;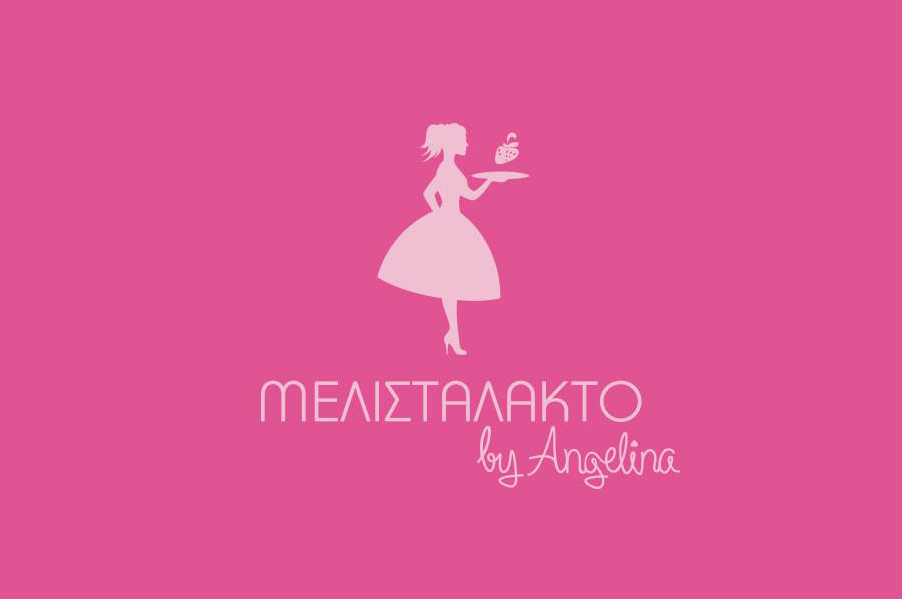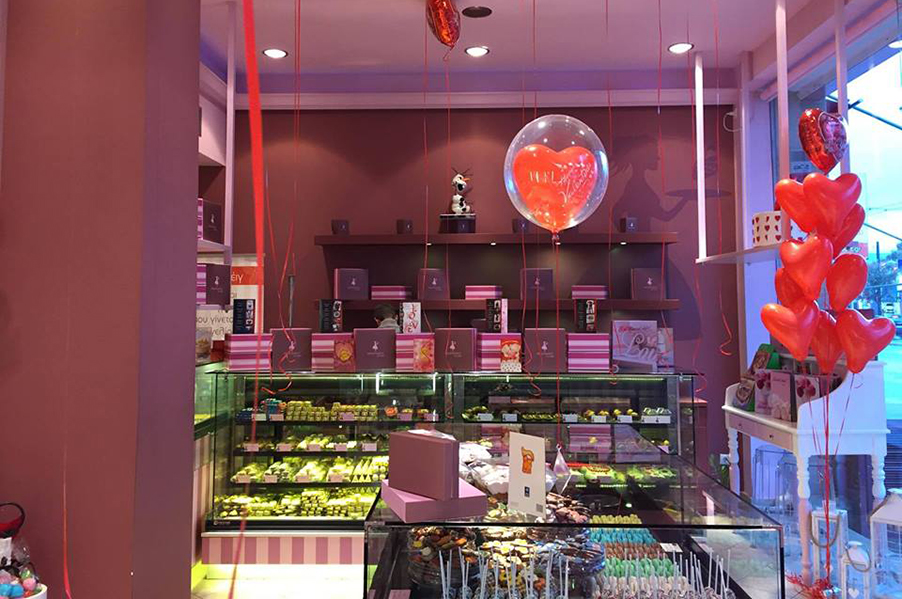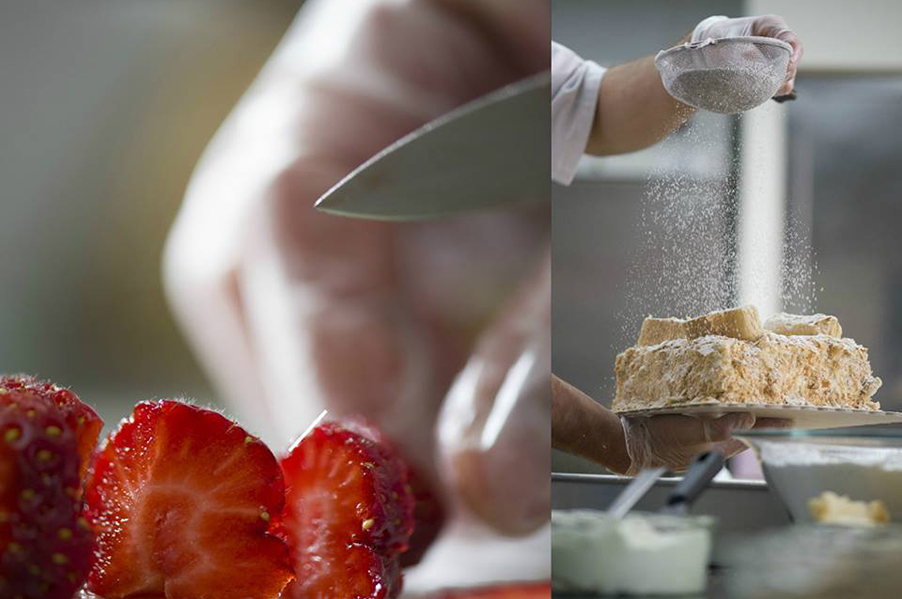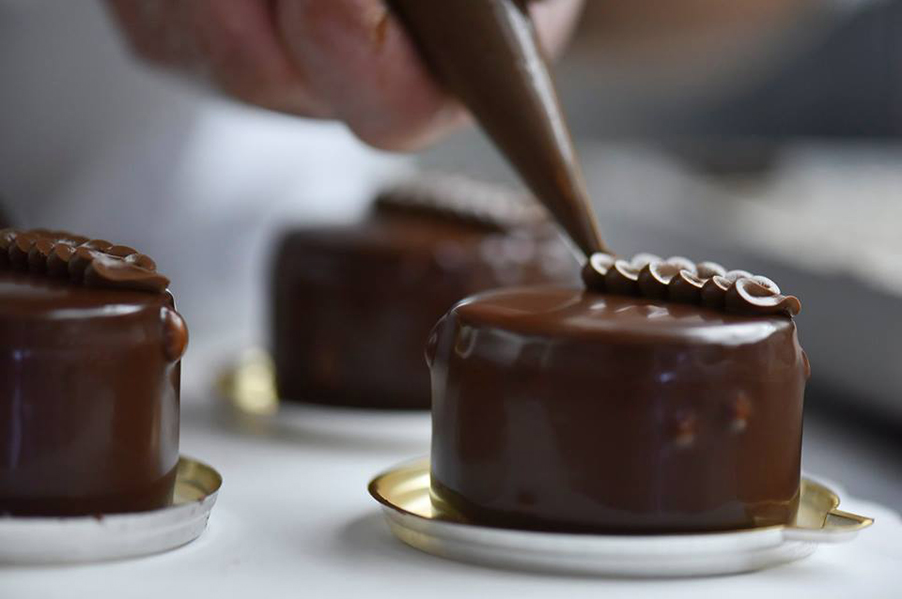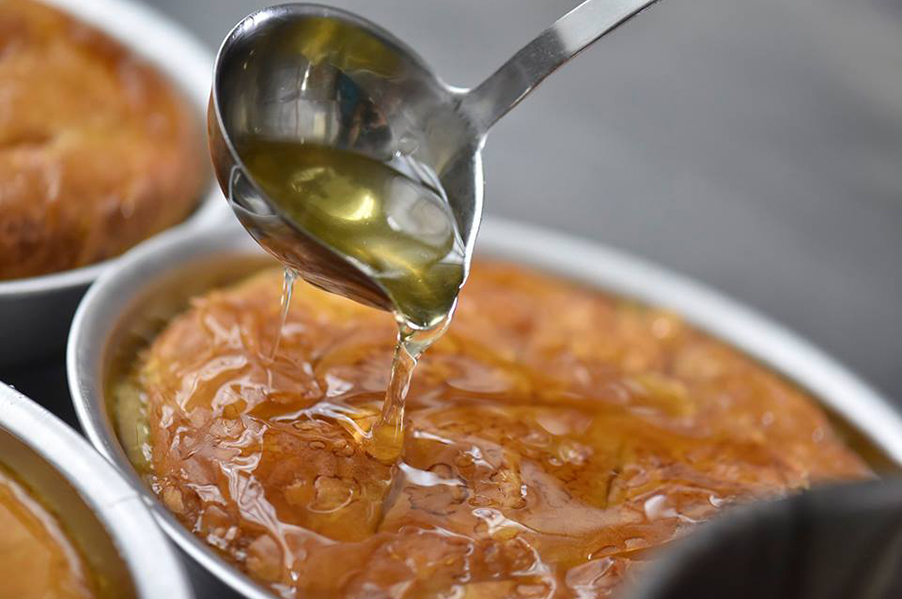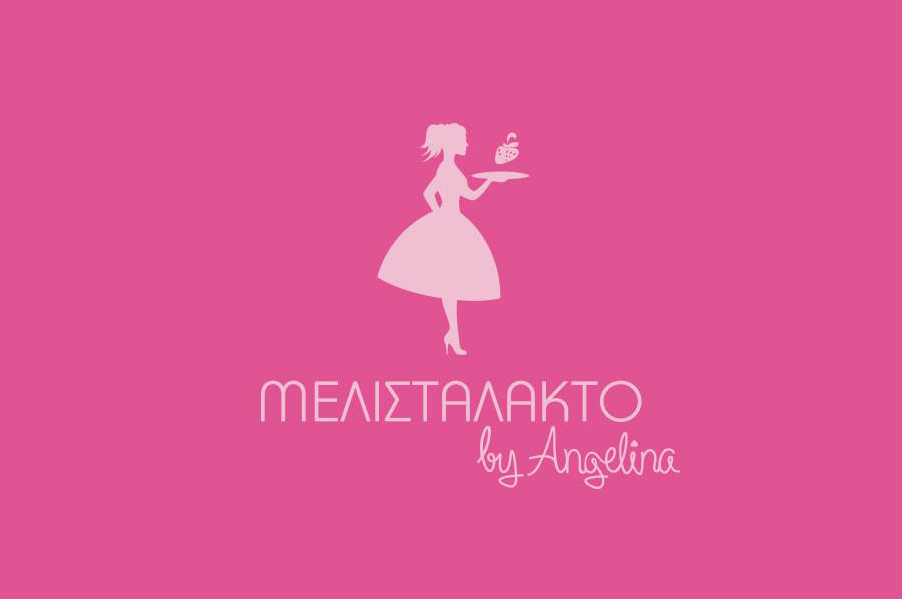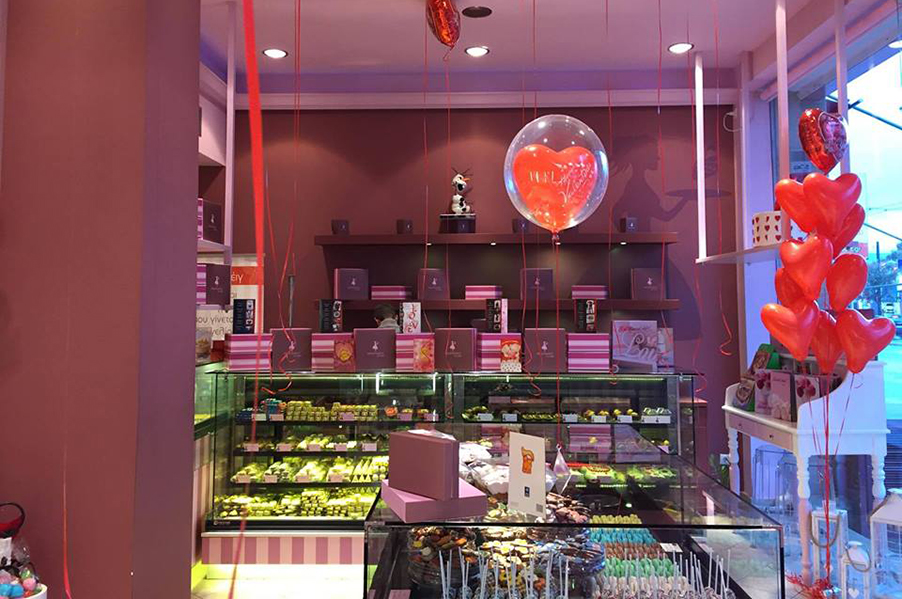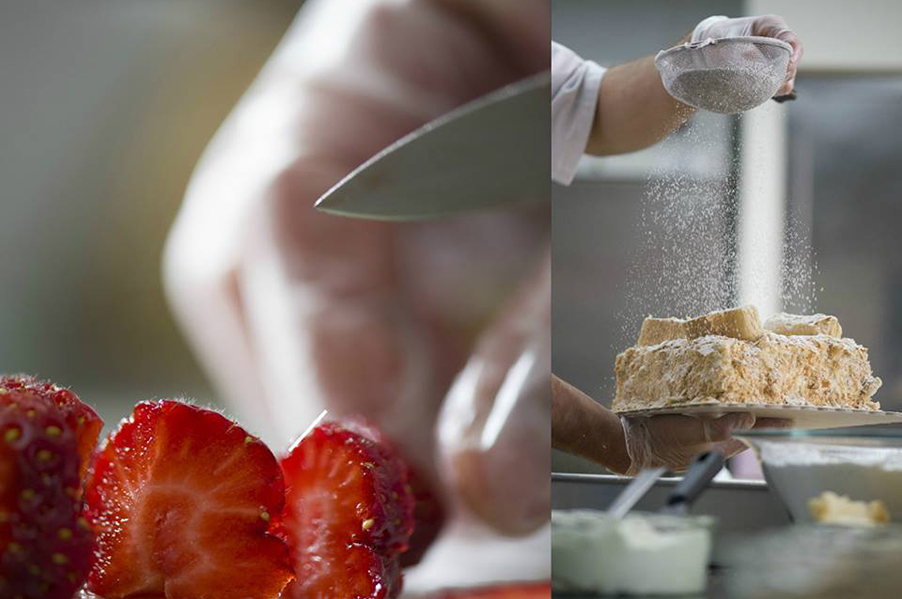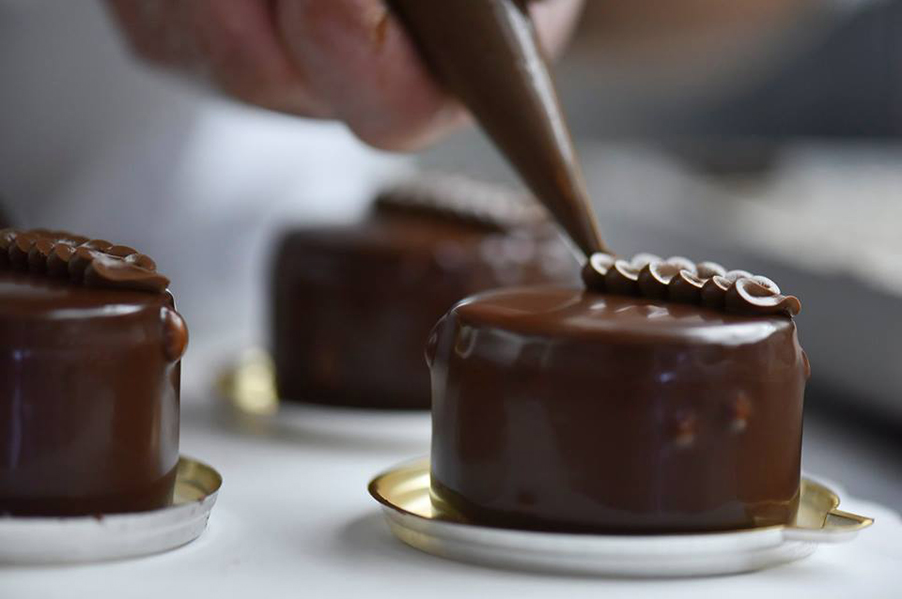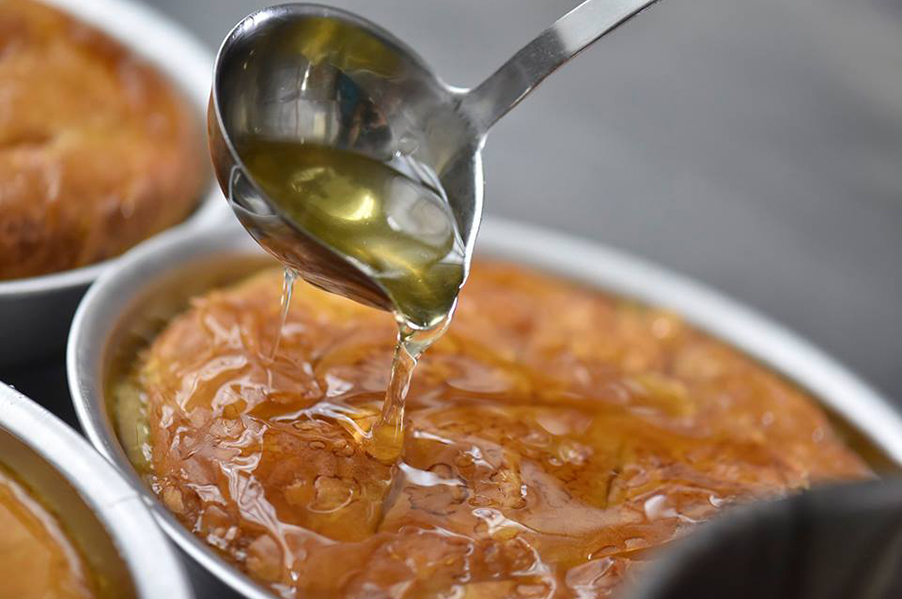 ---
Description
Welcome in "Melistalakto"!
Exclusive Offer only for Piraeus App users!
Melistalakto offers 5% off to all delicacies!
To receive the discount, please show your app during checkout!
Every day we create unique sweet flavours filled with love and respect to your sweetest moments! At "Melistalakto" we are proud of our reputation, gained after years of high quality service to you.
In our 10 years of presence in the market of Piraeus, we stick to our philoshophy of harmony in our recipies and the use of the freshest and purest ingredients available. We daily prepare high quaity sweet creations that stick out.
Visit us to enjoy our sweet suggestions and do trust us on creating the best cakes for your birthday, your wedding or your childrens' christening.
Opening Hours: Daily 08:00-23:00