;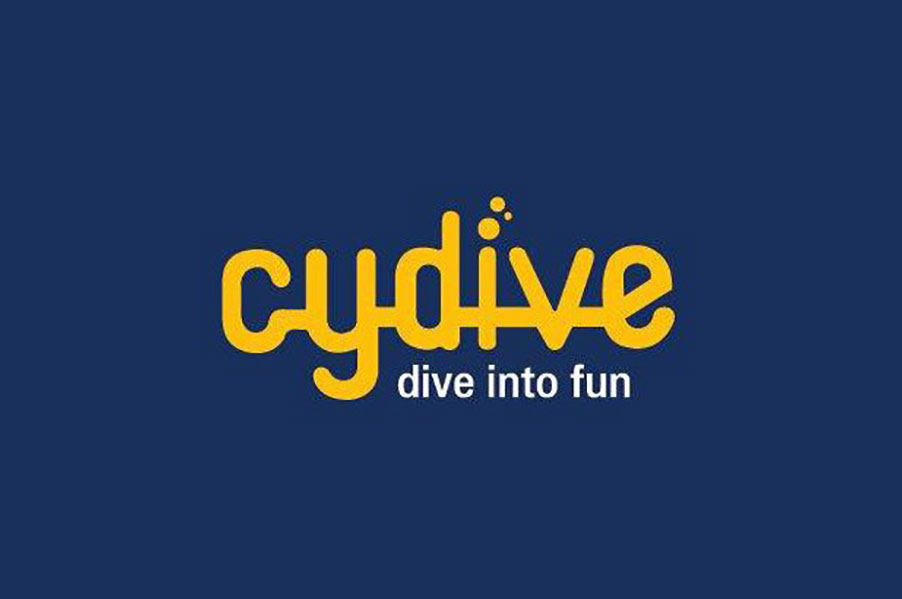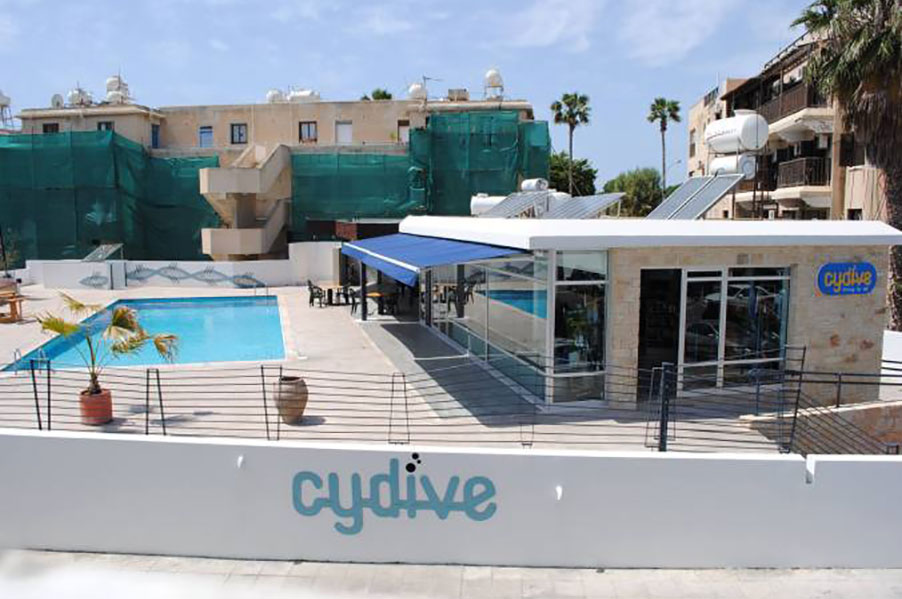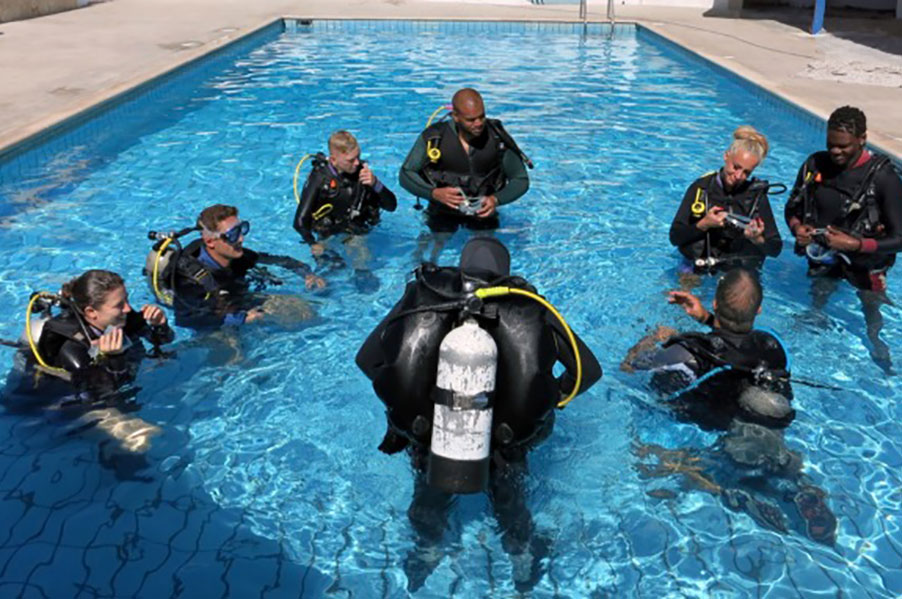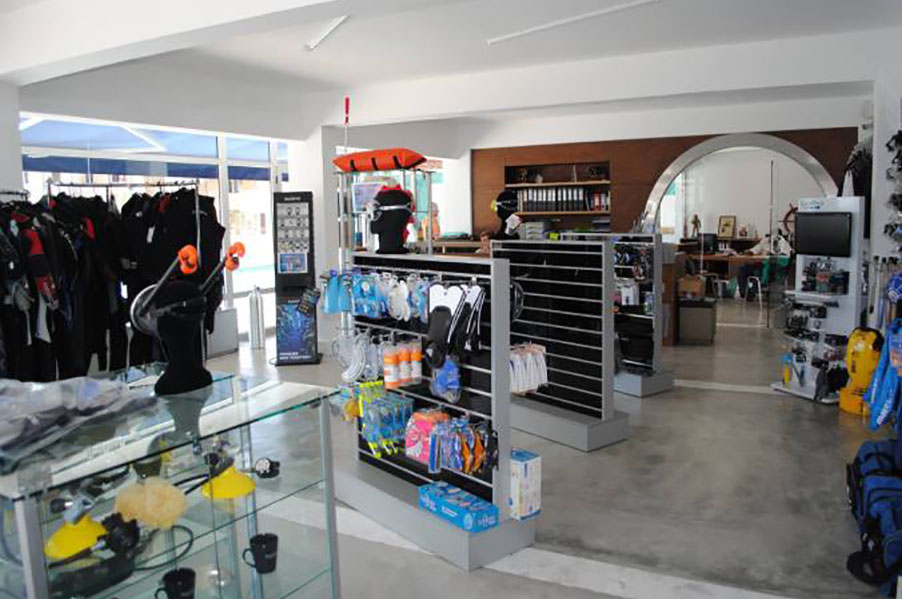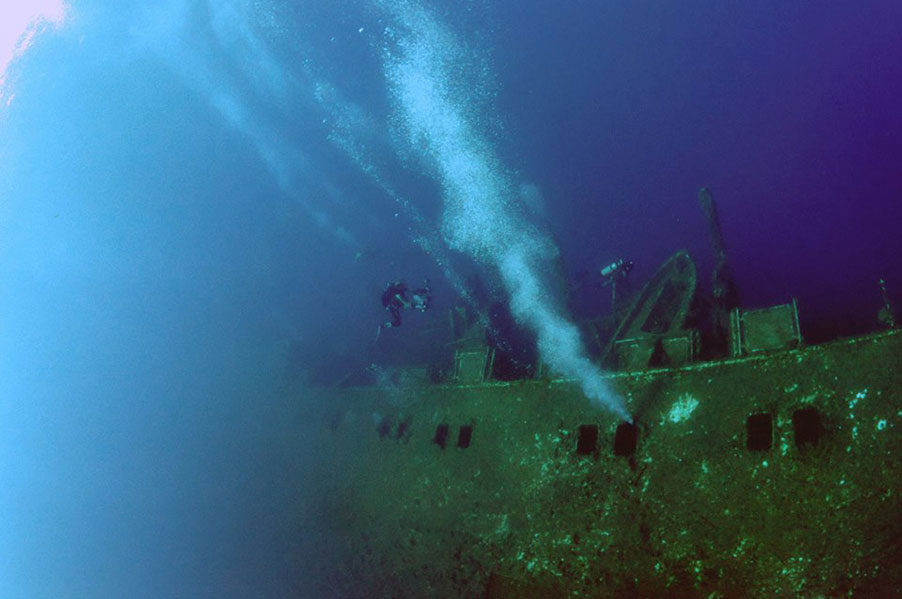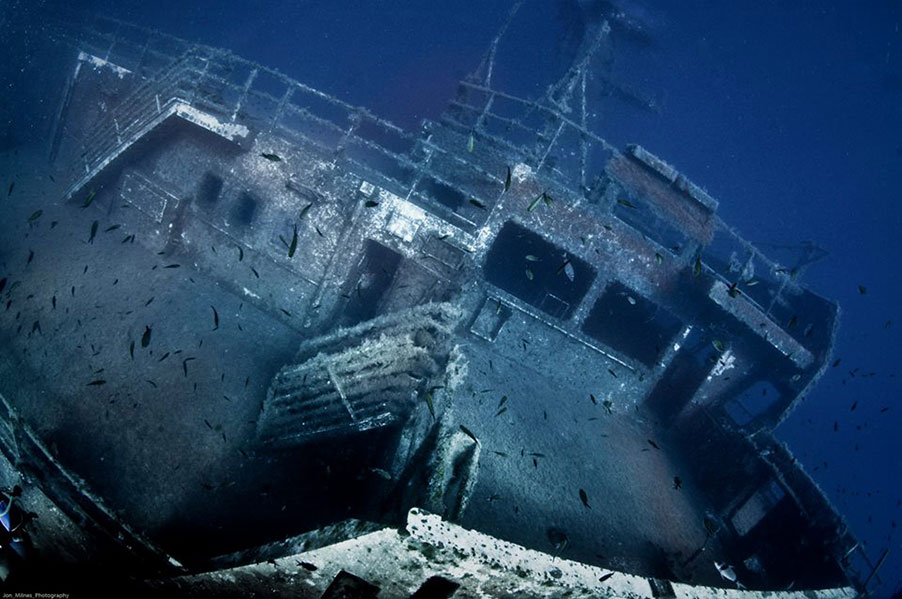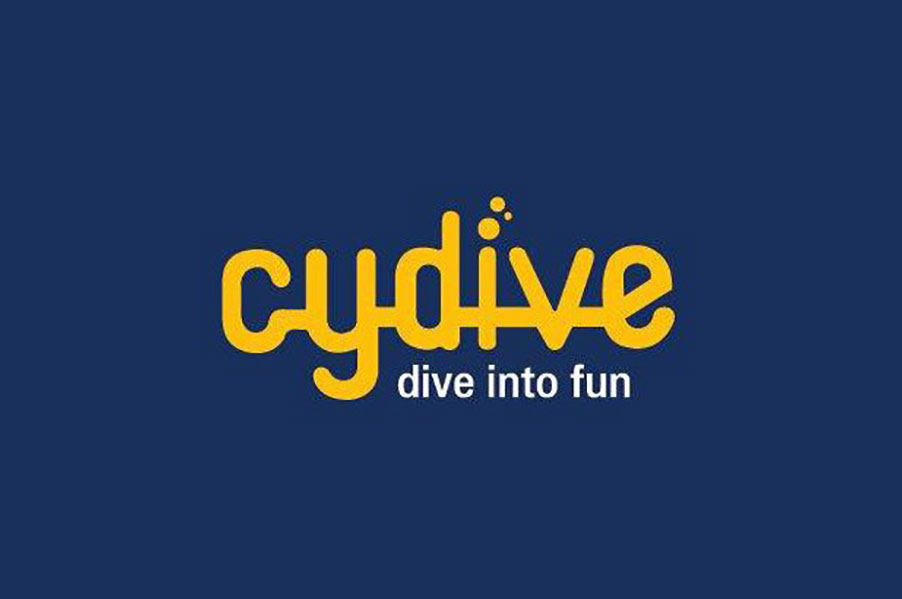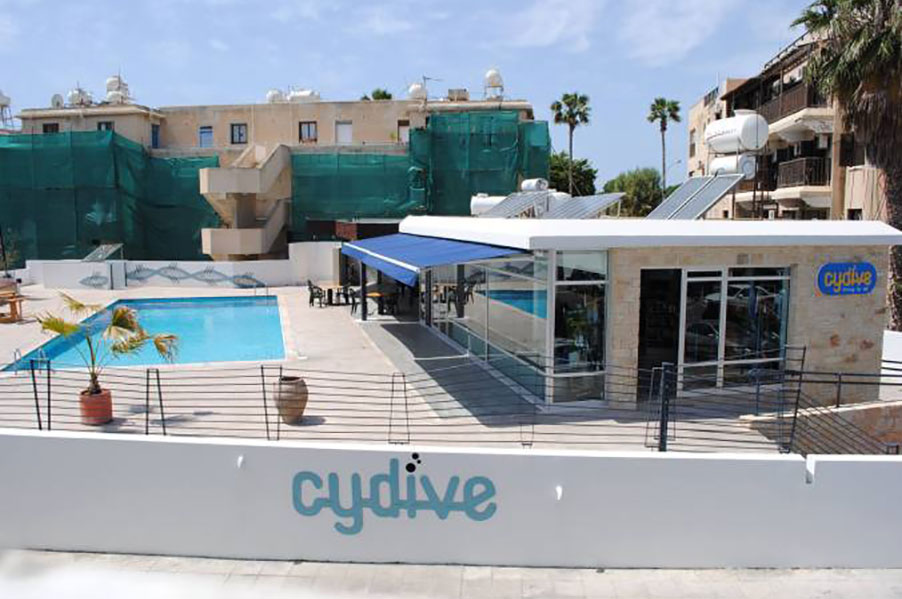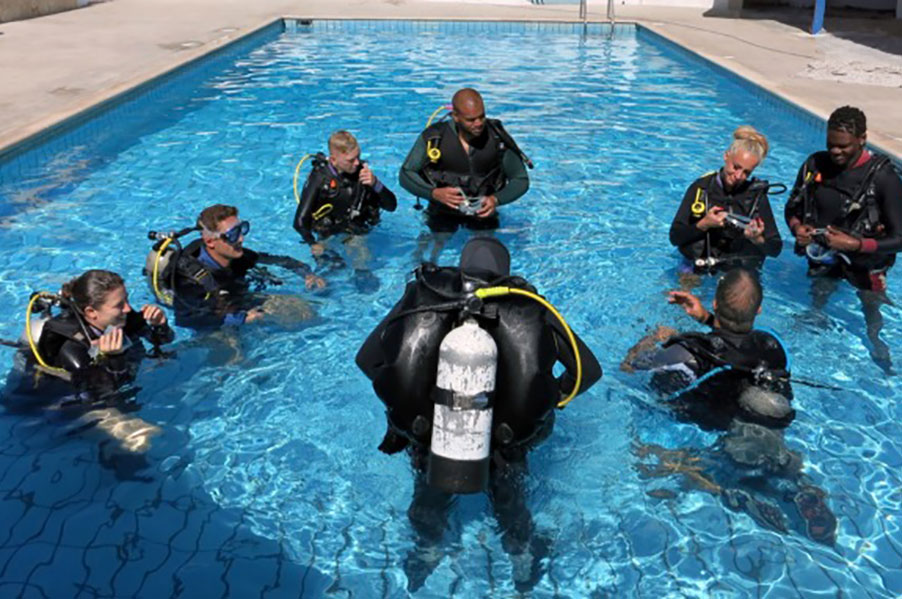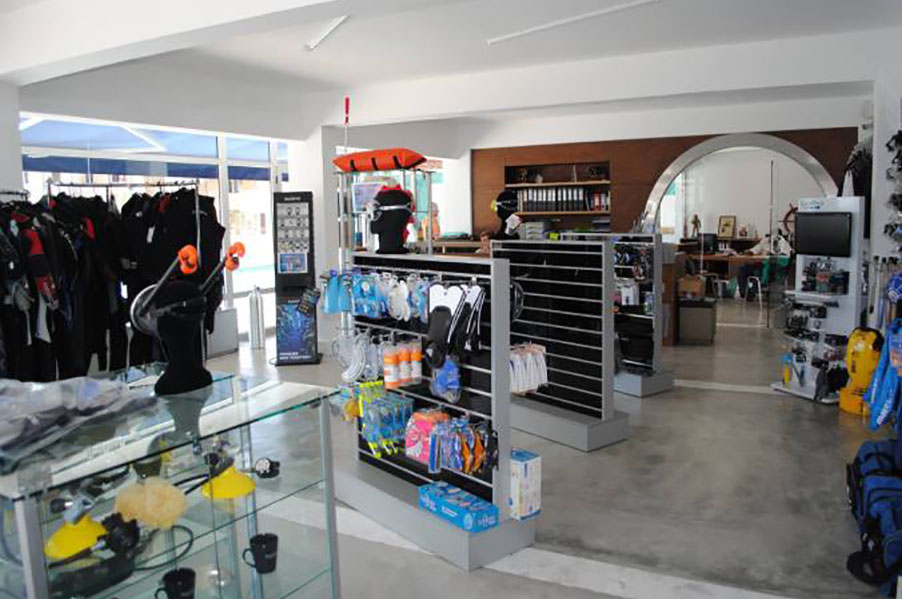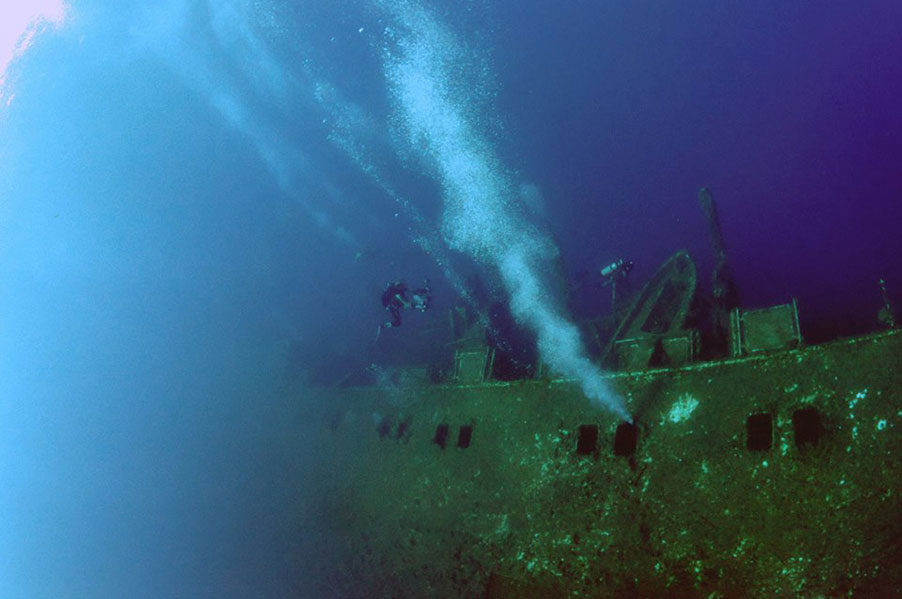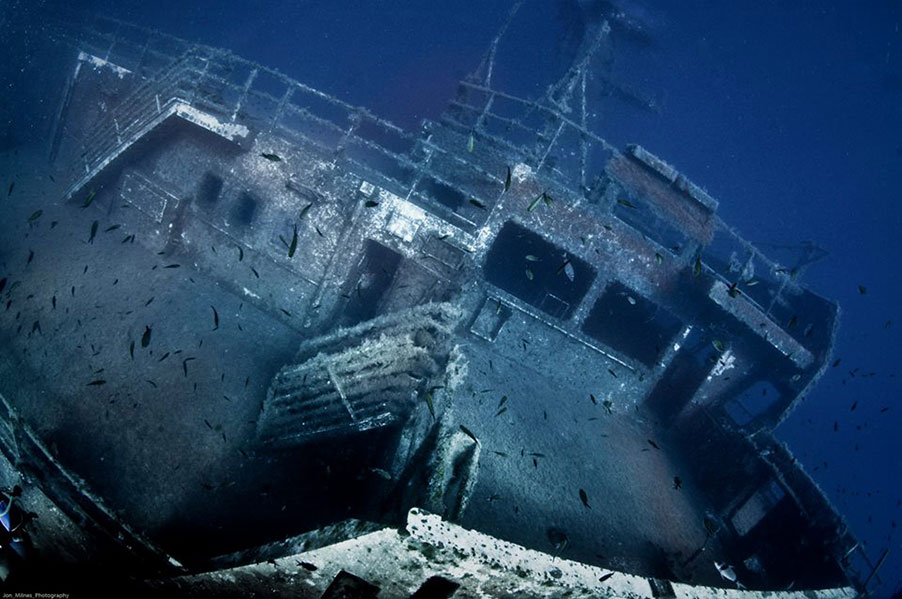 ---
Description
Founded in 1979
Cydive is rated the No1 Padi Dive Centre in Paphos, Cyprus. We deliver Excellent Quality and Customer Service, Highly Trained and Qualified Staff, to ensure safe practices in diving and great fun is guaranteed.
Cydive is the largest and longest running Dive Shop in Paphos, Cyprus. We are the First 5 * CDC and a National Geographic Teaching Centre. Cydive was founded in 1978 and is currently under the Management of Mr Photos Socratous and his lovely wife Julie, whom have now owned the dive centre for 13 years.
During the past 36 years our services and activities have been expanding in numbers, and we are now able to cater to the needs of the vast majority of our customers.
From Snorkelling trips to Beginners courses, from Guided Dives to Professional Education Programs, Cydive will be able to provide you with the assistance and the professionalism that you deserve.
Our Services are oriented to people of all ages; in fact we have programs for kids as young as 8 year old, together with excursions suitable for more mature clients.
All our activities are supervised and you can count on our Highly Qualified Staff to ensure your safety and fun at all times.
We have 100 sets of rental equipment, and each item is removed from service every two years, and fully serviced every six months to guarantee that you dive always with safe and efficient gear.
An Air/Nitrox filling station allows you your choice of gas and mixes and our 170 sets of cylinders of various sizes (from 5 to 18 litres) in Aluminium and Steel, will guarantee that you will always find a full tank of the size you are most comfortable with.
Our Dive Sites can be reached either by boat or by car.
Cydive has a fleet of three Boats that will take you quickly and comfortably to your dive site.
Cydive I and Cydive II are fibreglass purpose built dive boats at 10m & 13m long fitting up to 20 divers with 300hp engines allowing a max speed of 20 Knots.
Cydive III is a wooden Motor/Sail vessel at 13m long fitting up to 25 divers. Whilst she is slower, her look is stylish and affords you with a relaxed comfortable sail.
As for those that would like to either start their diving career, or continue their education, our three classrooms will provide the most conducive environment. They are all equipped with state of the art training materials, computers and audiovisuals, complemented by the latest PADI Training Products on DVD.
On top of all the above, we also have developed a well stocked Shop, where you can buy at competitive prices, the latest products from some of the most reputable brands in the dive industry.
Mares, Tusa, Aqualung, Beuchat, Tecnisub, Beaver, Waterproof and Kowalski are a few of the brands that we have in stock. Call us or visit our shop for some quotes on the equipment you are interested in.
Products:
We offer the whole range of PADI Dive courses from the complete beginner up to the highest professional levels please ask for prices and more information.
All Dives
Tk/weights Full kit
1 dive € 42 € 53
3 dives € 115 €147
6 dives € 225 € 278
10 dives € 375 €455
2 Tank dives
2 tank dive € 70 € 90
Tank and weight hire only
(minimum qualification for hire is AOW or equivalent)|
1 day € 15
1 week € 90
2 weeks € 170
Wreck of the Zenobia
This day trip to the world famous wreck includes two dives, equipment, lunch and transport. The minimum qualification requirement for this trip is AOW or equivalent.
(Friday 07.00am).
Price € 140 (non-divers € 65)
Day trip to Akamas
A wonderful day for all the family, includes 2 dives, equipment, lunch and transport. This minimum qualification requirement for this trip is Scuba Diver/1 Star.
(Sunday 08.00am).
Price € 140 (non-divers € 70 )
Working Hours
Mon-Sun: 8:00 am - 6:30 pm
Phone: 26 934271