Atrion Restaurant & Cocktail Bar
;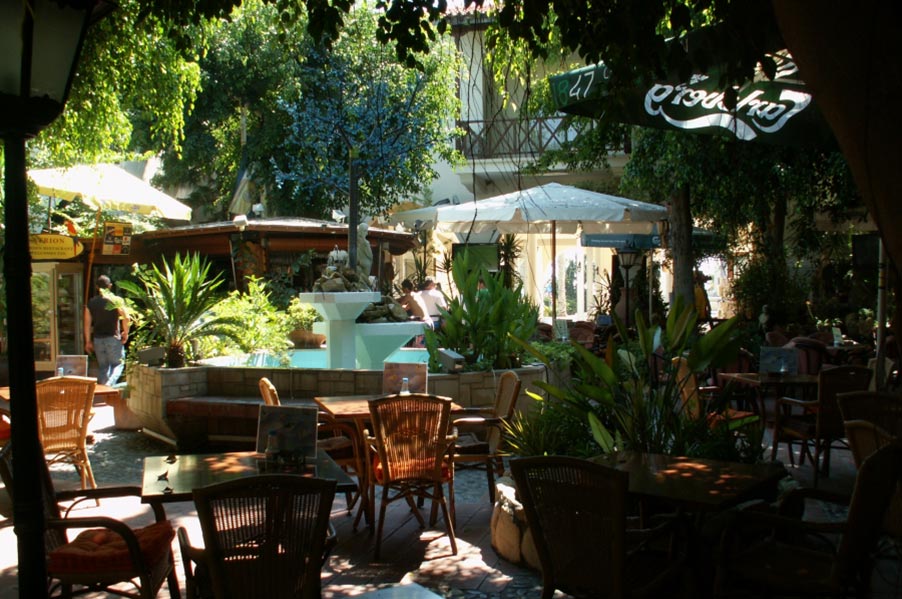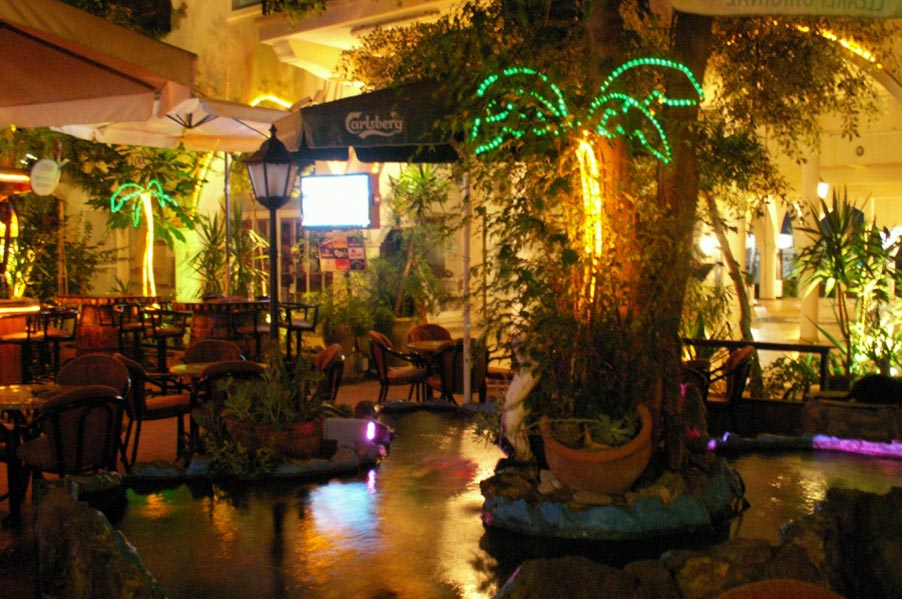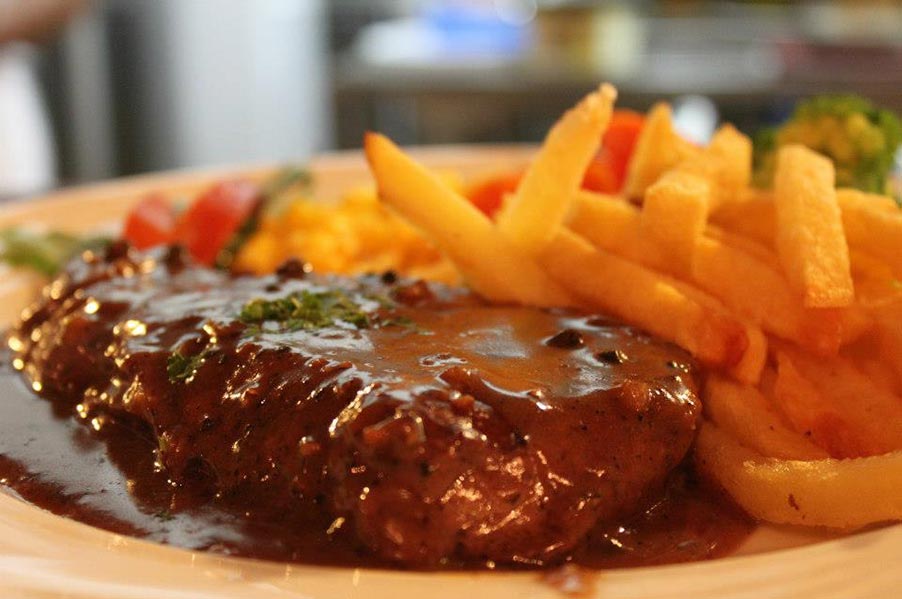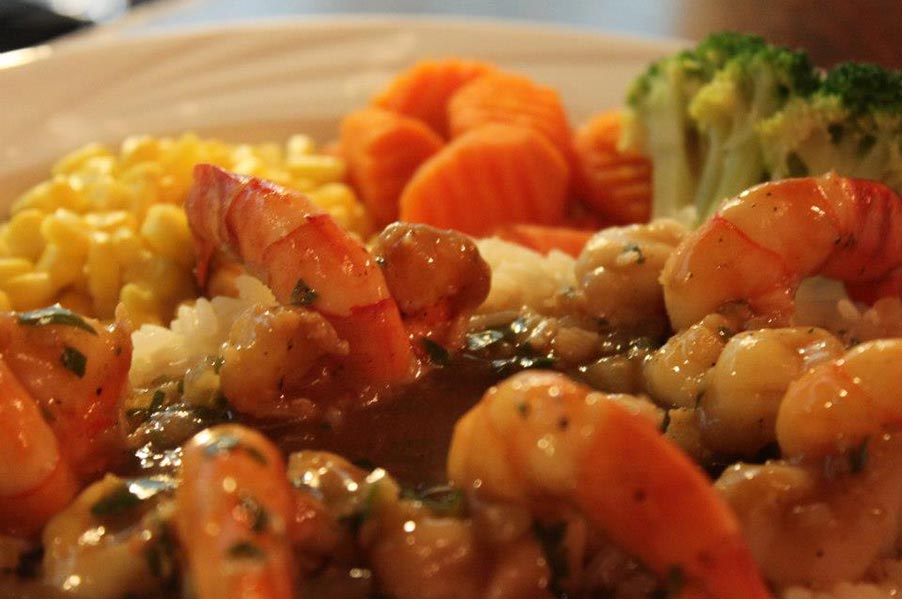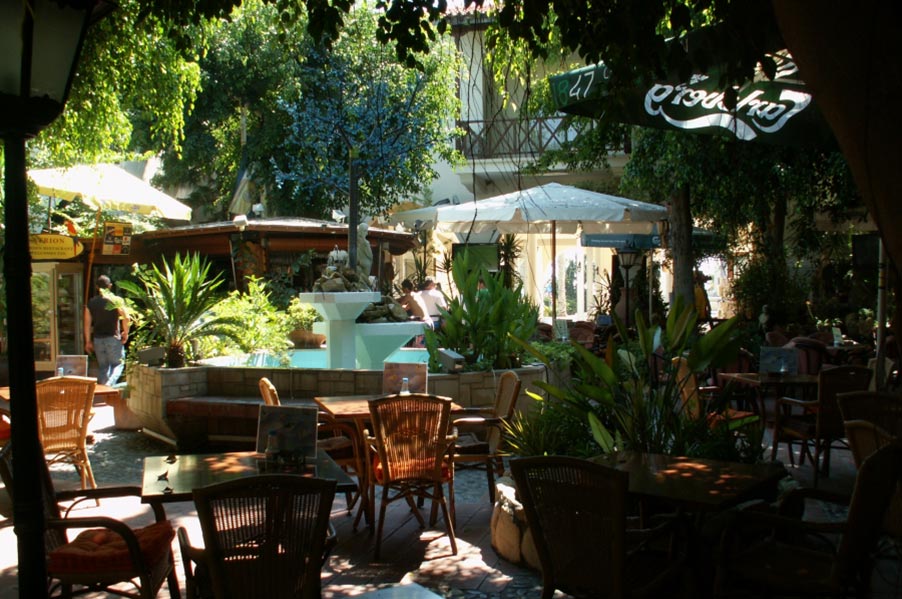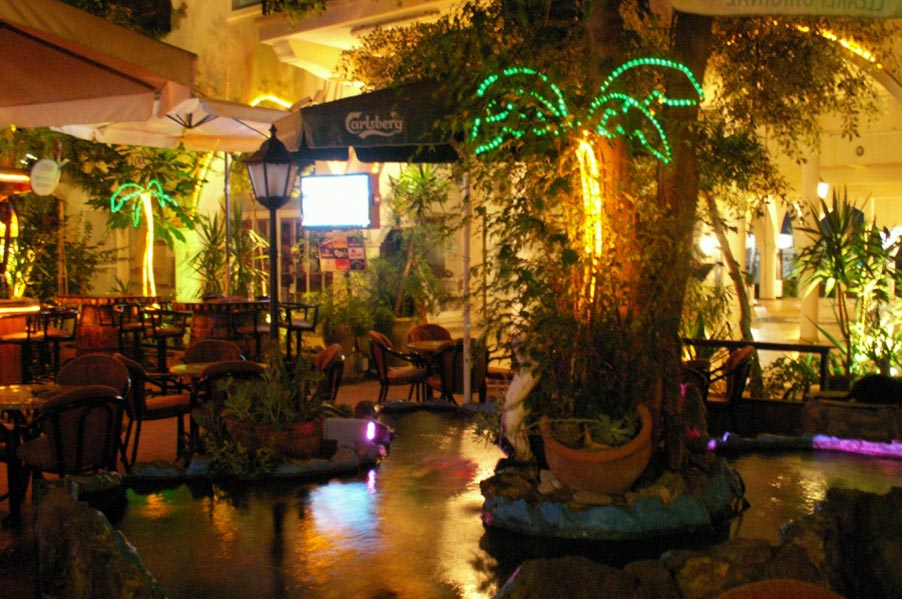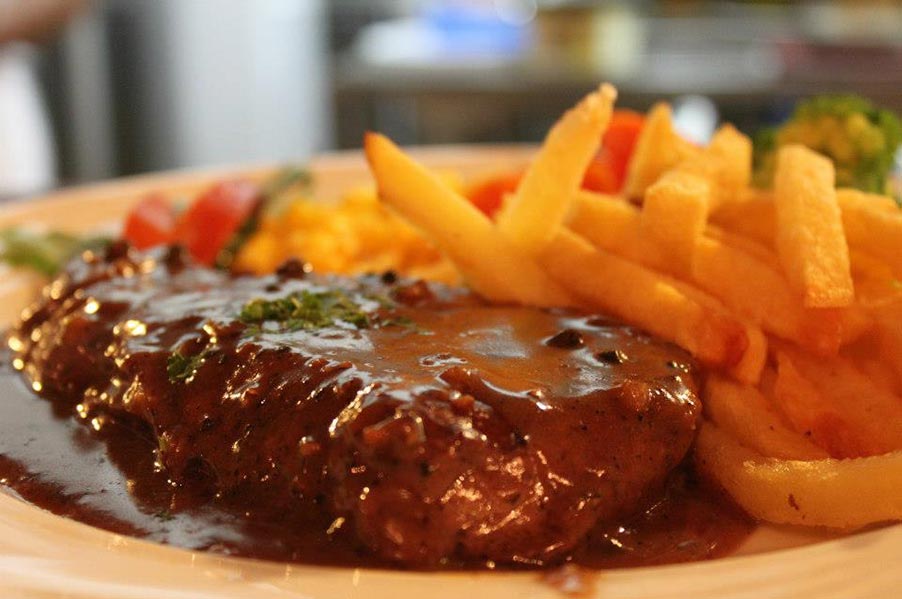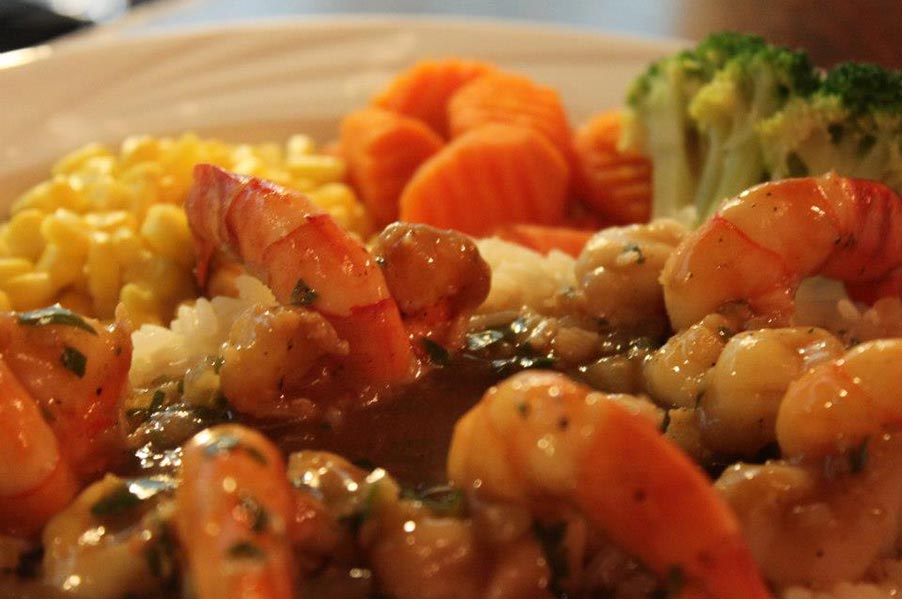 ---
Description
Atrion restaurant is a unique place to visit. Creative International and Local dishes, and a style of service that makes everyone feel welcome and special. Our food products are of the finest quality and prepared with sensitivity and care.
Portions are modestly sized with an attractive presentation. Our wine list is modest in size and primarily focused on wines from….. Approximately 20% are exclusively available by the glass and the remaining labels are available by the bottle.
We also feature a moderate international and local beer selection on tap and in bottles. Our comfortable softly-lit bar features a comprehensive selection of the finest Vodkas, extraordinary cocktails and single malt Scotches as well as non-alcoholic offerings and children specials.
During the busy summer months our spacious patio and garden setting with the fish pond and fountain makes it even a more magical and cozy atmosphere ideal for the summer crowd. It features over 140 seats and is ideal for wedding receptions, birthday parties and all sort of happenings that might interest you.
The kitchen staff have the best in culinary education and work experience. Our creative talents complement one another. The lounge and restaurant staff offer the finest service in a cozy atmosphere and offer customers an extraordinarily successful evening.
Mobile: 99683722 & 99458321