;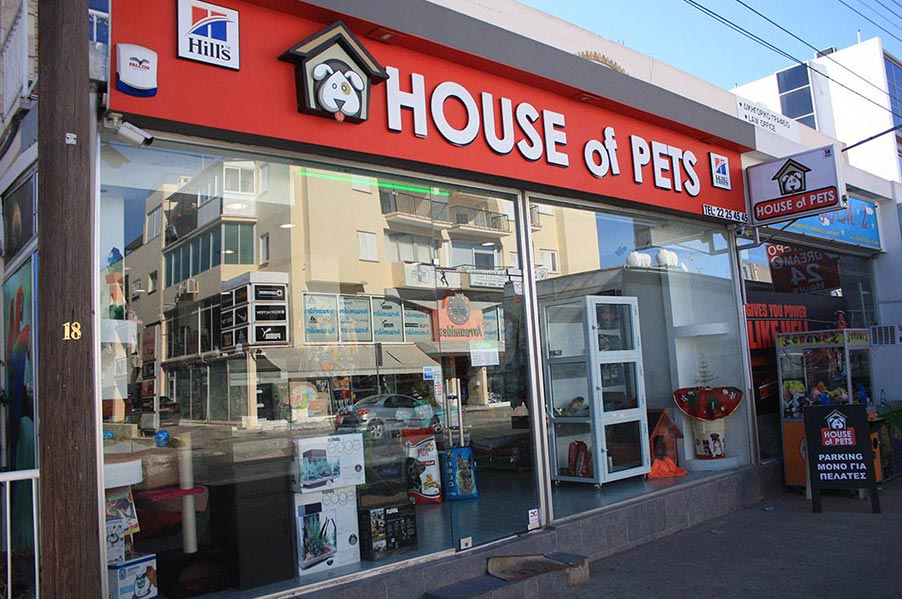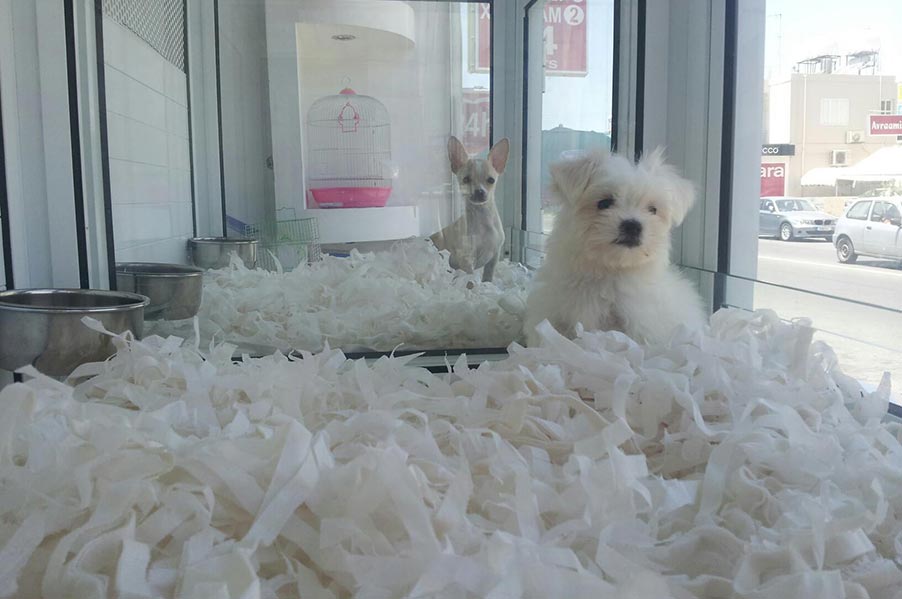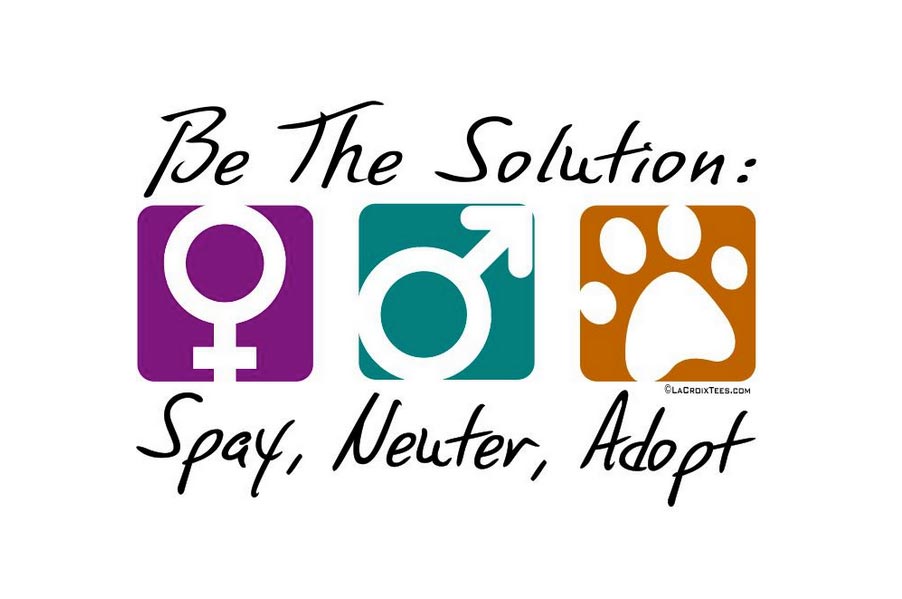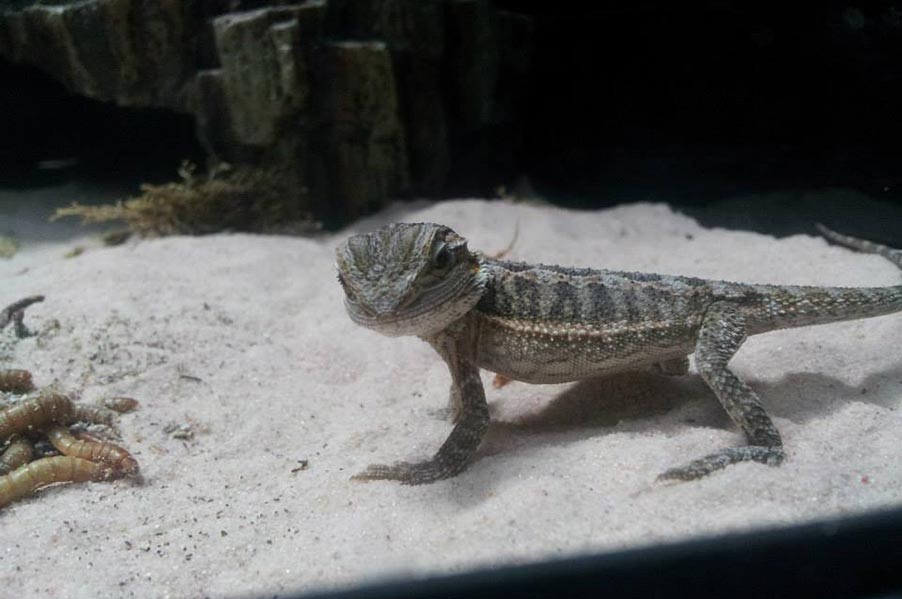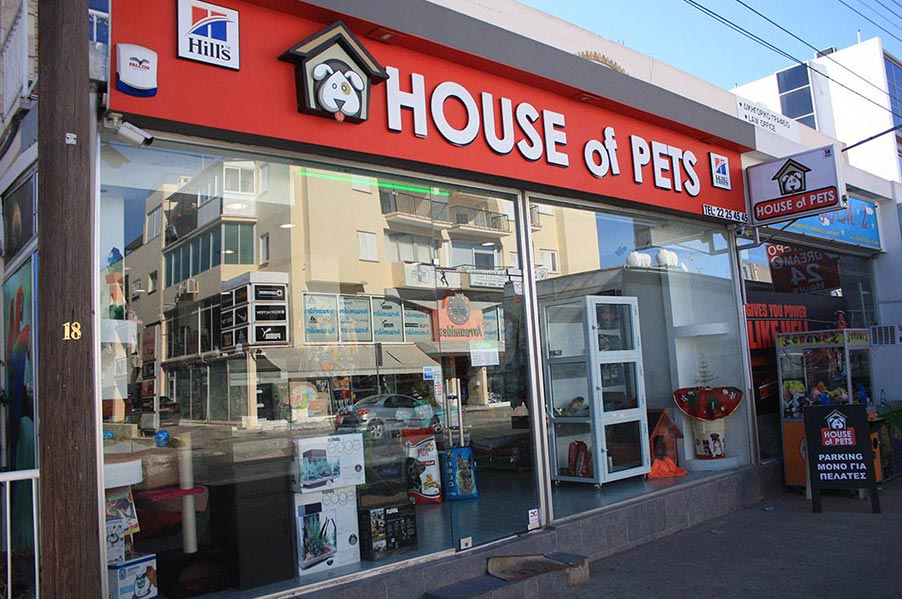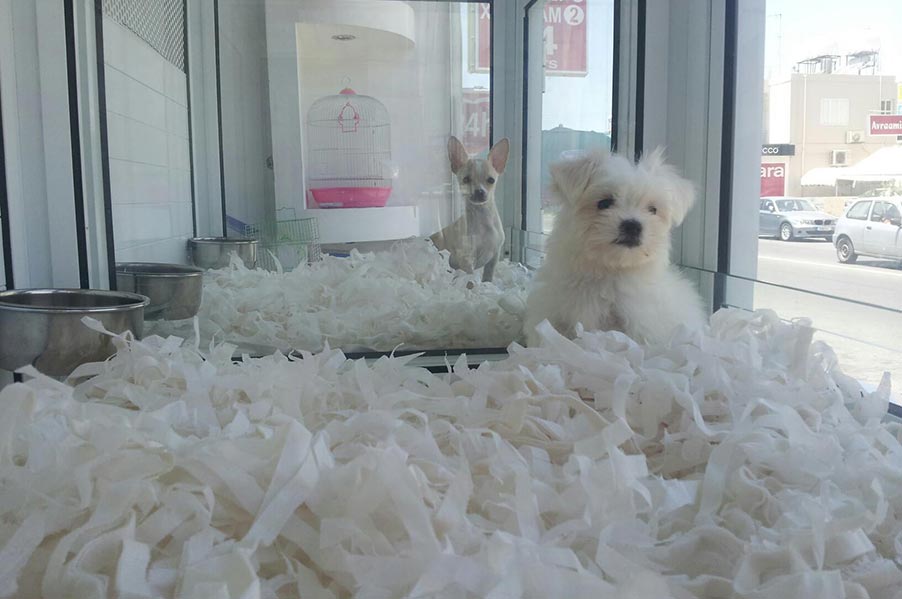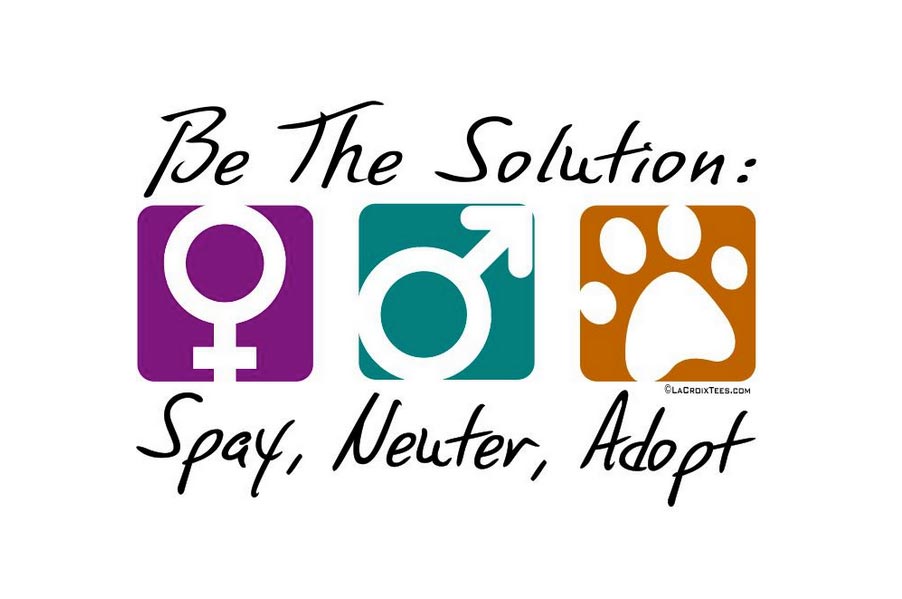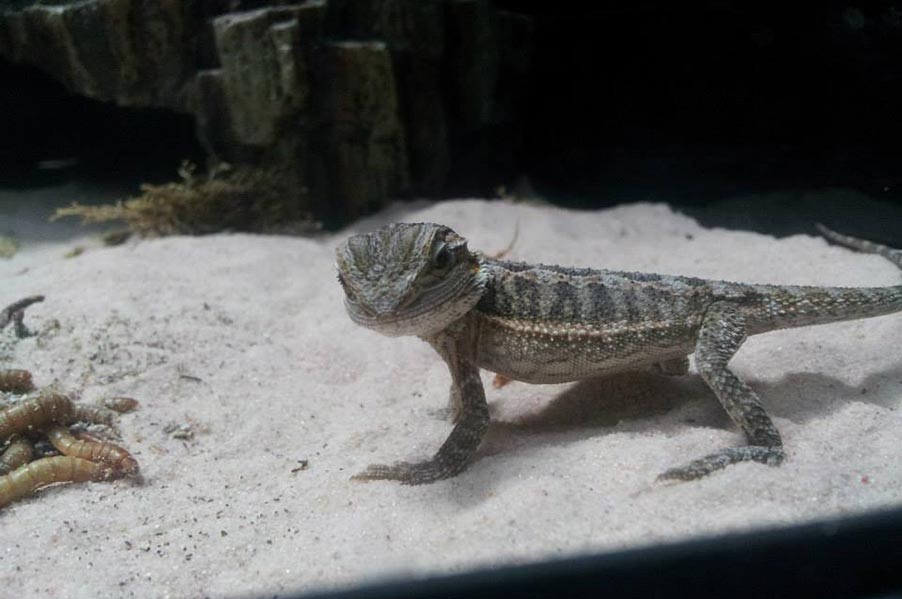 ---
Description
At House of Pets pet shop (by Pet Parade!) find everything for your best friend! All at the best prices because of our own imports!
Orijen/Acana, Canacan, Hill's, Royal Canin, Purina Proplan .. toys, accessories, birds seeds and fish food! Find a loving pet from a puppy to tropical & marine fish, reptiles, rodents and birds!
Full Grooming Service, FREE Pick-Up & Delivery.
Special Features:
• Free parking lot in front of the store
• Bus station within 50m.
Timetables:
09:00 – 19:00
Wednesday's Timetable: 09:00 – 15:00
Saturday's Timetable: 09:00 – 16:00
Sundays: Closed