;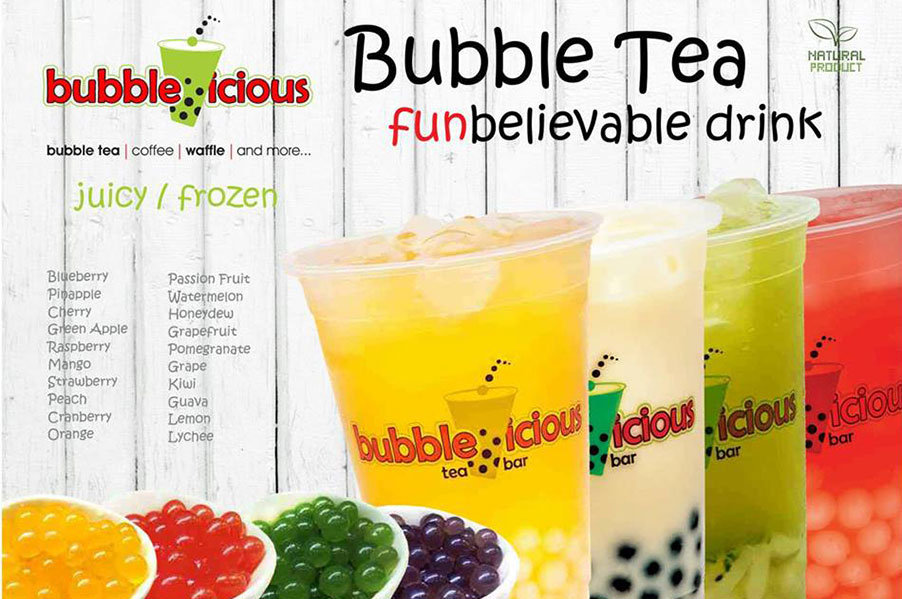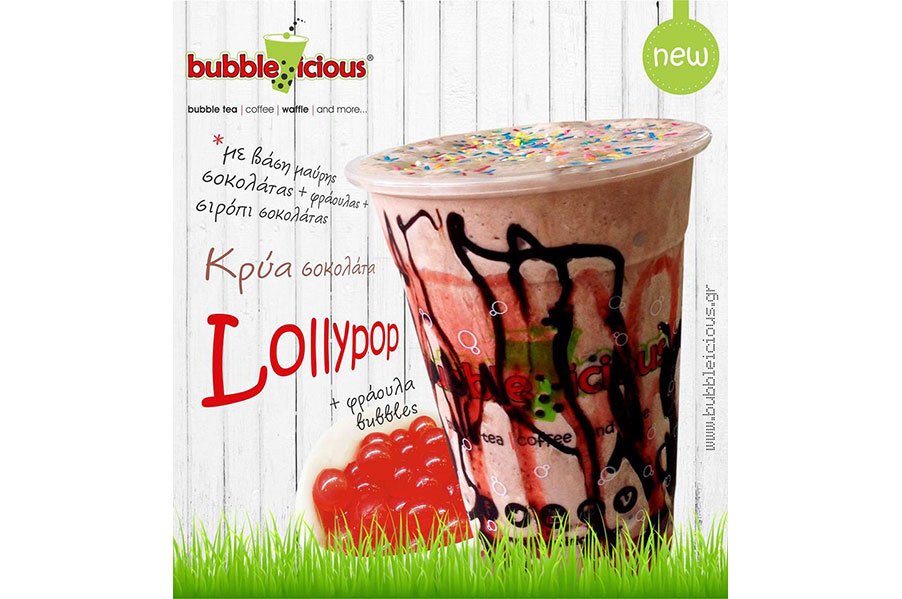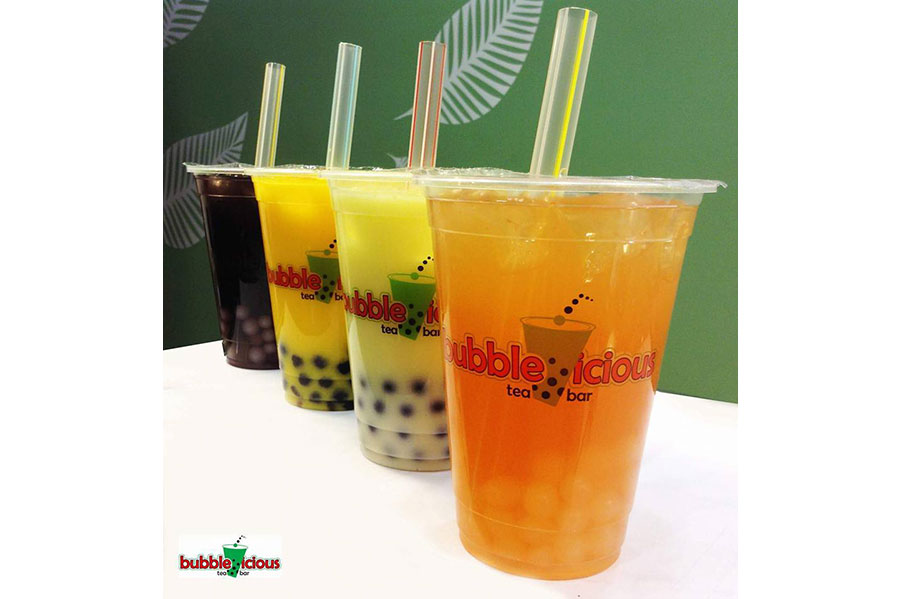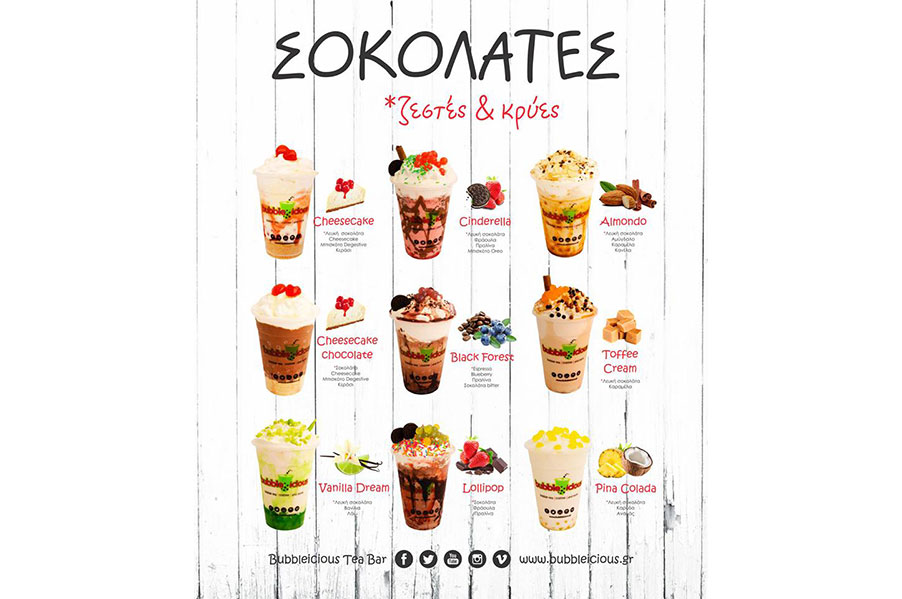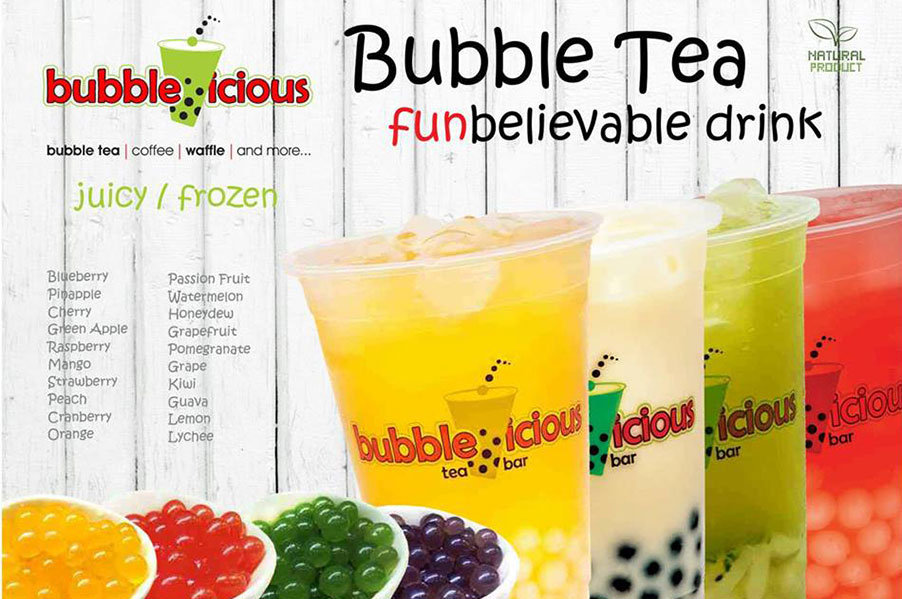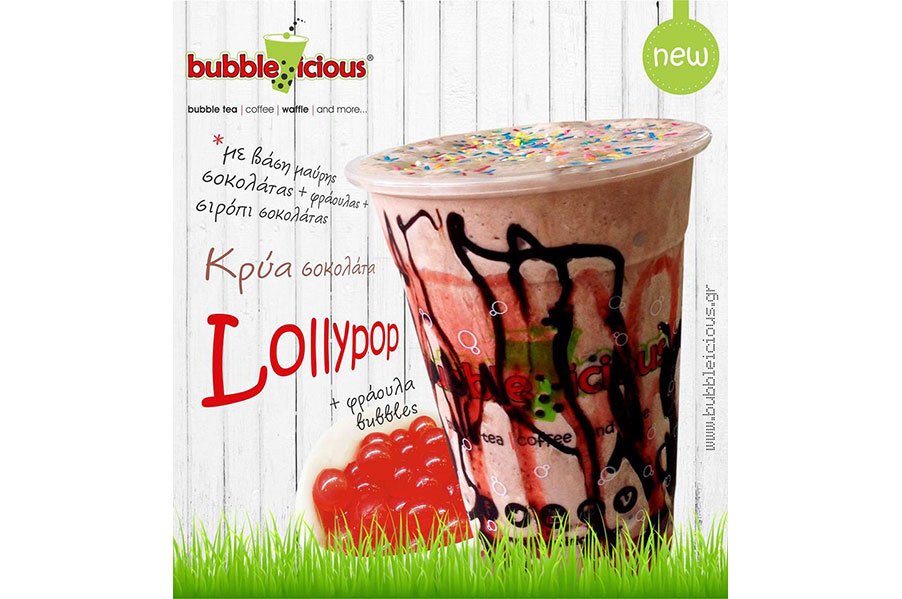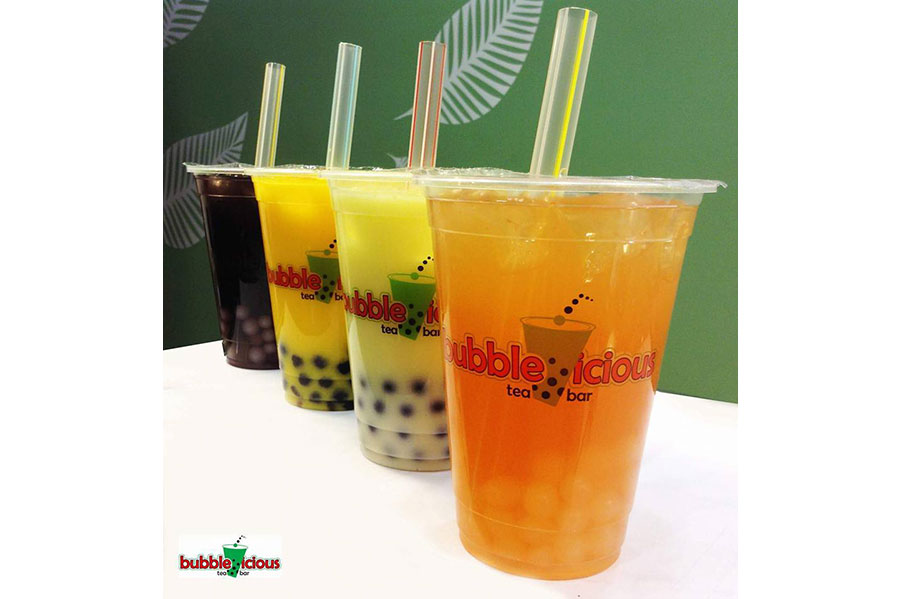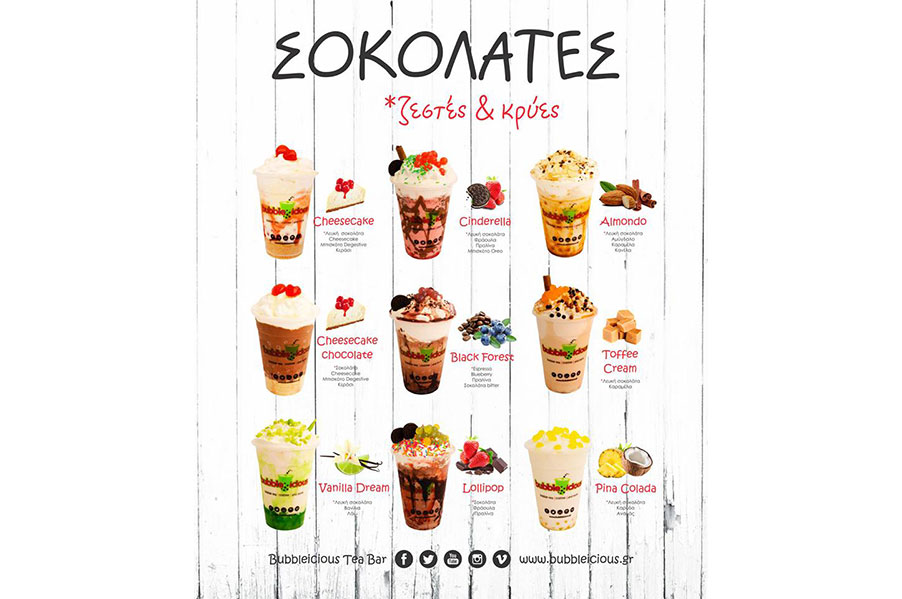 ---
Description
The first Authentic Bubble Tea in Cyprus!
Bubble Tea - FUNbelievable drink!
Bubble tea / coffee / waffles / and more...
Bubble Tea - delicious refreshing beverage based tea. Natural pureed fruit juice, diluted with a basis of tea you like by adding at the end the topping of your choice (bubbles or jelly) for the perfect finish. Depending on the combination it creates a special and unique contrast of flavors . In Bubbleicious tea bar you can choose your favorite drink from the wide selection Bubble Tea, Bubble Milk Tea, Bubble Milk Shakes, Bubble Cocktails and Bubble Chocolates.
Special Features:
Street parking available
Delivery is now available: 8:30-17:30