;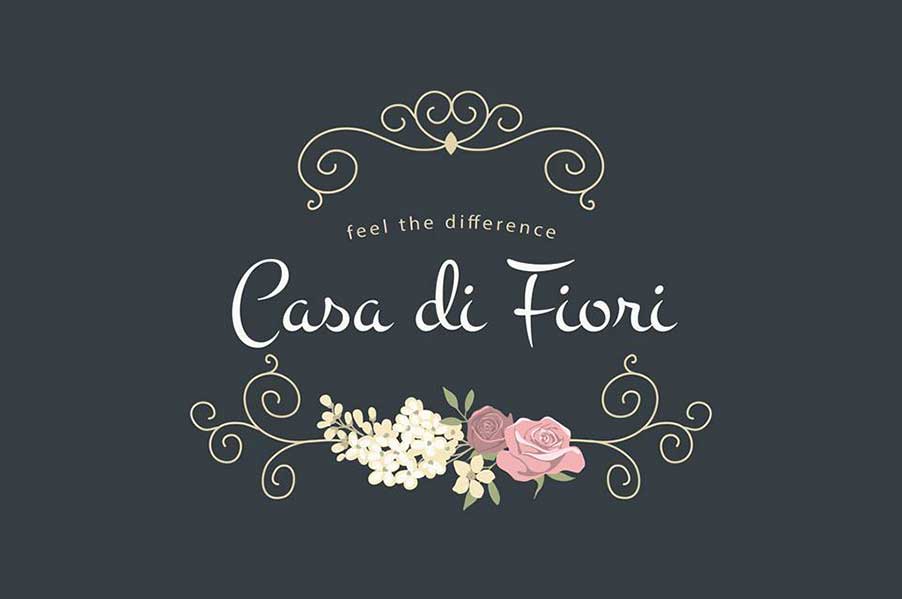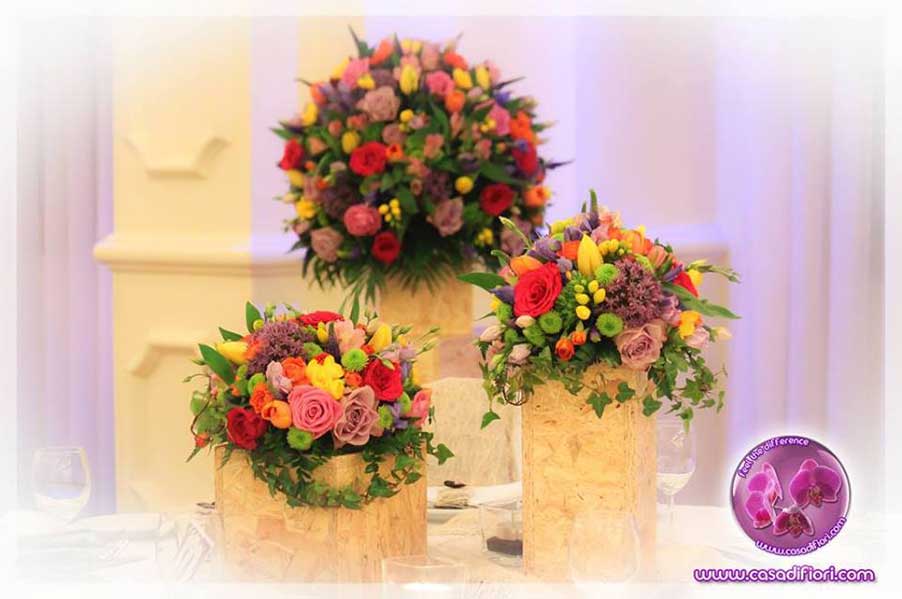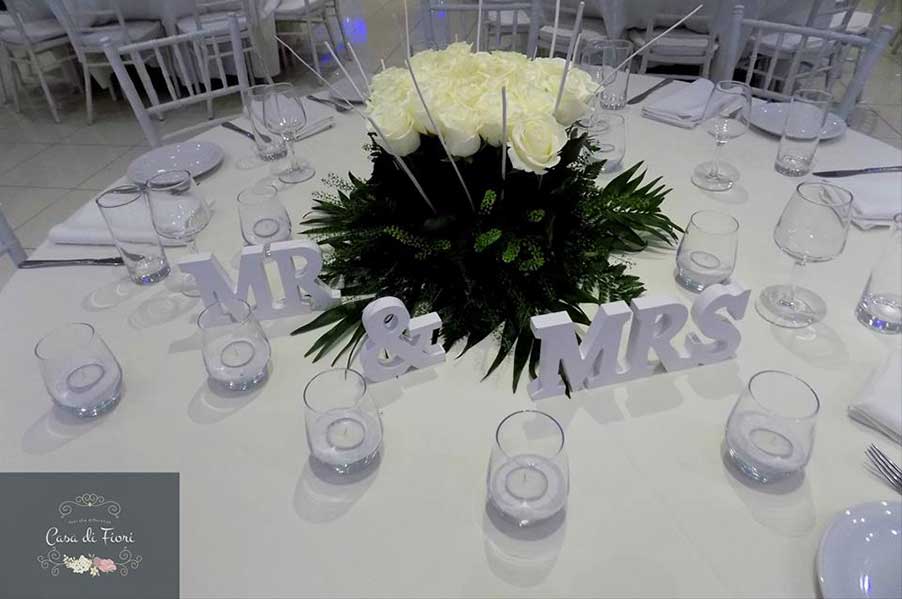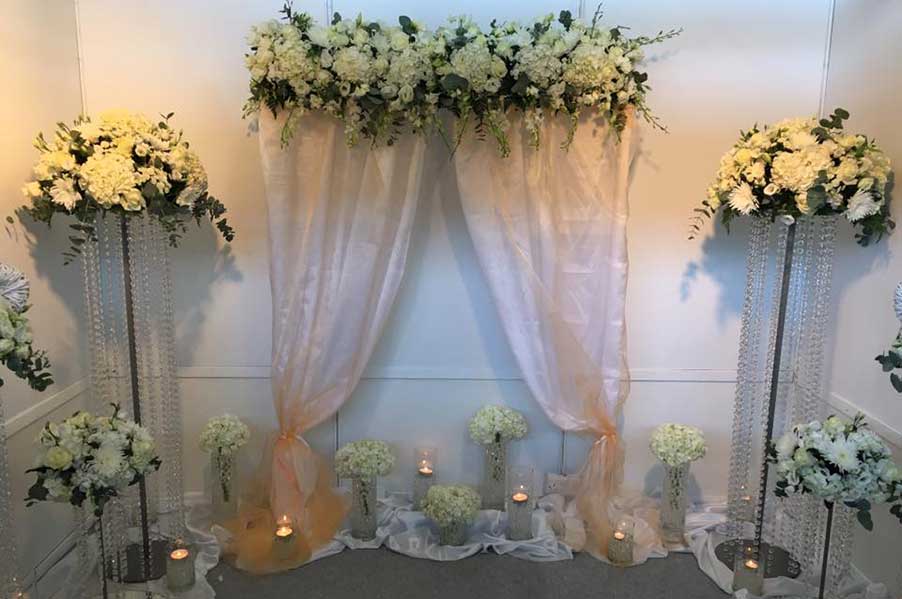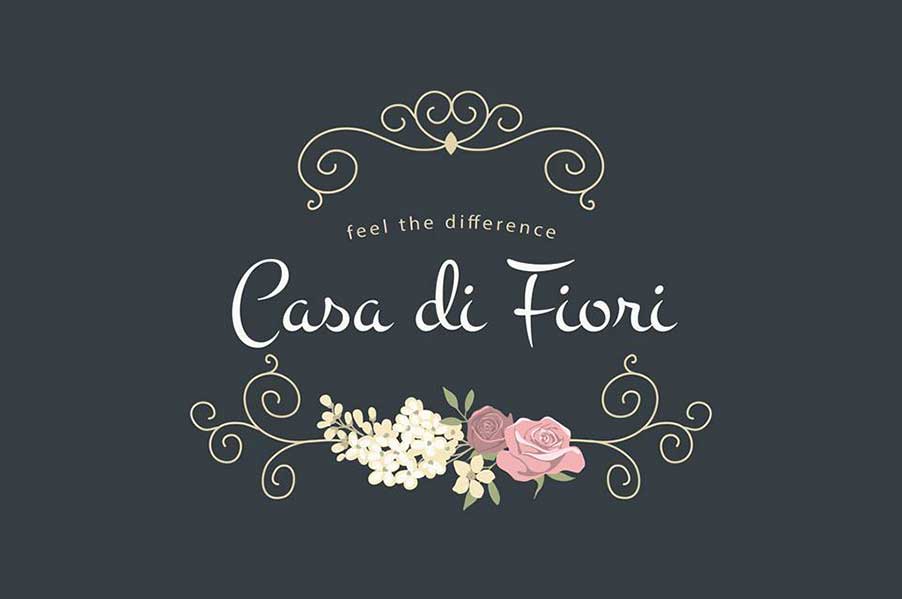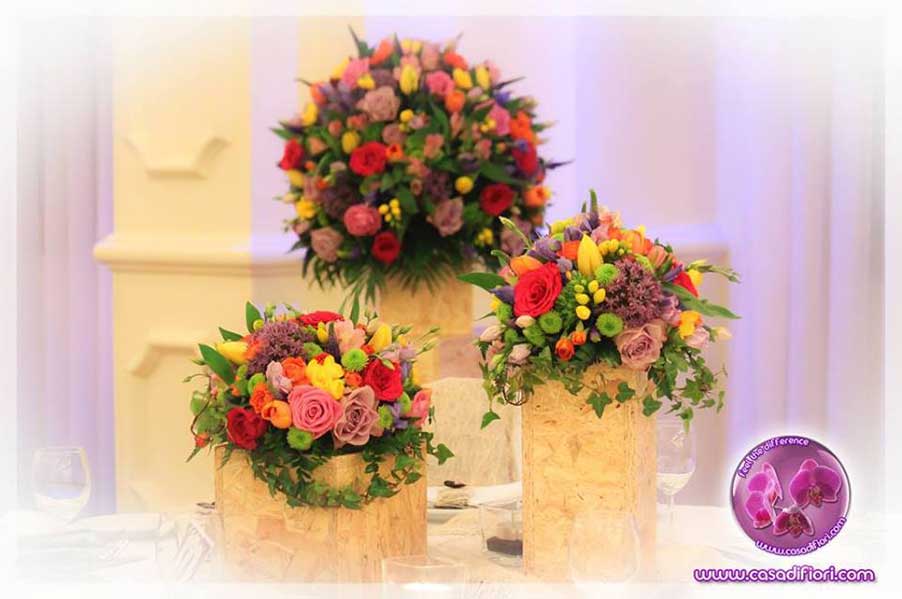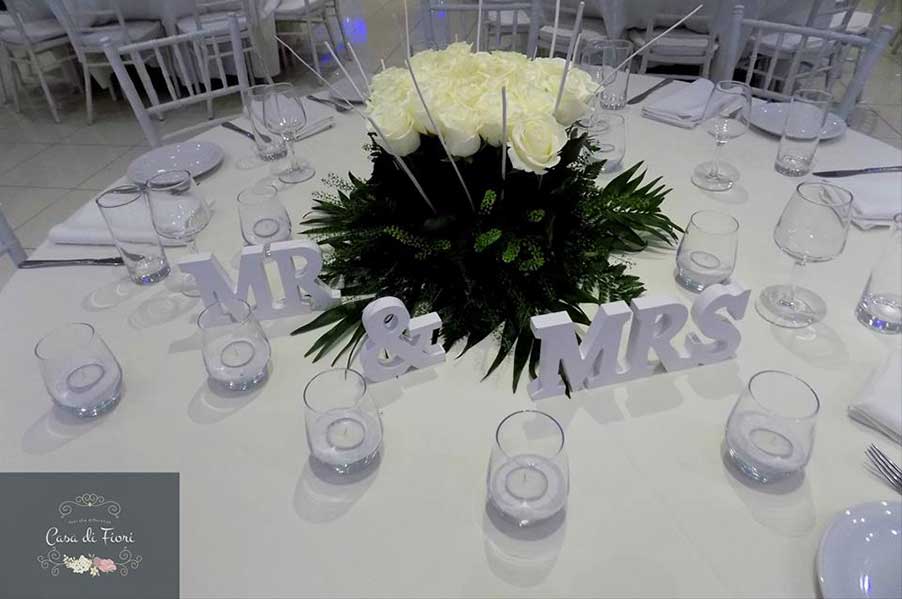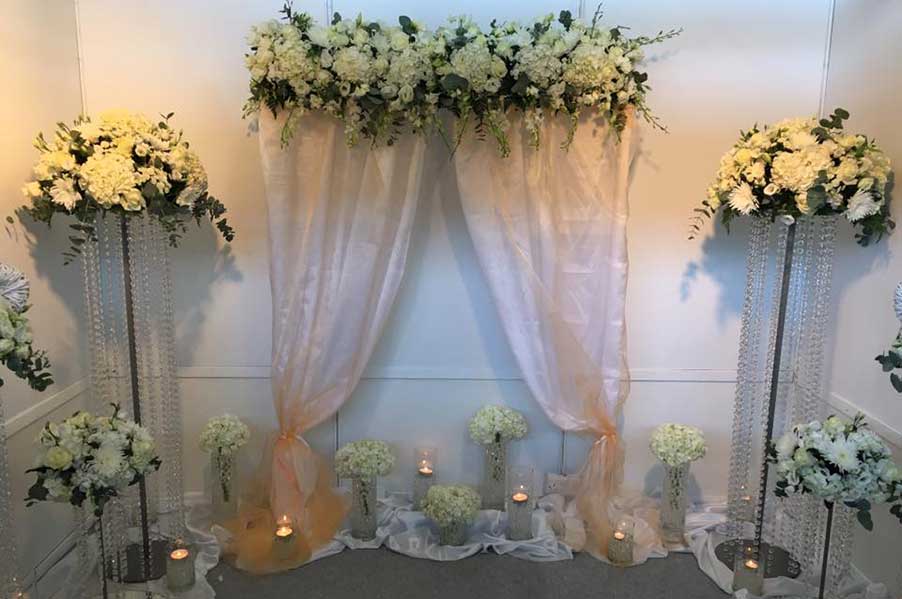 ---
Description
Description:Casa di Fiori Florist opened on 23 October 1999 in Latsia. Undoubtedly it was not a decision of the moment. This decision was taken after serious and mature, always thinking. Dealing with the occupation had begun several years before with the design and maintenance of gardens under the supervision of the "architect" of our company.
At the same time, the Casa di Fiori, from the beginning of its foundation was not a one-dimensional company. The aspirations and dreams have always kept us ahead of our everyday life. So, from the first years, Casa di Fiori flower shop, our company undertakes the decoration of weddings, christenings and engagement.
Through a wide range of flowers, plants, place you can choose what fits in every case. Impressive flower arrangements for namedays, births, birthdays, anniversaries, etc. In addition, we offer a great variety of indoor and outdoor plants, but also pots that will give a different touch to the home and, more generally, on your site.
Casa di Fiori Florist, promises to always offer you quality, through a wide range of place with impeccable color combinations, plenty of creativity and of course unlimited appreciation for all of you, the people whom they trust us.
Thank you and we declare responsibly that the Casa di Fiori, is th'apotelei for a life, source of creation and source of liability.
Working Hours:
Monday to Saturday: 08:30-20:00
Sunday: 09:30-19:00
Special Features: Undertake the decoration of weddings, christenings and engagement.
Fax Number: (+357) 22571151