Glamorous Mediterranean Experience
;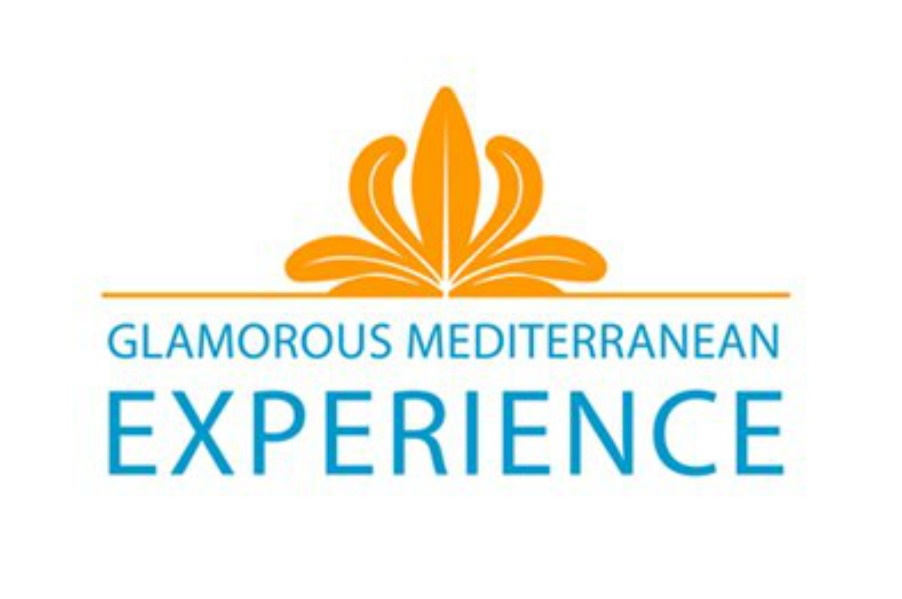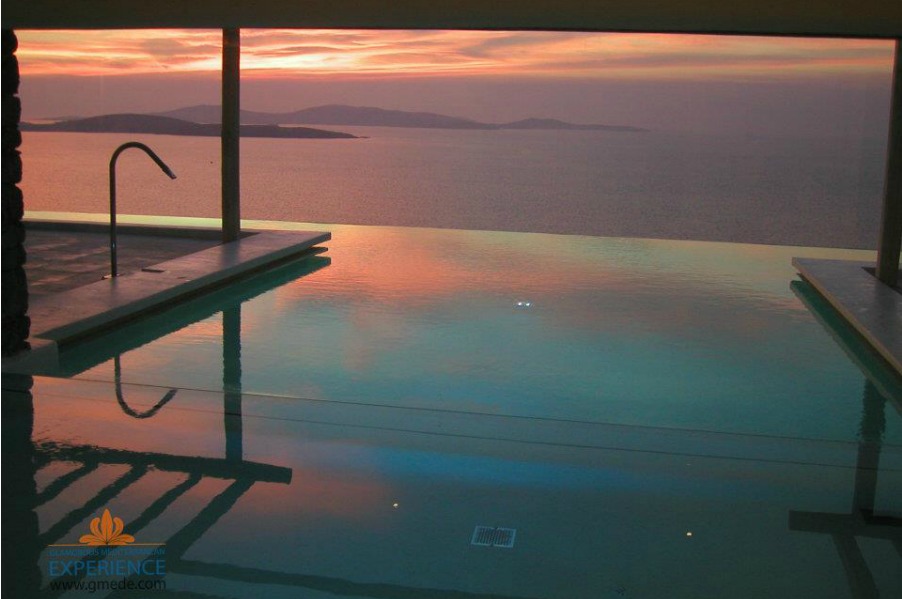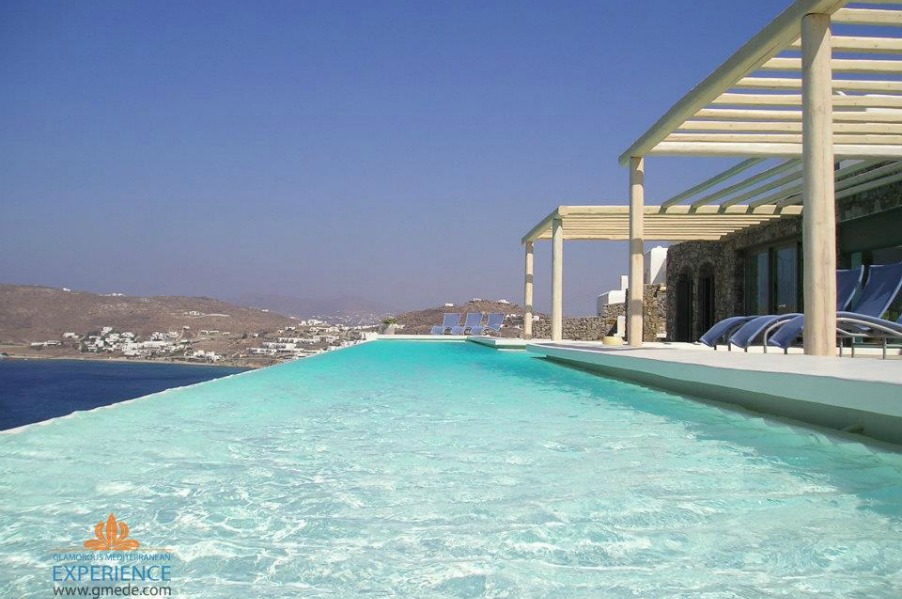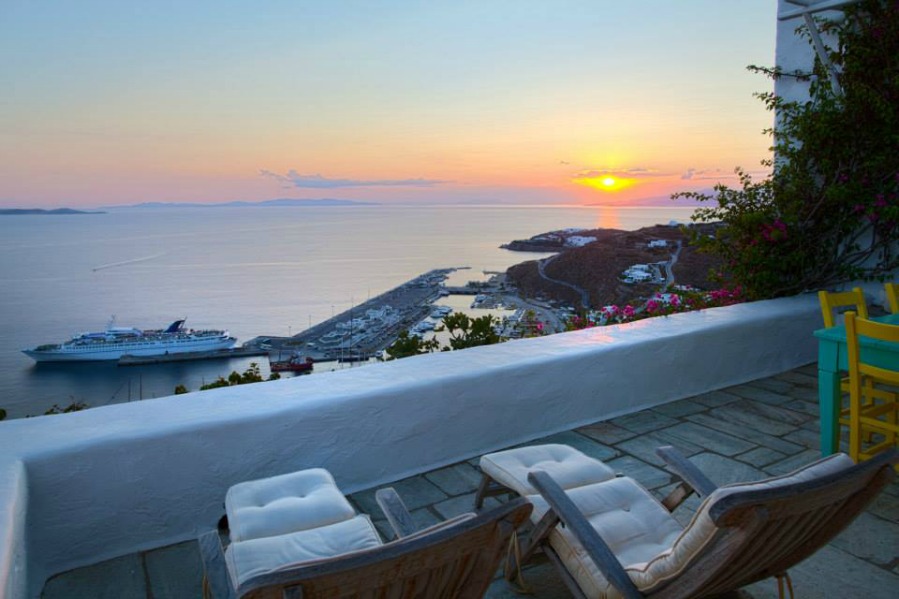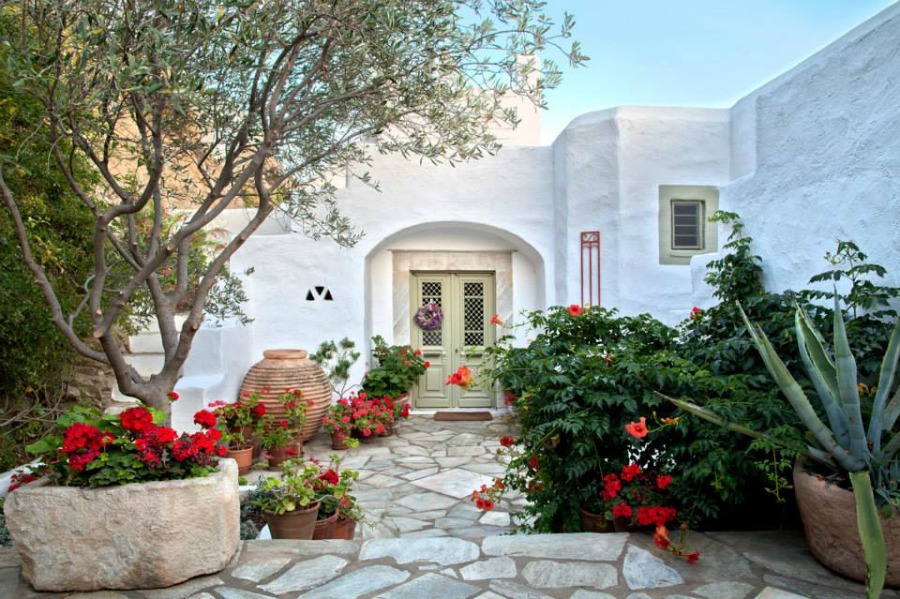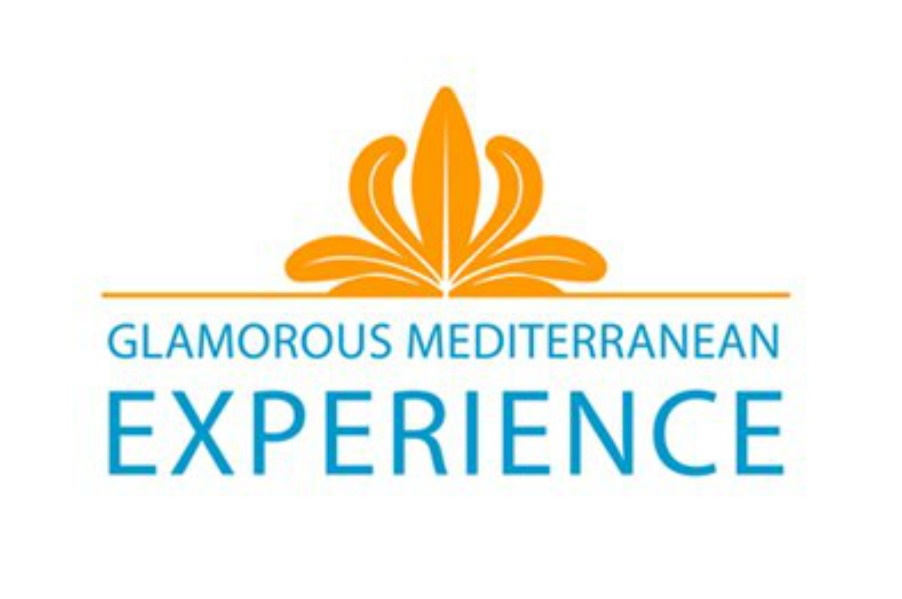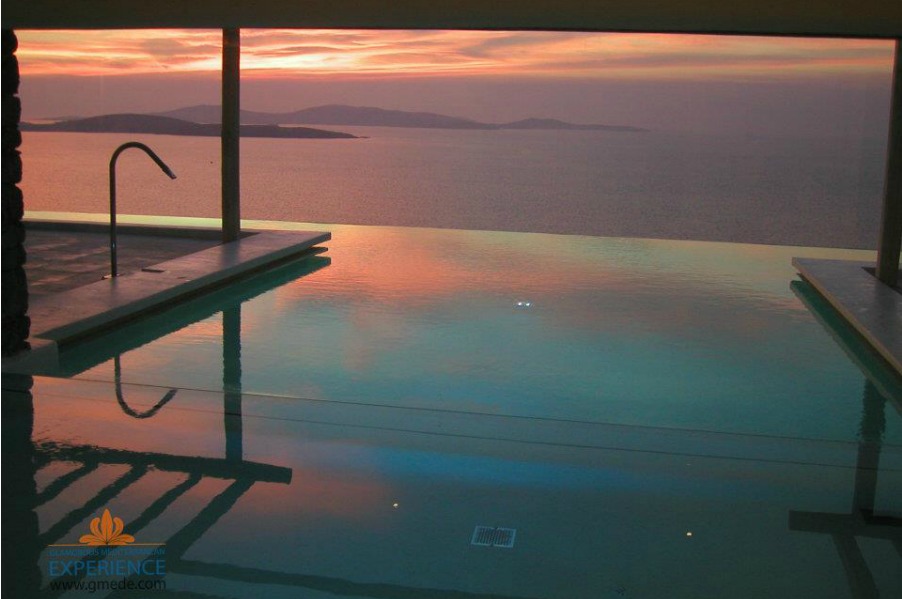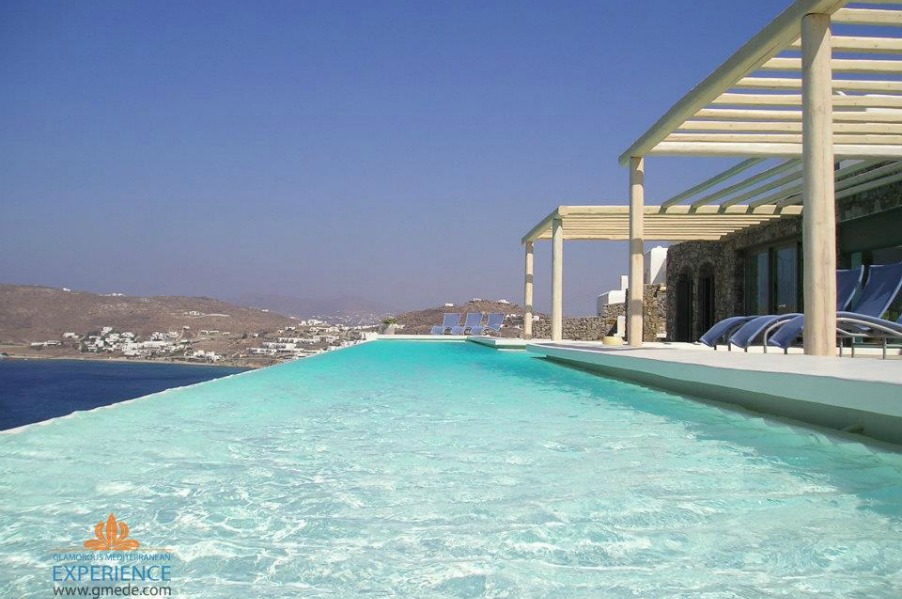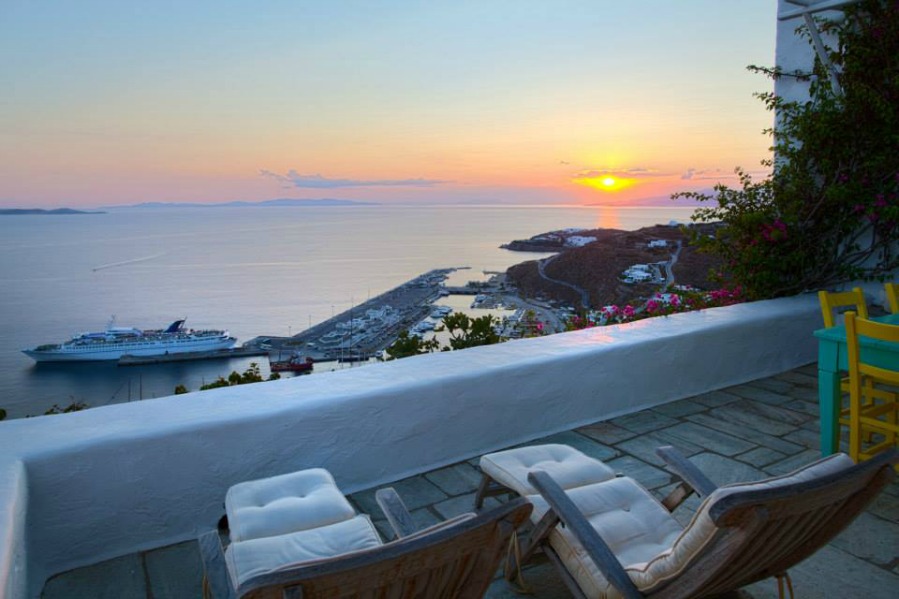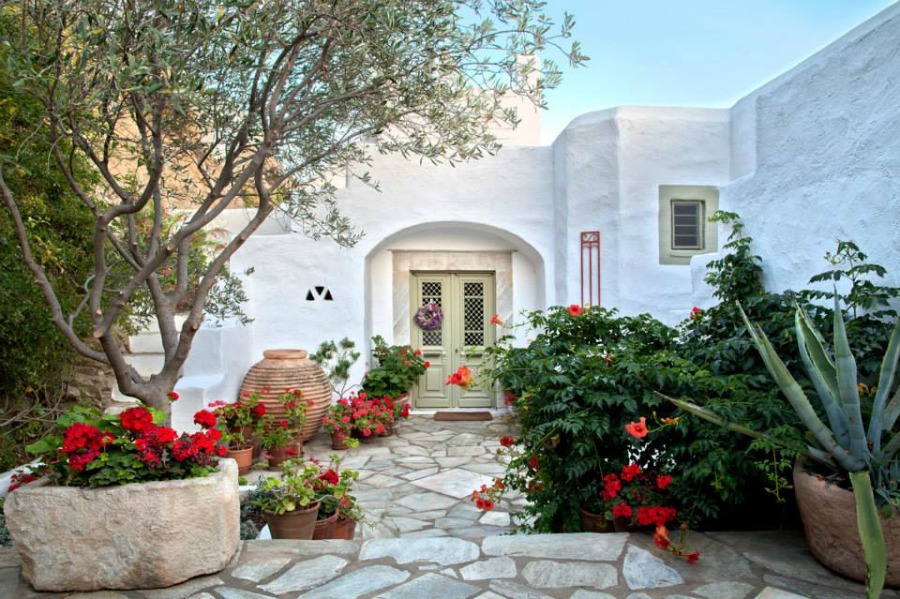 ---
Description
<p normal"="">Welcome to Glamorous Mediterranean Experience - GMEDE, where the perfect escape is no longer a dream but tangible reality!

Glamorous Mediterranean Experience - GMEDE is a revolutionary concept in holidaymaking, combining the privacy and spaciousness of luxury villas and holiday packages, particularly in Greece and the Mediterranean, with the services, comforts and amenities of living in private villas, while eliminating the disadvantages of both of them. We are your online support team offering personalised and high quality travel management services for the most luxurious vacations.

All you need to do is to picture your ideal destination in Greece and the Mediterranean and we will provide you with an unforgettable journey. Careful planning, in combination with our over 25-year experience in the field of luxury holidays, commitment to quality and discretion are just a few of our company¢s merits. We aim to provide you with a full range of luxury services, individual attention from our specialists and, last but not least, a guaranteed high level of both privacy and safety!

We rely on the expertise and professionalism of our company¢s personnel, the confidence of our personal relationships as well as on the mutual trust we build with all our luxury villa owners.
Pamper yourself in paradise at one of our luxury villas located in some of the most beautiful destinations in Greece, and follow the ideal way to fulfil your expectations. Discover what makes each one unique and find the perfect accommodation for your stay.

We offer posh villas in Greece and all-inclusive services to the distinguished traveller.

Specialising in luxury holidays in the Mediterranean Sea, which is accompanied with an unrivalled stellar service, we offer exclusive access to locations and Greek Island villas that are off limits to the general public as well as to other tour and travel companies so that we will provide you with unique VIP privacy and personalised services.

We are well-known for always exceeding our clients¢ expectations, offering signature elite services varying from offering you private jets, yachts, limousine, helicopters, butler and concierge service, personal guide to private villas to an endless variety of tailor-made proposals for your relaxation or leisure time activities with luxury.

We excel in extra ordinariness and offer you the utmost sterling service. Our signature accommodation is of paramount perfection. Today, we are privileged to be represented in Greece and Cyprus, and continue to guarantee the best options for our customers.

Glamorous Mediterranean Experience - GMEDE is the stronghold of hospitality-oriented industry to secure the unthinkably best opportunities for the perceptive traveller.

Do live the GMEDE Experience!