;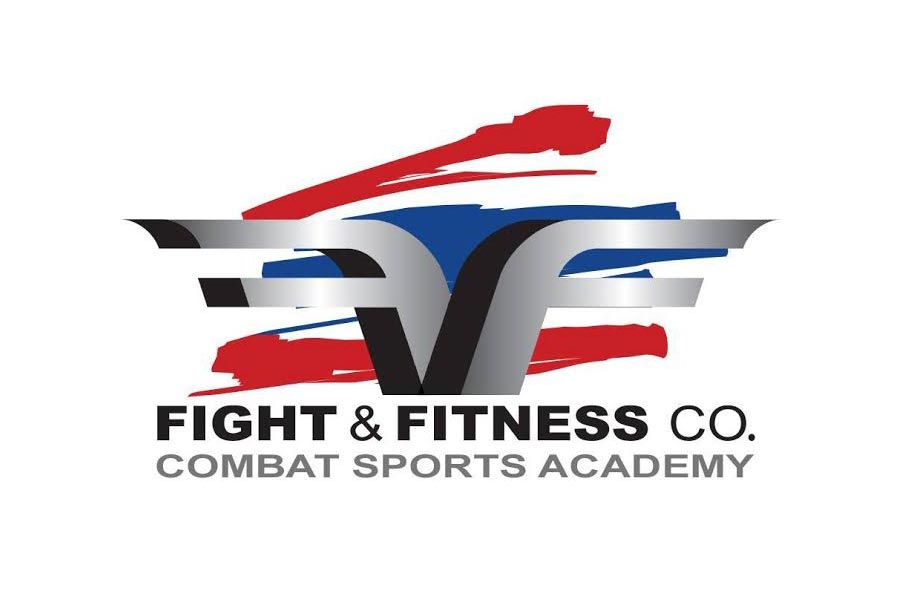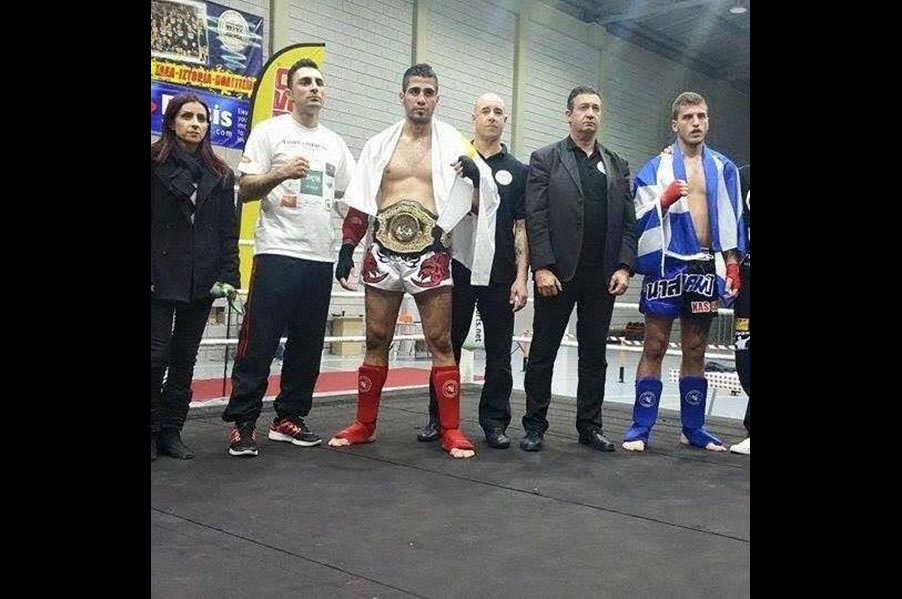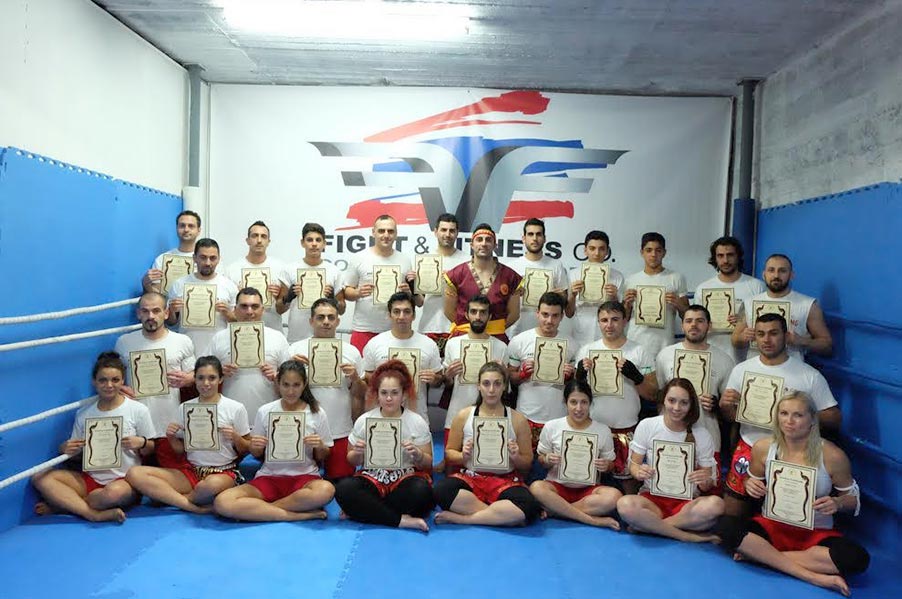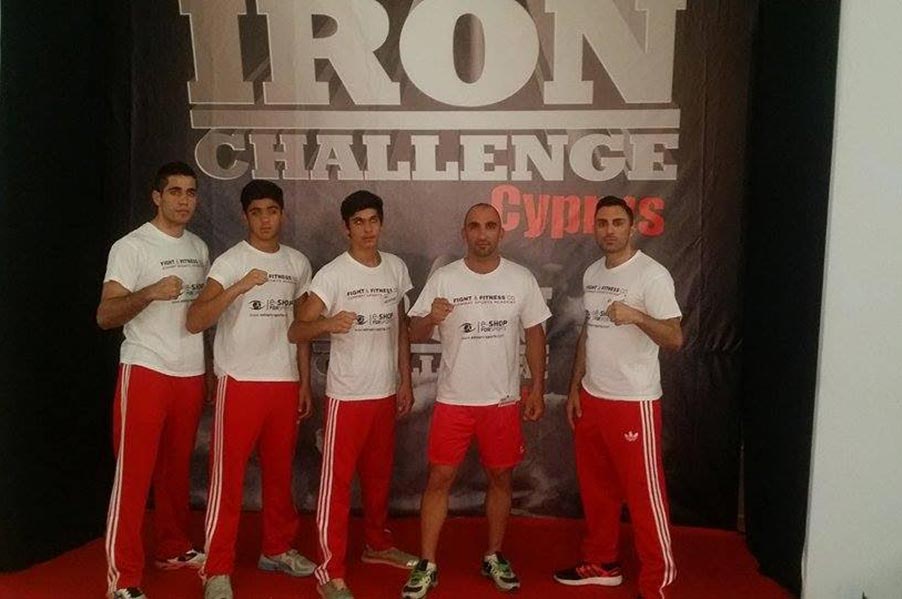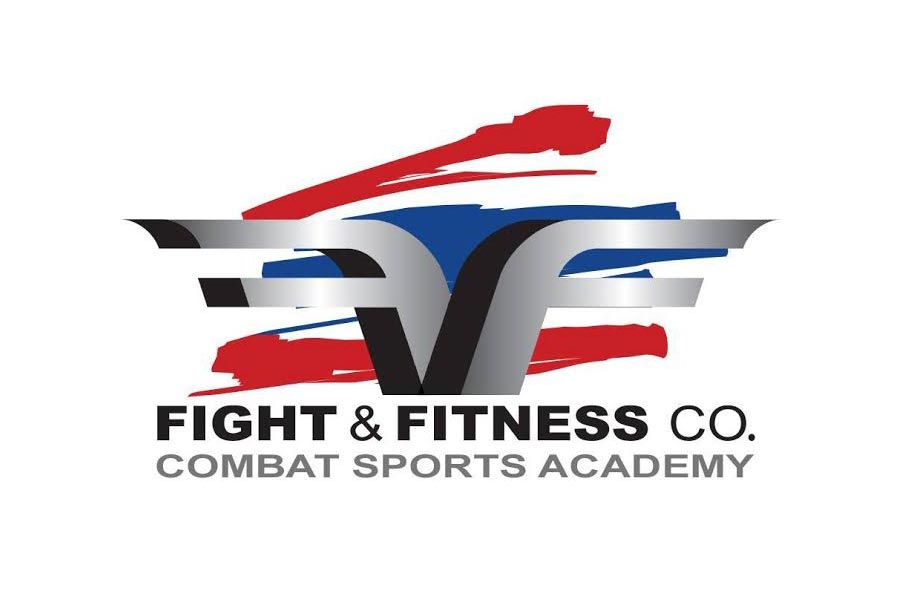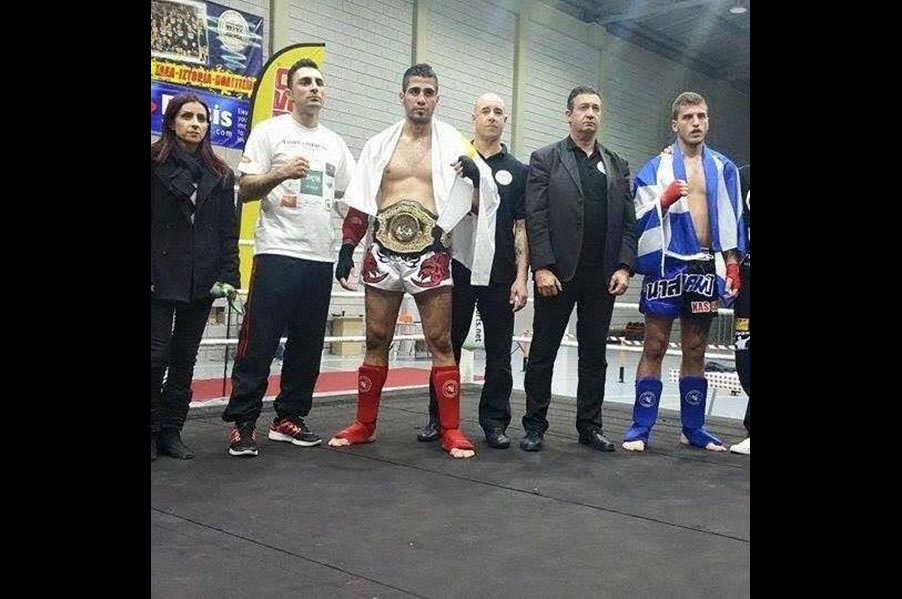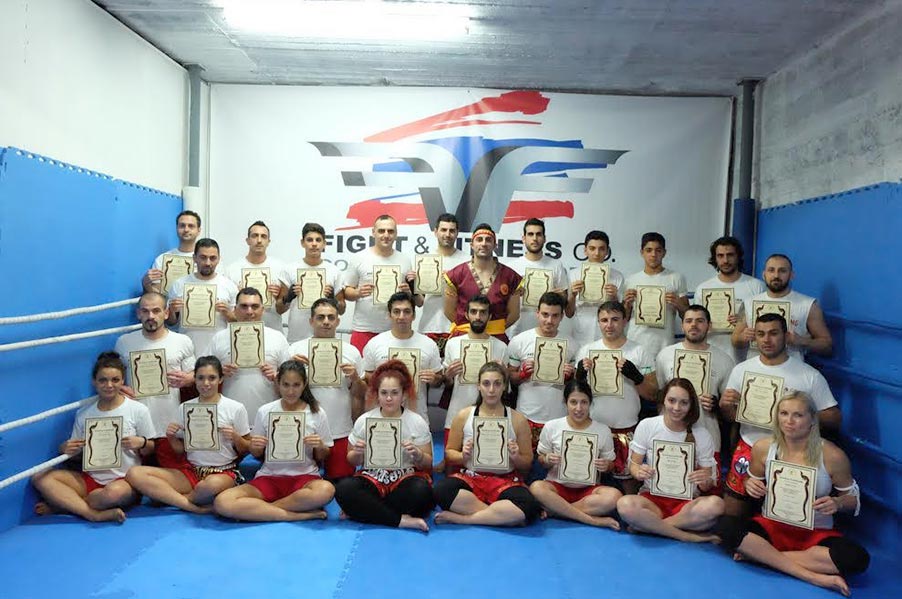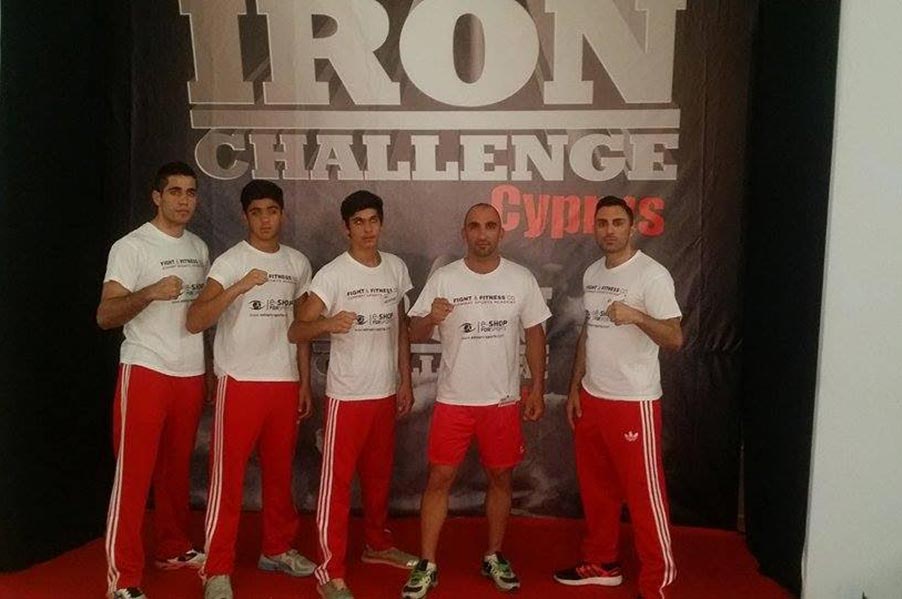 ---
Description
We are a licensed sports club based in Limassol, Cyprus specialized in the martial art of Muay Thai, in MMA and in Cross Training.
Join us in a safe, friendly and professional environment and let us help you achieve your goals whether is to learn self defense, lose weight, increase your self confidence and boost your energy.
Our certified and experienced martial arts instructors and Crossfit Level-1 trainers will guide you through step by step along the way.
Timetables
Monday: 11:30AM - 12:30PM, 4:00PM - 10:00PM
Tuesday: 11:30AM - 12:30PM, 4:00PM - 10:00PM
Wednesday: 11:30AM - 12:30PM, 4:00PM - 10:00PM
Thursday: 11:30AM - 12:30PM, 4:00PM - 10:00PM
Friday: 11:30AM - 12:30PM, 4:00PM - 10:00PM
Saturday: 11:30AM - 2:00PM
Sunday: CLOSED