;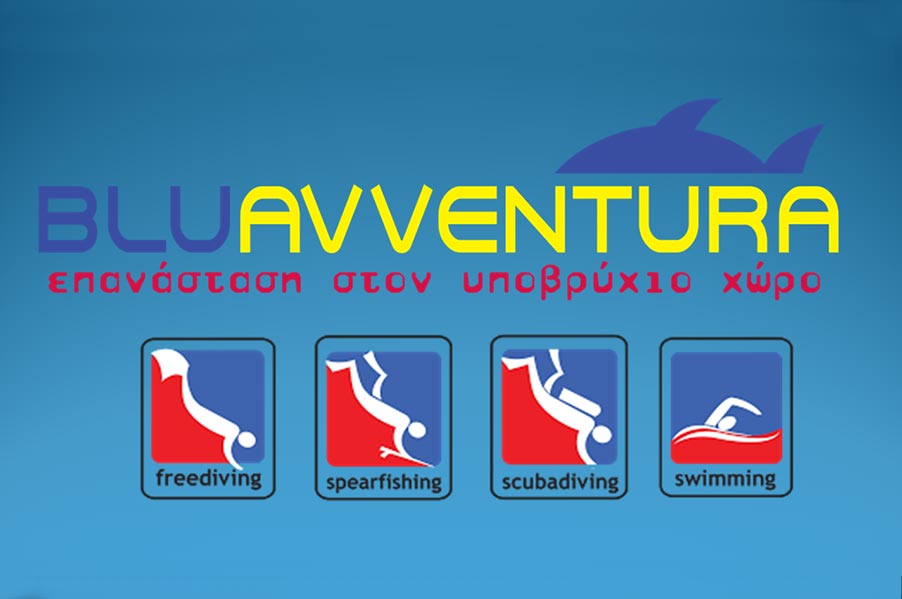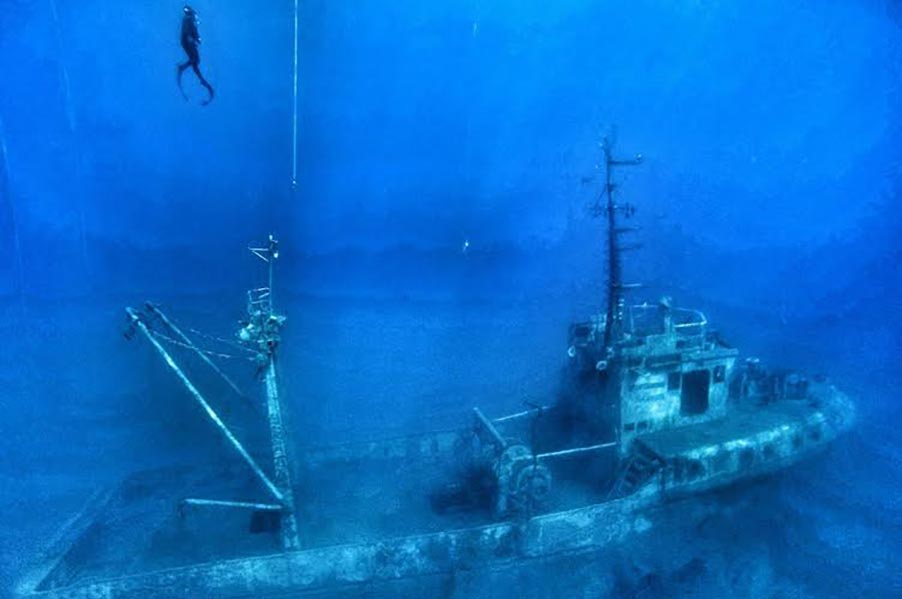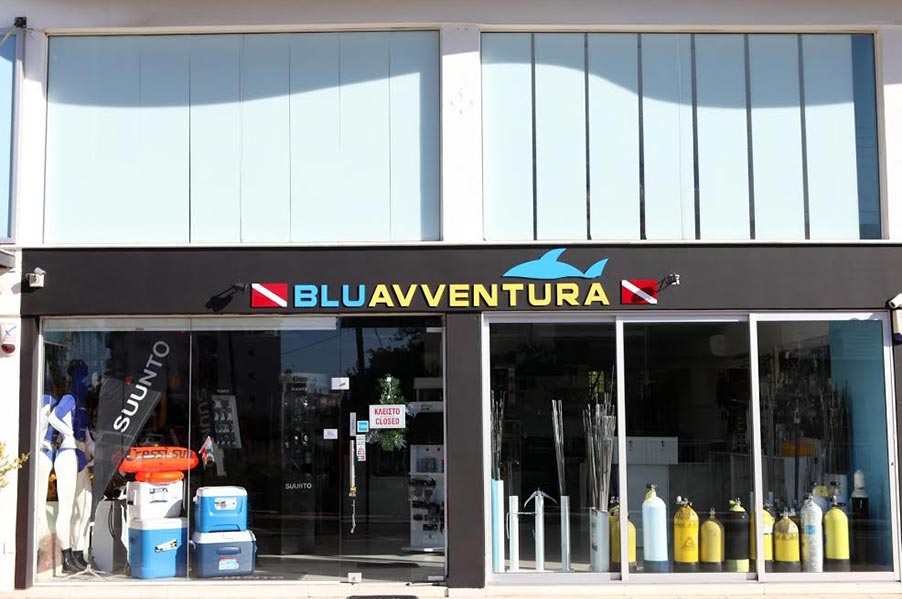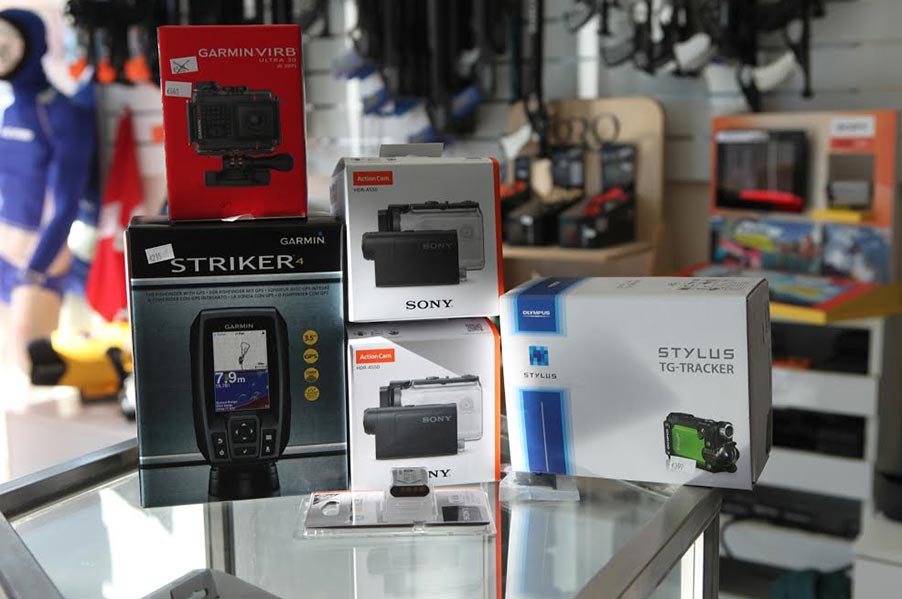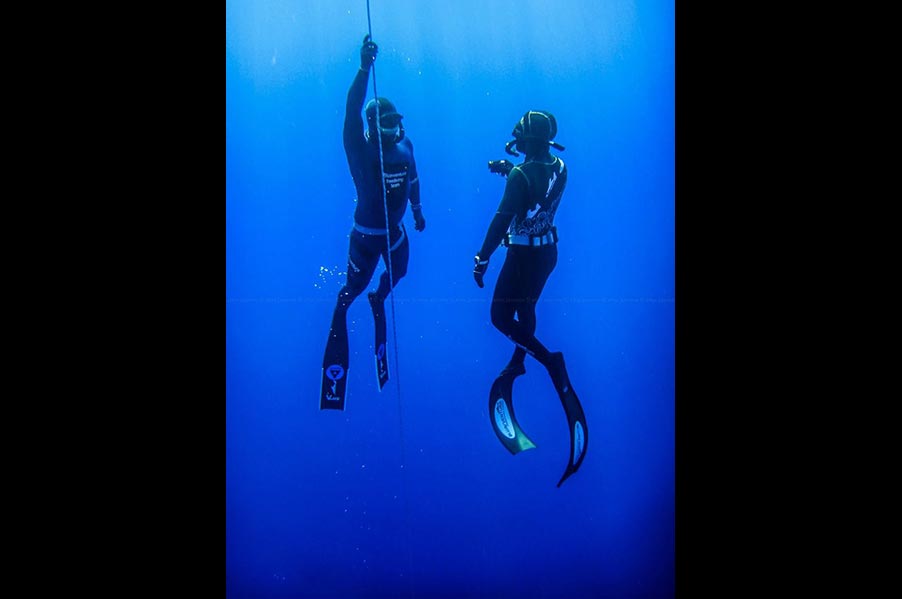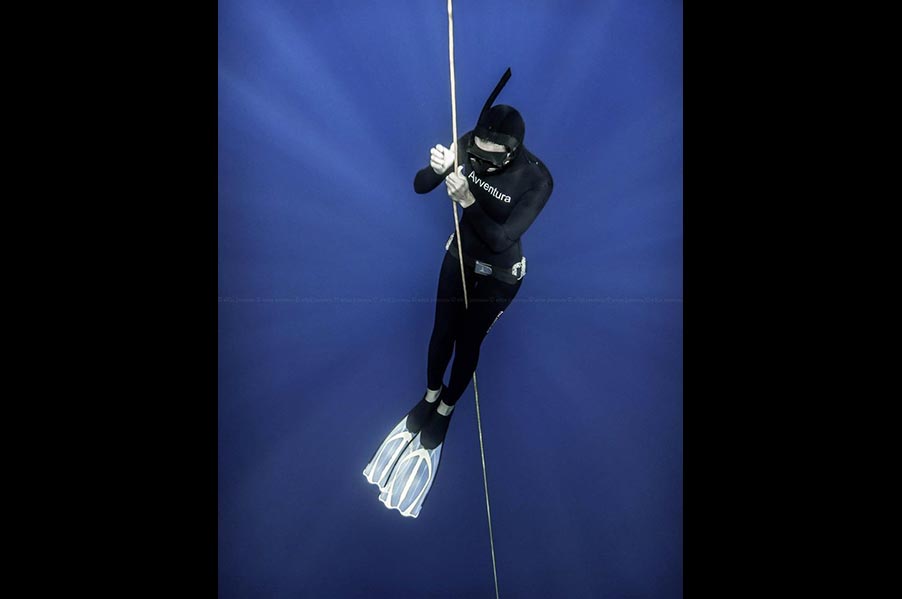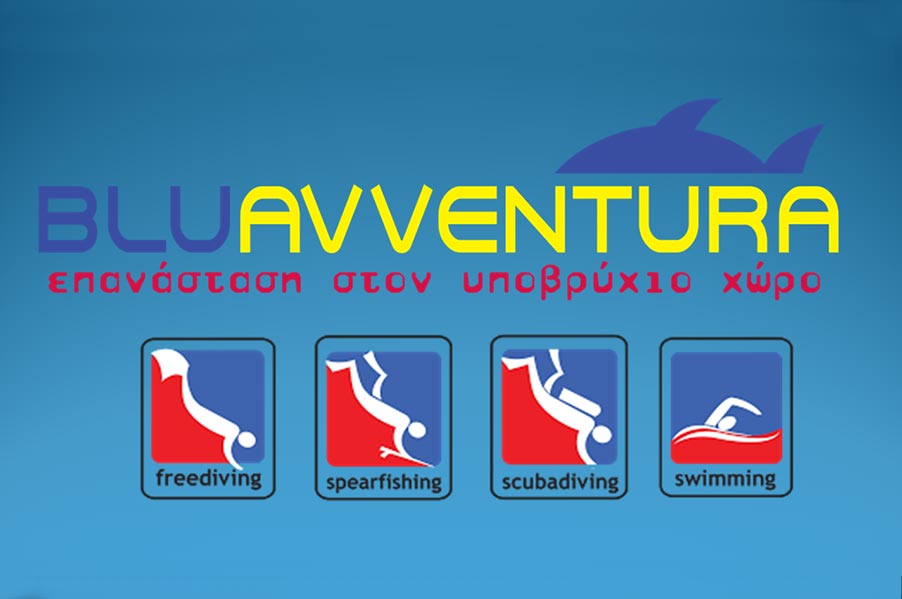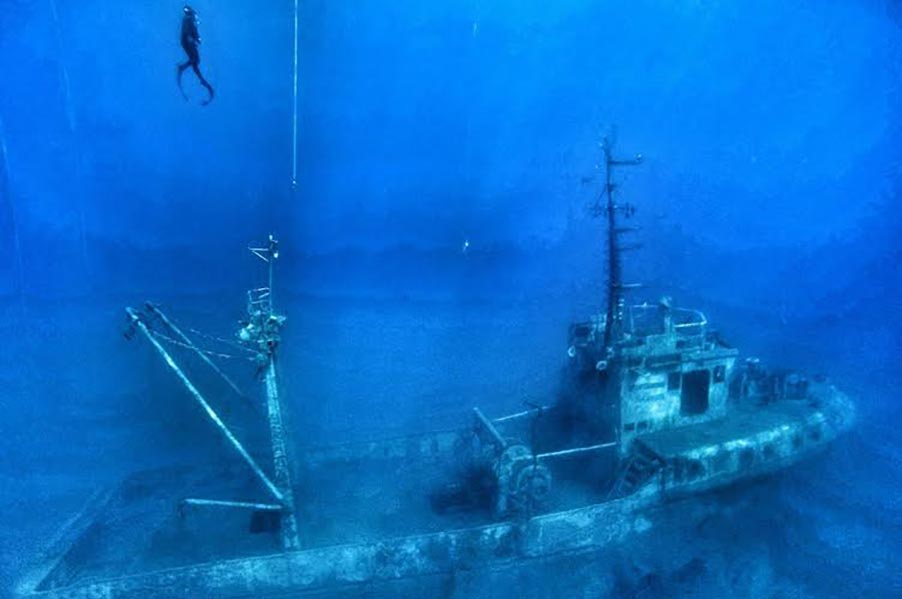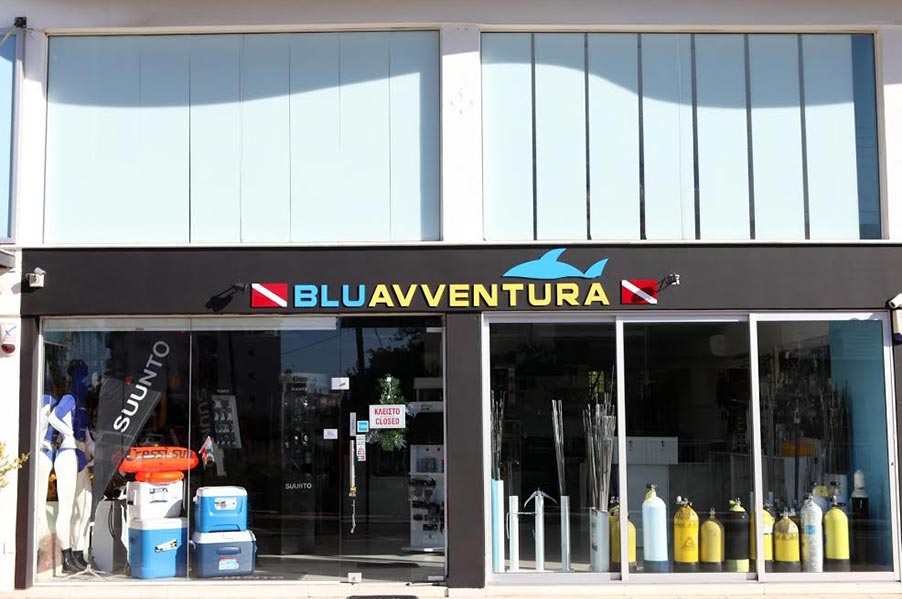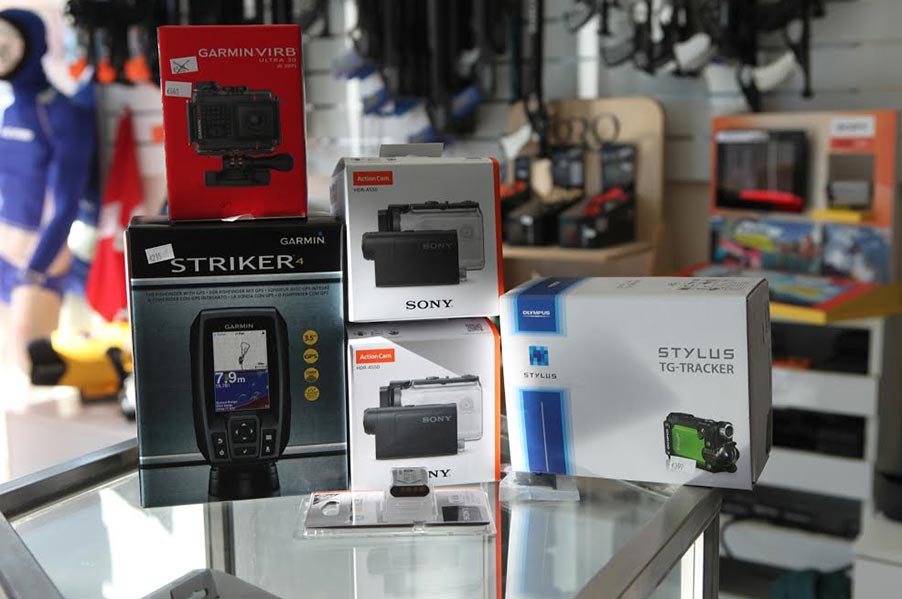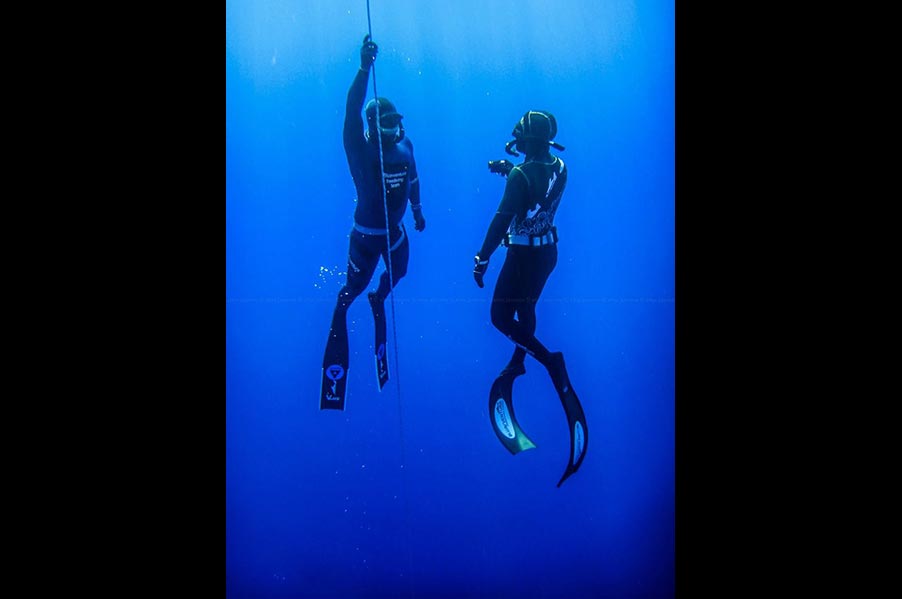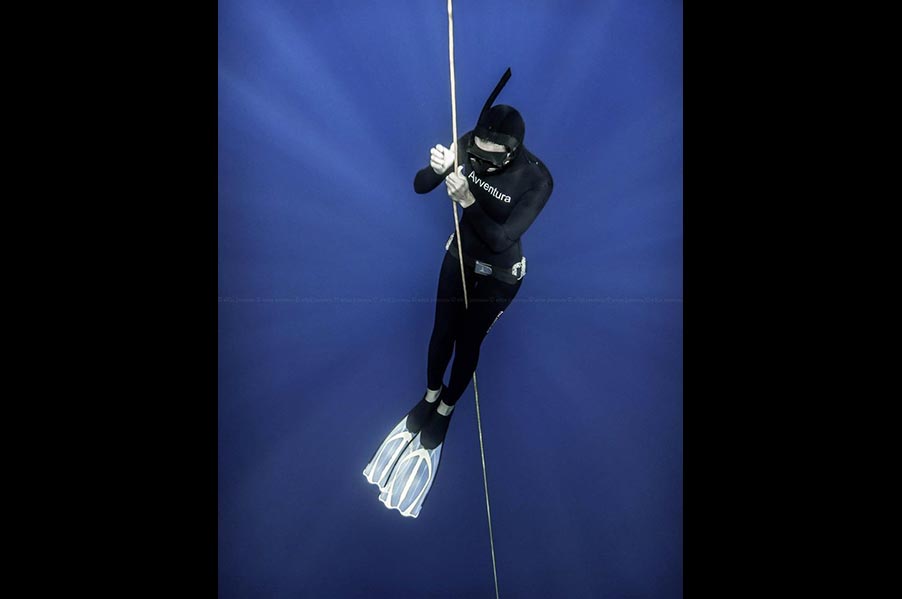 ---
Description
Bluavventura is based in Limassol, Cyprus and provides quality services and products to beginner and advance free divers.
Our mission is to provide the latest theoretical knowledge and advance practical skills, emphasizing on the highest level of safety when exploring the underwater world.
We are proud to represent manufacturers such as Cressi Sub also we are distributors of several brands including Pathos, Bucanero, Rob Allen, M.V.D. inox constructions, Alchemy Carbon Constructions, Underwater Kinetics (US), Trygons, Teak Sea and Waterway. We are proud to offer our own made to measure wetsuits manufactured in Limassol with an option of 12 different kinds of quality neoprene materials.
At Bluavventura we stock an extensive range of equipment and accessories offering both low prices and quality after sale support.
Our large stocks allow us to offer diving equipment and accessories, spearfishing and freediving equipment and also our large swim line products.
Our experience allows us to offer practical skills, knowledge and service of the best standards.
Panicos Panayiotou is a CMAS ** freediving instructor. Panicos and his dedicated team offer high level freediving courses which will ensure that your underwater activities are conducted in a safe and enjoyable manner.
Bluavventura currently offers the following courses and specialized training:
Freediving and learning to freedive in Cyprus by possibly the best
1st Level Freediving CMAS/K.O.Y.Δ.
2nd Level Freediving CMAS/K.O.Y.Δ.
3rd Level Freediving CMAS/K.O.Y.Δ.
Monofin Traning
Relaxation and Autogenic training
Advance equalization technics
Private freediving tuition
Variable sled diving training
Mon-Fri: 9:00 am - 7:00 pm
Sat: 9:30 am - 4:00 pm