;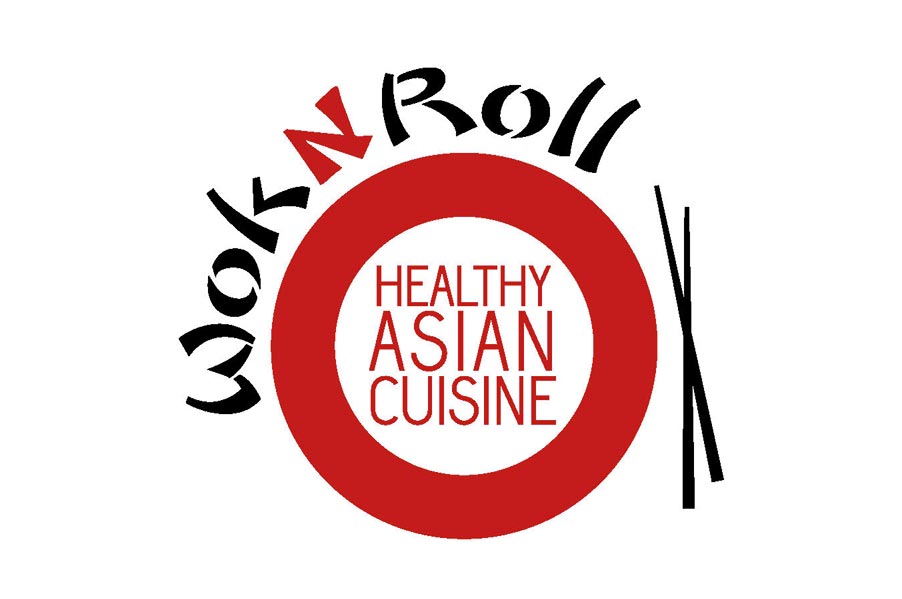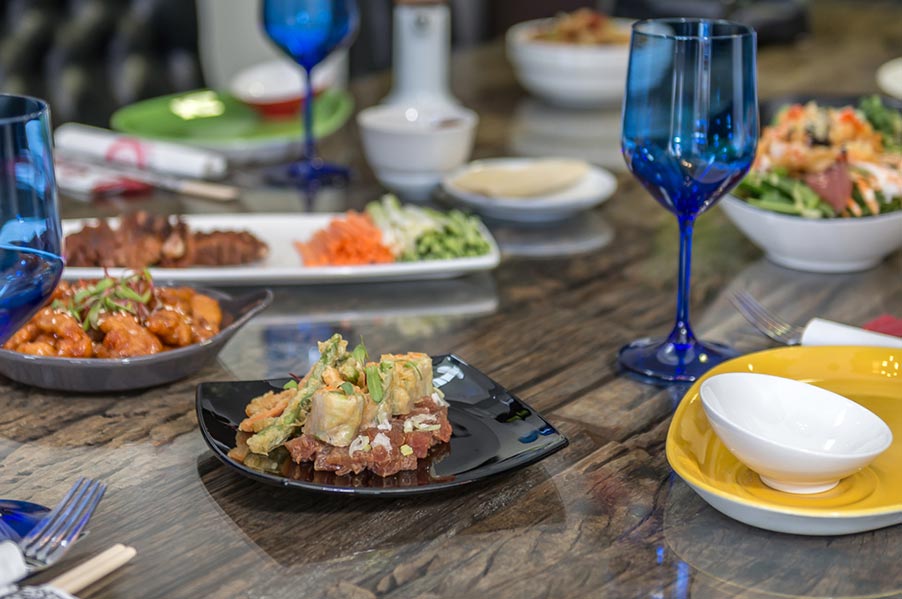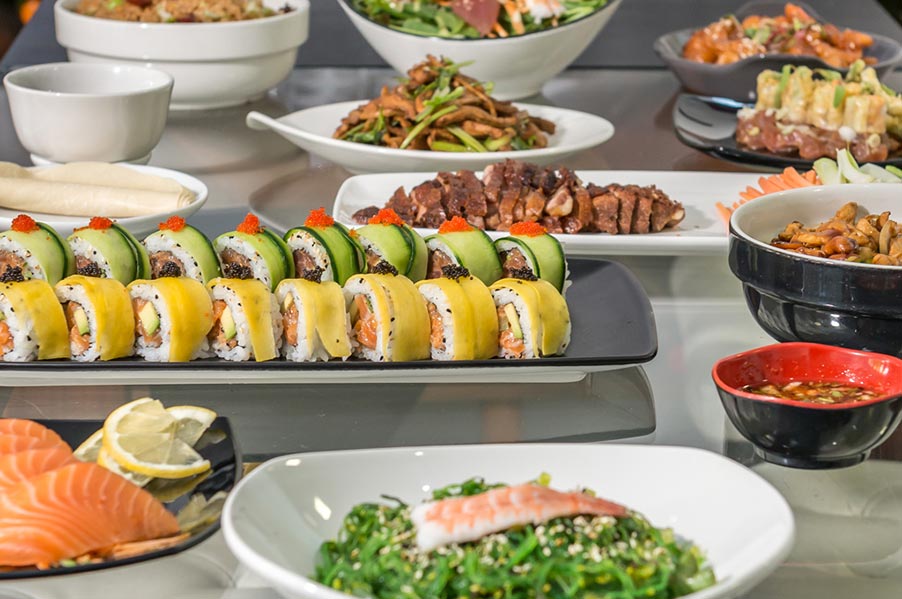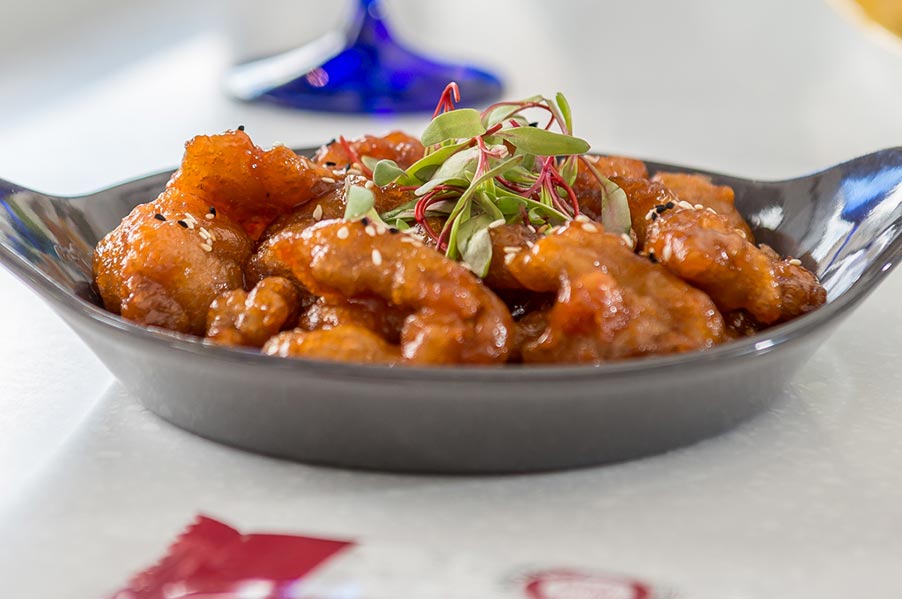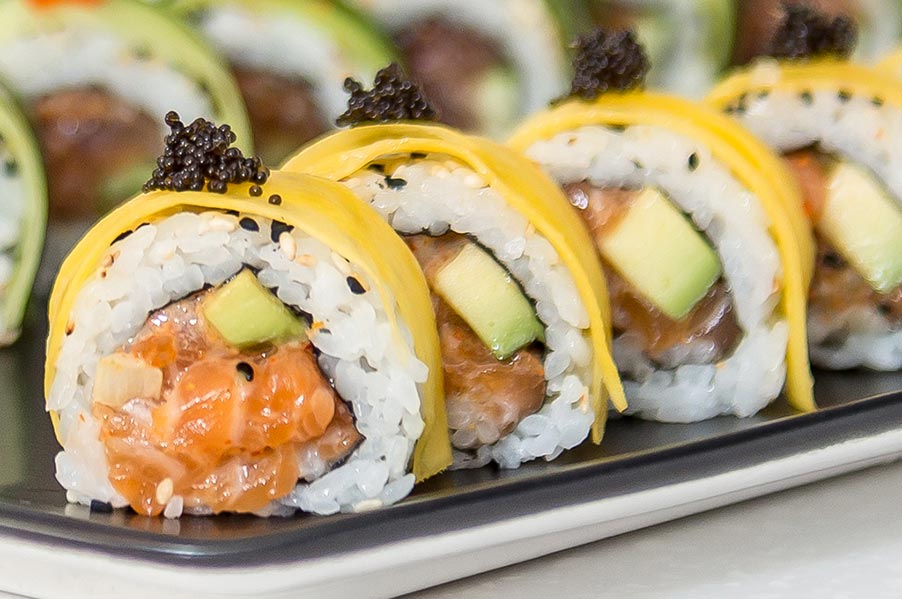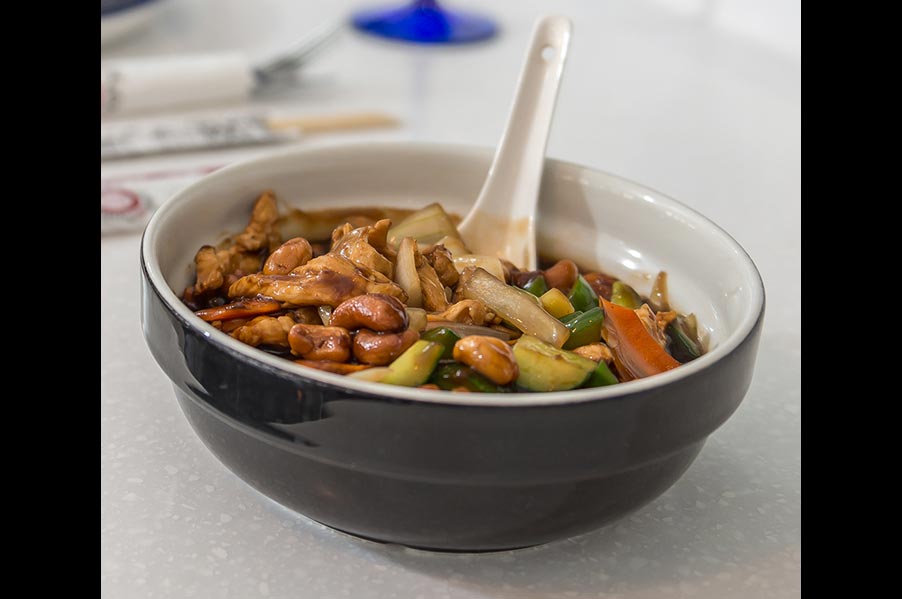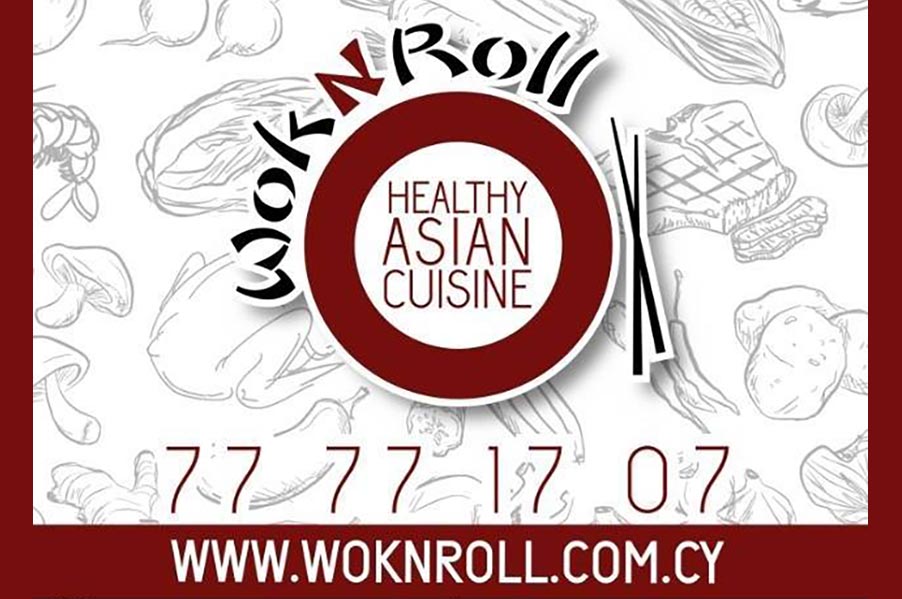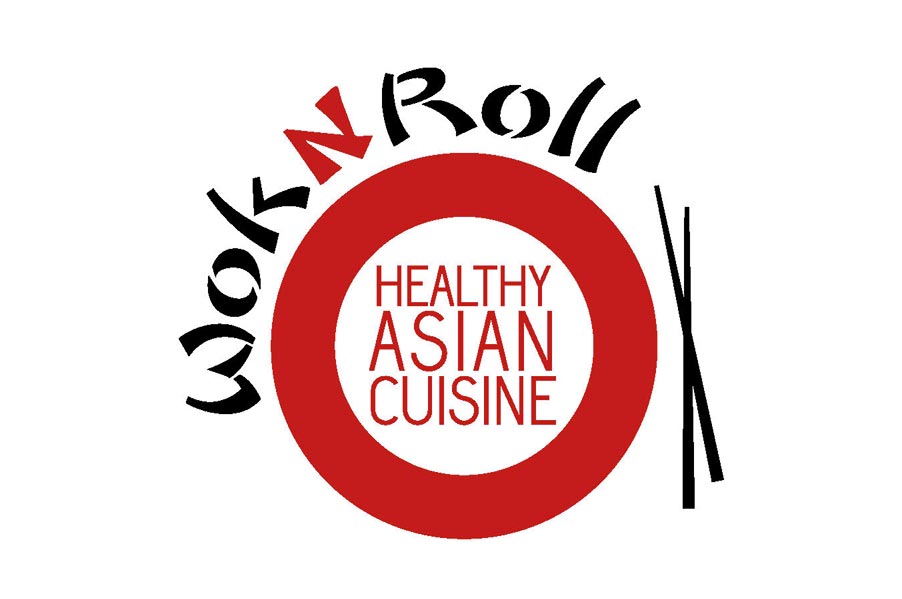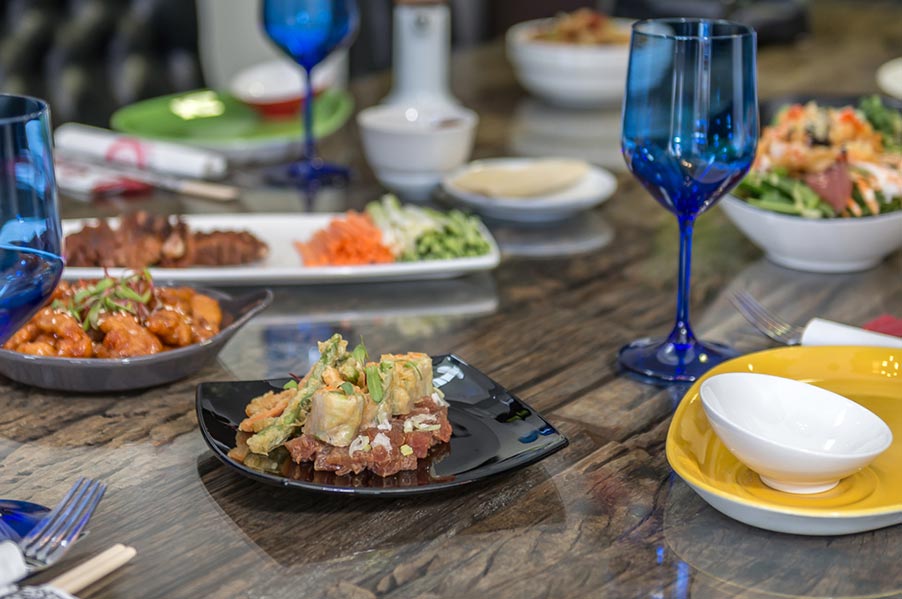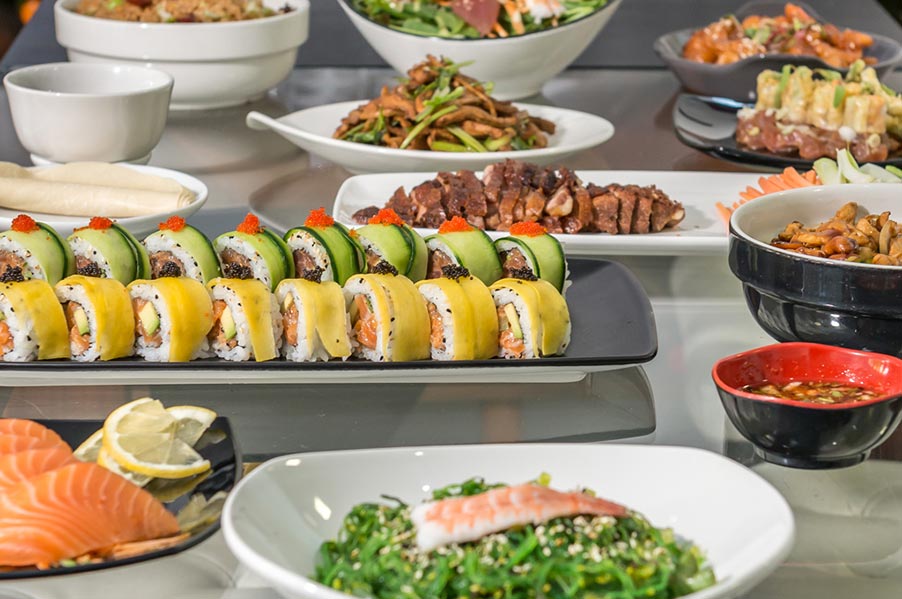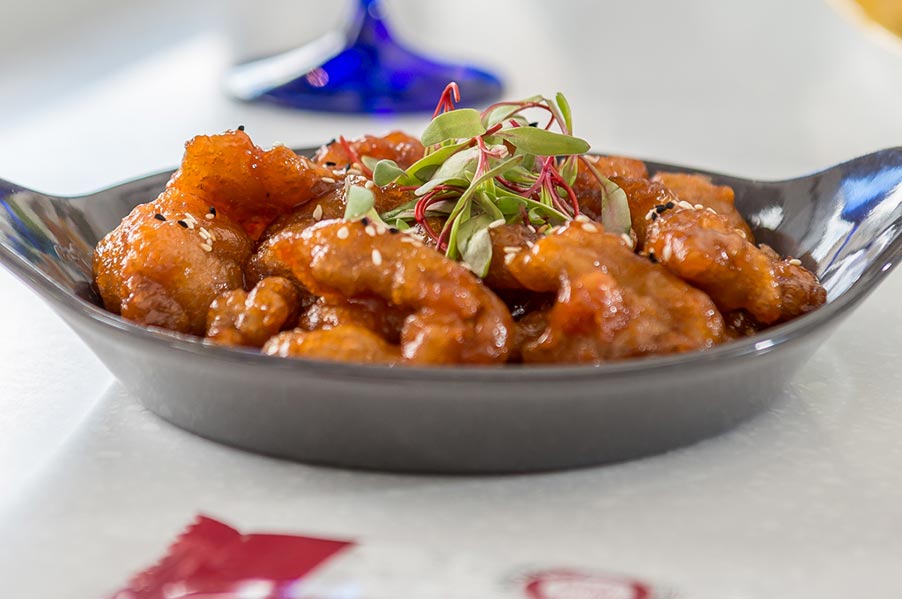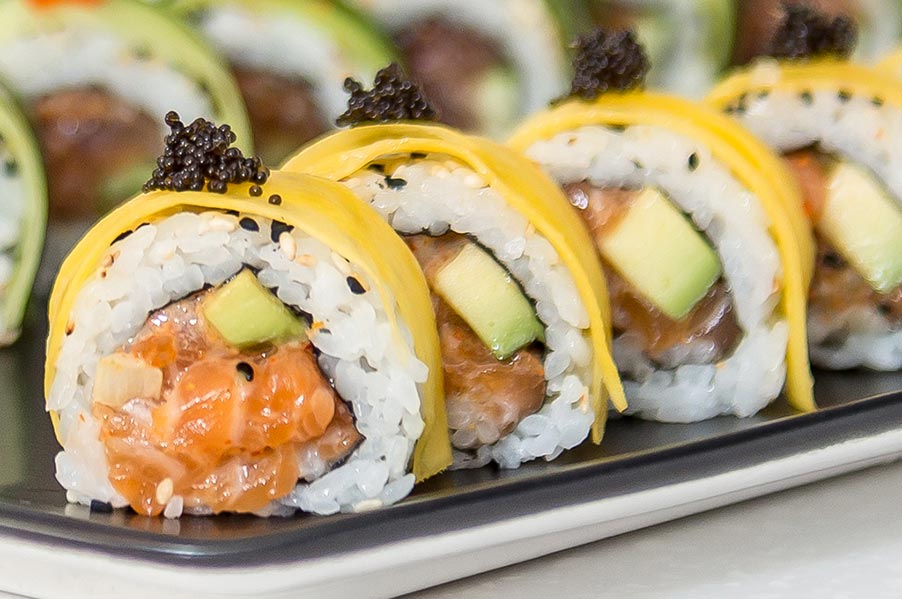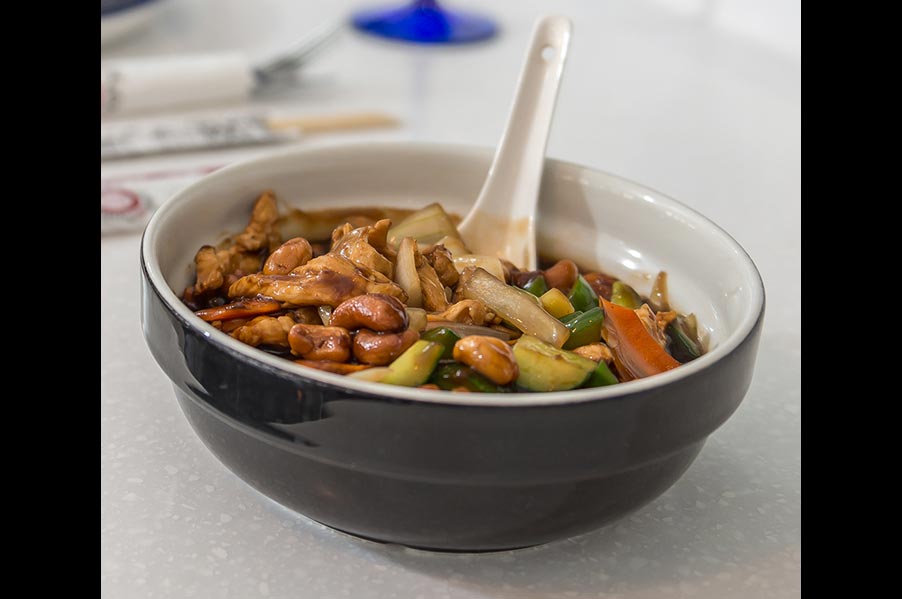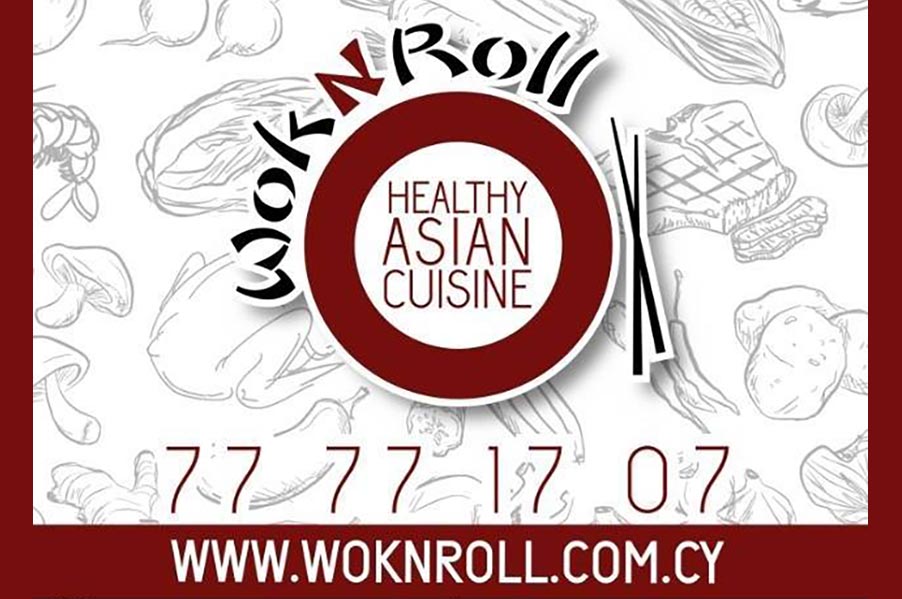 ---
Description
Description:
At Wok n Roll, we're all about quality Asian food prepared from the highest-quality ingredients. Our menu celebrates some of the finest Asian flavours that bring out the best possible version of a healthy lifestyle. Simply put, it's not just about taste; it's about our ability to offer quality Asian cuisine that is fresh, healthy and nutritious.
Timetables:Weekdays: 12:30 to 15:00 & 17:30 to 23:00
Sunday: 17:30 to 23:00
Special Features:
At Wok n Roll, we are making it easy for you to eat and live better. Recognising the importance of getting high quality and healthy food on your plate, we've brought together a team of the finest food suppliers, the most experienced nutritionists, and expert kitchen staff to cater for healthy Asian meals that are fresh and full of flavour. Choose one of our options of Chinese, Japanese and Fitness cuisine that fits your healthy lifestyle perfectly.