;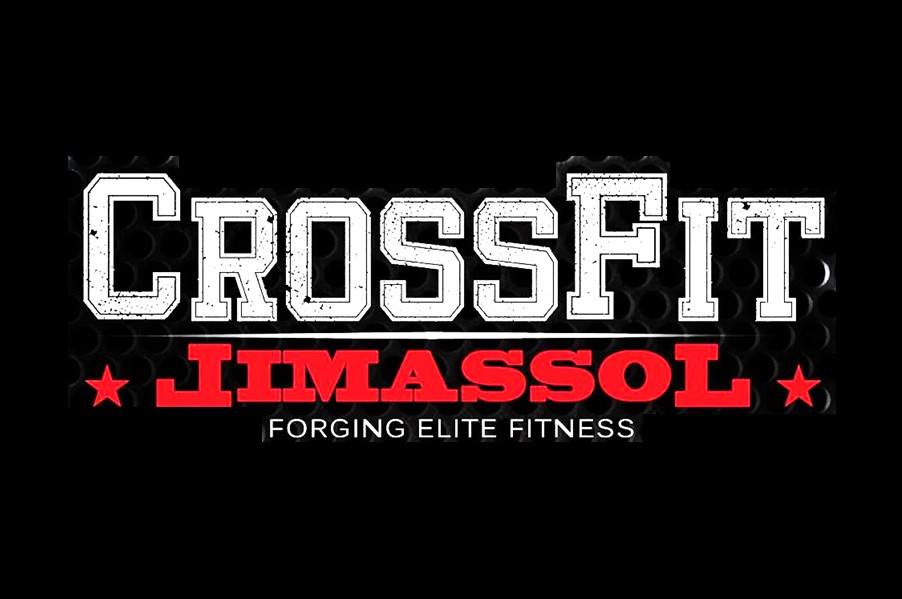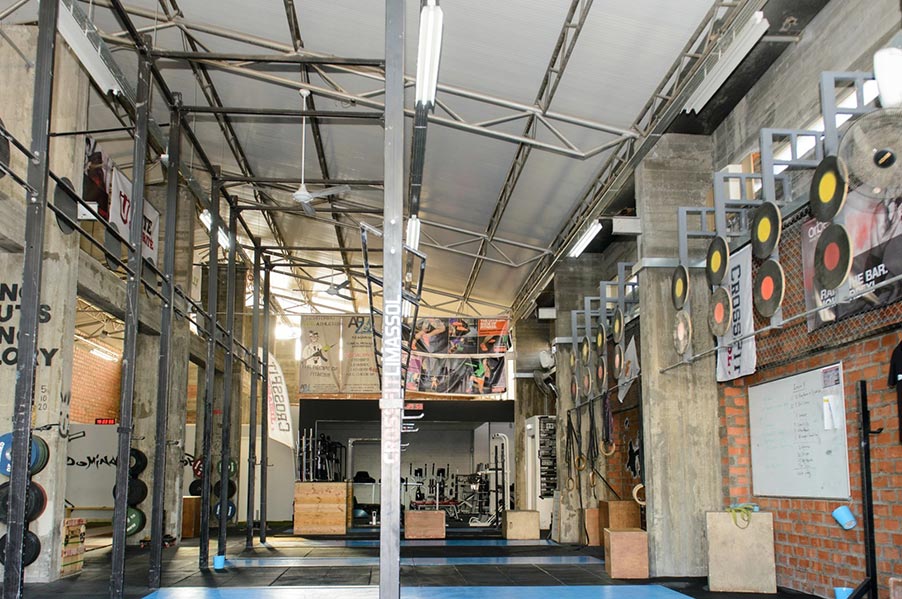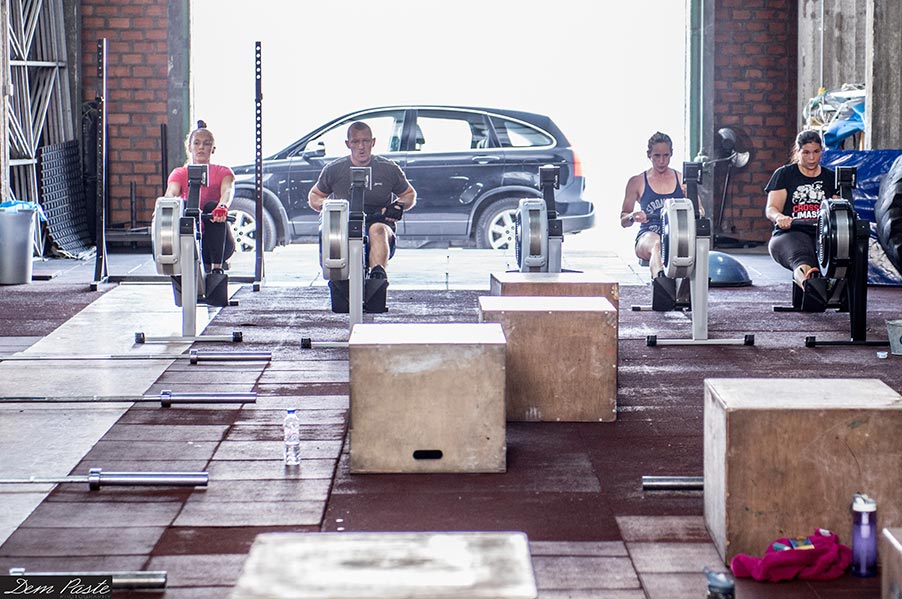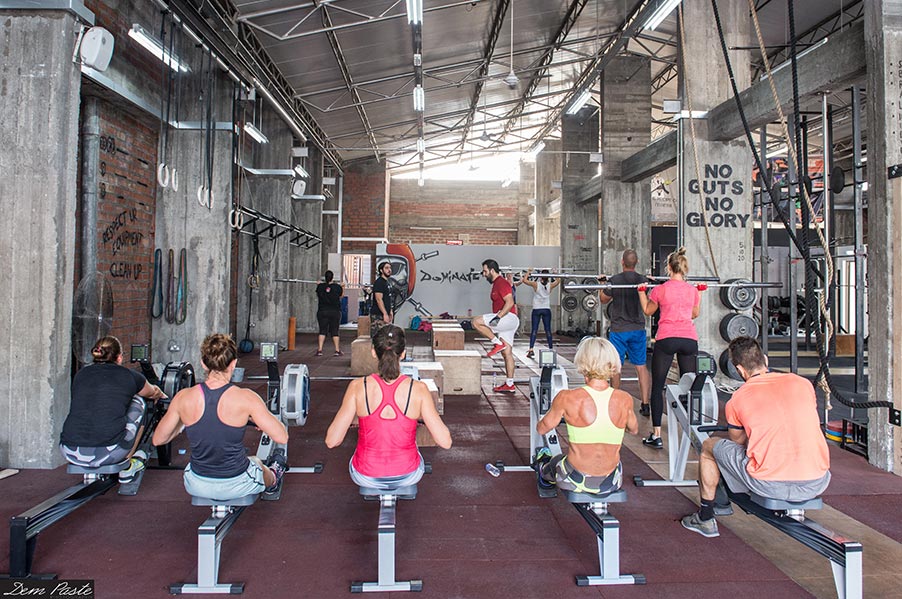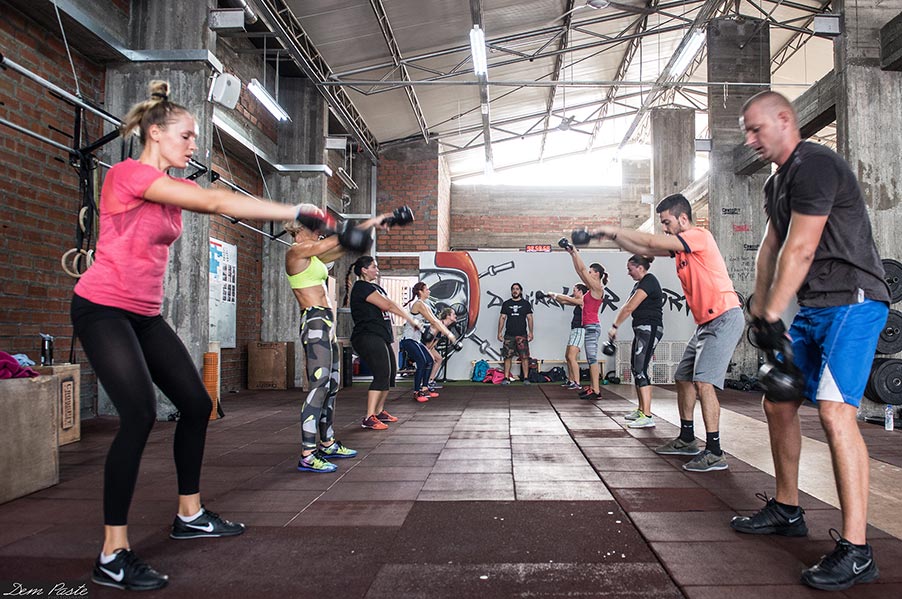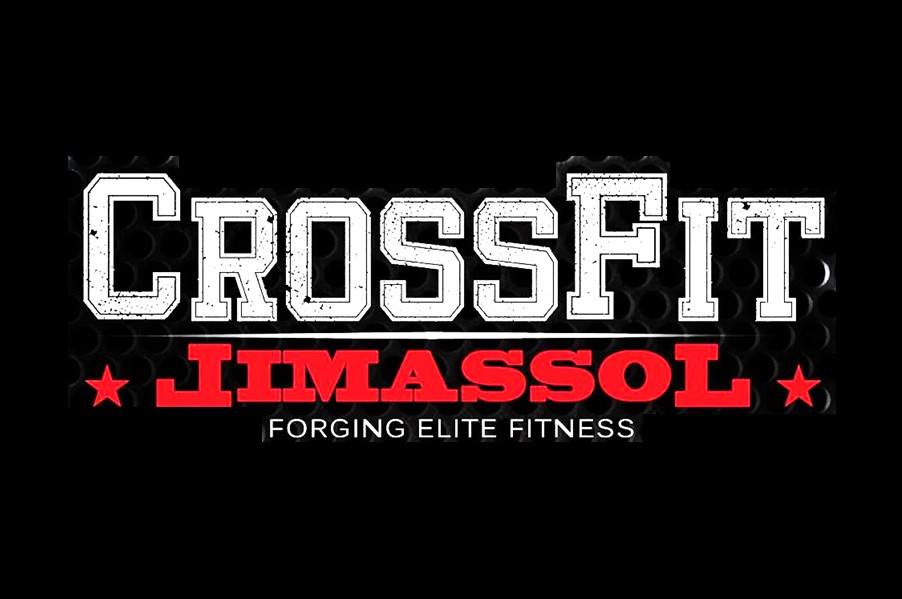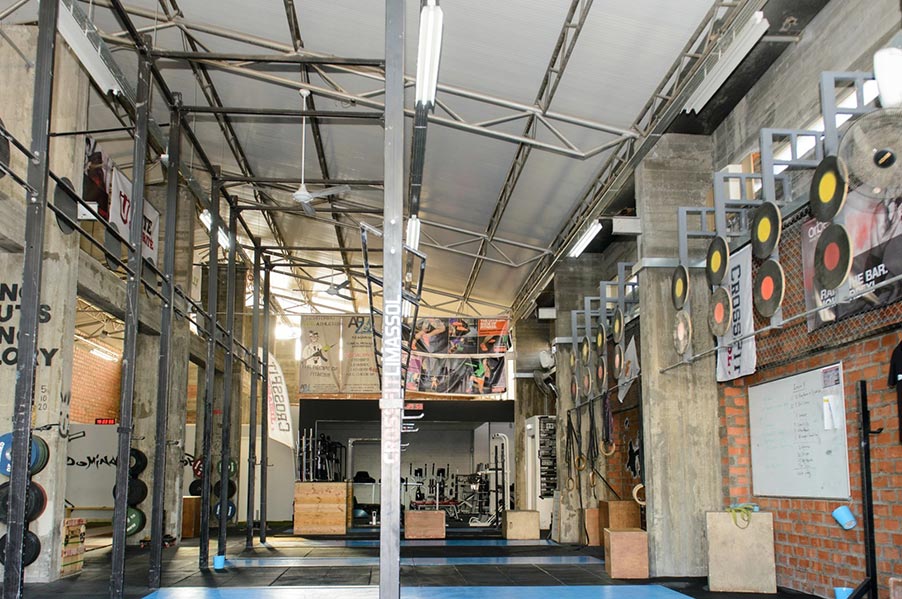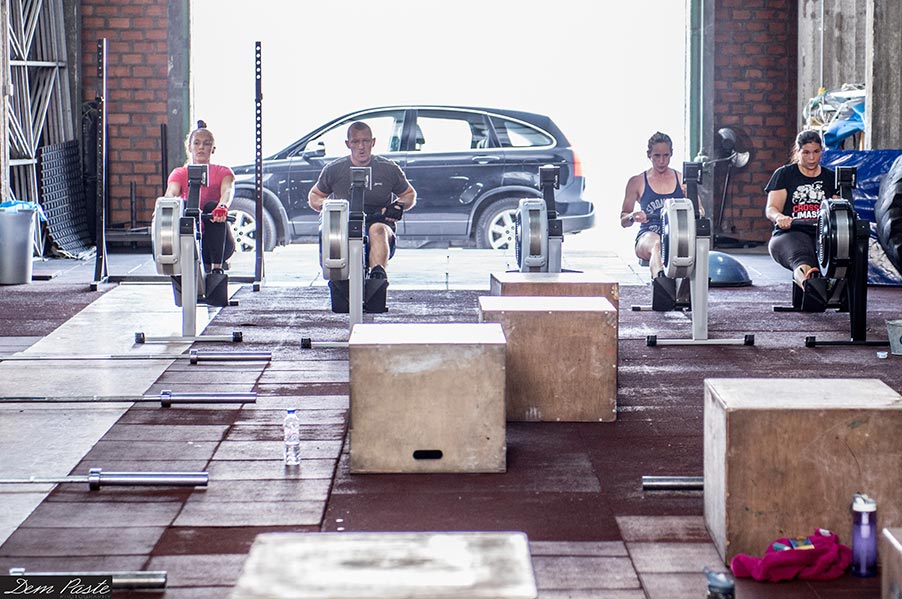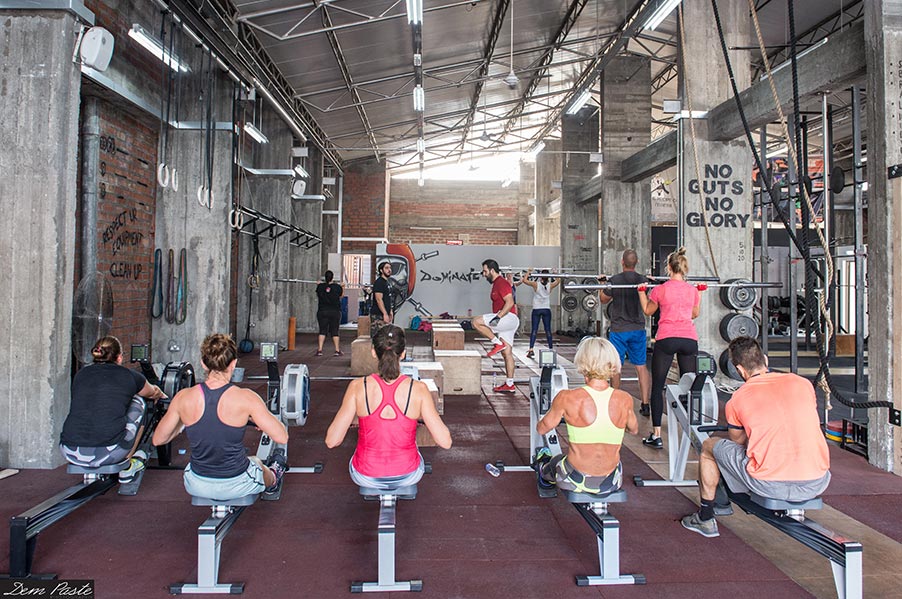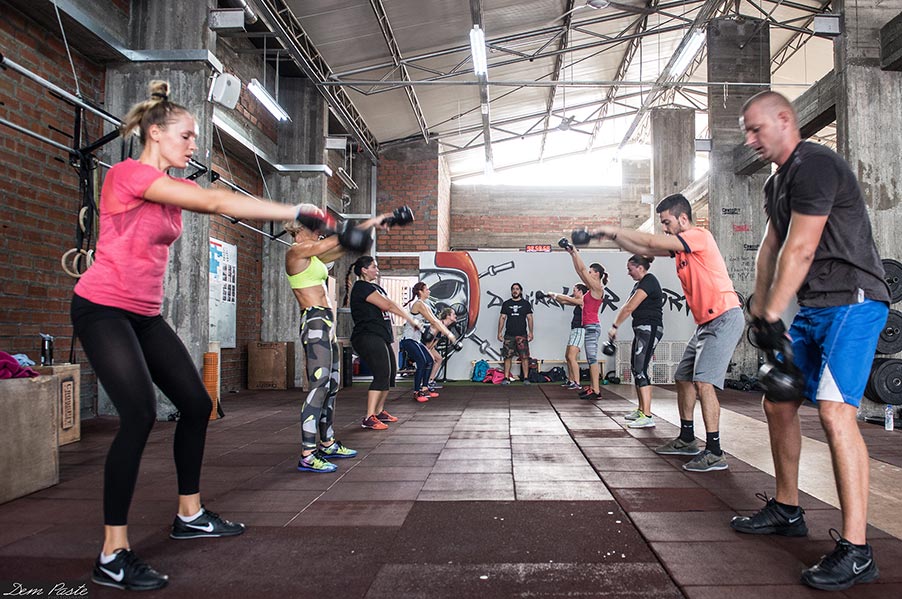 ---
Description
CrossFit is the only fitness program that has defined fitness in a way that is measurable, observable, and repeatable. That's a big deal.
CrossFit is a training program that builds strength and conditioning through extremely varied and challenging workouts. Each day the workout will test a different part of your functional strength or conditioning, not specializing in one particular thing, but rather with the goal of building a body that's capable of practically anything and everything. This is when we call prepare for the unknown.
Fitness is about performing well at any and every task imaginable. Many people are fit in a single pathway. CrossFitters seek to be fit in all of them.
We have used our same routines for elderly individuals with heart disease and former cage fighters. We scale load and intensity, we don't change programs. Rather than having one workout for older women and another for hardcore athletes, there's ONE workout each day that is completely scalable based on your skill. For example, if the workout calls for squats with 60kg but you can only do squats with the bar (20kg), then that's where you will start. If you are injured and can't do squats at all, a similar movement will be substituted, and if the number of reps is too many for your current ability, that will be reduced. As you get stronger and more experienced you will work your way towards eventually doing the workouts as prescribed.
I think if you find the right gym, CrossFit is an awesome choice for a lot of people. It's different every day, so it's never boring, someone is writing your workouts for you so you don't have to think about it, and it's fun.
It gets you to do things you wouldn't do on your own. I would never go running or rowing on my own – but if it's in the WOD (Workout Of the Day), I don't have a choice. Also, I'll go and do things that I would never do before (such as yoga classes, or spending a Saturday afternoon doing swimming sprints at the sea) because I know it will help me get a better time on a WOD later on.
CrossFit Limassol is the first CrossFit affiliate gym in Cyprus and organises all the locals and international competitions (FitXlevel 2012, CrossFit Limassol Guaba Beach Bar 2013, Aphrodite Games 2014, Cyprus Throwdown 2014, WodWars Europe 2015 & 2016) in our country.
We also organise sports seminars (Weightlifting, Gymnastics, Nutrition & Psychology lessons etc), Fitness Bootcamps with accommodation and sport camps in other countries.
The gym is open from 7am to 9.30pm every day and some hours in weekend and is located on 9 Shakespeare street at the centre of Limassol.