;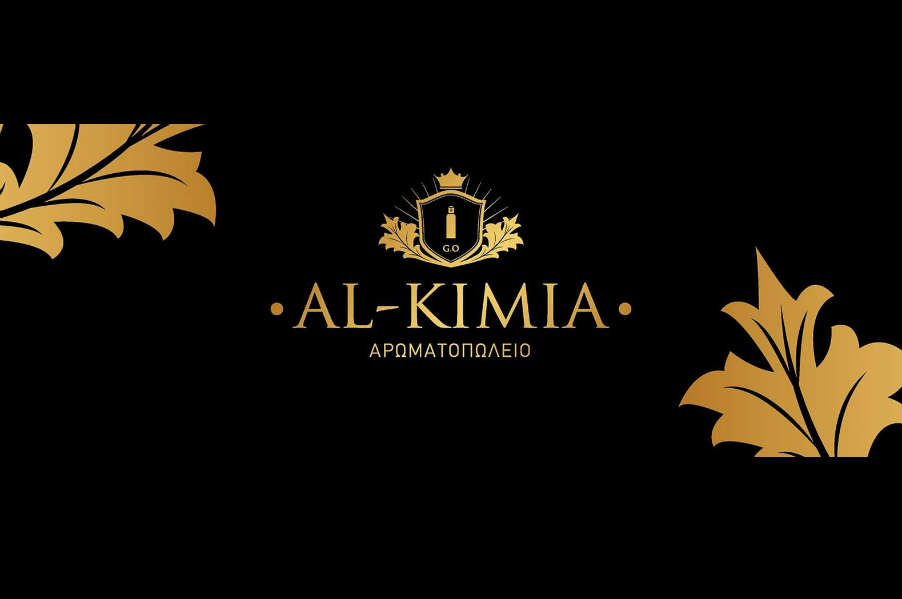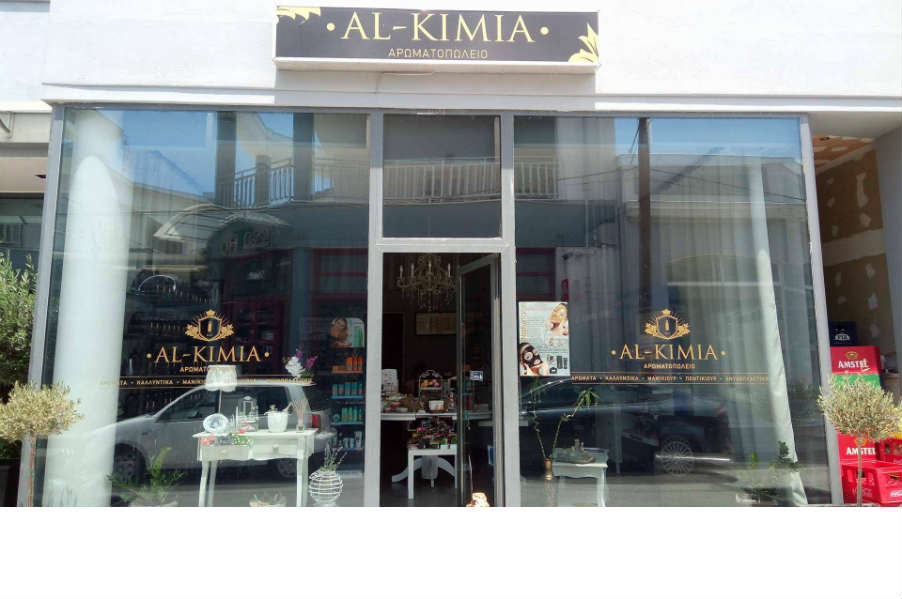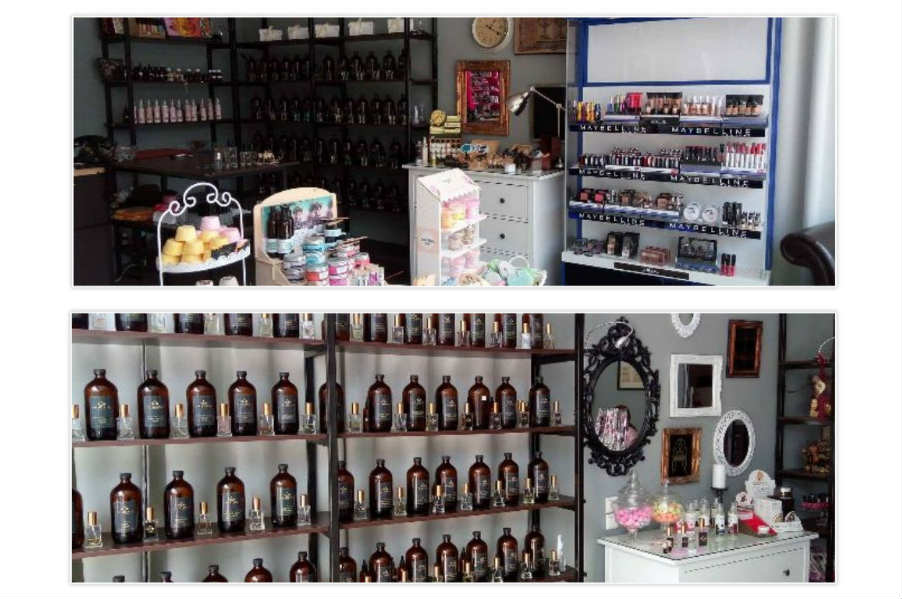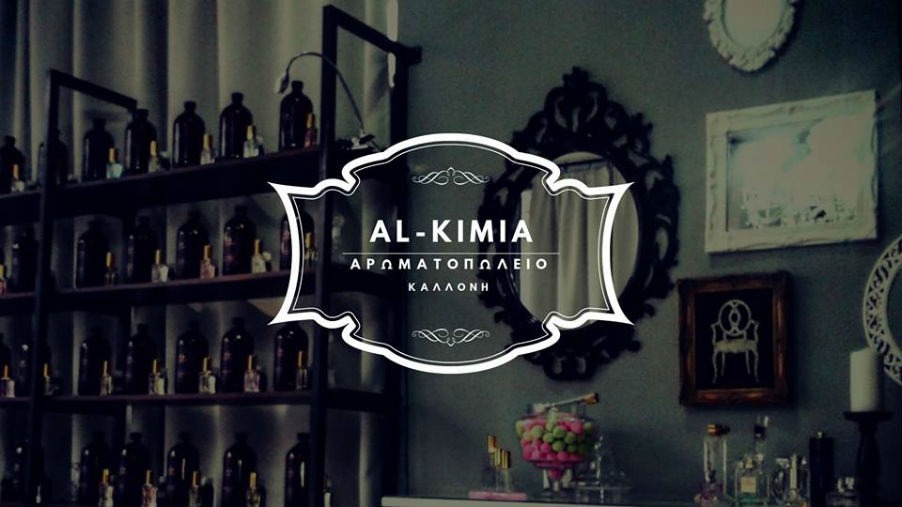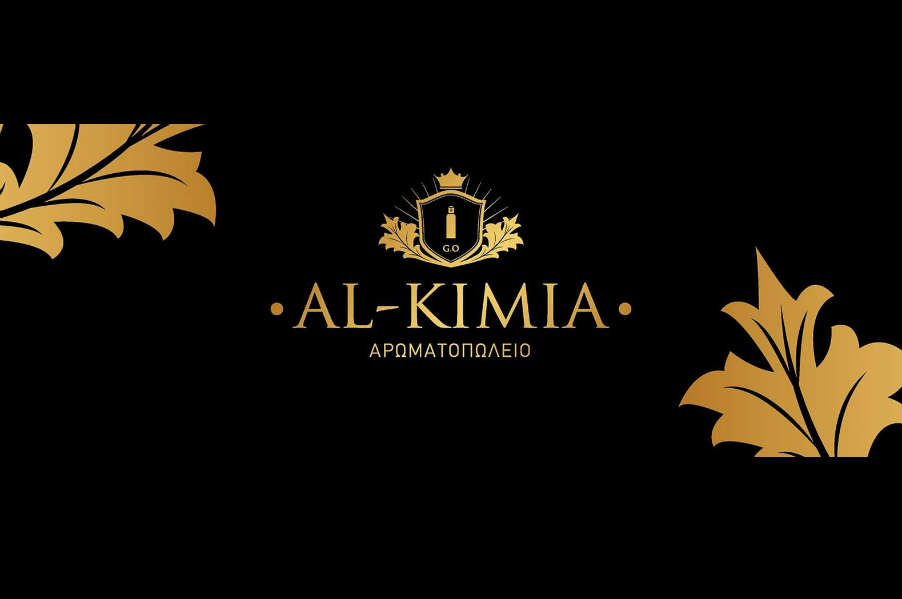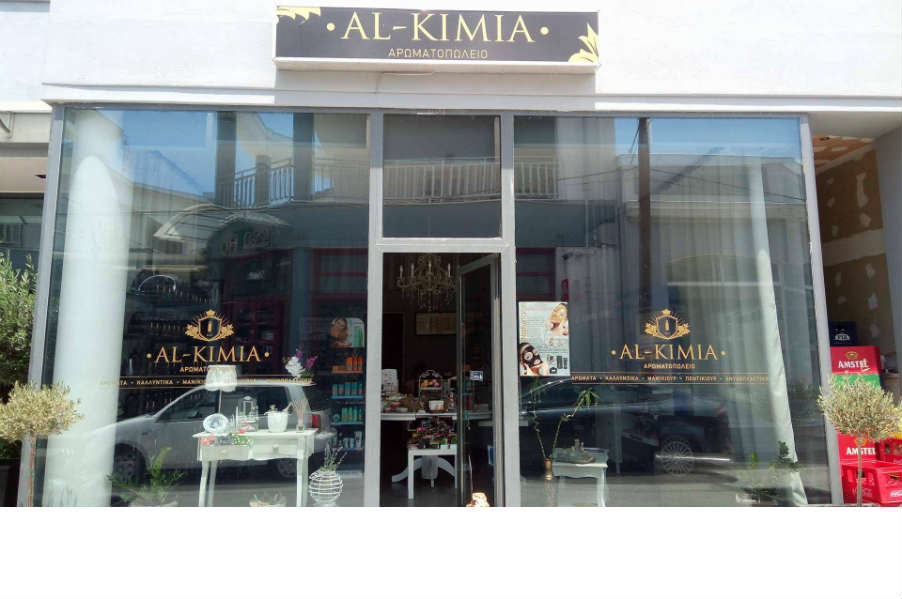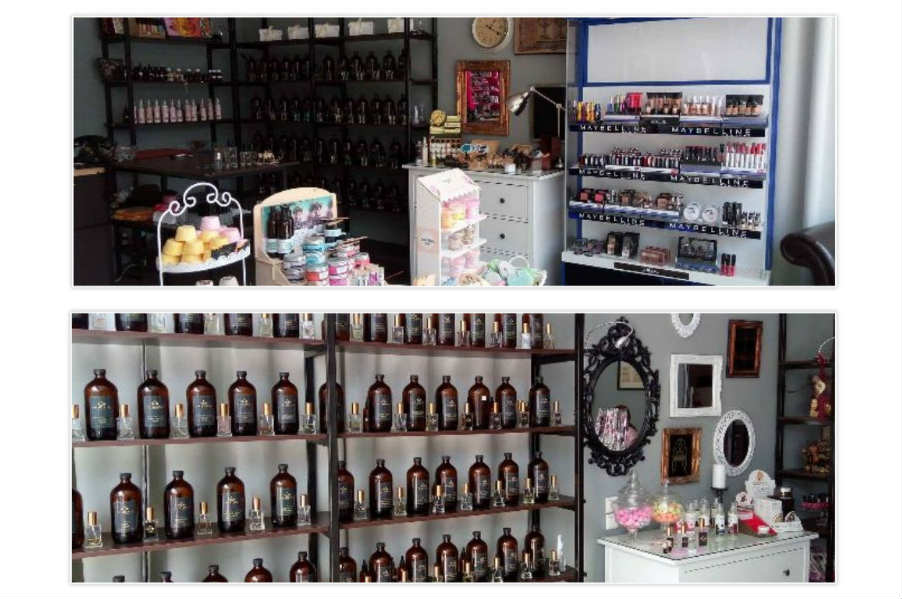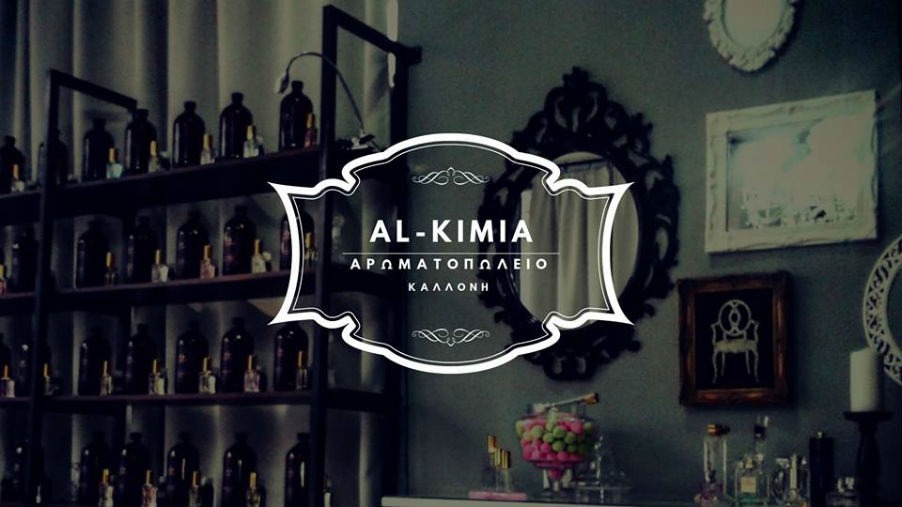 ---
Description
The word "Alchemy" has a possible origin from the Arabs (Al-kimia). Alchemists have discovered the aqueous solution of alcohol (or "water of life", or " Aqua vitae ").
The Top Flavors for Women and Men. The largest collection of unique quality and durability that only the 'Al-kimia Perfumery' can offer. Top cosmetics 'MAYBELLINE' 'LOREAL' 'W7'.
Manicure, pedicure, onyoplasty !