;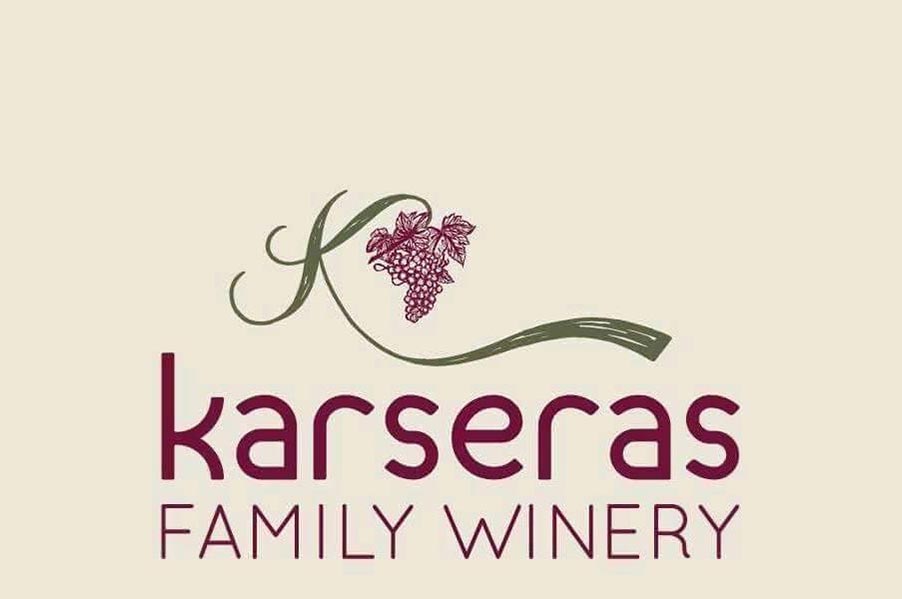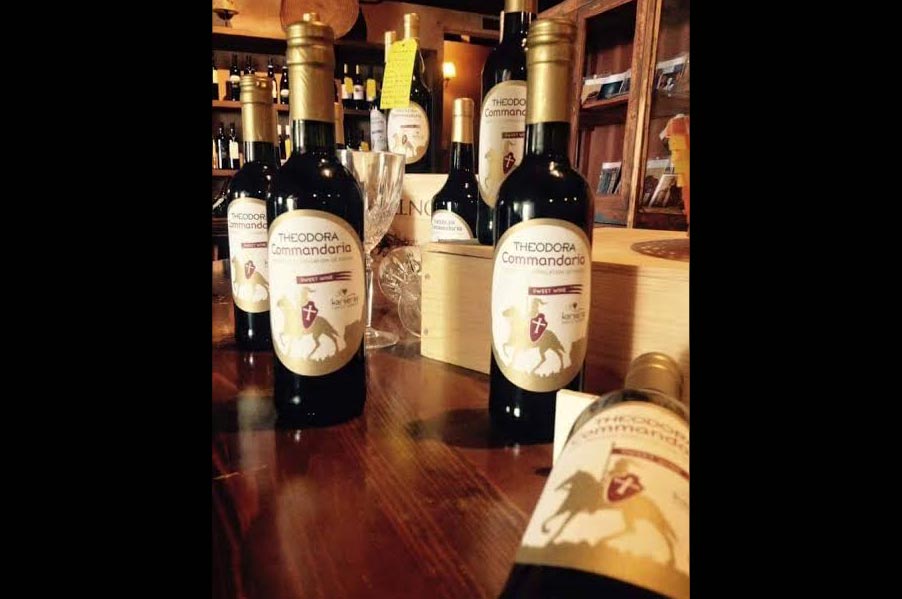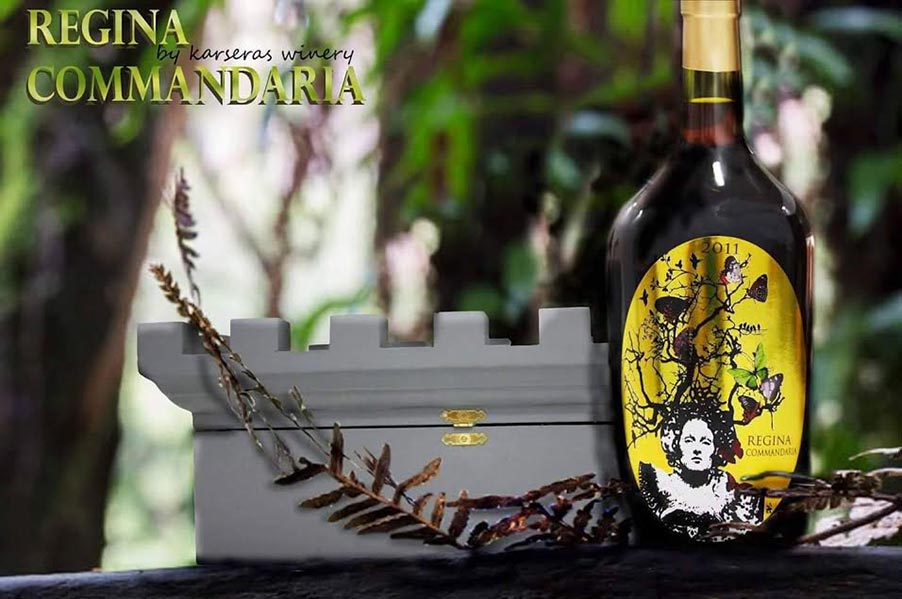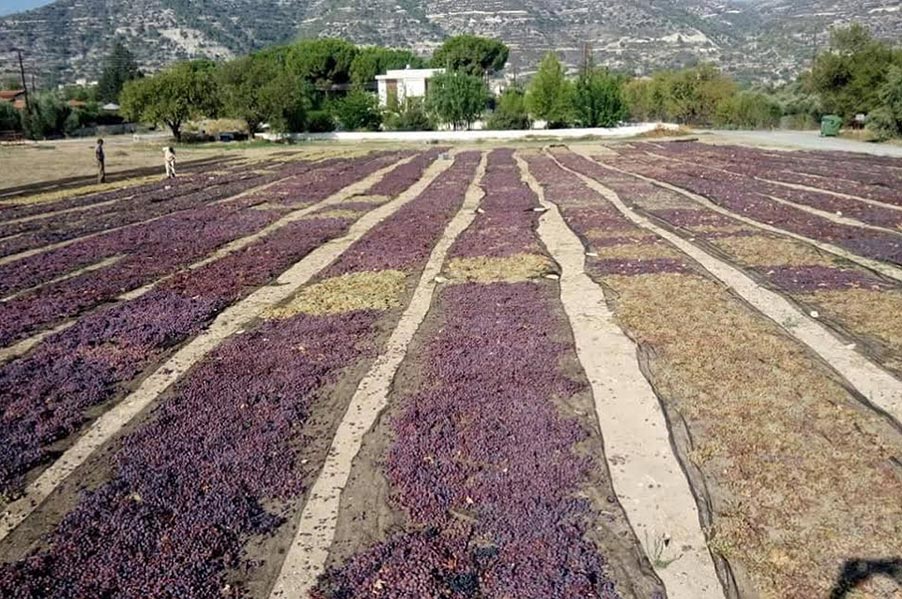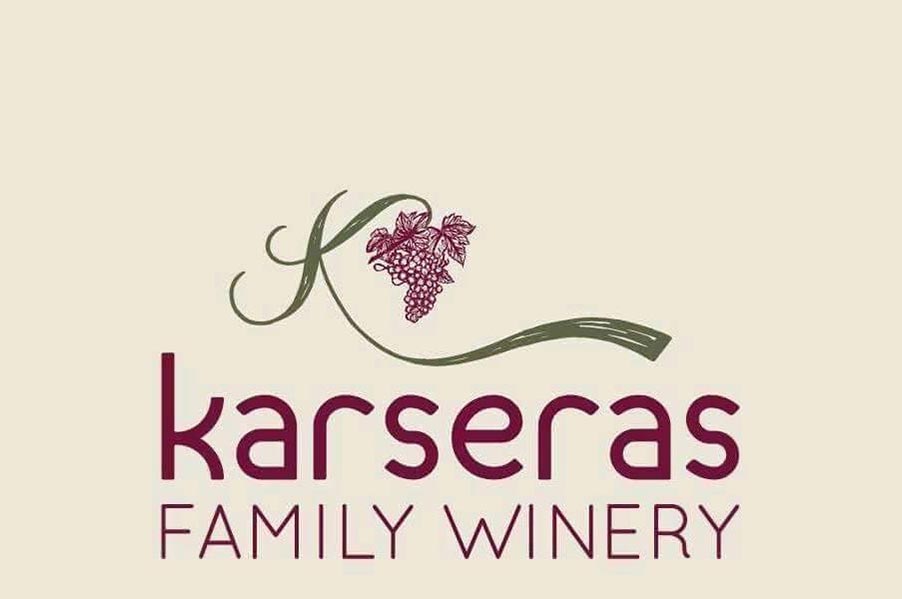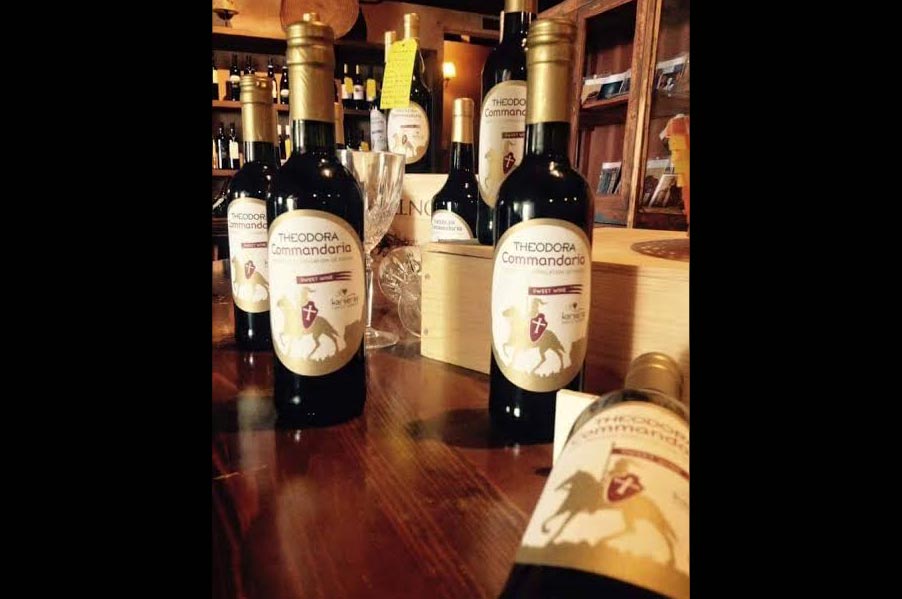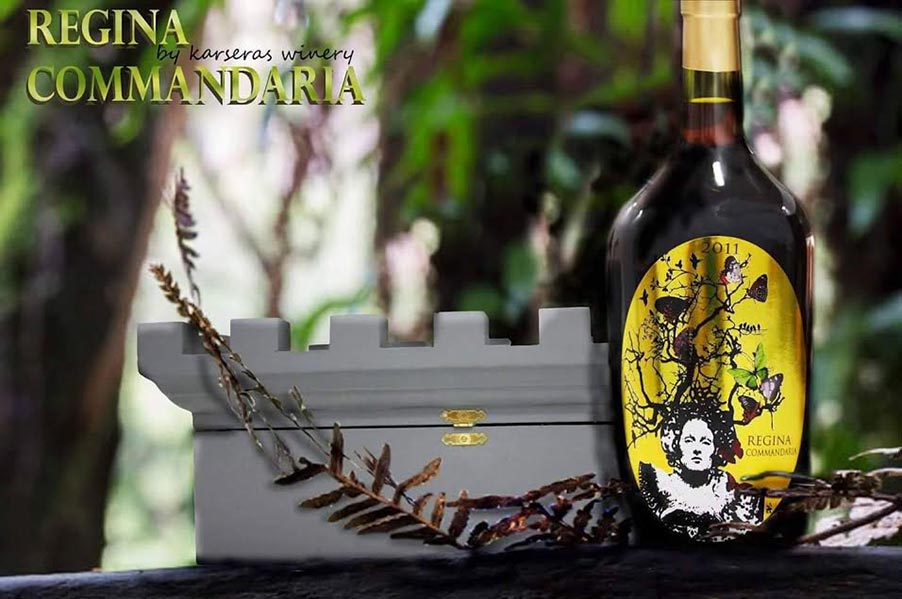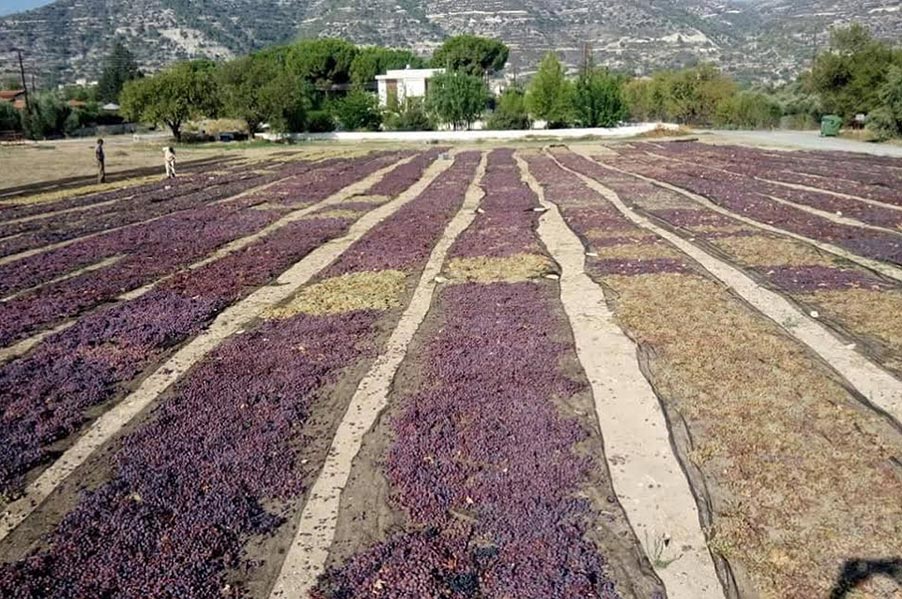 ---
Description
Karseras Family Winery is situated in the small, picturesque village of Doros within the Commandaria wine region, just 25km from Limassol on the foothills of Troodos mountains.
In 1998, Panayiotis Karseras, the Community President of the village, his wife Lenia, and their four children, refurbished the old winery and recommenced the production of Commandaria, "the world's oldest named wine still in production", a product of controlled origin.
Our winery is the only independent family winery that specialises in Commandaria. We are open daily all year round for free wine tasting and tours around the winery.
Timetables: Monday – Sunday 10:00 - 16:30