;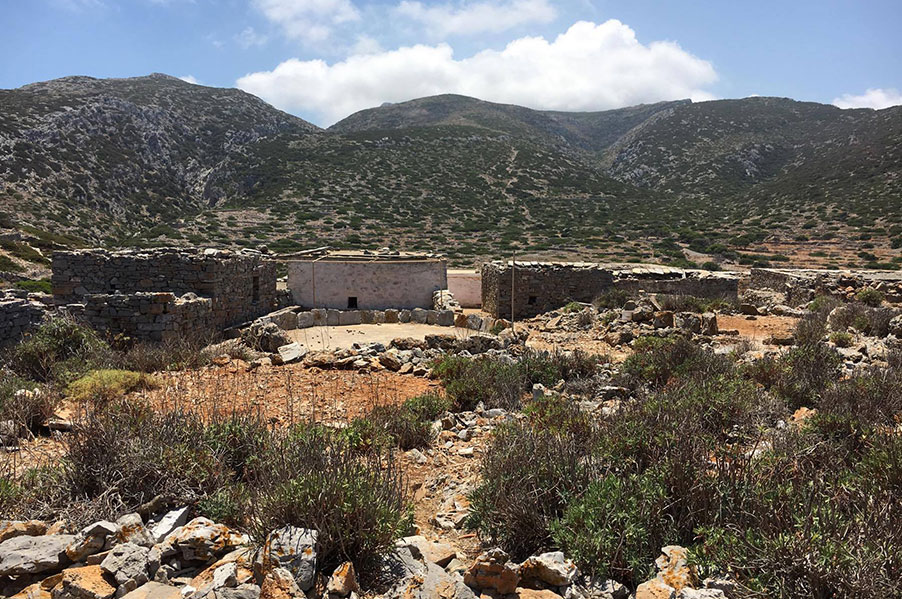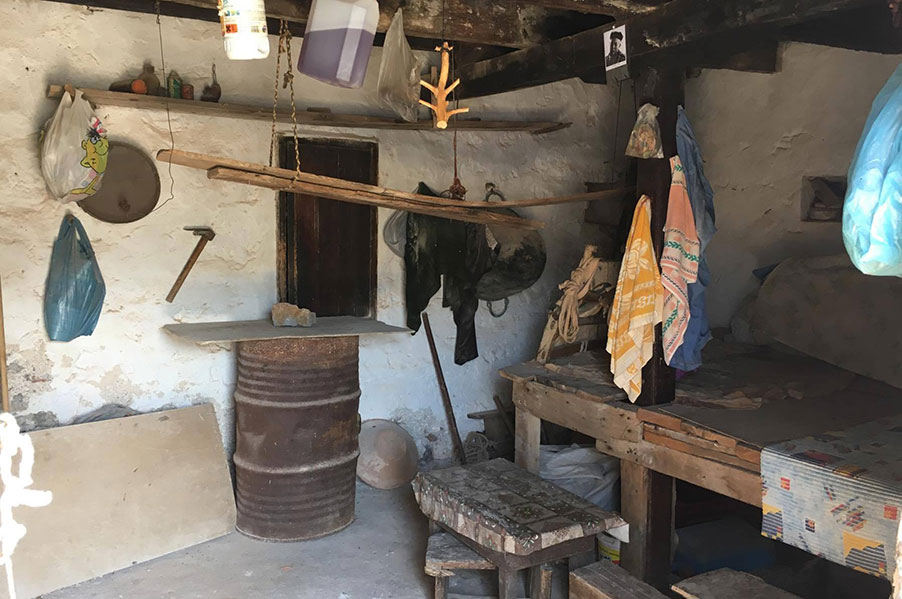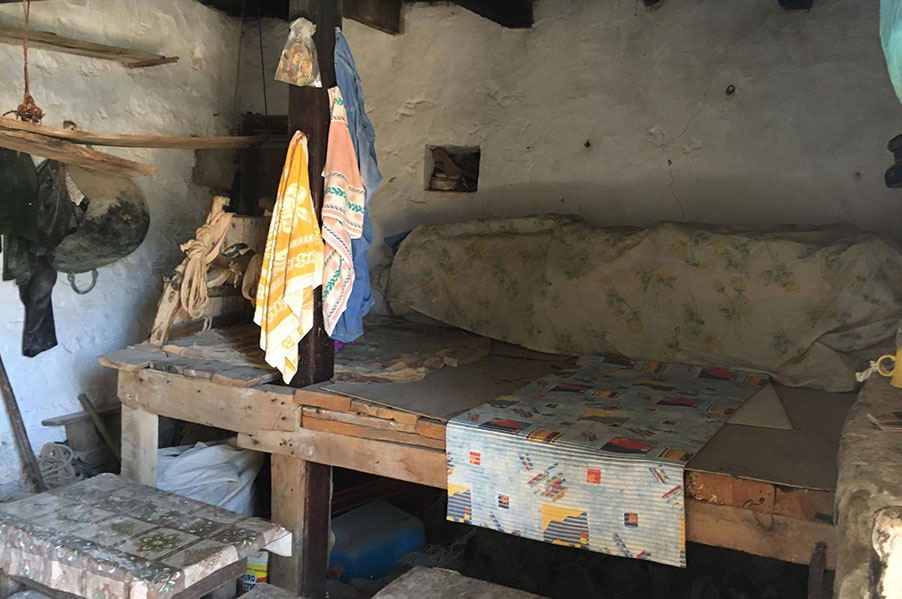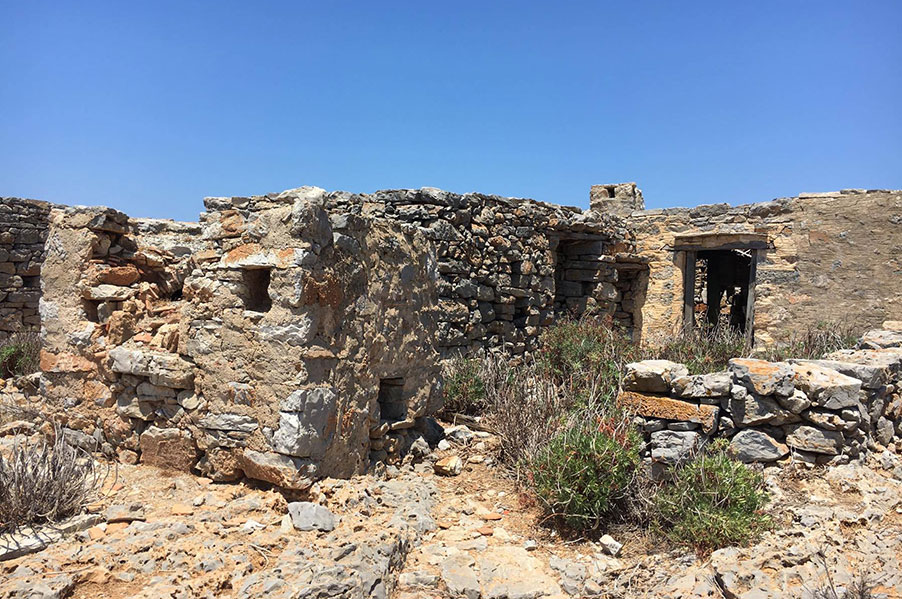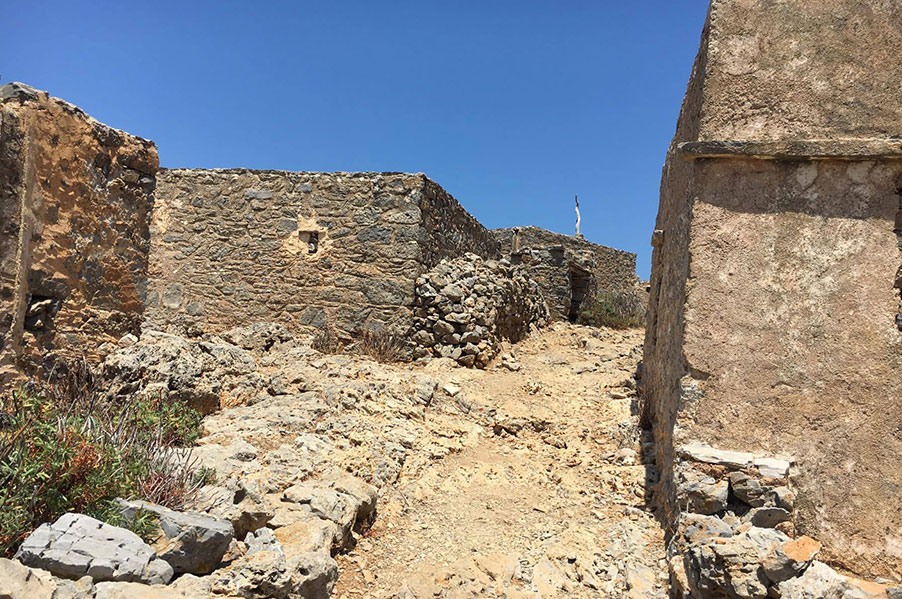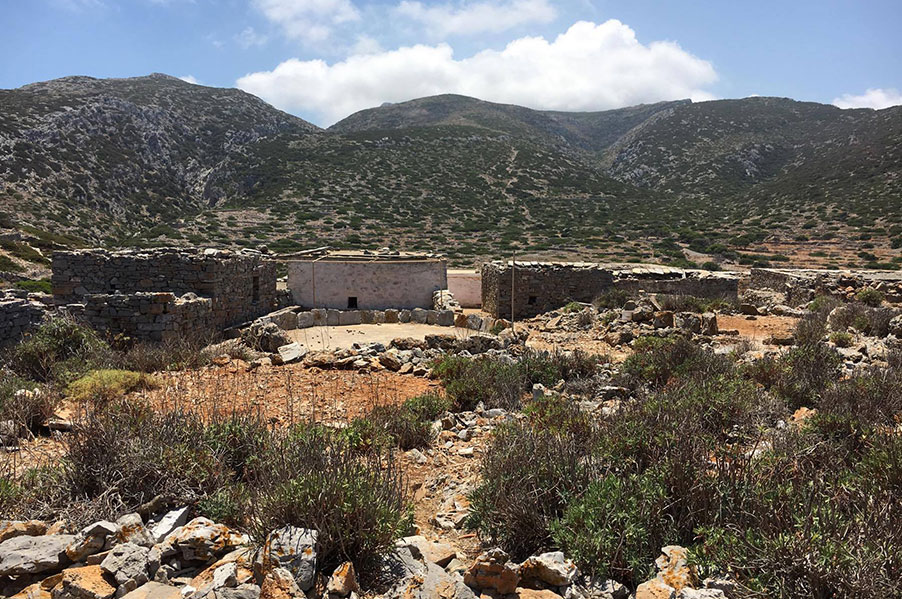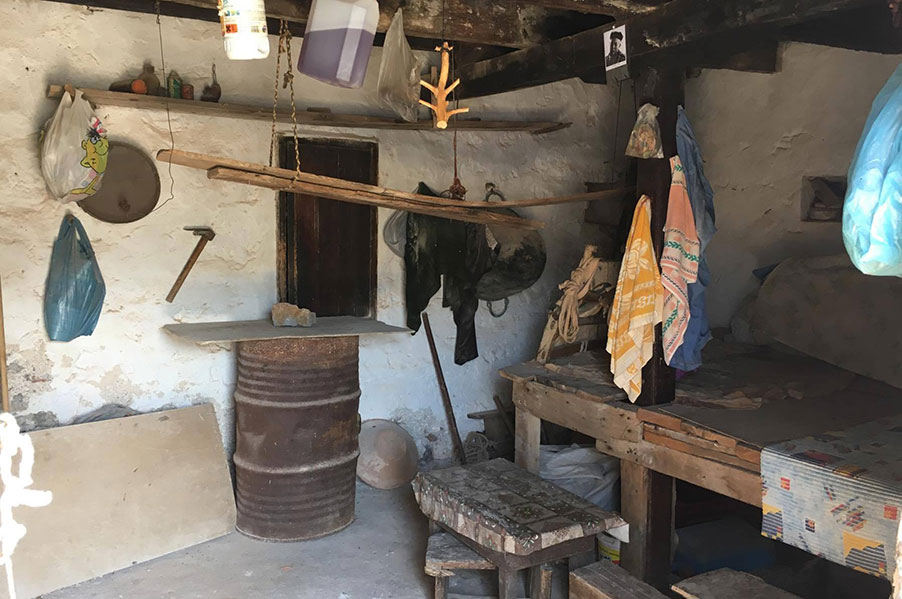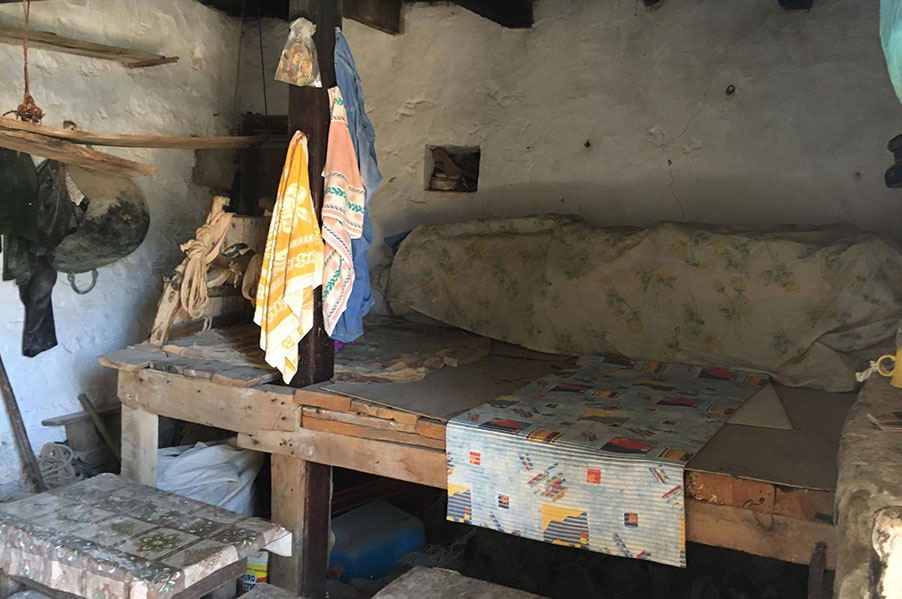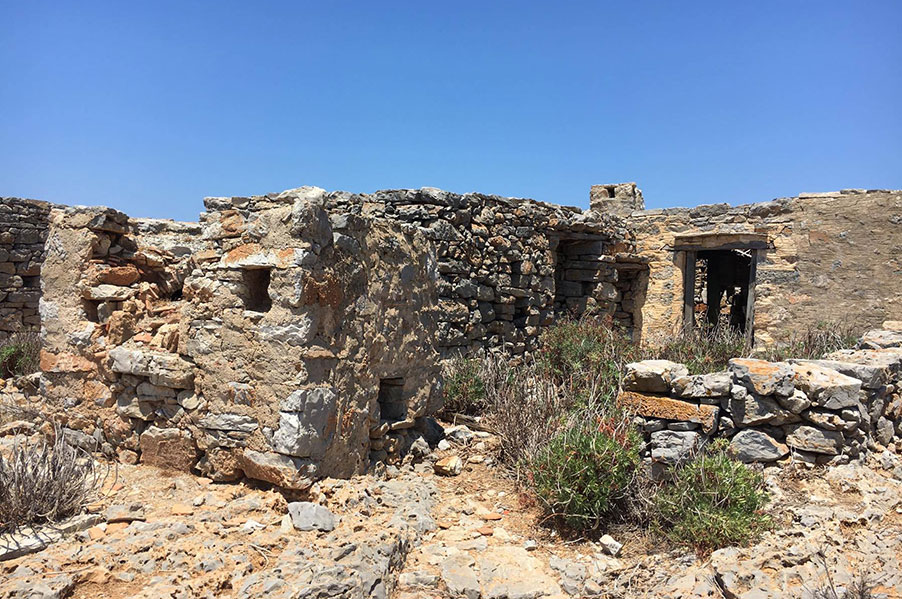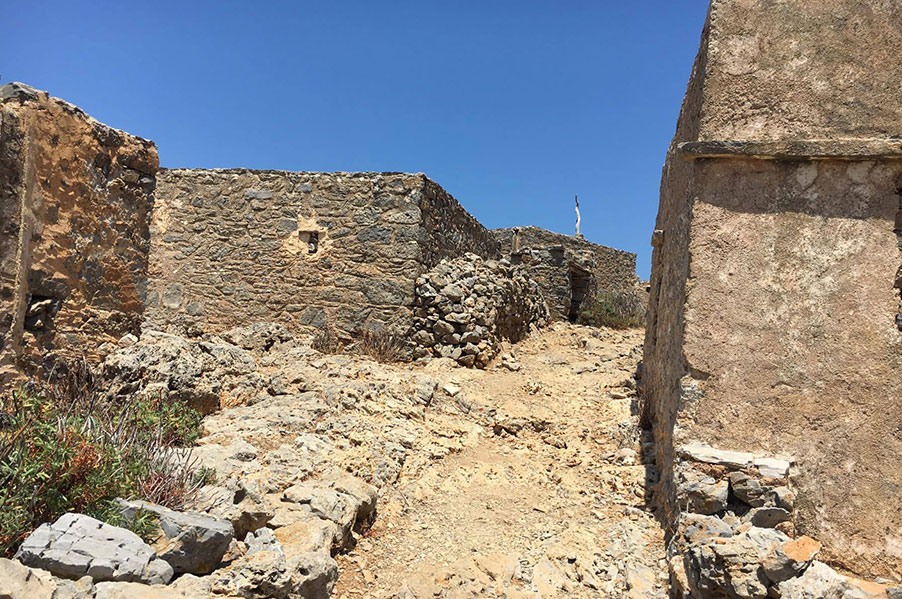 ---
Description
Argos is one of the "old towns" in Saria island (not ancient).
You can reach the area from the beach of Palatia (approximately 1.5 hours both ways), or after 2-3 hours walking from Yiaplo beach in Saria (one way).
There, till recent years (the 80s'), farmers from Olympos and Diafani villages had properties and land, where were cultivating the land, producing oil, flour and other products. Additionally, breeders were leaving in the area.
Argos is not close neither to Olympos, nor to Diafani. People who were leaving there, were mostly coming from poor families and this is the reason they had no land so close to their villages.
Nowadays you will see the ruins of the houses, apart from just a few that the owners are still going and taking care of them and the old windmill where women were grinding the wheat.
Every 6th of September a festival with few people take place in the area, in honor of Saint Zacharias. The tiny church of Saint Zacharias is at the edge of the area (15 minutes walking), offering stunning view of the beach of Palatia and the ocean. ‌Hiking from Palatia to Argos is very interesting, as you have to pass through a fantastic gorge.