5% OFF on Nail Treatments at ANANEOSIS
;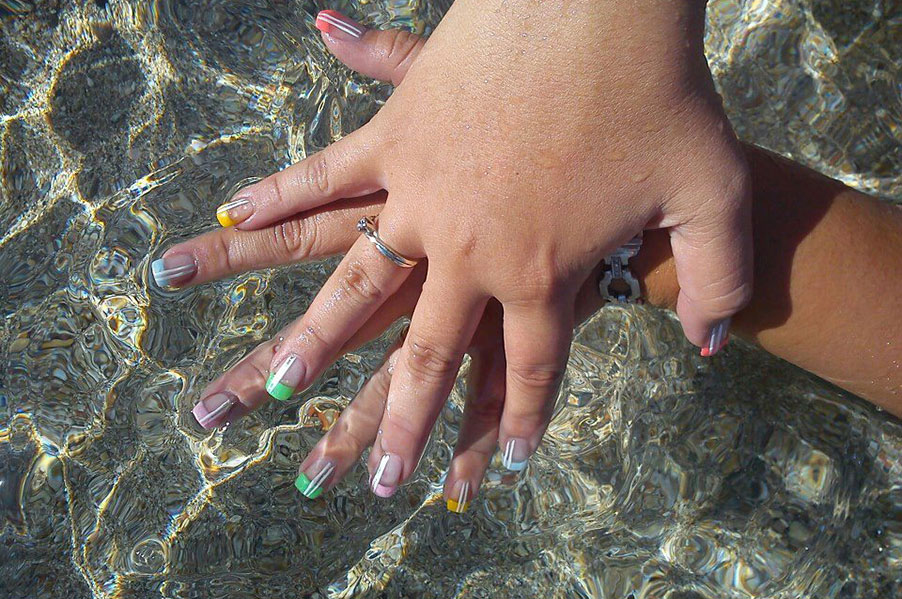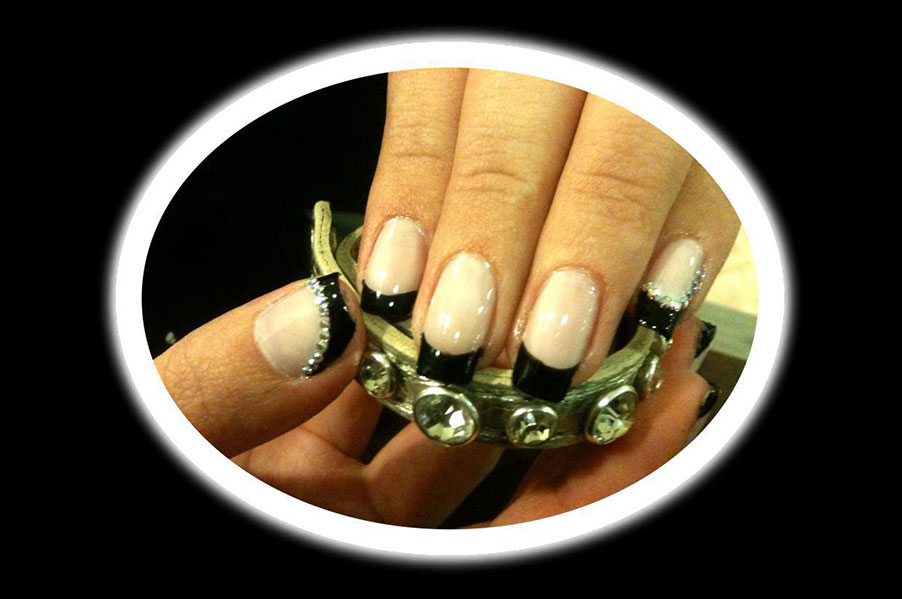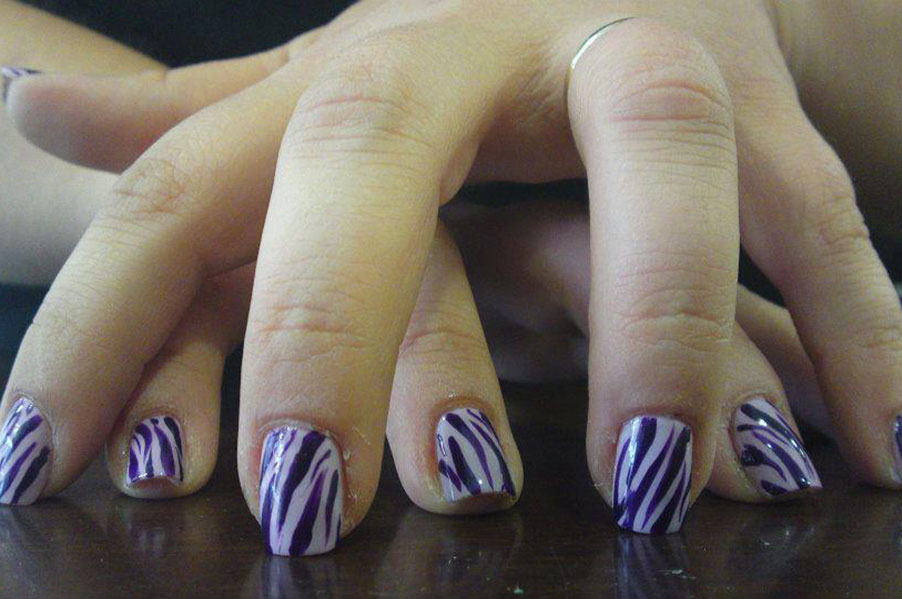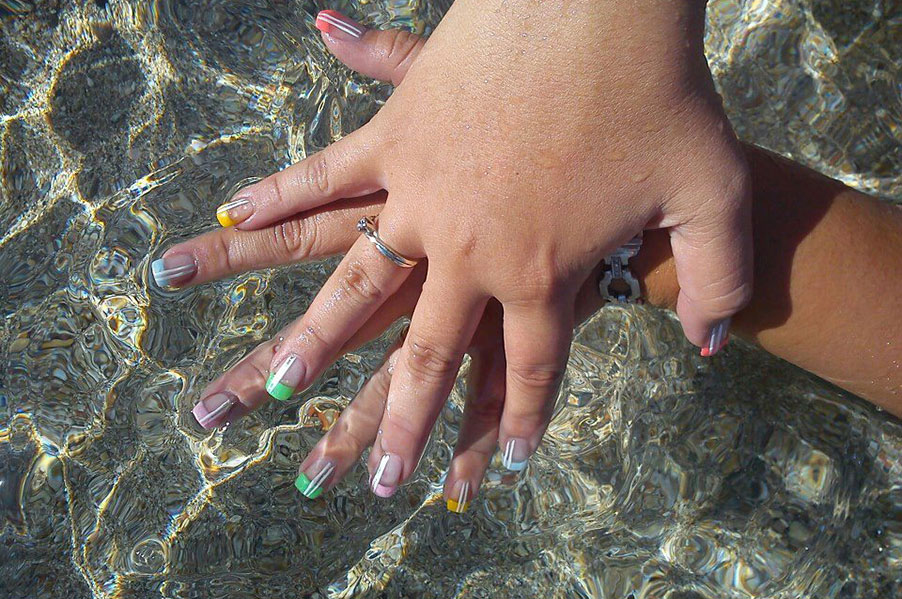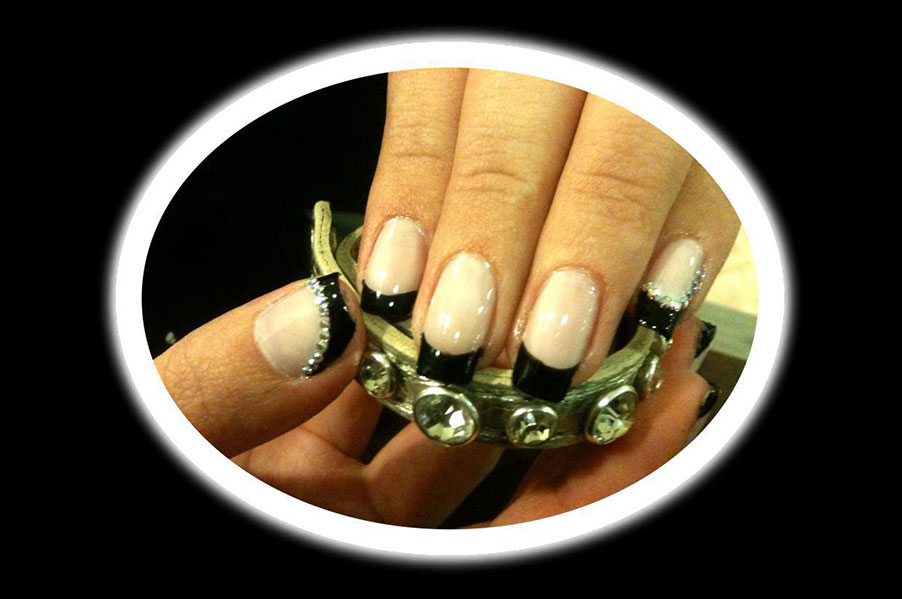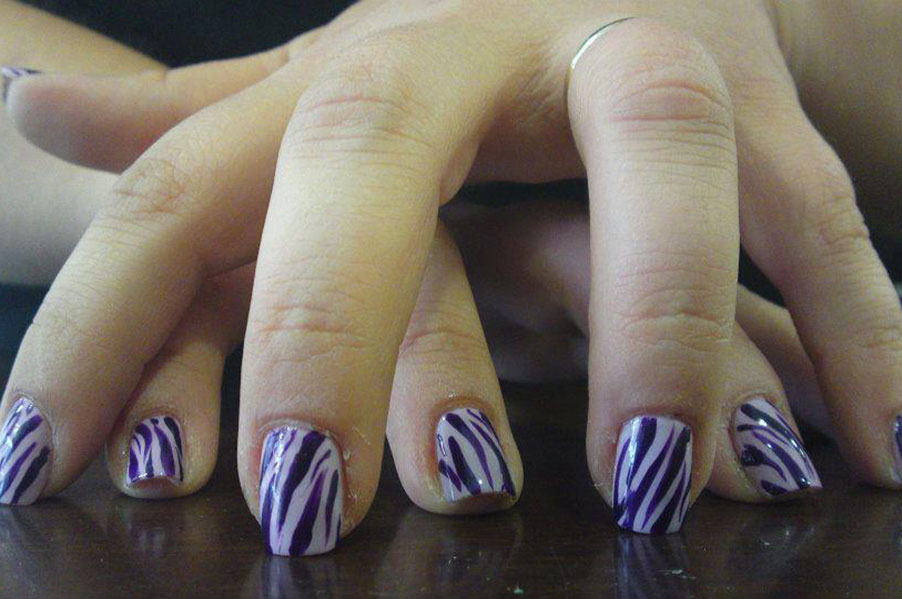 ---
Description
EXCLUSIVE OFFER: Show Karpathos Guide on your mobile phone and get 5% discount on all NAIL treatments.
DESCRIPTION: In the main street of Karpathos town, you will find our modern beauty salon. Here, you can enjoy hair services, manicures, pedicures and wax services, in a comfortable and pleasant enviroment.
Regardless of whether you are male or female, book your appointment with us, feel and leave refreshed!
WORKING HOURS:
Monday 09:00-13:30 and 18:00-21:00
Tuesday 09:00-13:30 and 18:00-21:00
Wednesday 9:00-14:00
Thursday 09:00-13:30 and 18:00-21:00
Friday 09:00-13:30 and 18:00-21:00
Saturday 09:00-14:00
SPECIALTIES: Manicure, Pedicure, Hair Styling, Facial and Body Wax