;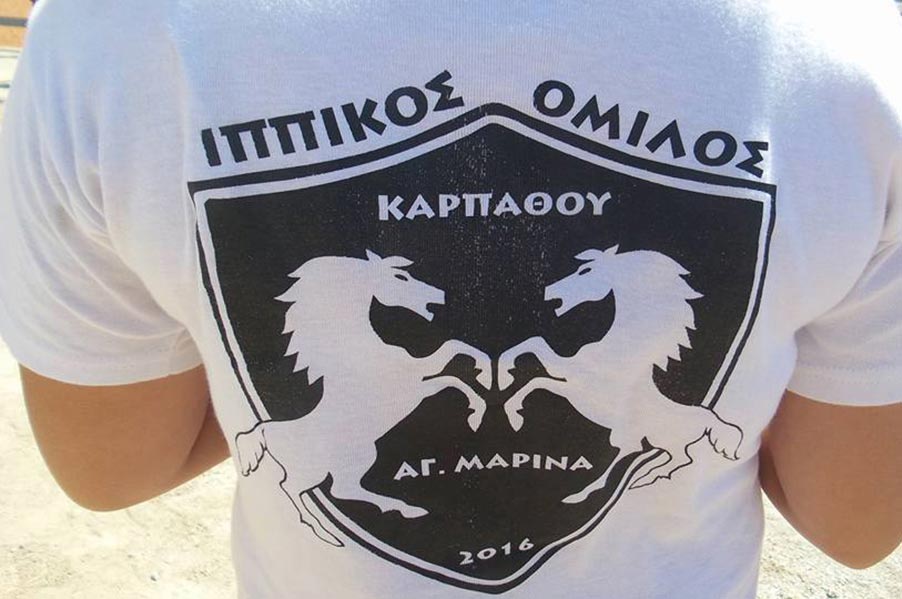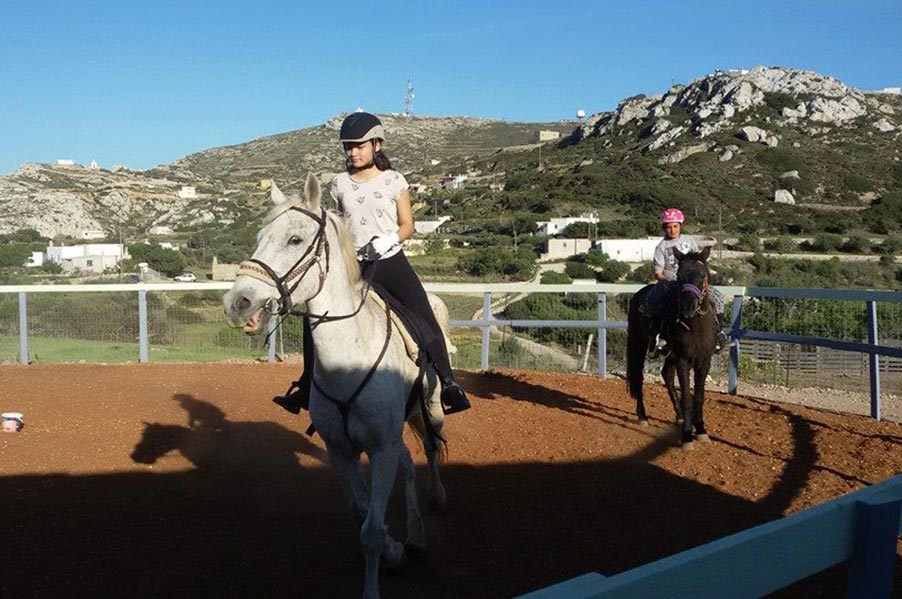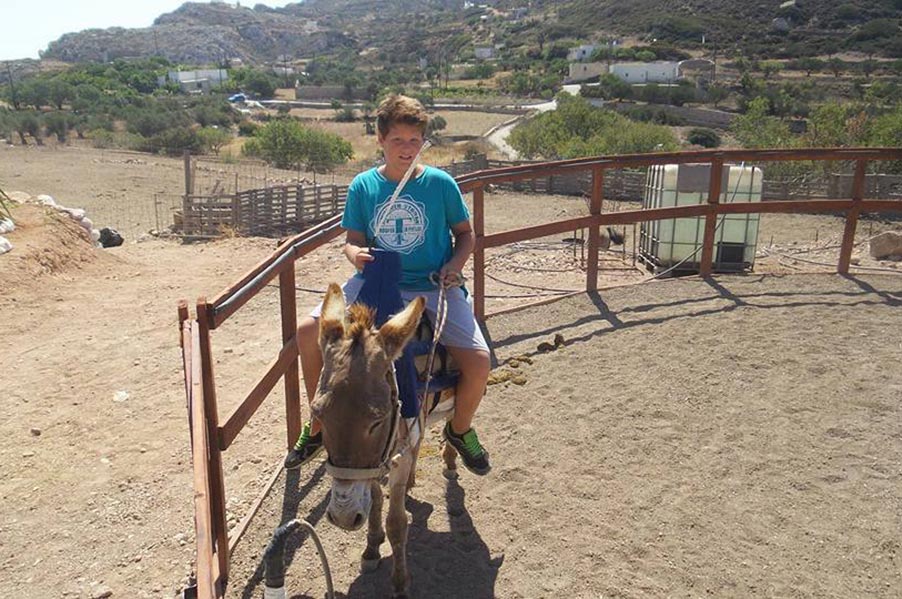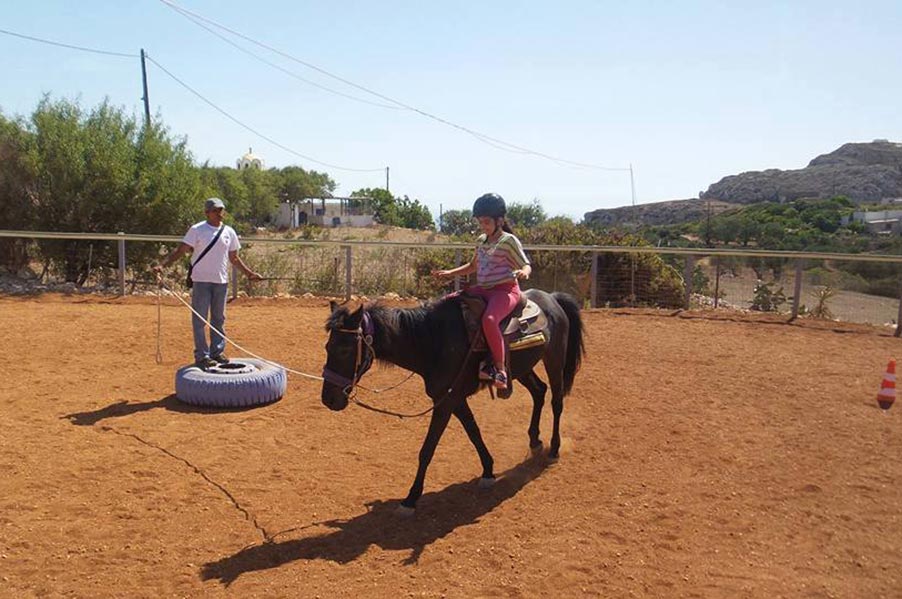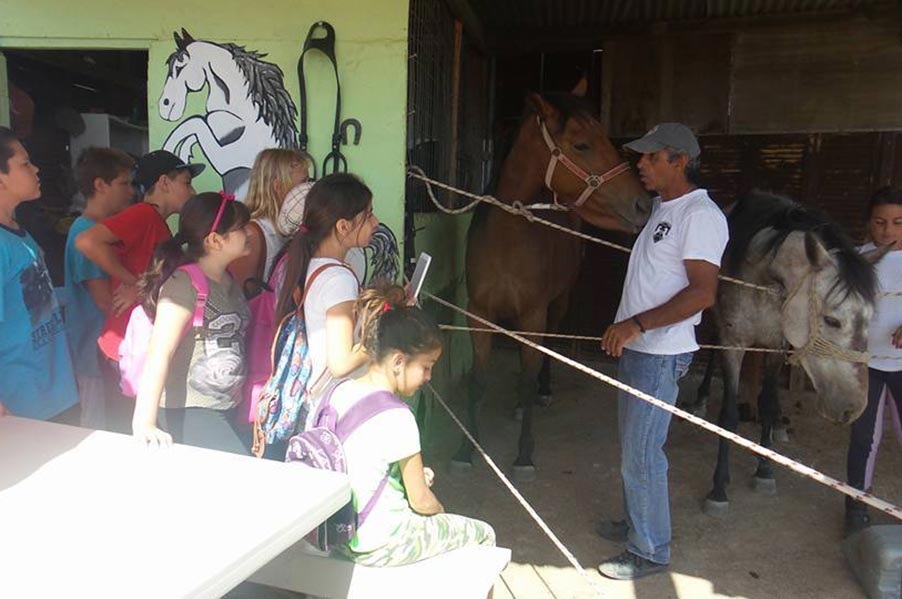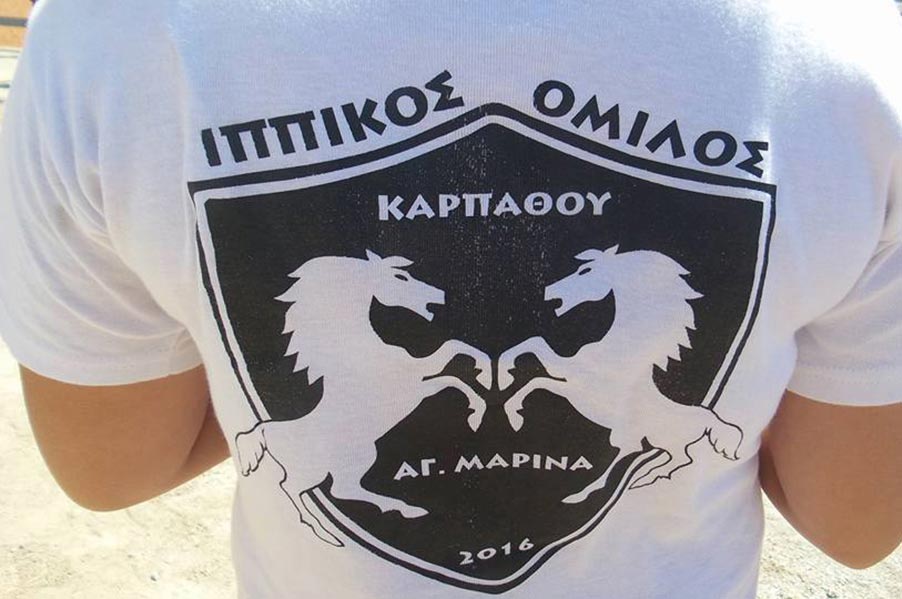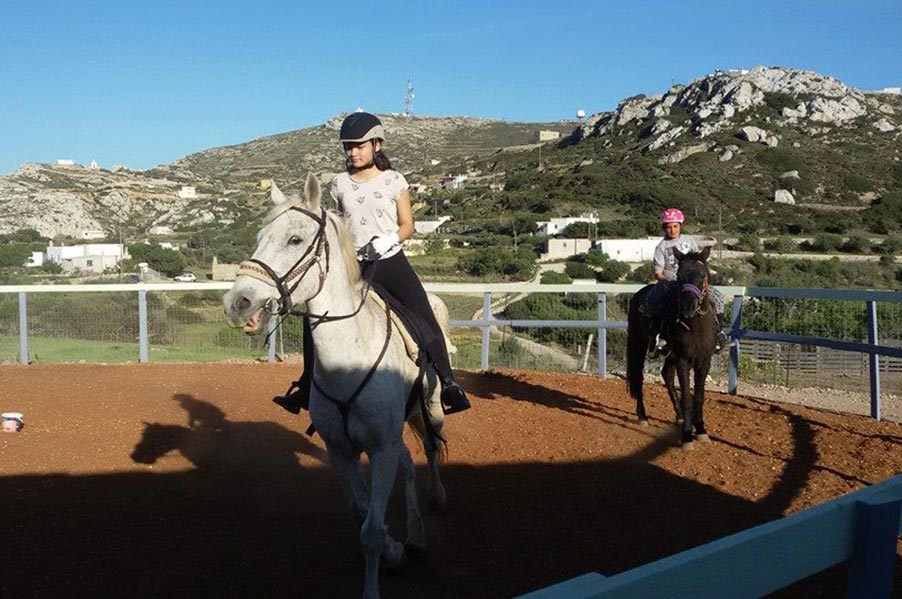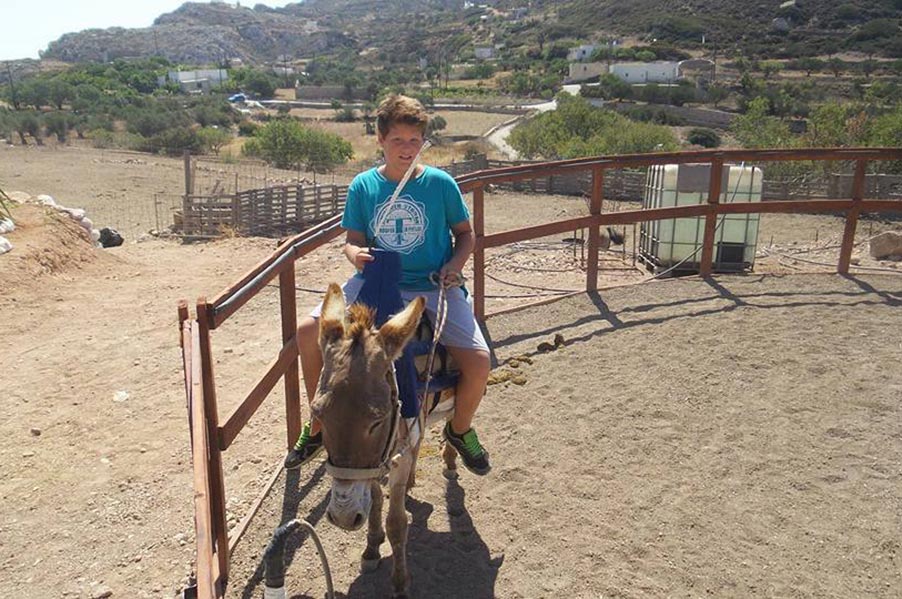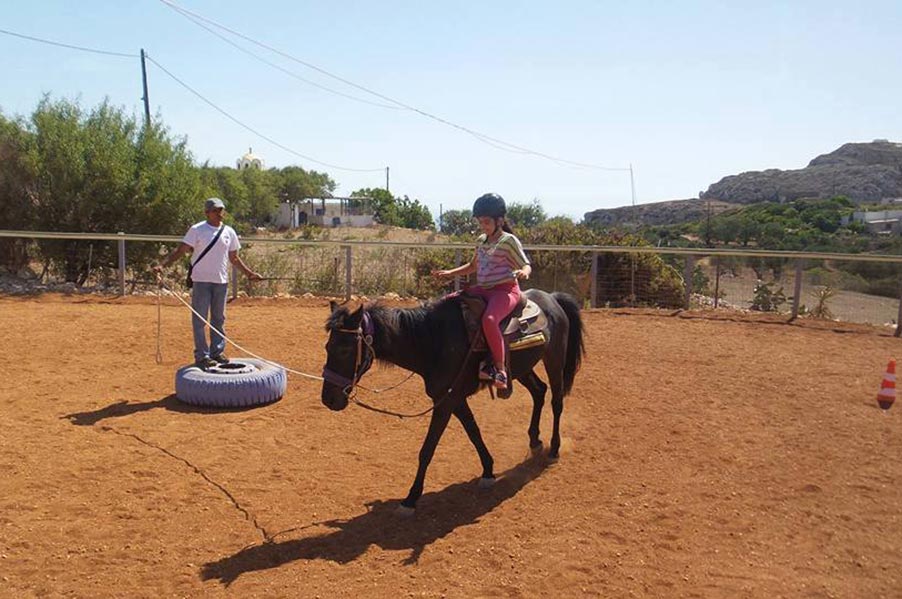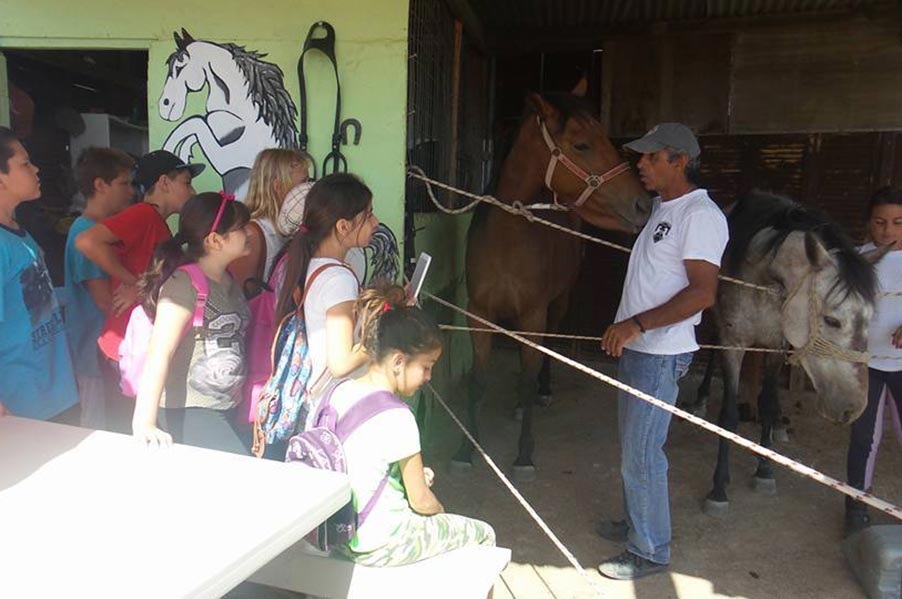 ---
Description
Welcome to the riding club of karpathos.
The only place on the island where you can actually ride a horse.
- we offer riding lessons for younger and older, starting from 6 years old.
- riding sessions in the nature, paths on the mountain and the beach. flexible programs suited for your personal needs and time.
-for our little friends, younger than 6 years old, they can enjoy a ride with Marko, our donkey.
Our horses are:
Hector, 5 years old
Areti, 20 year old
Yasmin, 7 years old
and Merlin, 16 years old.
We also have Jason the 5 years old pony and Marko our 5 years old donkey!
And in the case that you dont want to ride a horse, visit us with your chlidren and get them to know, the amazing animal the horse really is.