;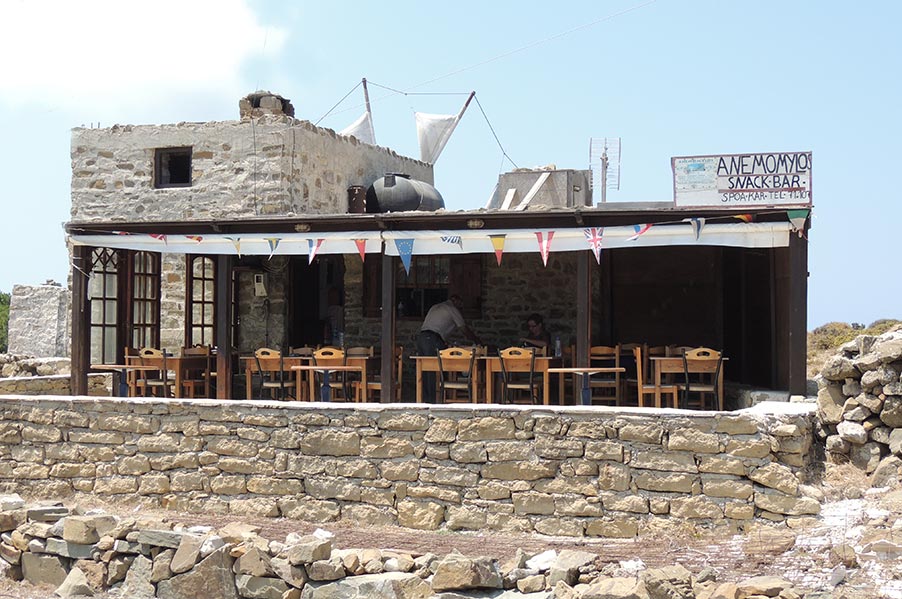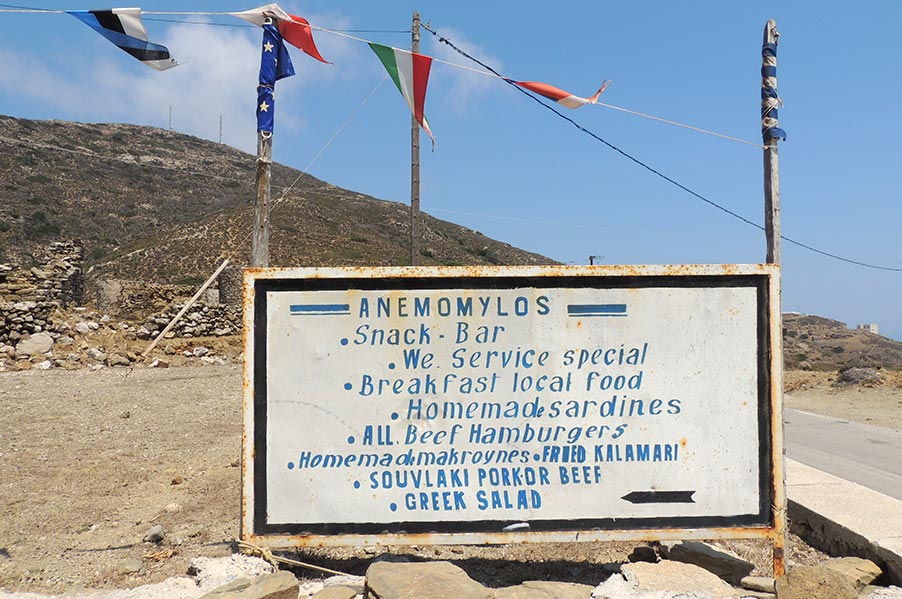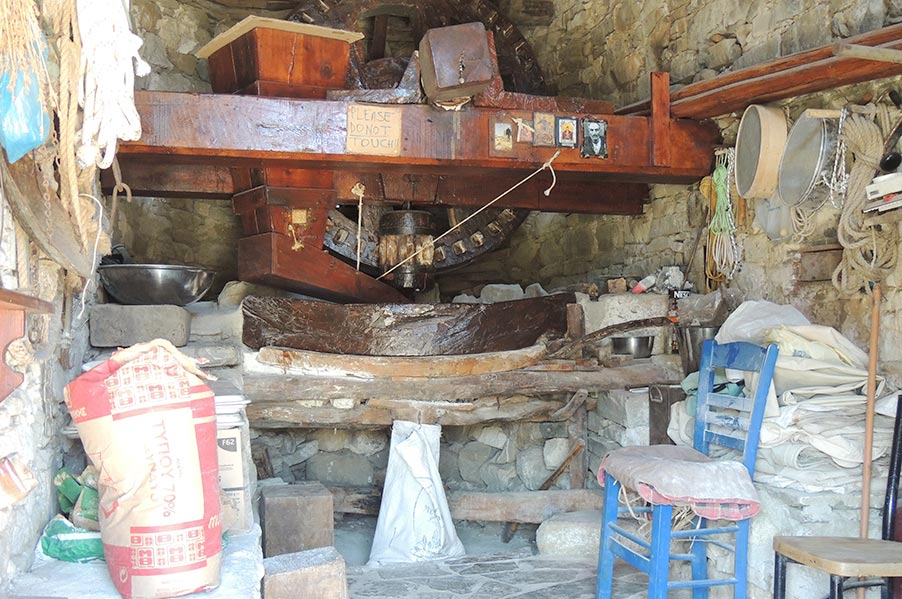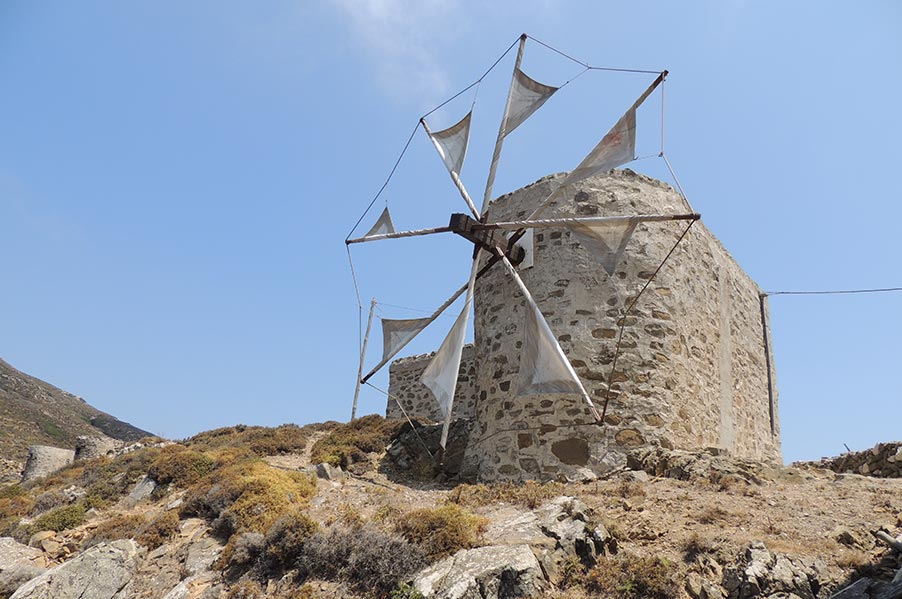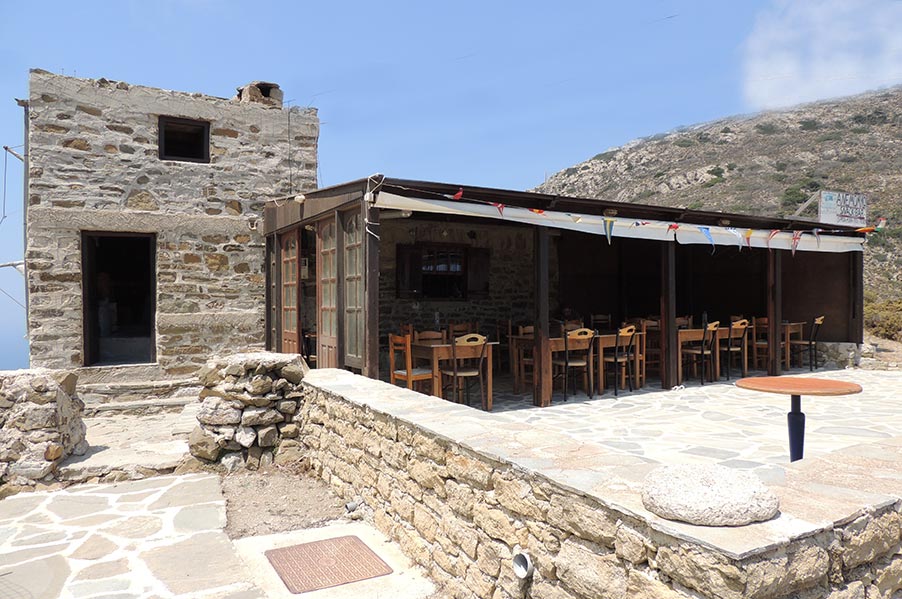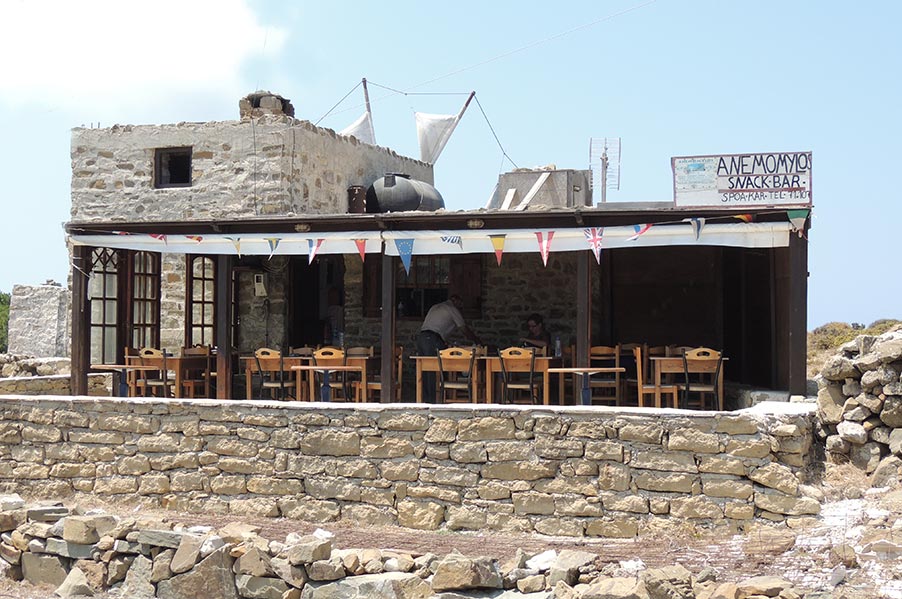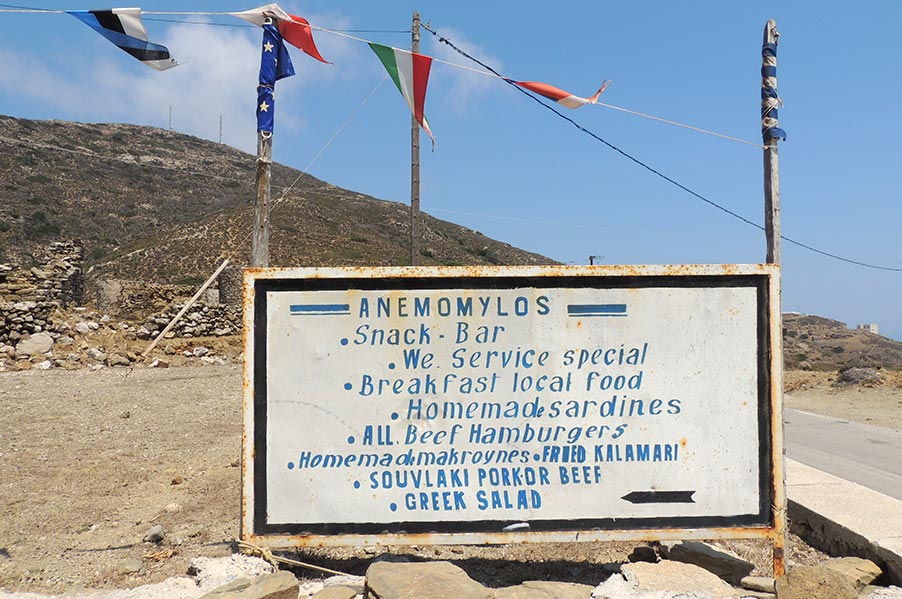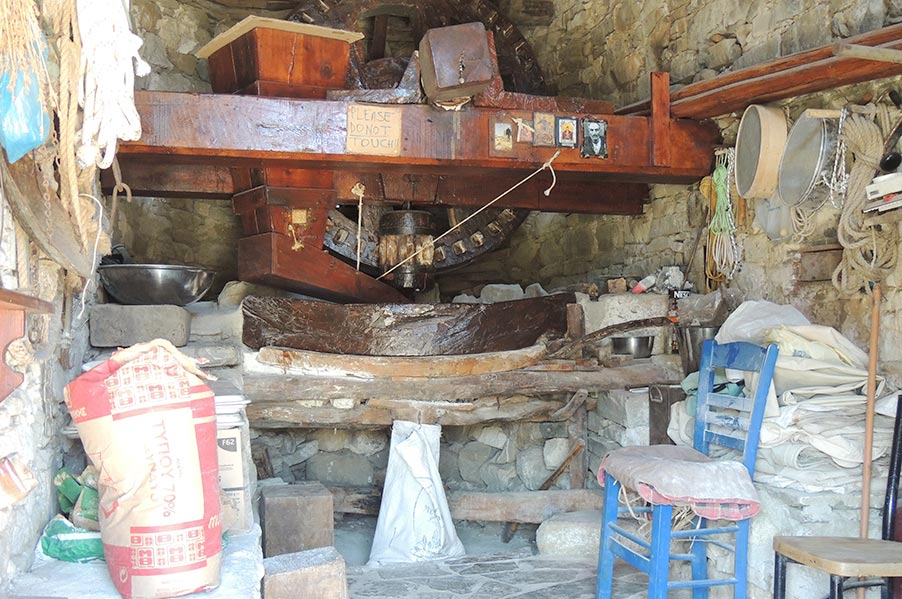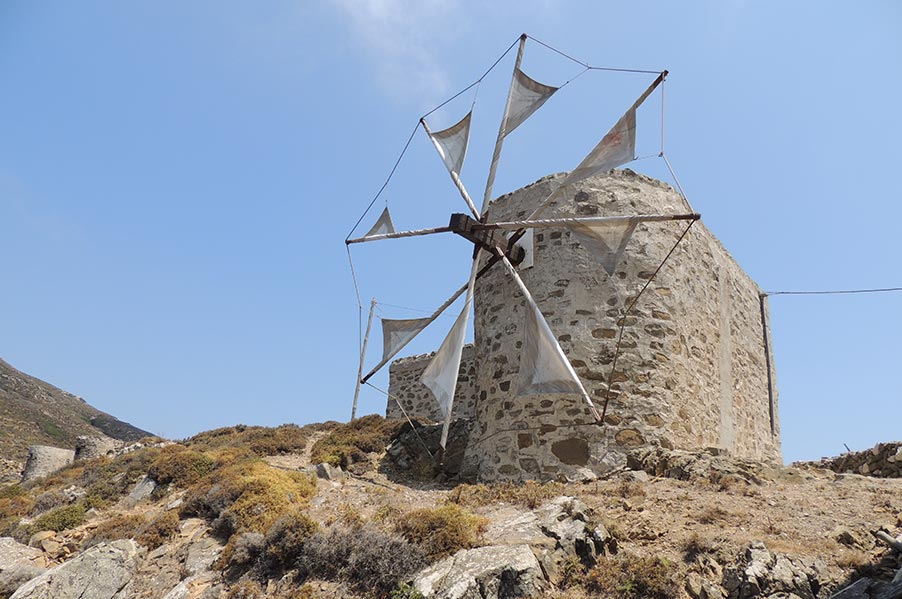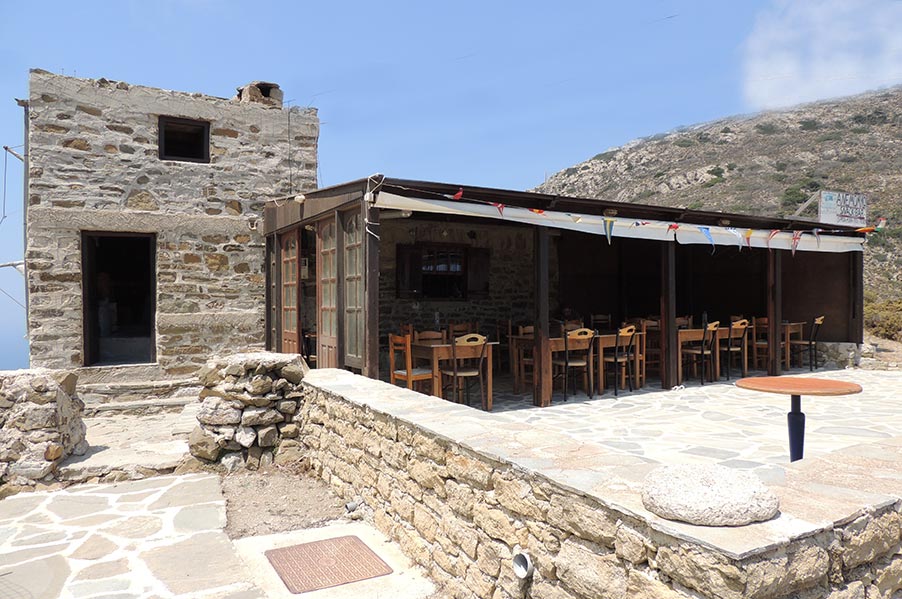 ---
Description
DESCRIPTION: Traditional restaurant at the crossroads of Karpathos. At the exact point where both the Eastern and Western roads meet, you can stop for a drink, a quick snack or a full meal. Plenty of fresh air and the most perfect views of the Eastern and Western Karpathian sea.
WORKING HOURS: Daily 07:00 - 19:00
PARKING: Yes
SPECIALTIES: All cooking prepared on premises, makarounes, plakopites and other traditional foods, as well as souvlakia, burgers etc.
MOBILE PHONE: (+30) 6972 550 613