;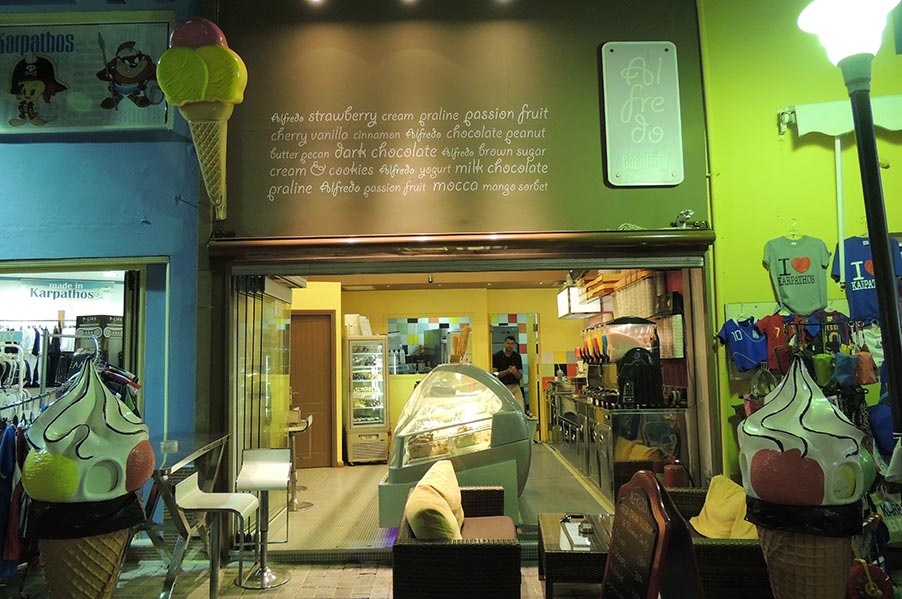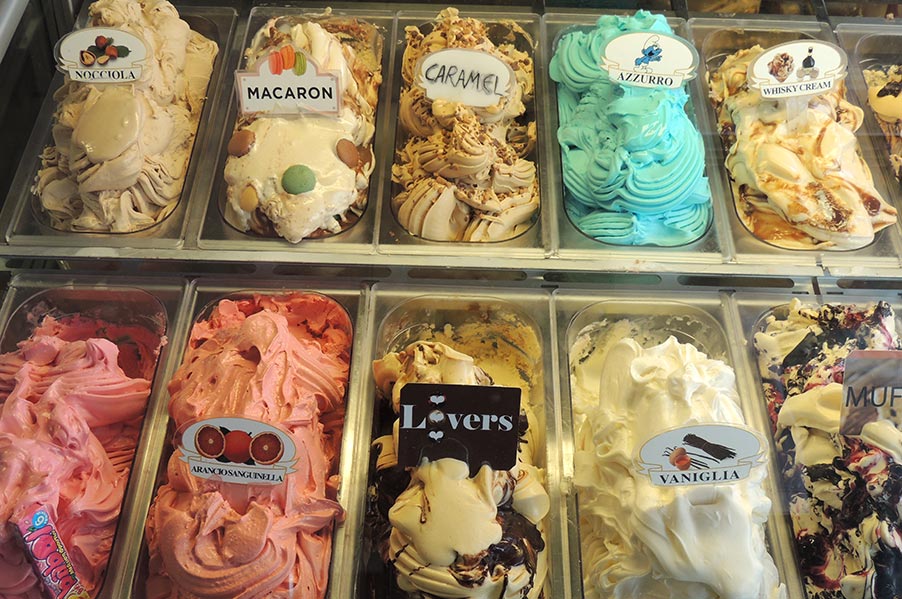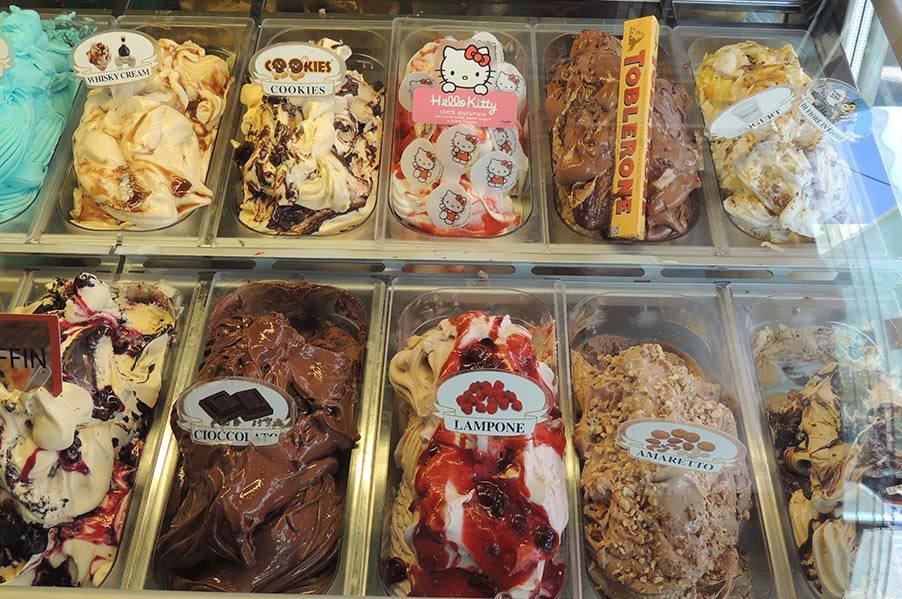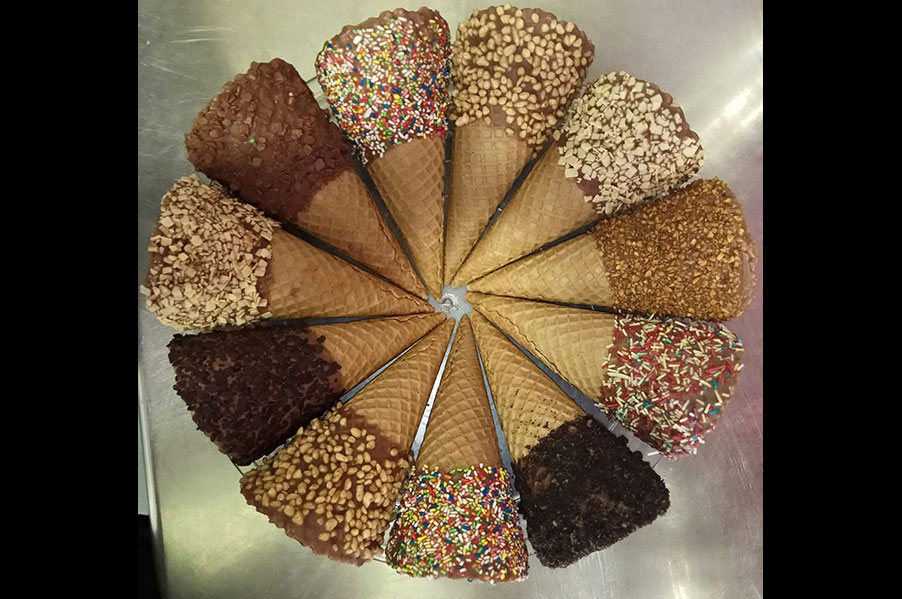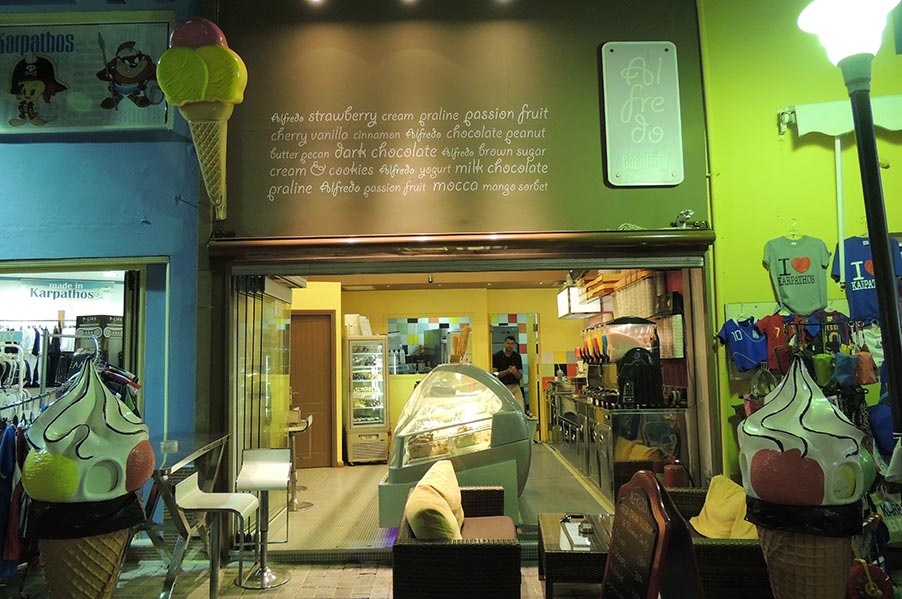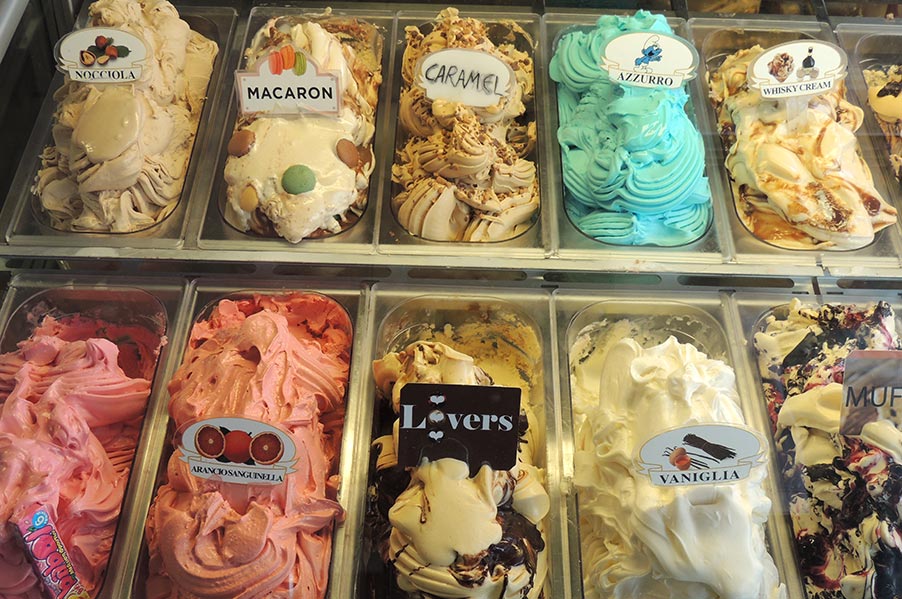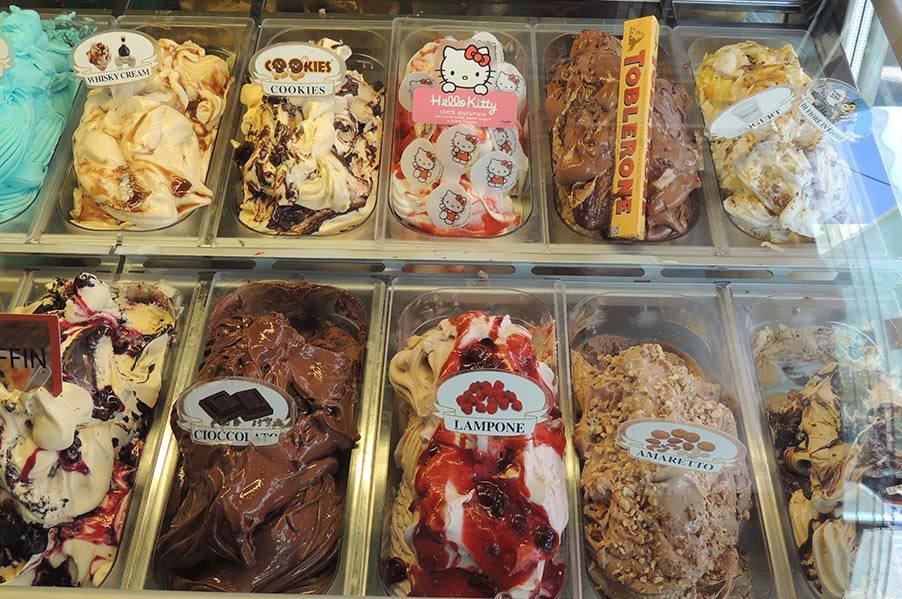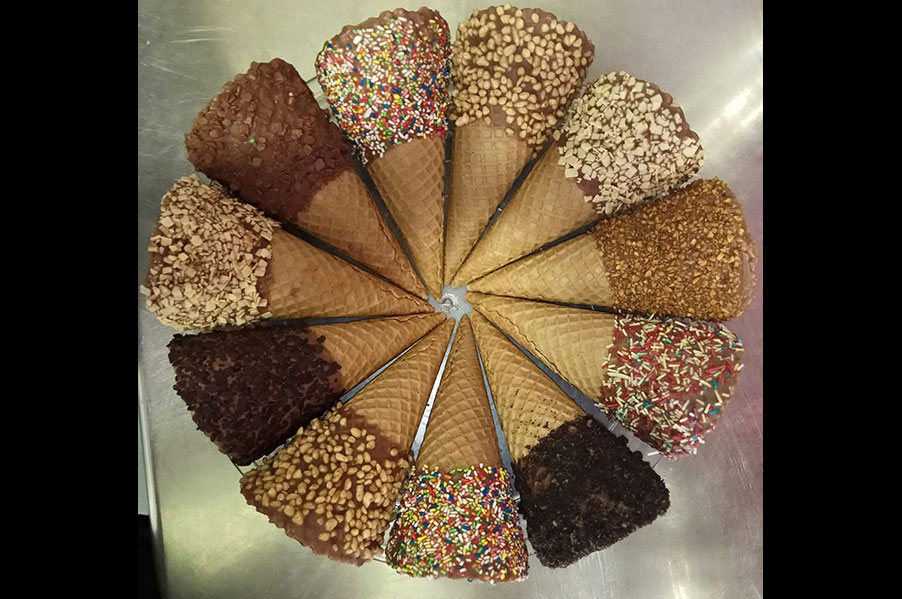 ---
Description
Cool down the island's hot summer days by tasting one of the 36 different ice cream flavours we offer daily. If that's not enough for you, we have 9 different popsicle flavours / slashes that will certainly do the trick. Visit the ice cream shop ( gelato - gelateria ) located in the island's central pedestrian street to enjoy your ice cream on the spot or take away.
Τimetable: 10:00-01:00
Parking: NO
Specialties: 80 fresh flavors, 36 different daily. Visit us more than once to taste as more as of our own homemade flavors you can!