Medvets Veterinary Clinic - Grooming Salon
;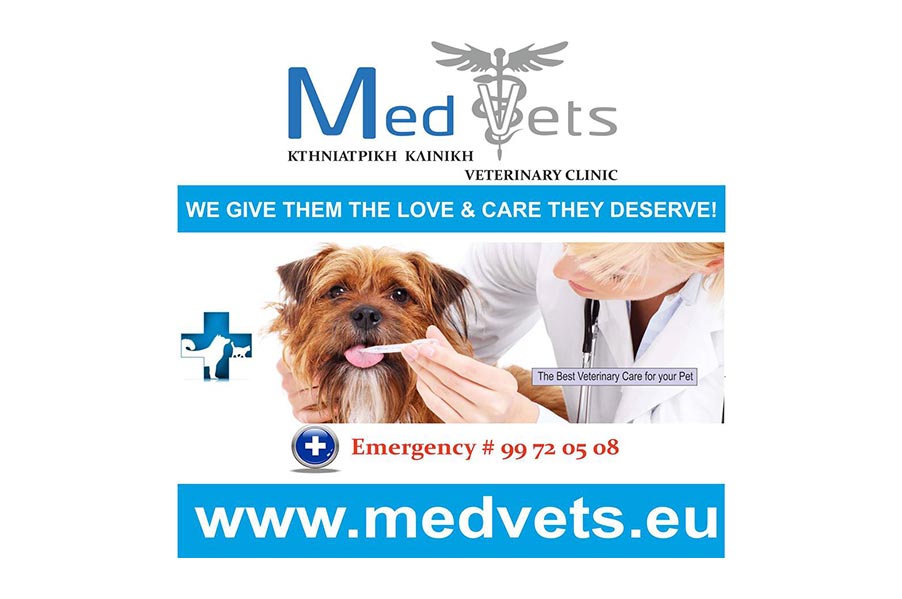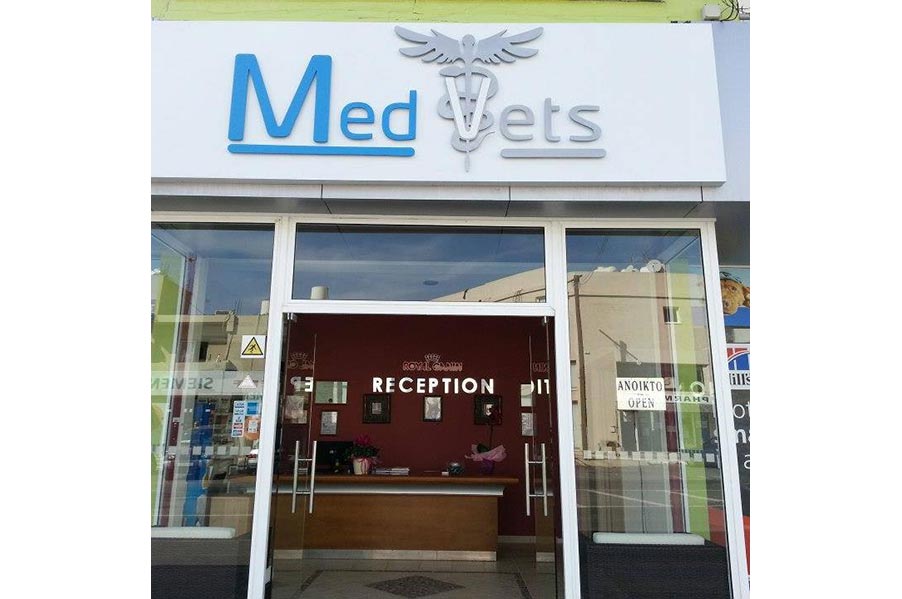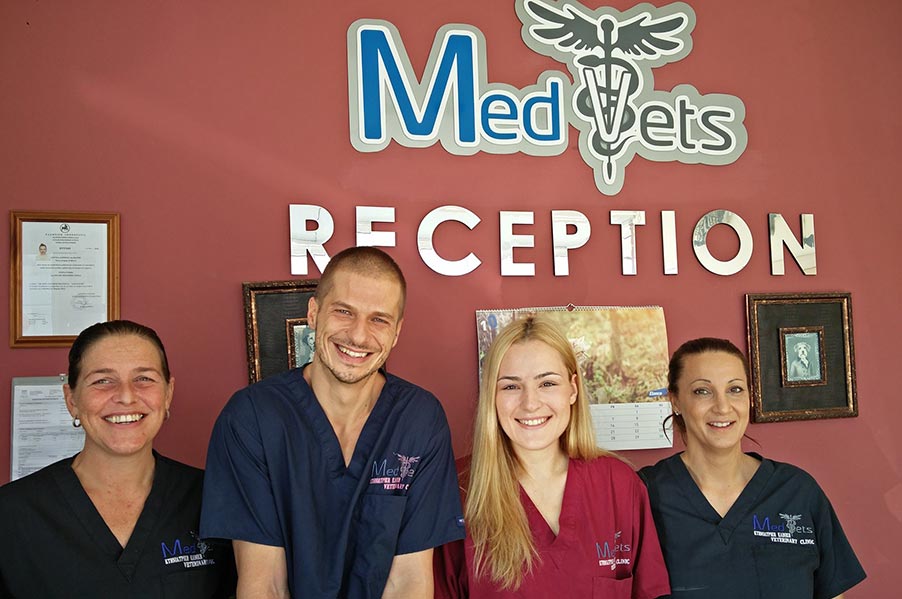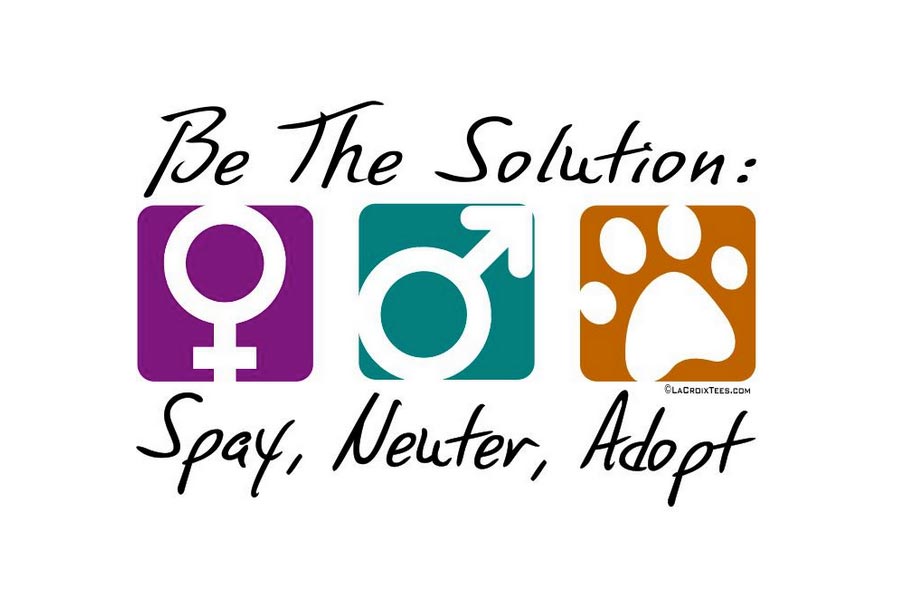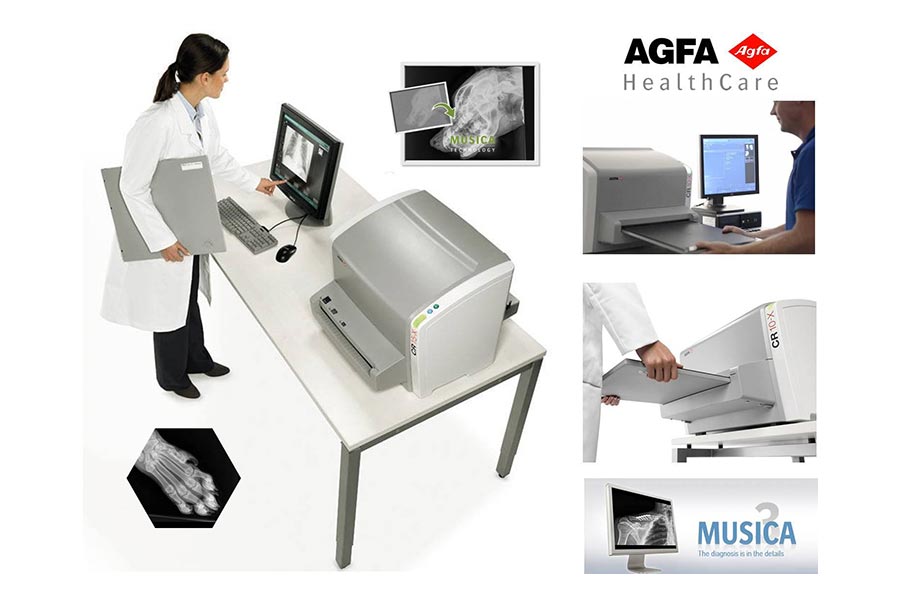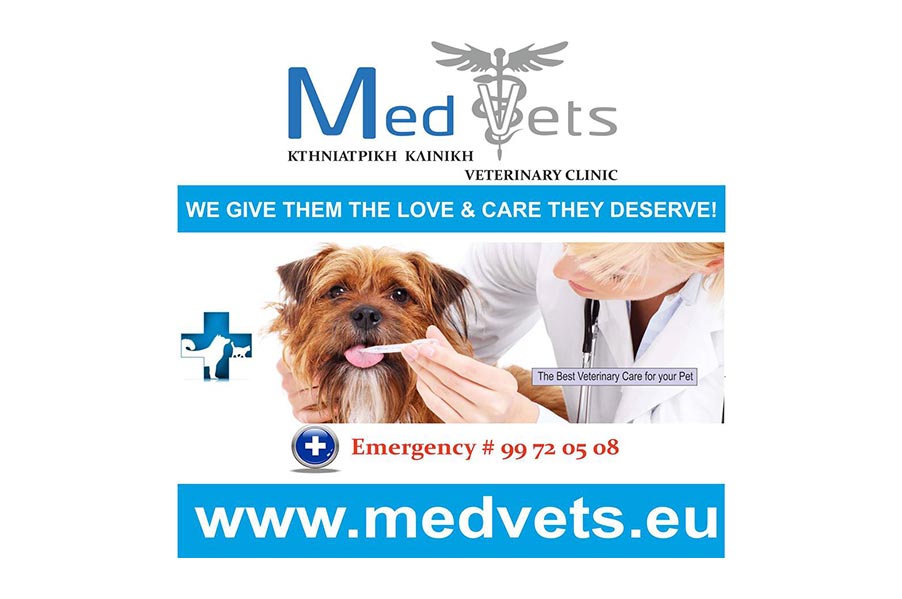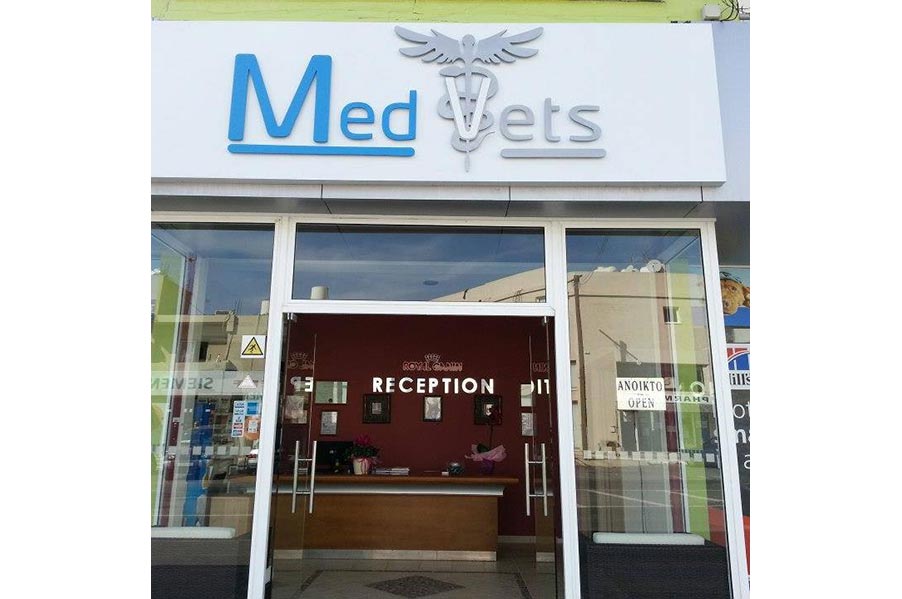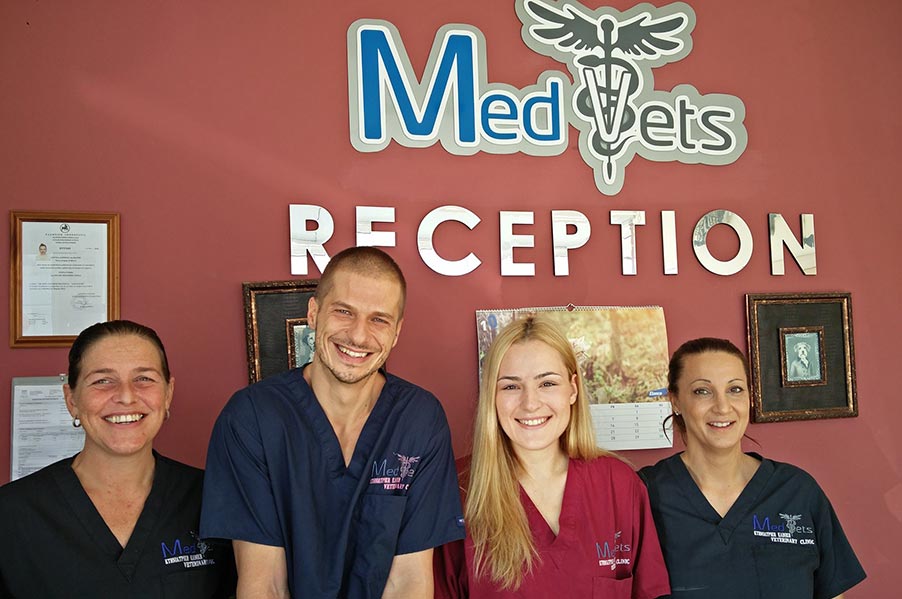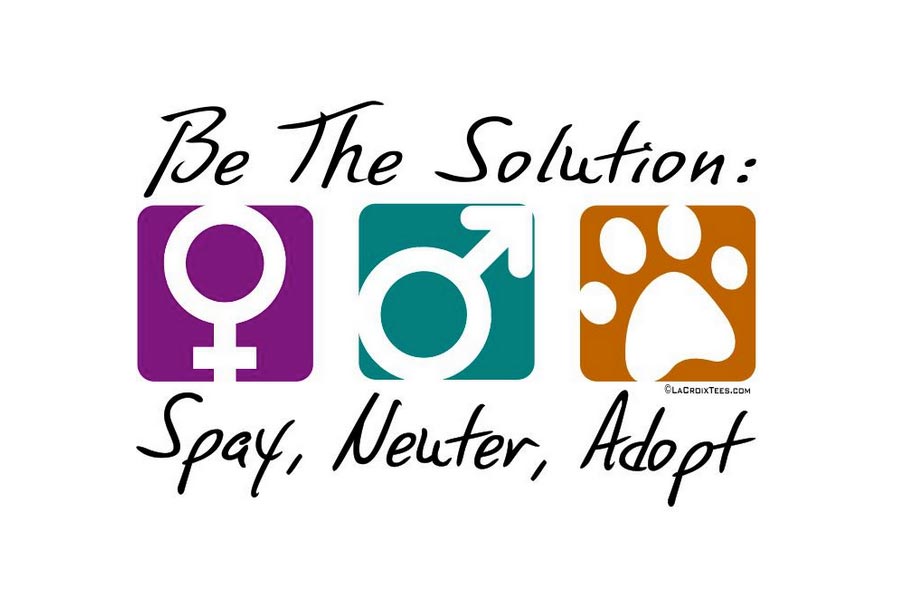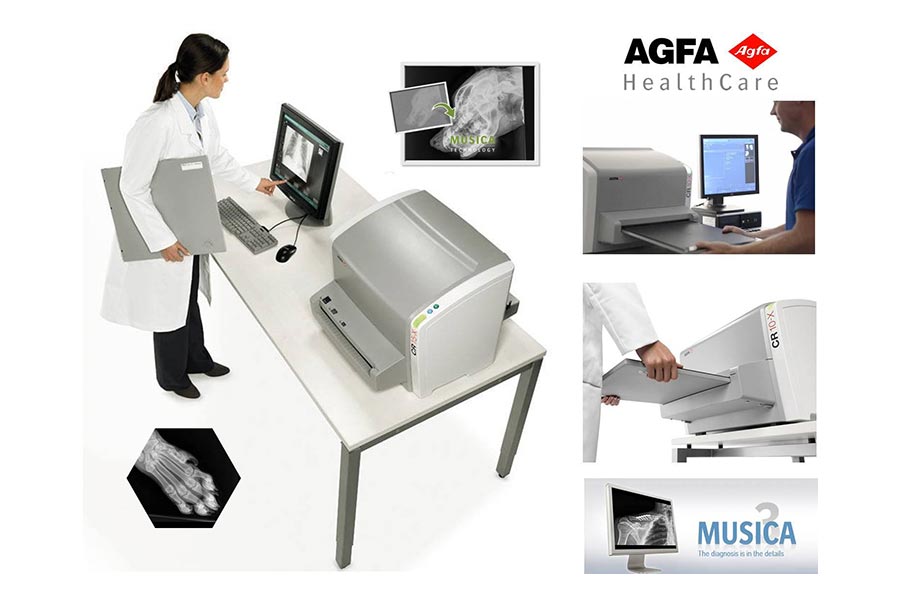 ---
Description
We are a complete practice with young but well experienced, friendly
and forward thinking staff with access to fully modern surgical, medical,
X-Ray and dental equipment.

Diagnosis & Treatment Centre, Surgery, Ultra Sound,
X-Ray, Dental Care, Spay/Neuter, Dietary Counseling,
Full Grooming Service, FREE Pick-Up & Delivery.
Special Features:
Free parking lot in front of the store
Bus station within 50m.
Timetables:
08:30 – 19:00
Wednesday's Timetable: 08:30 – 16:00
Saturday's Timetable: 08:30 – 13:00
Sundays: Closed