1st Mediterranean Ceramics Festival
;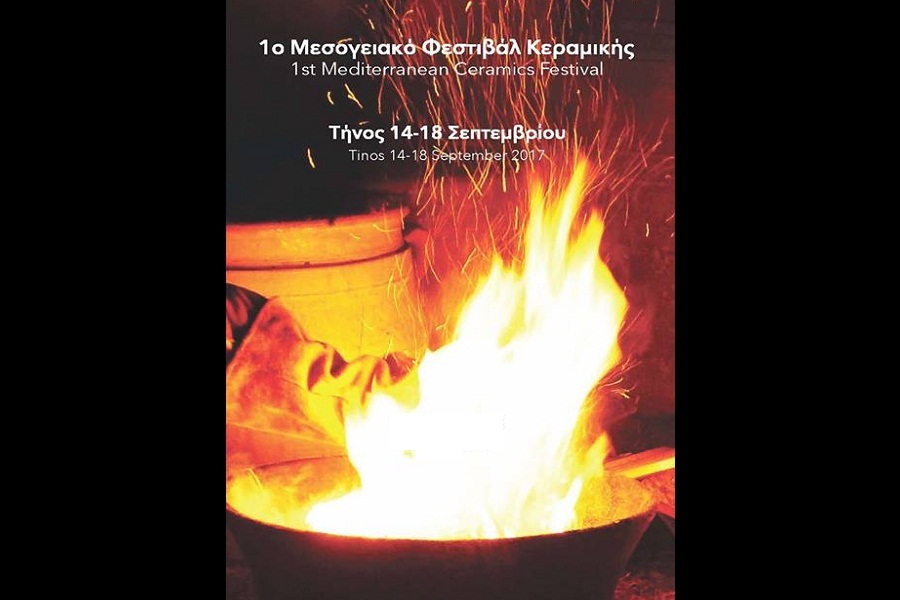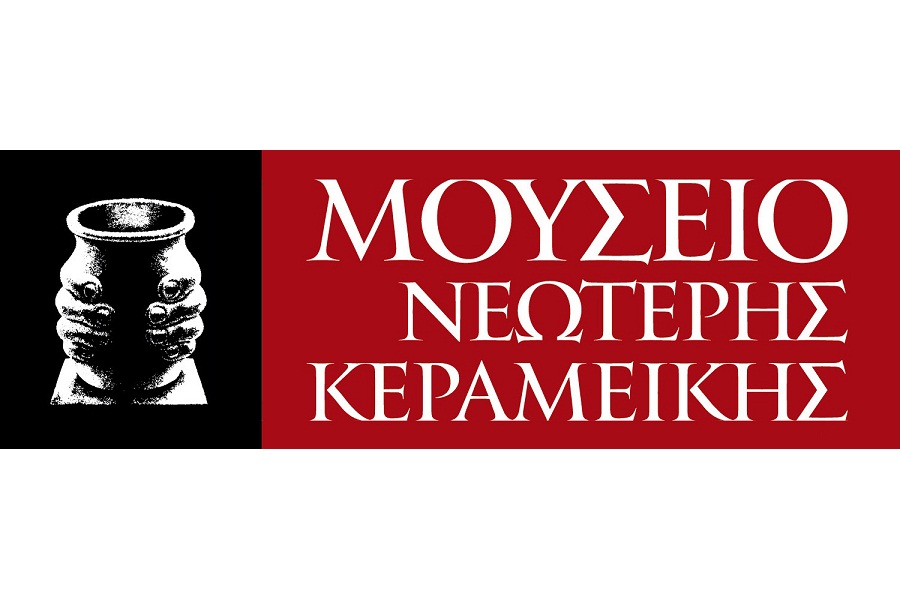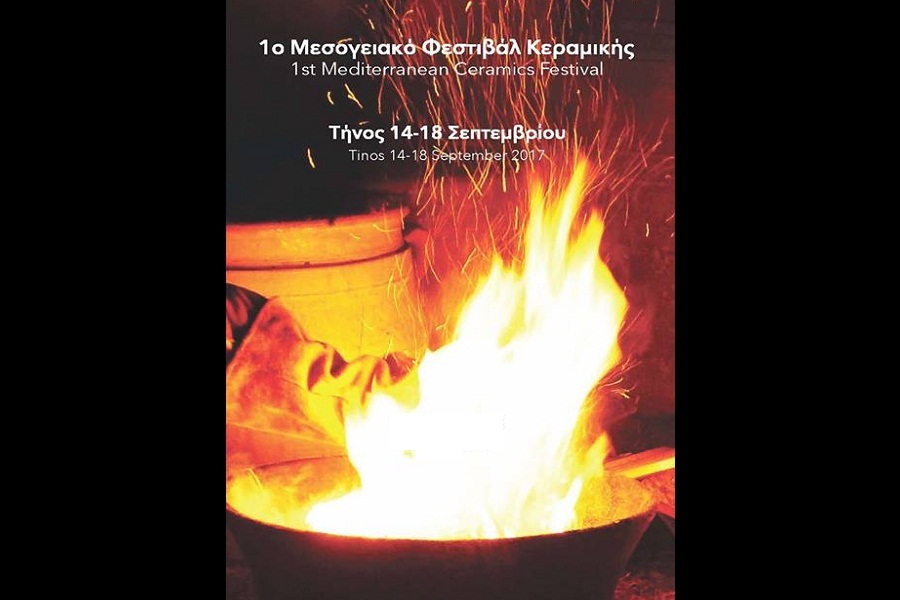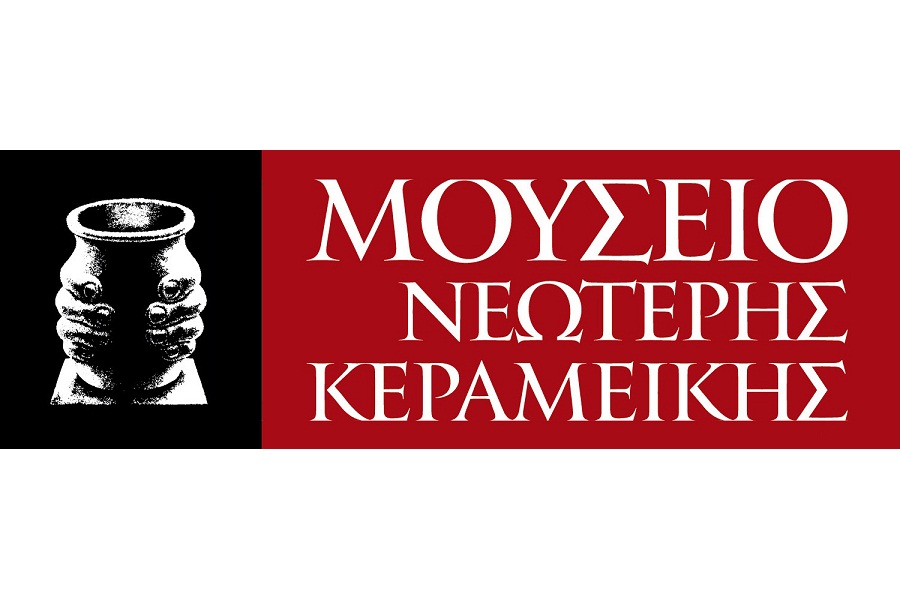 ---
Description
1st Mediterranean Ceramics Festival
The Center for the Study of Modern Ceramics, in the context of the events of the 1st Mediterranean Ceramics Festival, organizes a training trip to Tinos from 15 to 18 September 2017.
The events include ceramists and potters from Greece, Cyprus, Turkey, Egypt, Italy and France.
Organization: Region of South Aegean, Municipality of Tinos, Cultural Association of Aetofolia, Center for Modern Ceramics
With the participation of: French Embassy, ​​Cooperation and Cultural Action Service (S.C.A.C.), French Institute of Greece, Embassy of the Arab Republic of Egypt, Egyptian Cultural Center, Embassy of the Republic of Cyprus - "House of Cyprus"
More information and reservations for the excursion by phone 210-3318491 or 6946052703
The Center for Modern Ceramics Research Center - Oik. G. Psaropoulou is a museum, research and educational organization devoted to the Greek traditional pottery of the modern years (16th-20th century). It was founded in 1987 by Betty Psaropoulou and in 1993 it became a Foundation, supervised by the Ministries of Culture & Sport and Finance.