YupiYanna Gym, Beauty, Health & Wellness Center
;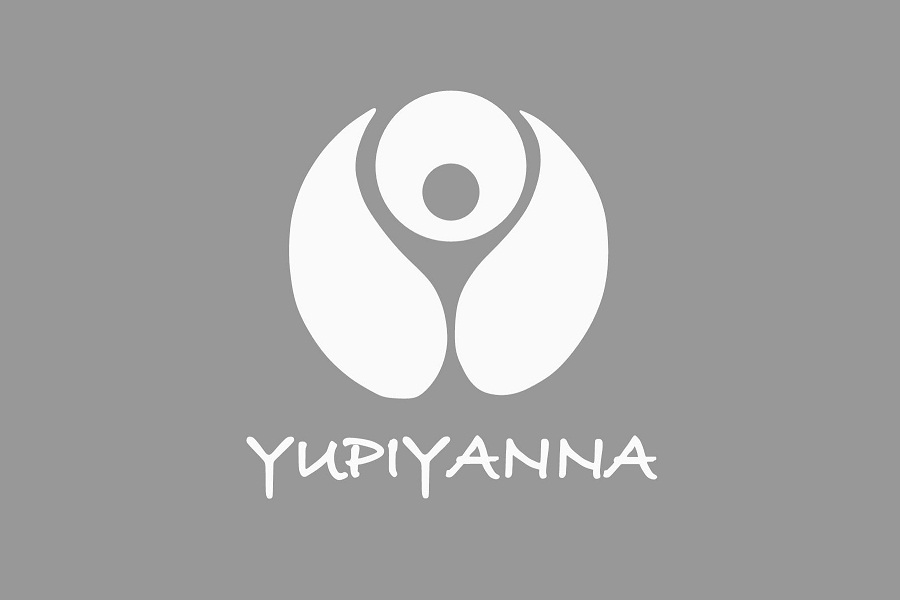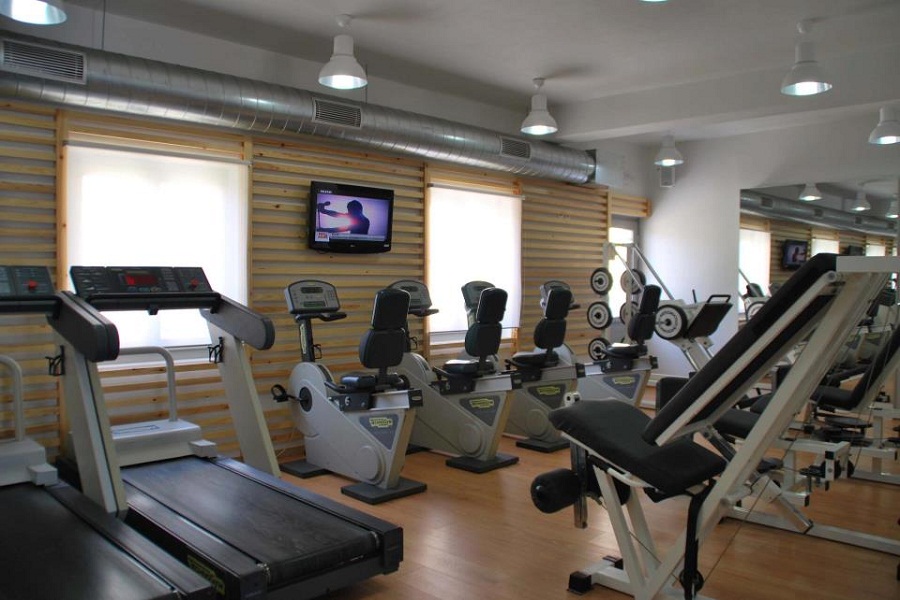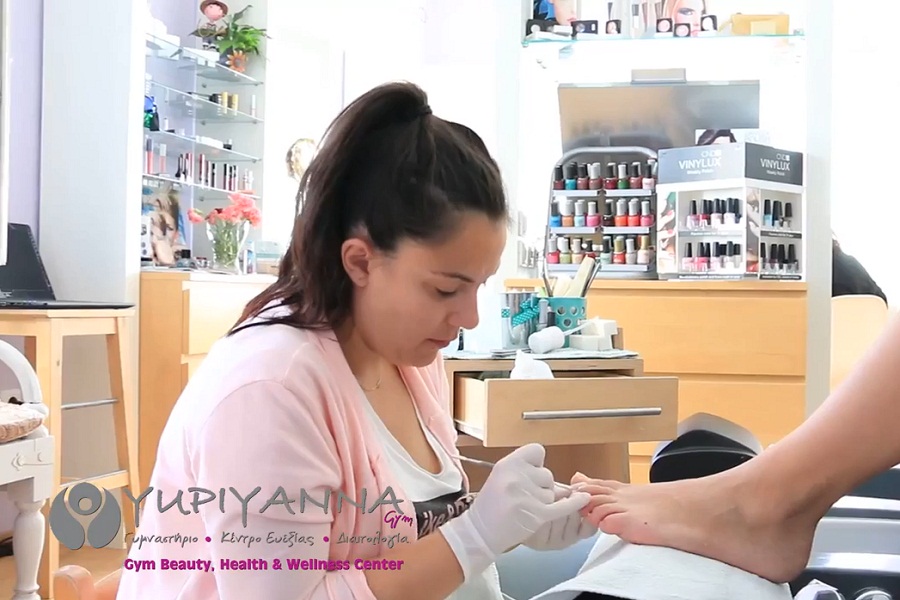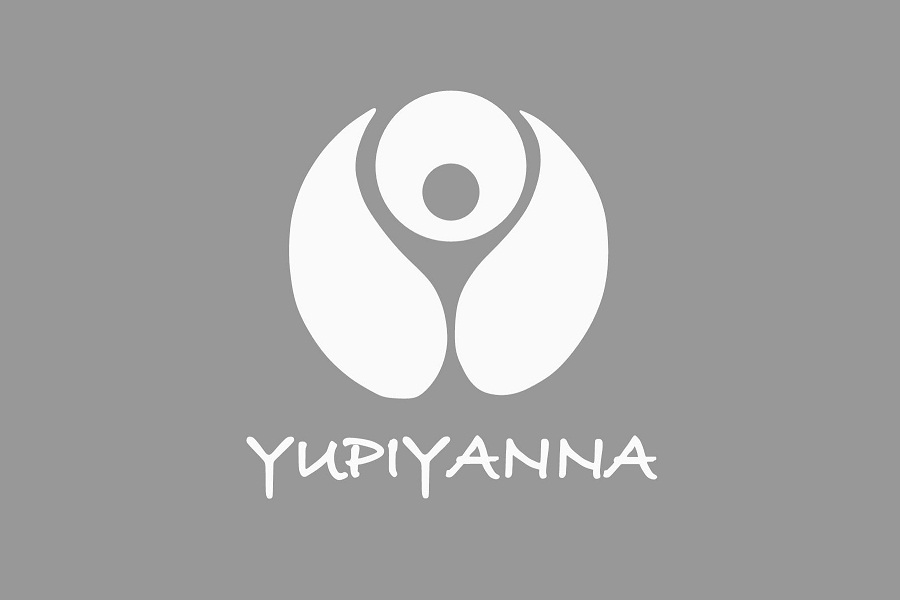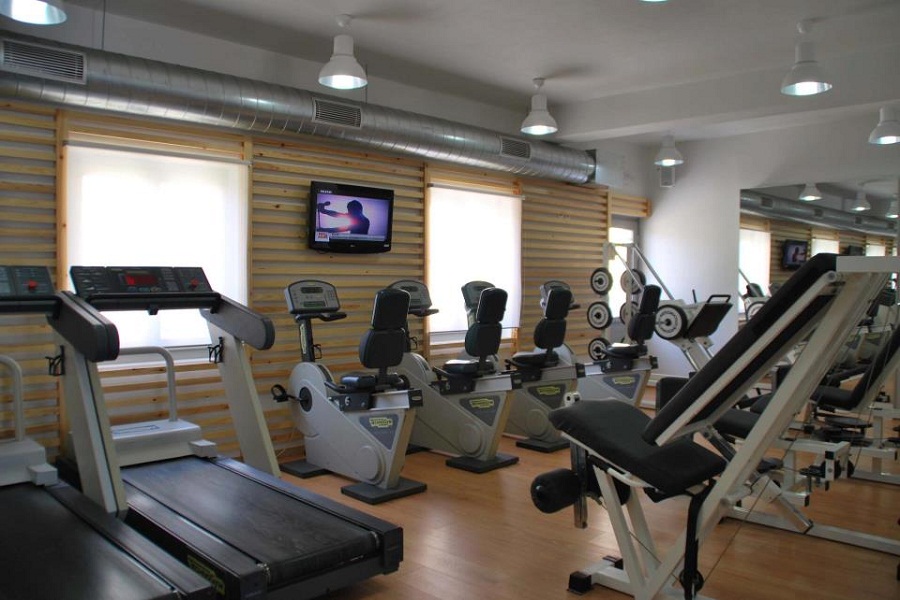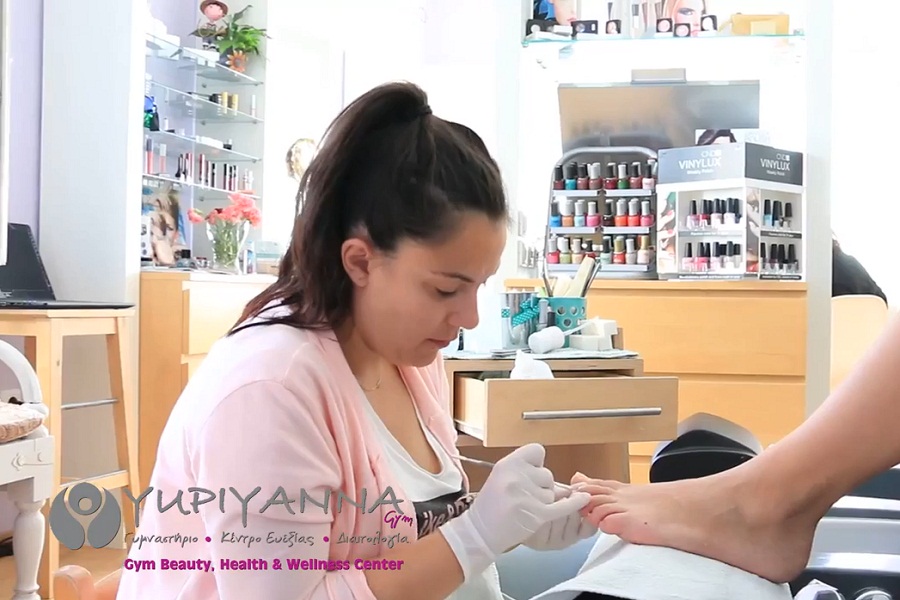 ---
Description
YUPIYANNA
Gym/Beauty/Health & Wellness Center
Your FITNESS & BEAUTY Services Place in Tinos Island!!
KEEP … FIT, SEXY & BEAUTIFUL DURING YOUR VACATION TIME !!!!
Personal & Group Training, Yoga, Zumba, TRX, Martial Arts, CrossTraining, Manicure, Pedicure, Massage Treatments, Sauna, Solarium, MakeUp, EyeLashes Xtensions & More
Join us, to a journey to any known Fitness & Beauty Service the world knows.
Here to share our energy with you, with a client centered policy to all our features.
Our trainers and beauticians, ready to spread the word, and help you with anything you may need, during your vacation time .
Ask us for everything you may need.
From Monday at 09.00 to 22.00
Saturday from 10.00 – 18.00
Sunday - Closed