Folk & History Museum of Steni
;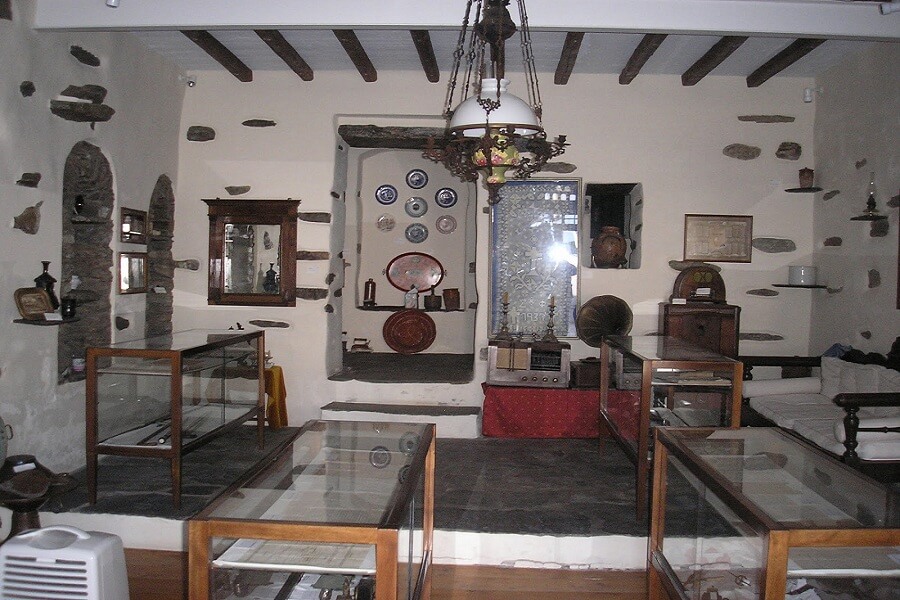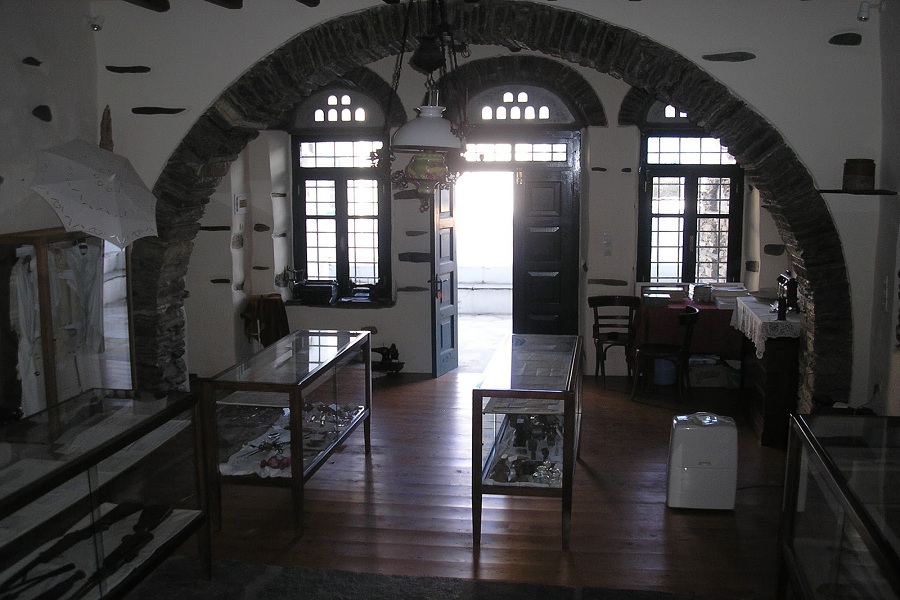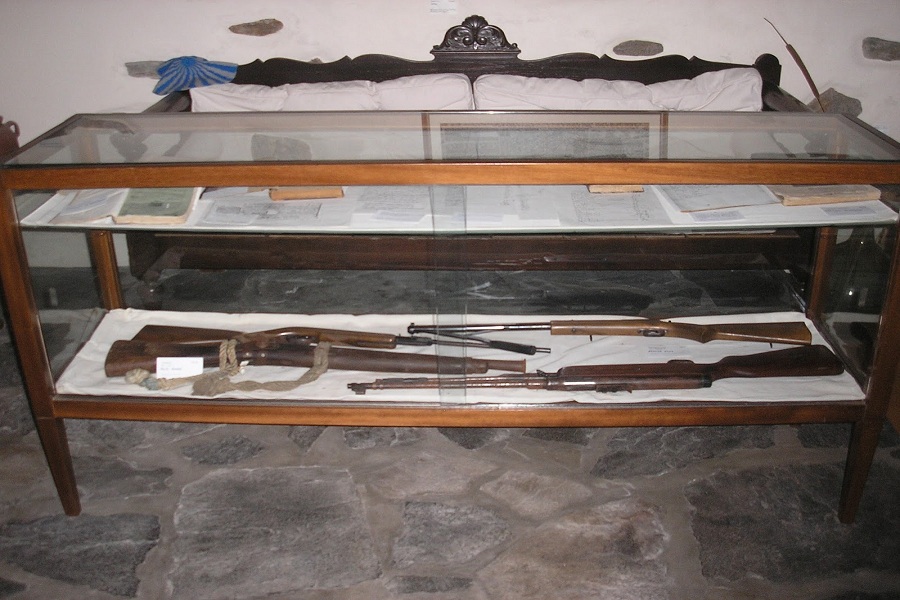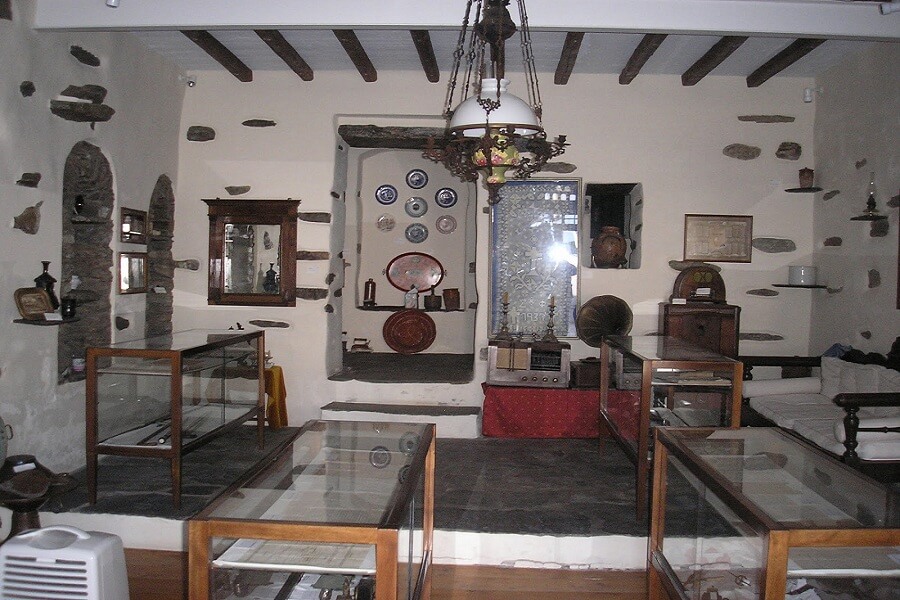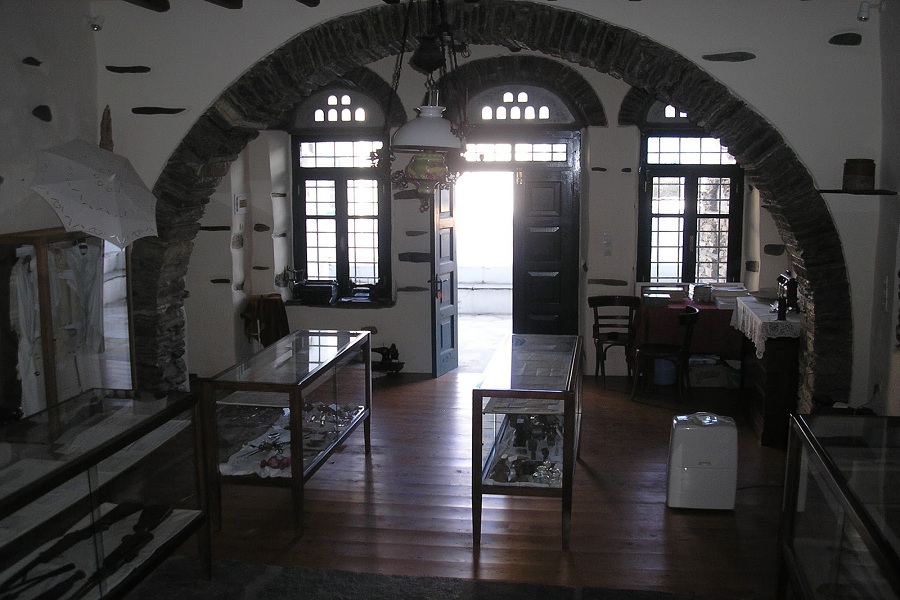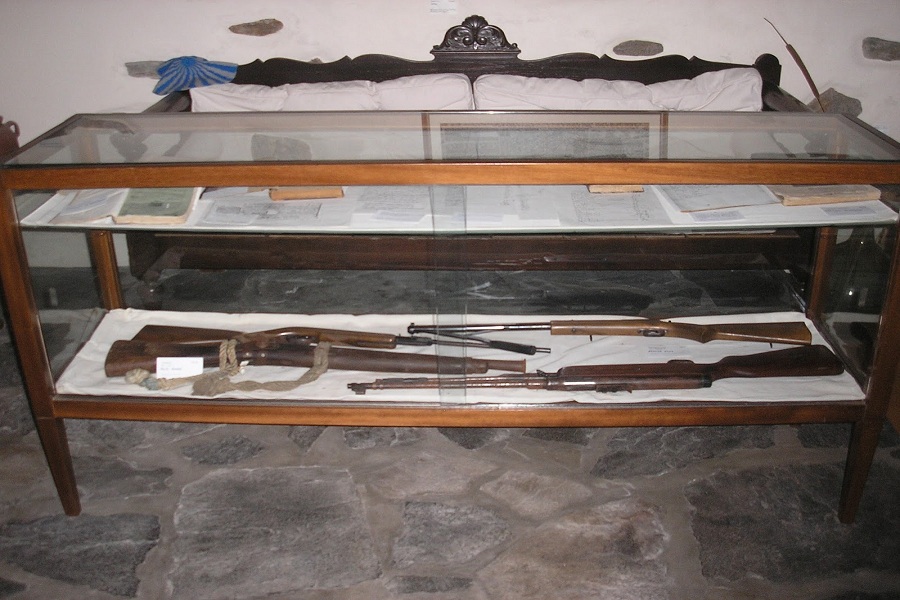 ---
Description
The museum was established at 2000 with the work of the two association operating at the village, "Tsiknias" and "Saint Anthony".
The Museum is located at the center of the village, just after the sycamore tree (Douar tavern).
The exhibits, donated by the villagers, include among others: old documents (some dating before 1800 ad), certificates from the Venetian and the Othoman administration, agricultural tools, guns, decorations, handiworks, dinnerware and many more artifacts used in daily life by Steni villagers of near and distant past.
Operating: from July 15th up to September 15th
Opening hours: 10:00 – 13:00 and 18:30 με 21:00, free entrance