;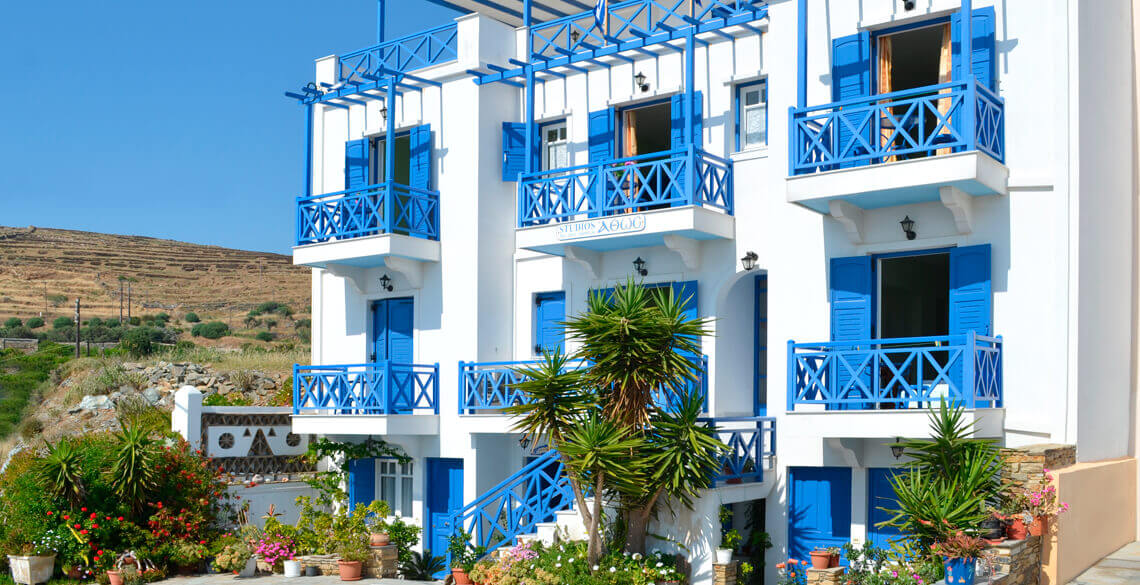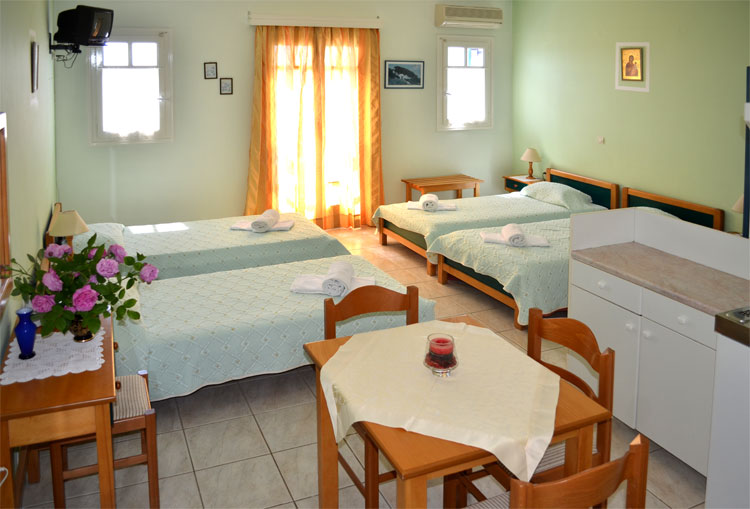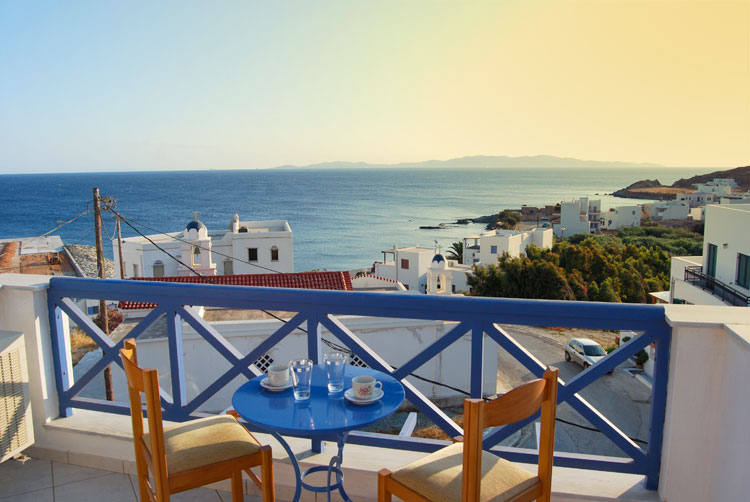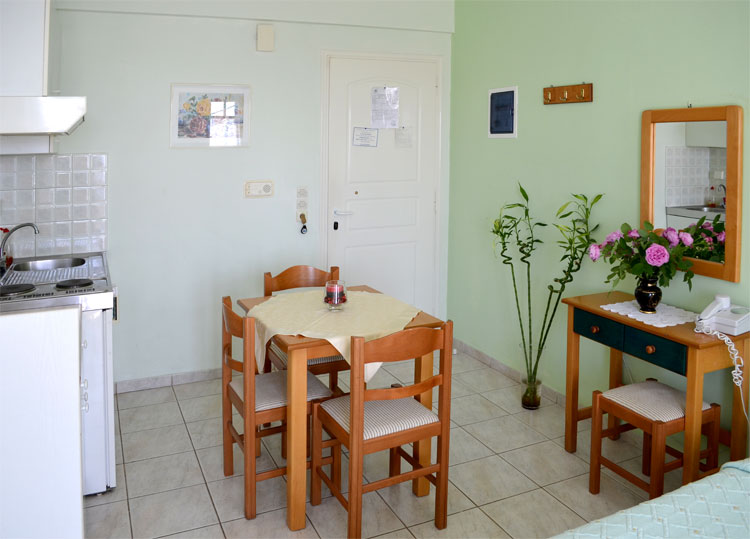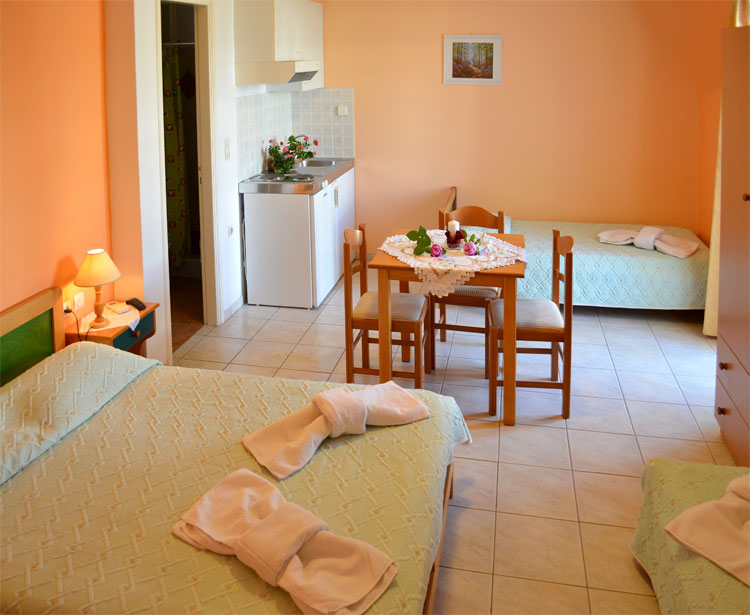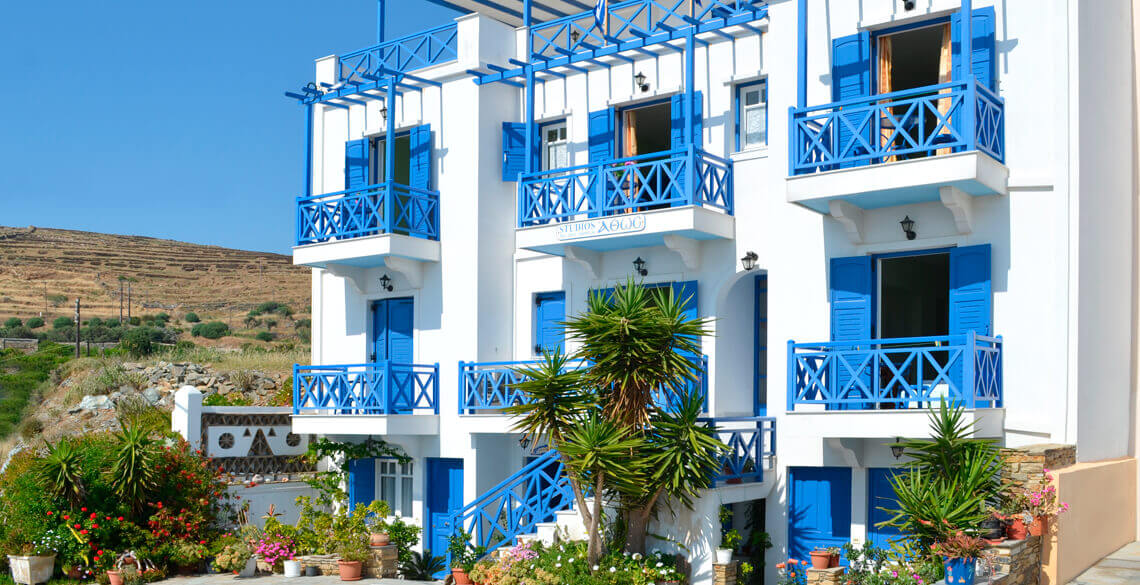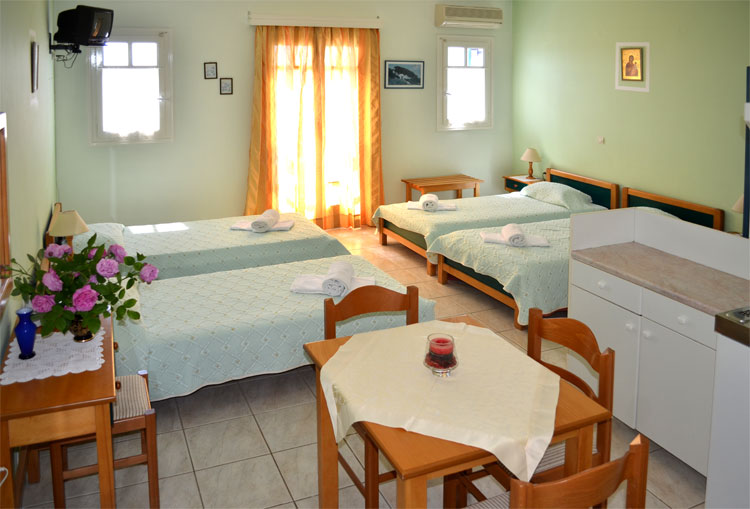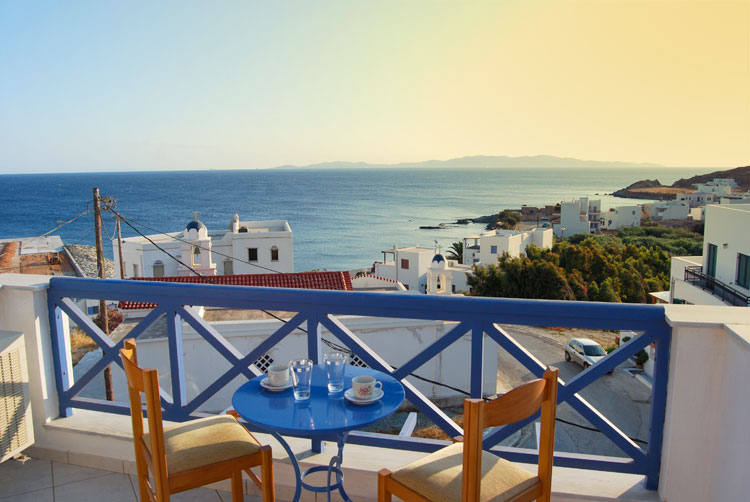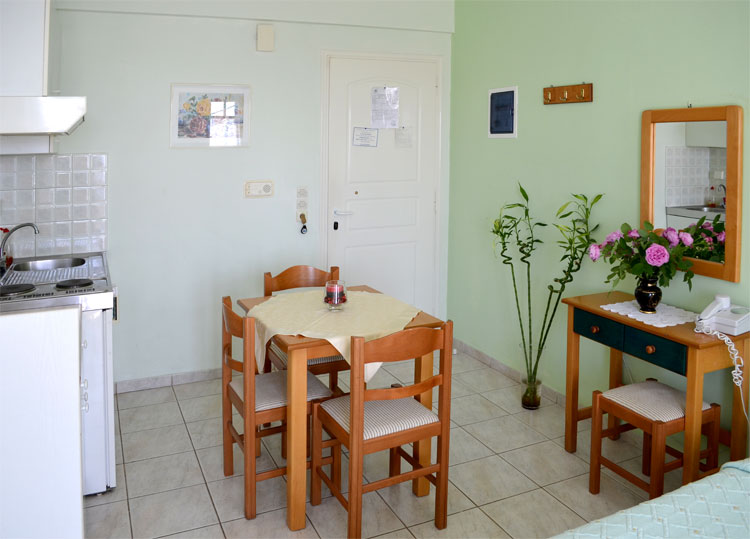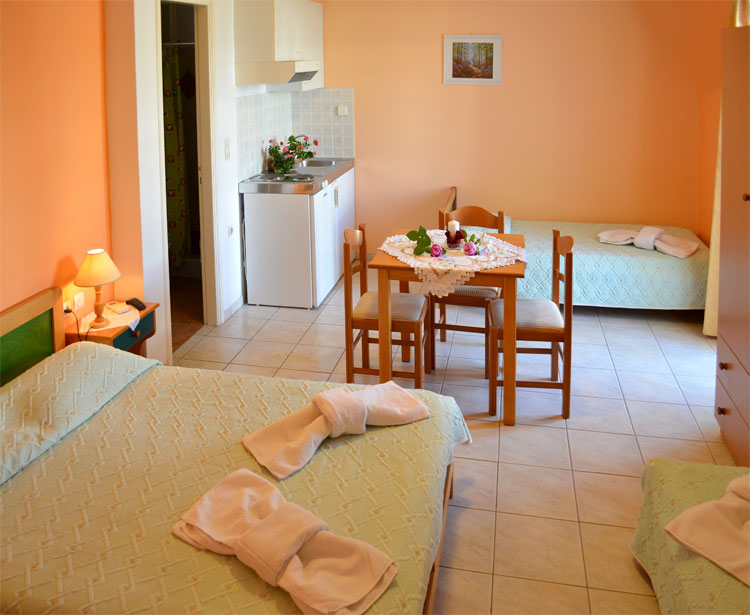 ---
Description
Welcome to the furnished complex of rooms and apartments Athos Studio.
Tinos! Allow this special island to steal your heart! Explore it, there is so much to see. Ease your mind on its magic beaches.
Tinos, the island of Virgin Mary, is one of the most beautiful of Cyclades with wonderful traditional villages, sandy beaches, small bays and calm crystal blue sea.
We are waiting for you in Tinos to see the Cycladic architecture and to walk in its traditional villages, admire the handmade marble sculptures of its artists, the pigeon houses, the windmills and to enjoy your swim in one of the magnificent beaches of the island.
The complex of rooms and apartments Athos Studio is situated in the main town of Tinos, 150 meters away from the port and town center and 50 meters away from the Kalamia beach.
Our newly built complex consists of spacious and tasteful rooms that offer comfort and relaxation. The absolute calmness highlights the unparallel beauty of the landscape and the friendly atmosphere will surely surprise you and Tinos will become your inescapable destination for your vacation.
Athos Studio is open all year round.