;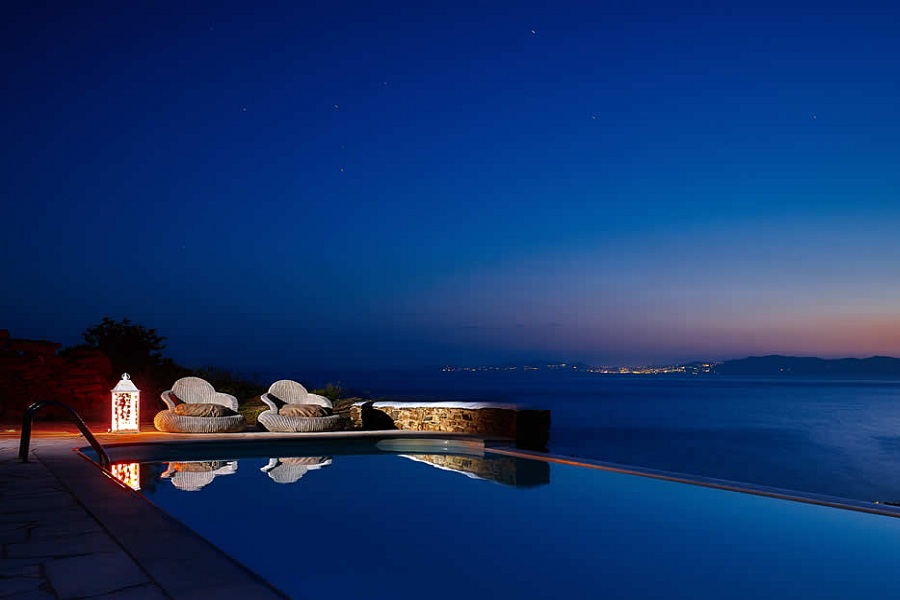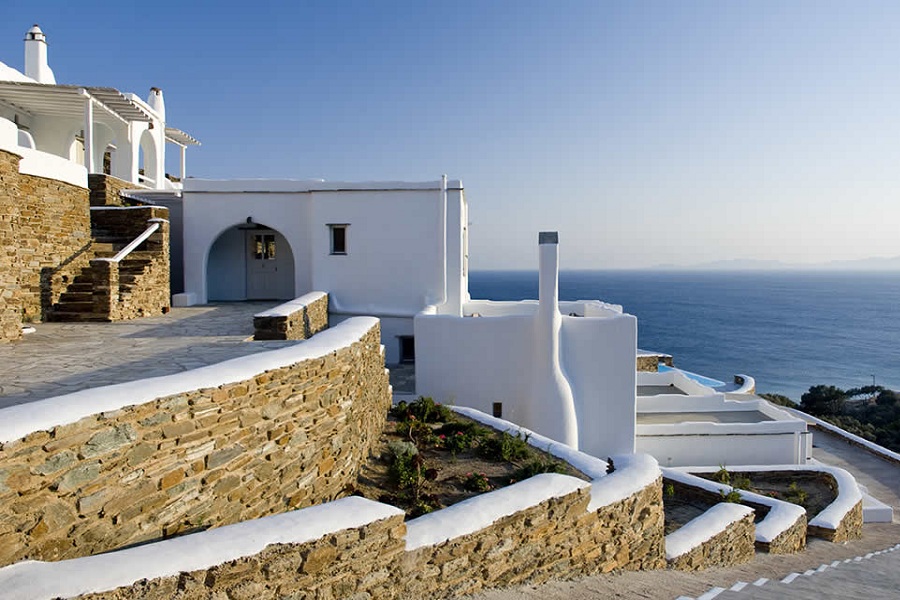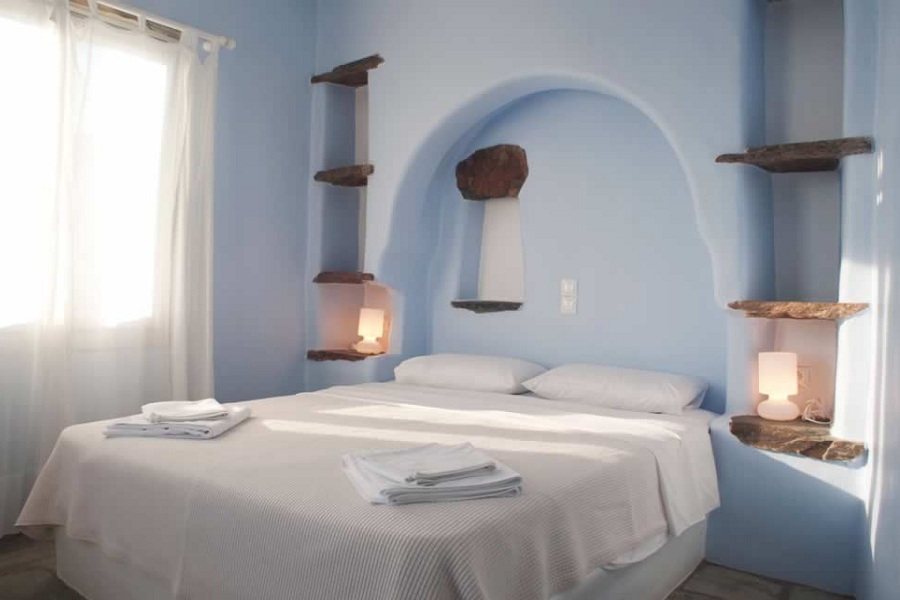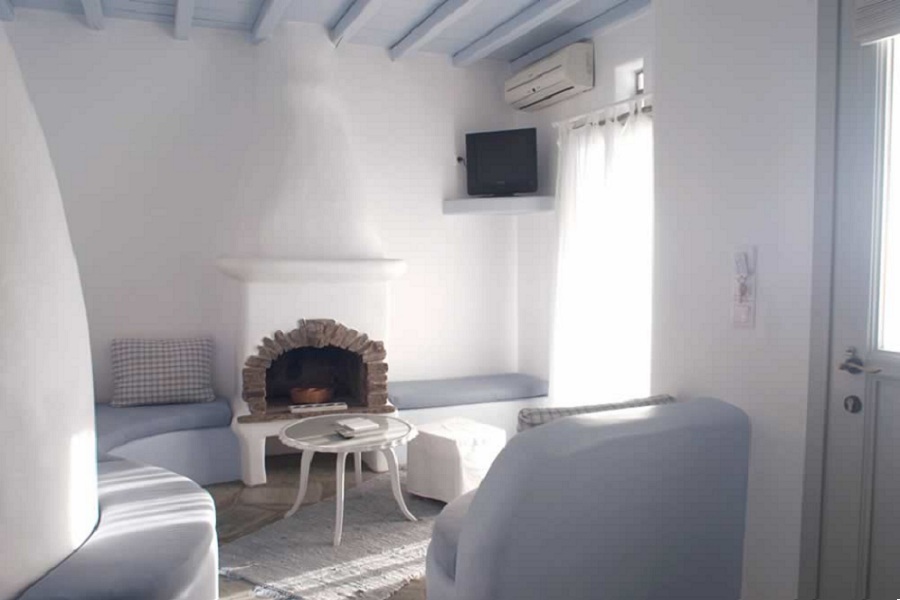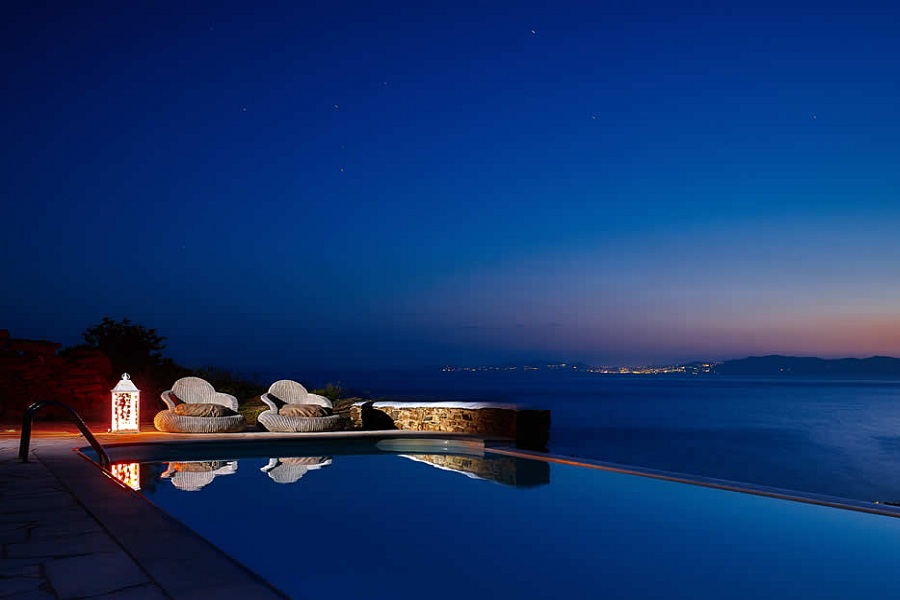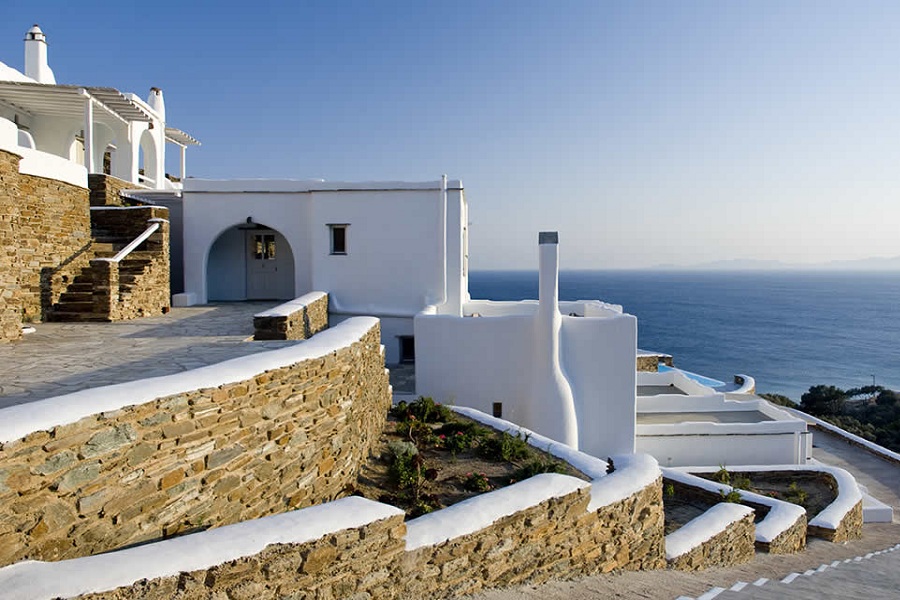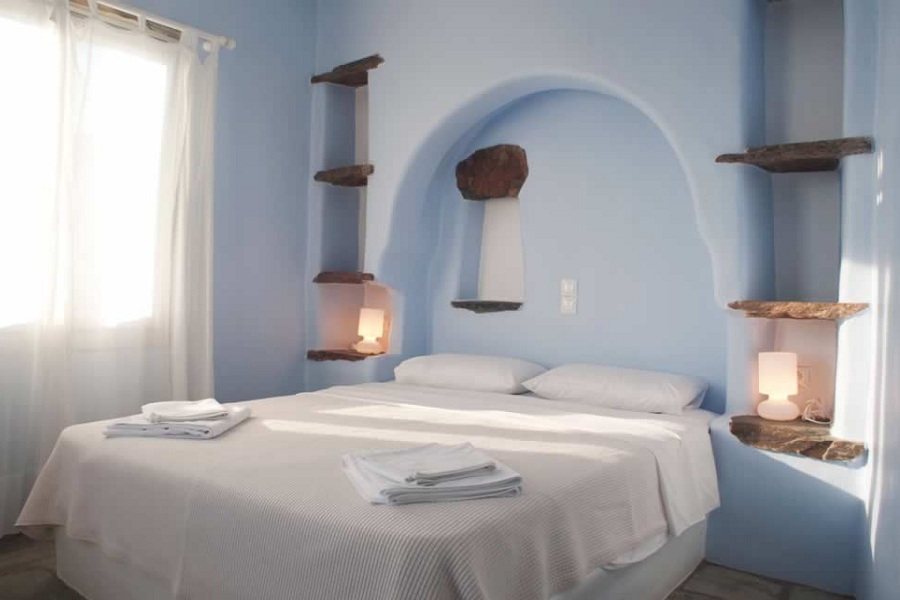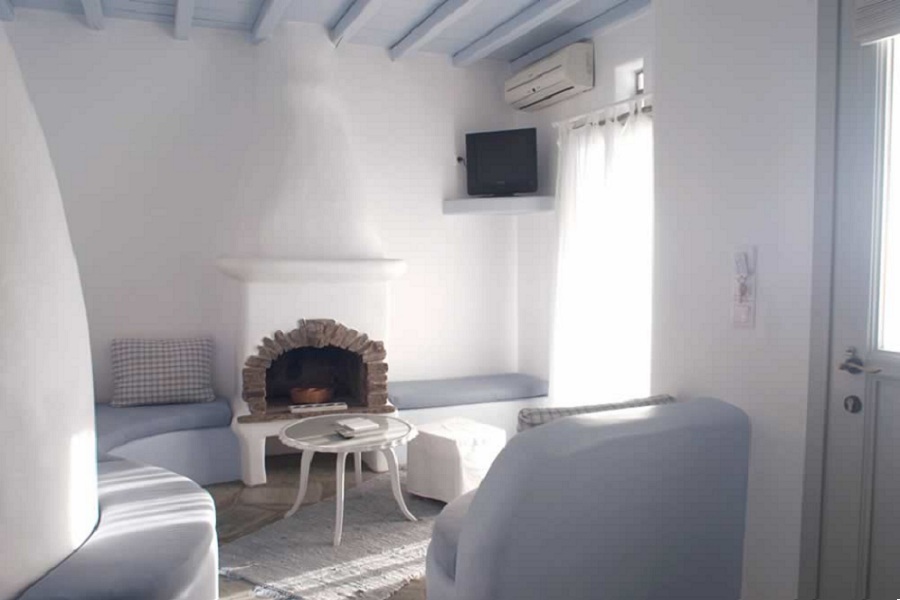 ---
Description
Welcome to Vega Apartments!
Newly built (2008) hotel complex of self-contained apartments in the area of Agios Markos (Founaria).
The 7 uniquely individual apartments are situated on the hillside, with a panoramic view of the Aegean sea and the surrounding islands. Its west facing aspect provides the ideal place to observe and enjoy the spectacular sunsets.
The hotel takes its name from one of the basic stars in the constellation of Lyra. It is the fifth brightest star in the sky and it can clearly be seen in mid August. Together with the bright stars Deneb and Altair it forms 'the summer triangle'.
Facilities:
24-hour reception
Swimming Pool
Coffee shop
Free internet (wi-fi)
Netbook
Parking area
Free transportation from and to the port
Daily cleaning (incl. in the rate)
Homemade breakfast (incl. in the rate)
Baby cot
Νo minimum stay
Accommodation:
All the apartments have a fully-equipped kitchen (small oven, toaster, kettle, coffee maker, fridge, pots), iron, hair-dryer, telephone, LCD TV, NOVA TV, air-conditioning, fireplace and verandas. KORRES Natural Products toiletries are provided in the bathrooms.
Checking out 12.00
Checking in 14.00
We can gladly arrange any of the following:
Car Rental
We can suggest or even arrange for you the rental of your vacation car. All you'll have to do is pick it up from the harbour once you arrive in Tinos.
Trekking on the island's numerous paths
Walk one or more of the numerous ancient paths that Tinos has in offer and enjoy the breathtaking view of the island and the surrounding cyclades.
Food
Fresh fish, local meat and poultry, vegetables, fruit, local dairy products and many more await you at the island's "tavernas". Ask us and we can point you to the preferred direction.
Body – Face – Hair
Should you wish to take care of yourself you can do it the Tinian way
Personal Training by a fully qualified trainer:
– Pilates (with mini ball)
– Aqua fitness class
– Activities for children in the swimming pool
Contact
Vega Apartments
Contact Person: Victoria Xylou
Address: Ag. Markos, Tinos Island, Cyclades, Greece
Τ. +30 22830 24035
F. +30 22830 24036