;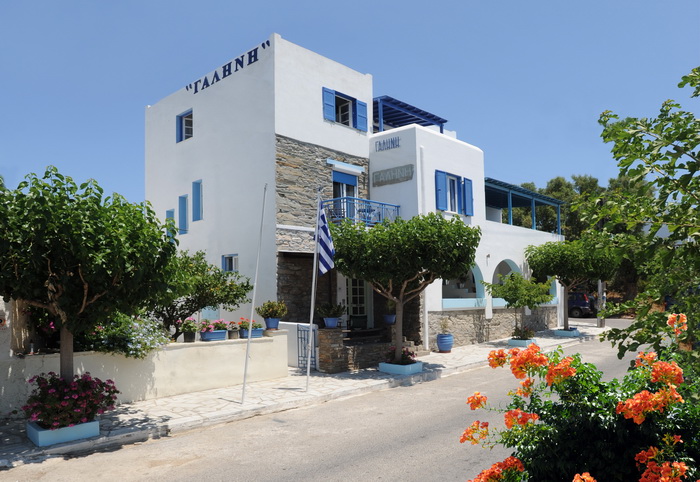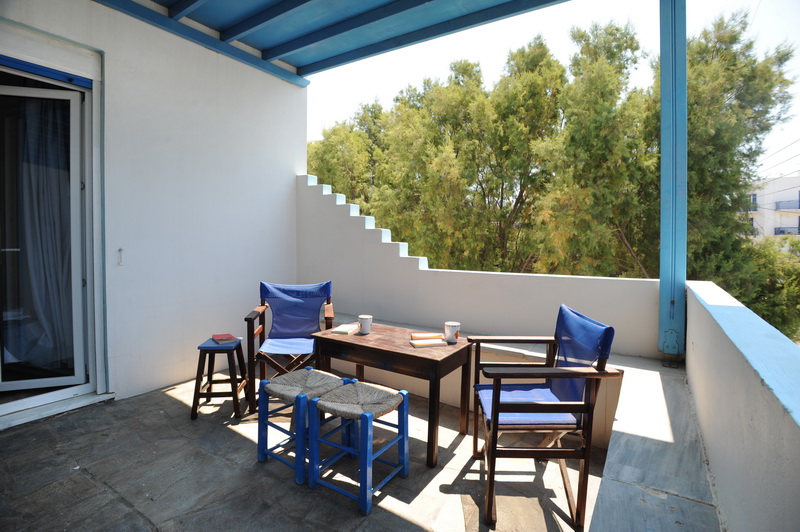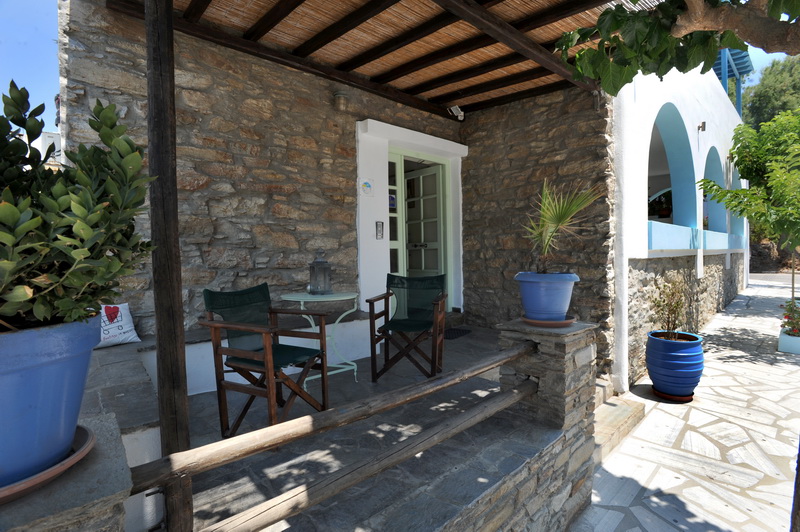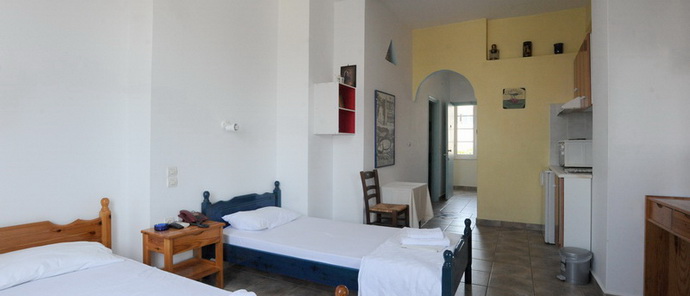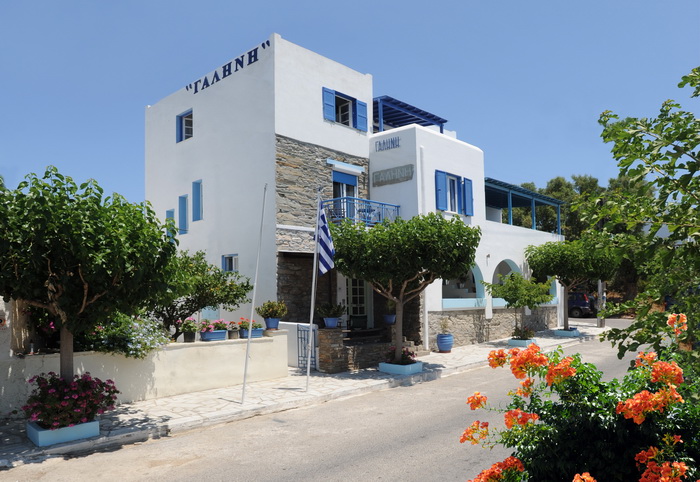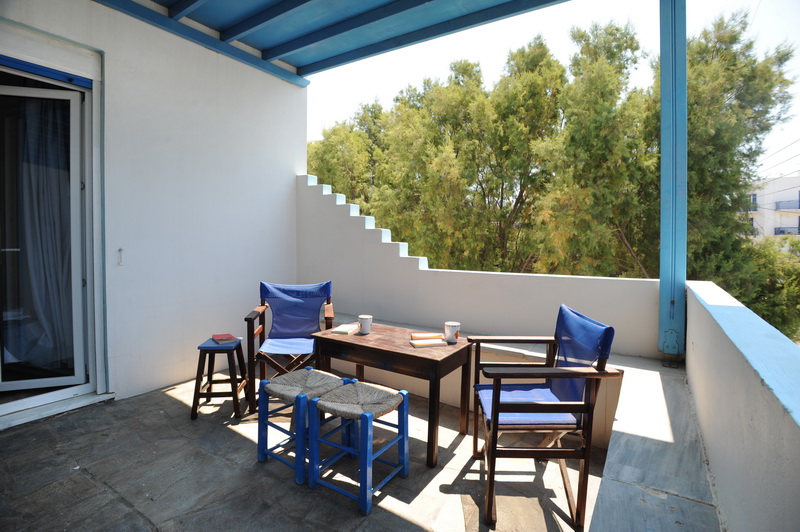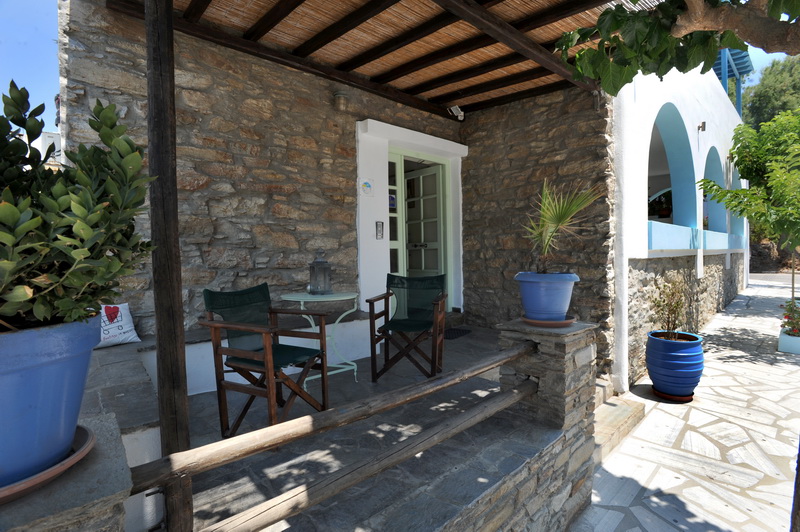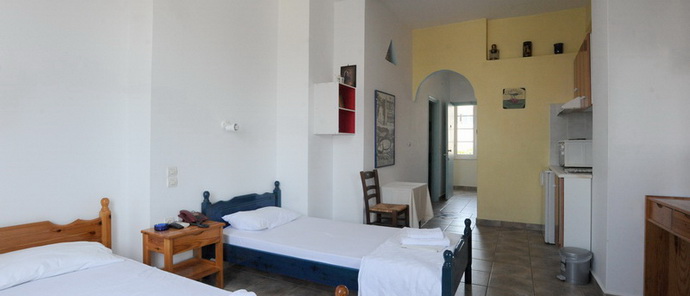 ---
Description
The "Galini" complex is located in the center of the town of Tinos, very close to the church of Megalohari and 100 meters from the port.
The whole environment is family-friendly, clean and quiet, and the business coach will serve you for free on arrival and departure to our island.
Ideal for a pleasant and relaxing holiday with all the comforts, offering you all day free drinks (coffee-tea, etc.).
The "Galini" provides daily room service with its people to serve with courteous and civilized behavior so that the stay of our guests is comfortable and tailored to the needs of carefree holidays, devotional pilgrimage, wandering and touring the beautiful island, full of archaeological sites, in the hinterland with exquisite examples of folk architecture starring over 1,000 dovecotes.
For the lovers of the promenade, there are 20 trails, listed on the map of the island, but many of them are not marked on the local map and of course the beautiful endless beaches with the redeeming effect on the holidaymaker.
Come to this destination of Faith, Art, plentiful of physical and mental beauty.
We will be your starting point for the discovery of beauty and tranquility on the blessed island of Megalochari.
Open all year - Special rates for weddings and christenings.
Galini is fully equipped and has rooms with:
Individual bath
Refrigerator
Air conditioning
TV
Hairdryer
Wireless Internet
Individual verandas.
The studios also have a kitchen.