;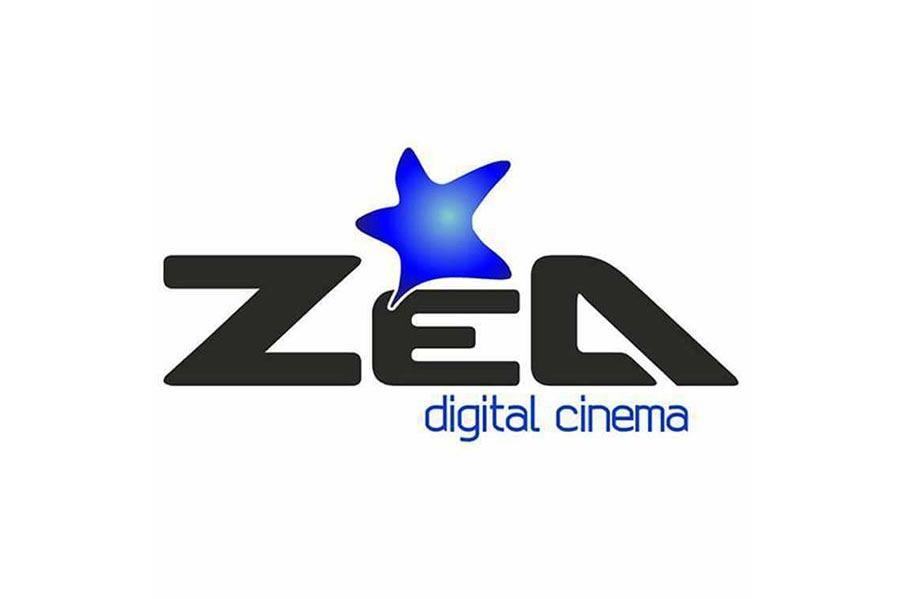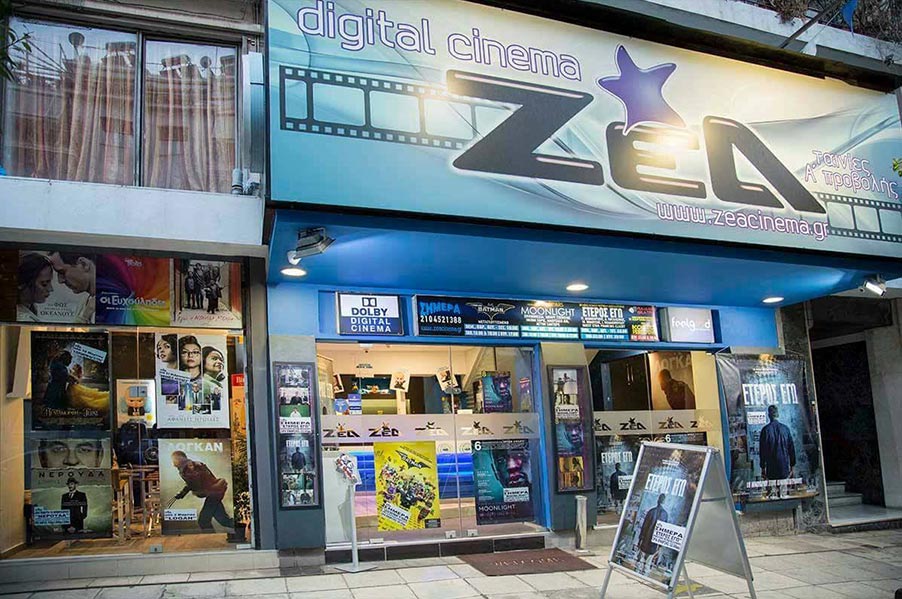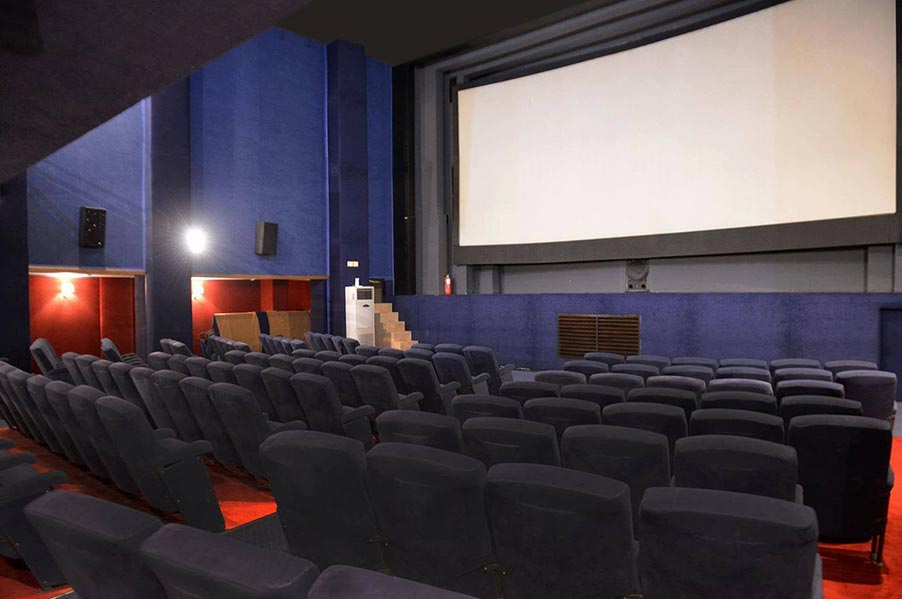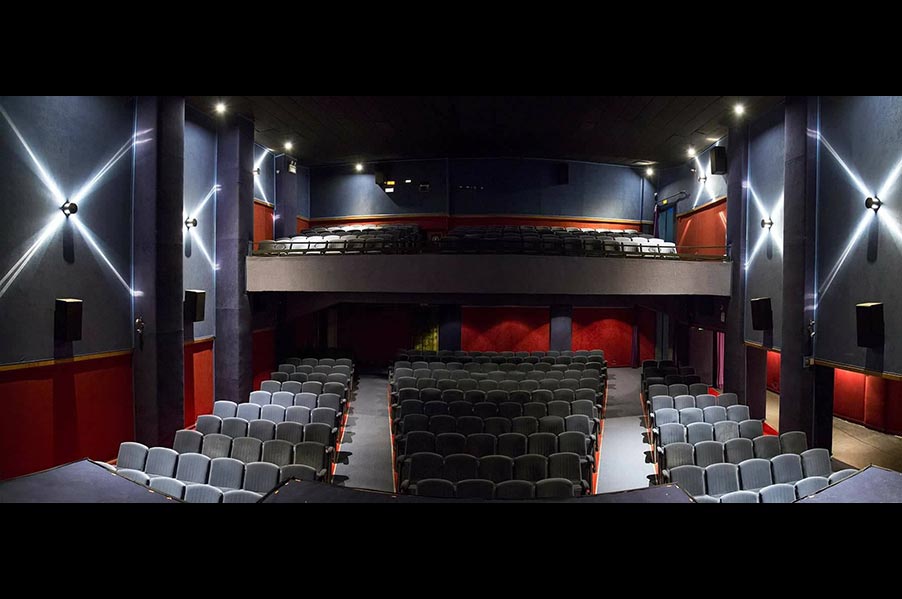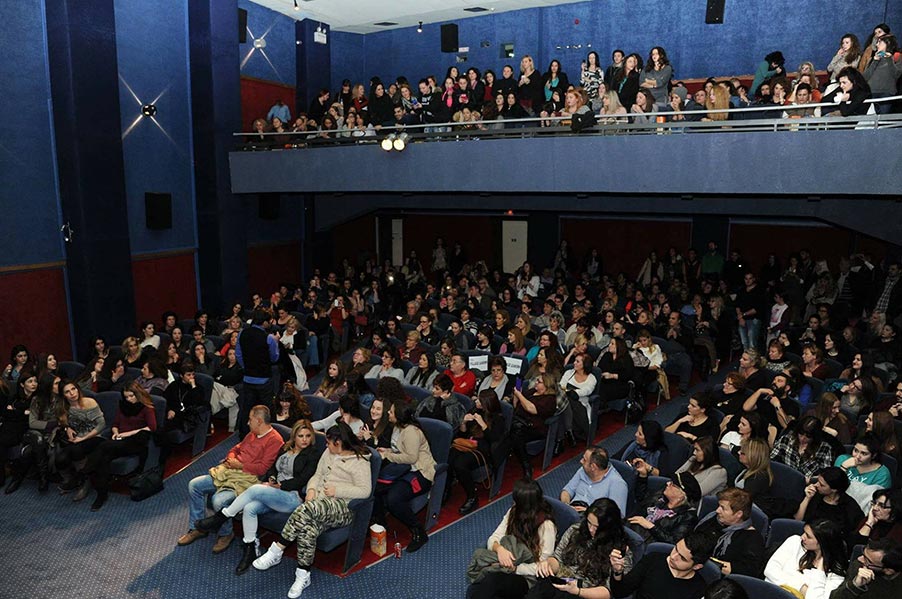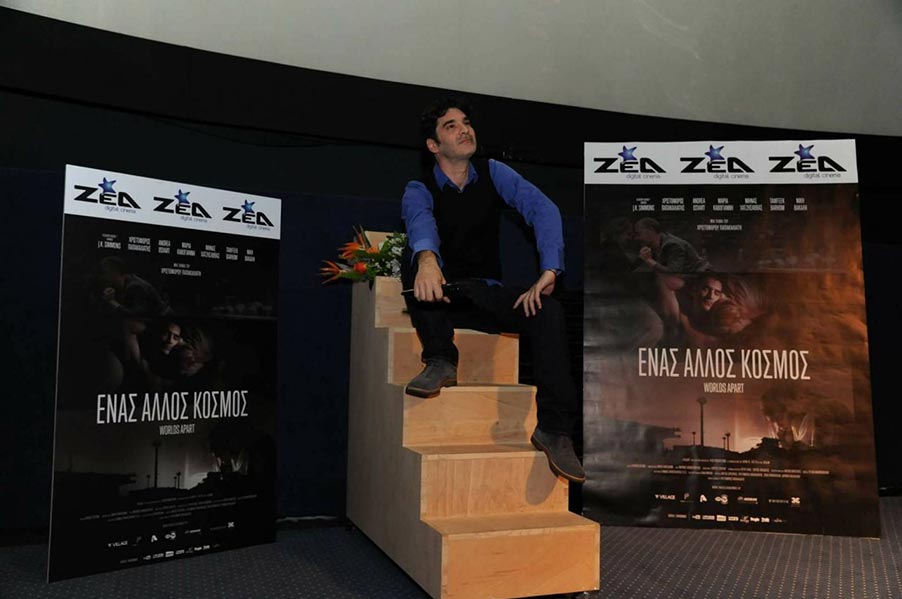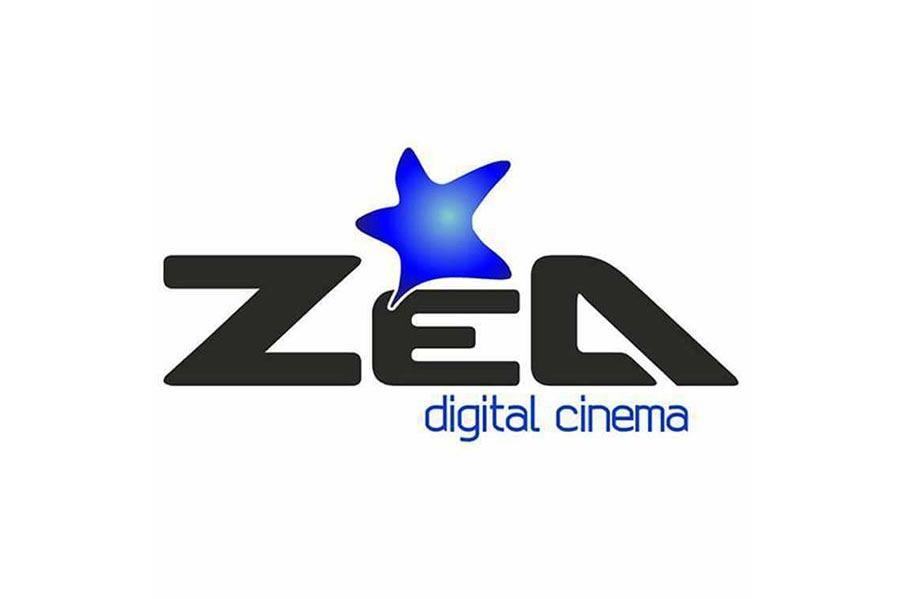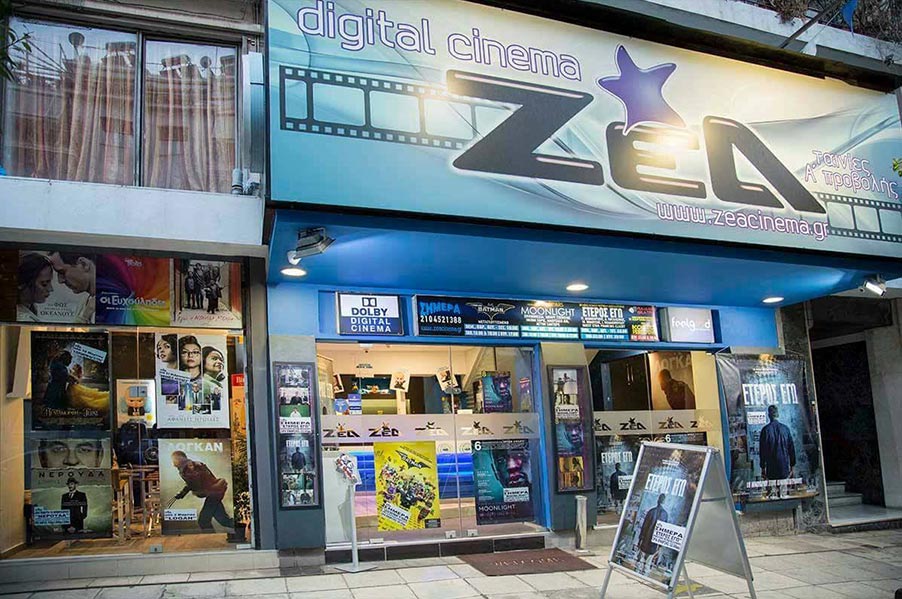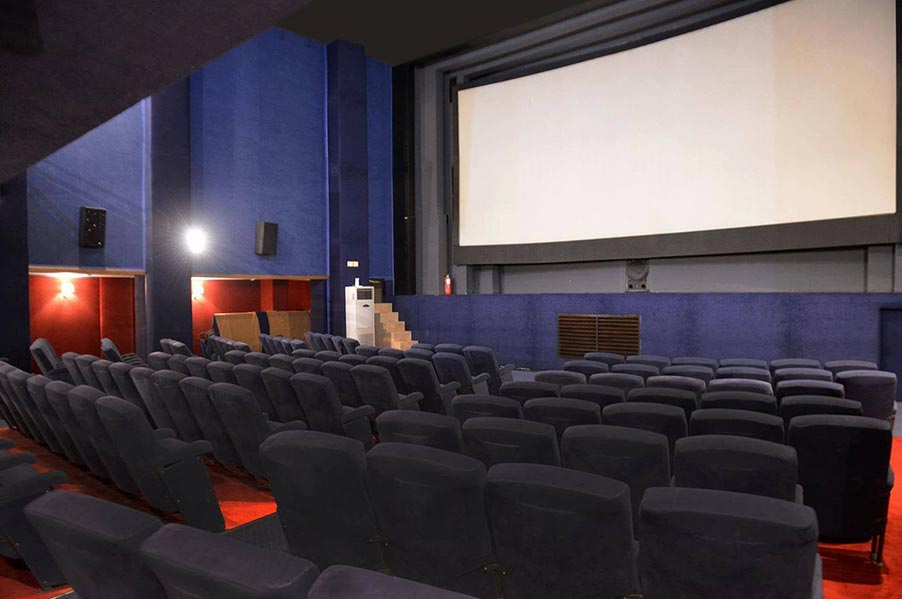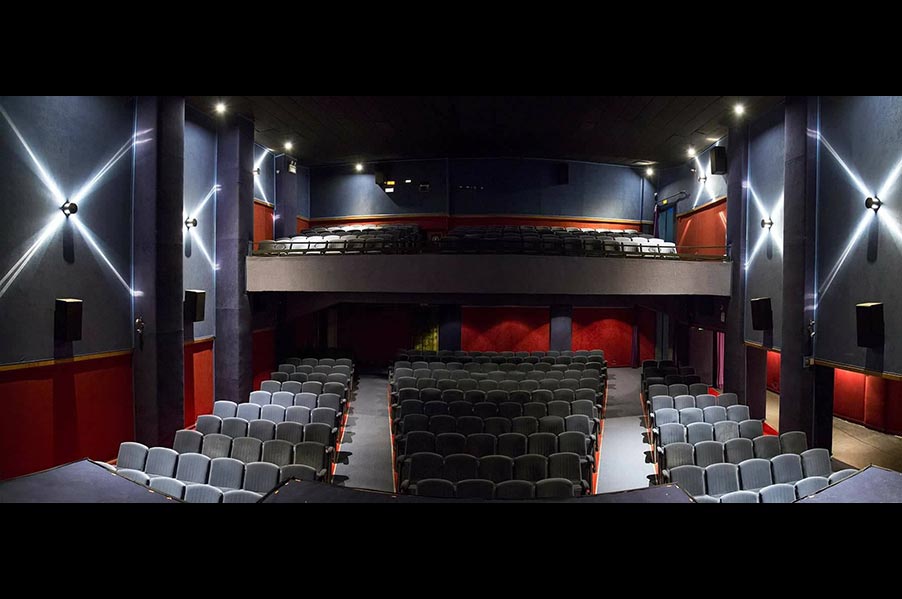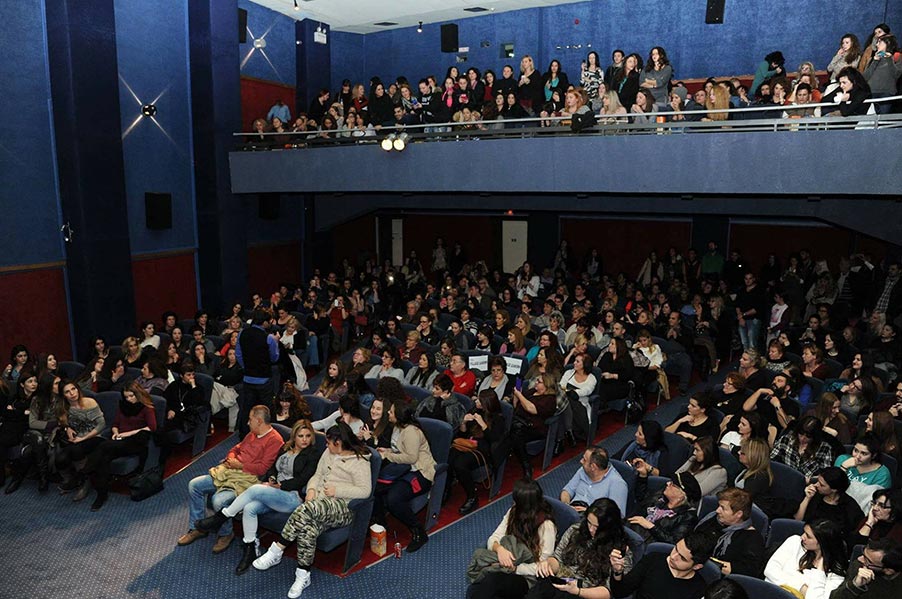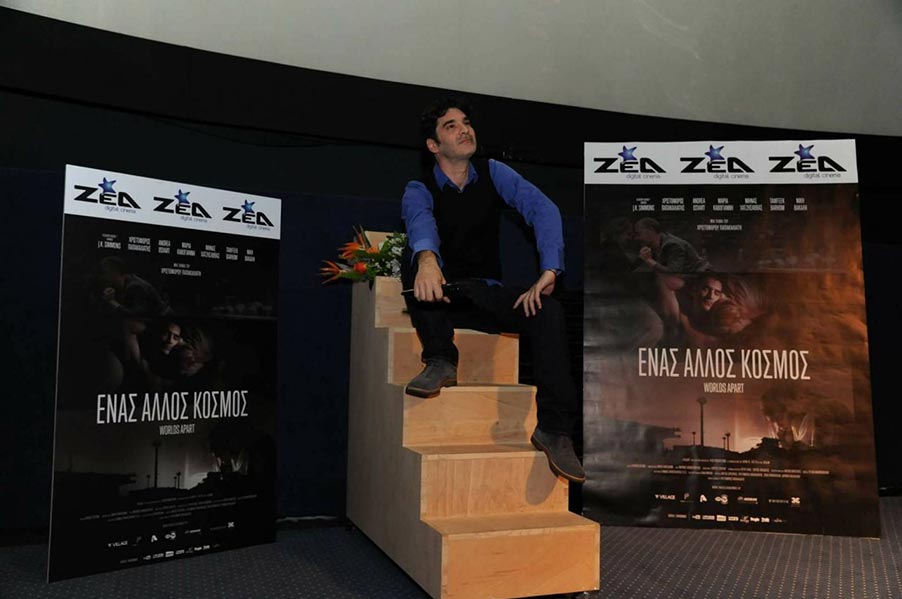 ---
Description
The legendary Cinema of Piraeus is here again!
Exclusive Offer only for Piraeus App users!
Every Tuesday, buy one ticket and get one free, to save more on your night out!
To receive the discount, please show your app during checkout!
Zea Cinema awakens memories and brings excitement to all those who come back after years.
After more than 40 years since its first launch, Zea Cinema is back, completely refurbished and with digital equipment of the latest Technology. 
Let's support this effort, in order to create new emotions, new memories, transmitting this experience to younger generations through dozens of first-run movies, children's films, theater performances, Karagiozis, etc.
Cinema
The ultimate digital era arrived at Zea Cinema.
The Barco 4K Ultra delivers extra depth and clarity, four times the Full HD and an 8 million pixel resolution, delivering a picture of unparalleled aesthetics and quality to our guests.
Theater
Zea cinema theater pioneers every year and hosts the most successful theatrical performances.
Enjoy your favorite actor in our sophisticated and refreshed hall.
Convert your movie or theatre night to a delightful escape, only @Zea Digital Cinema!