;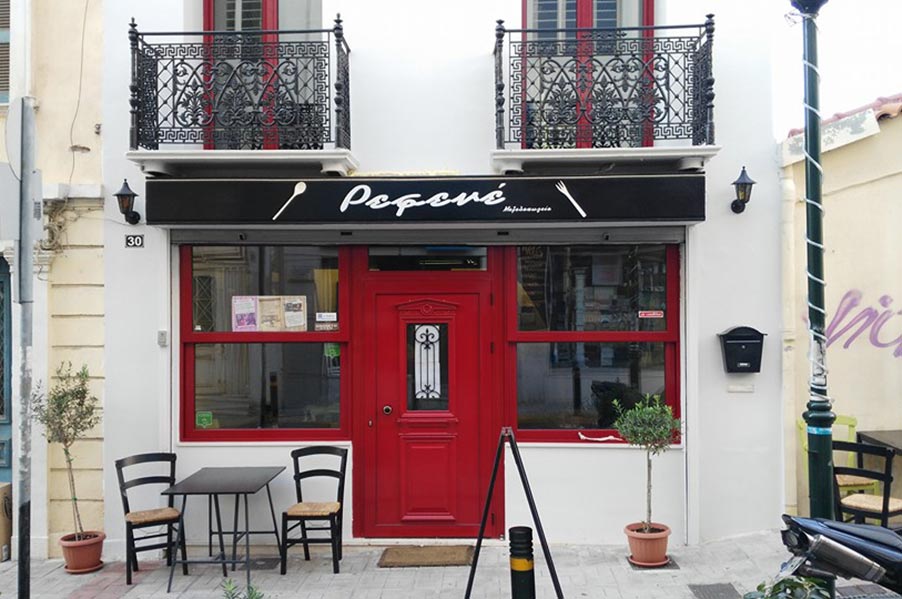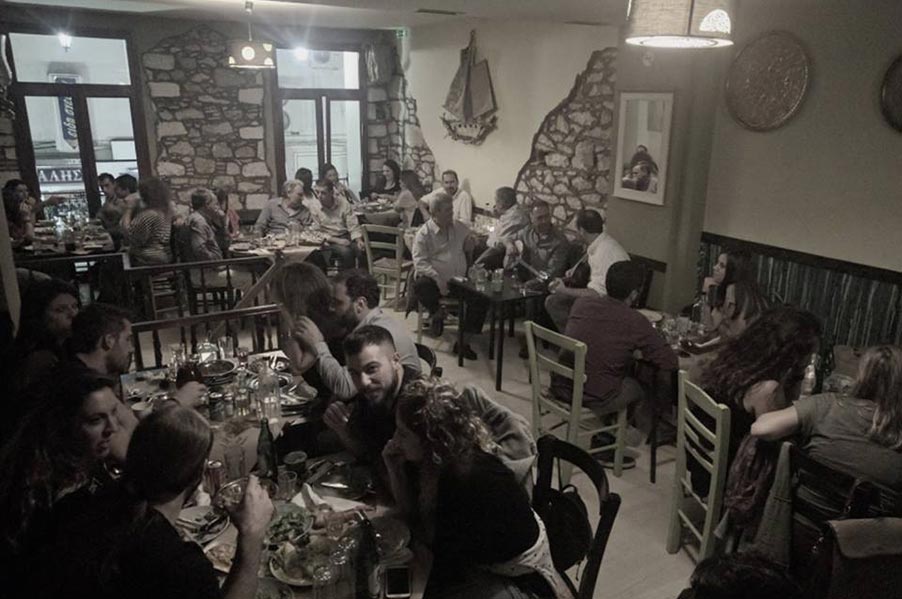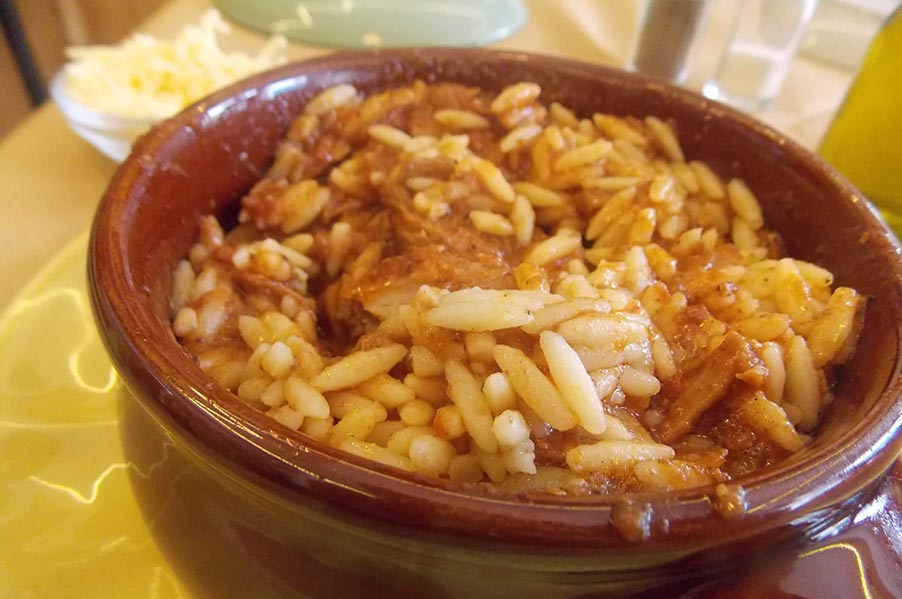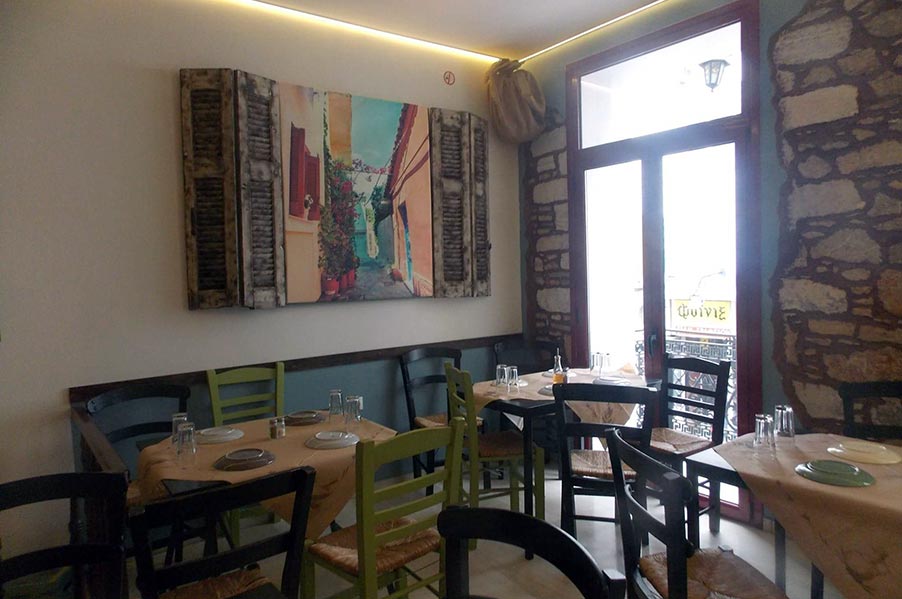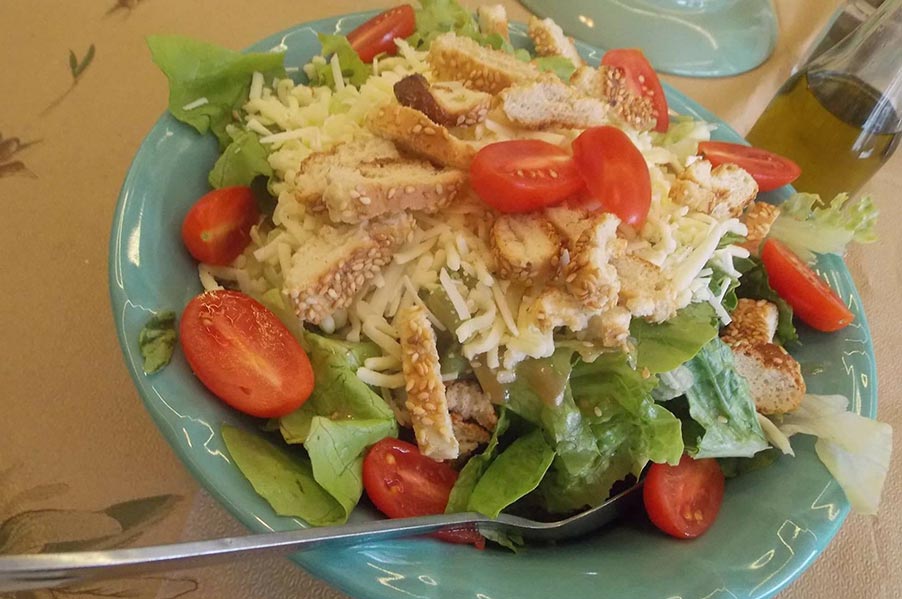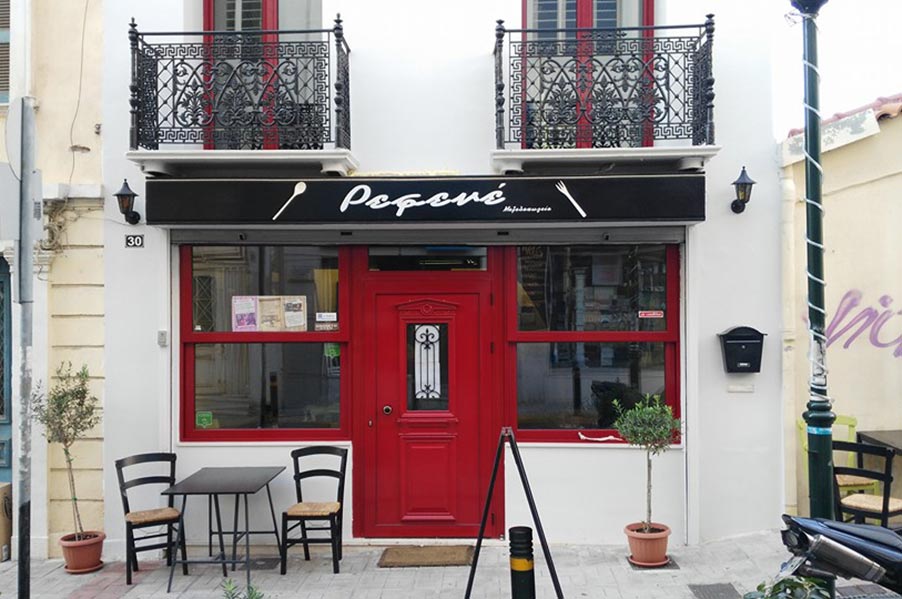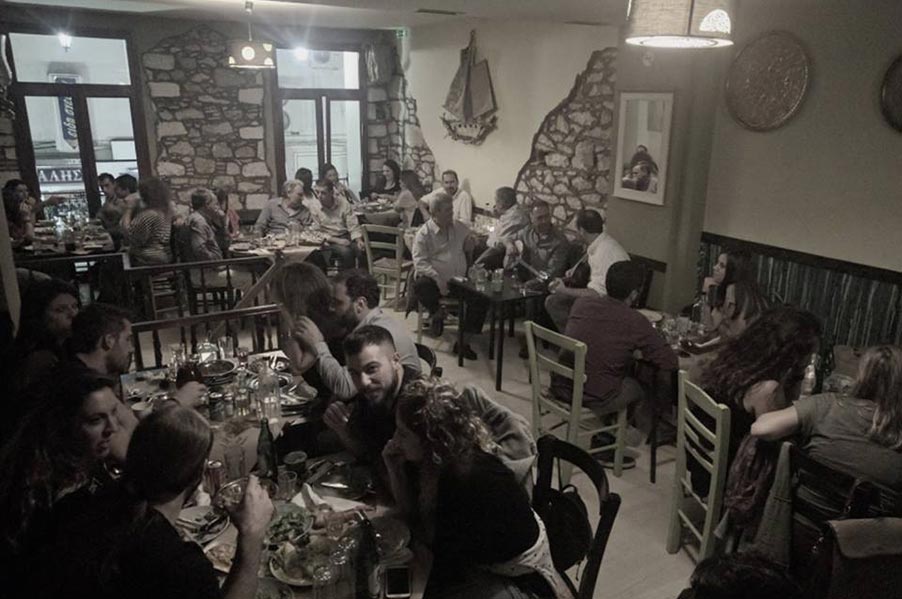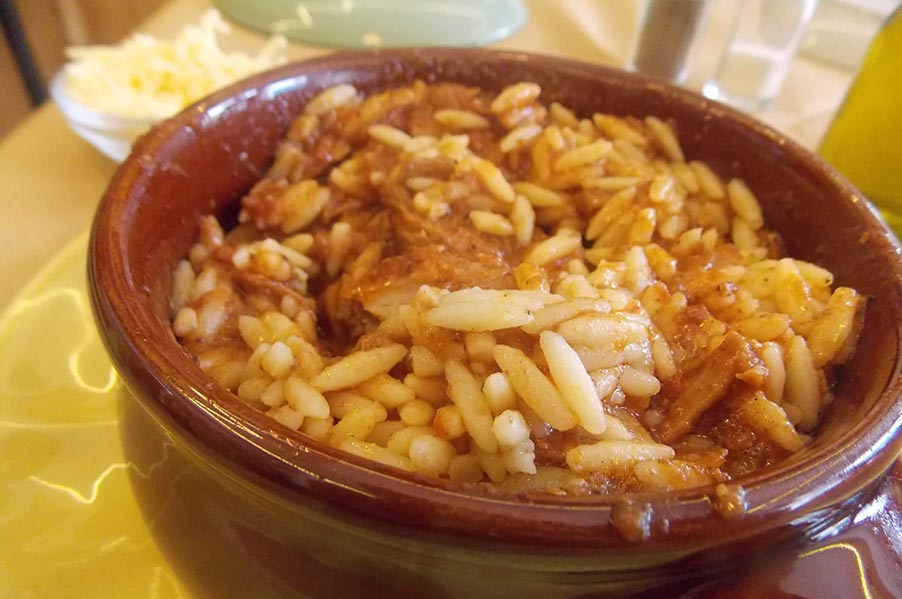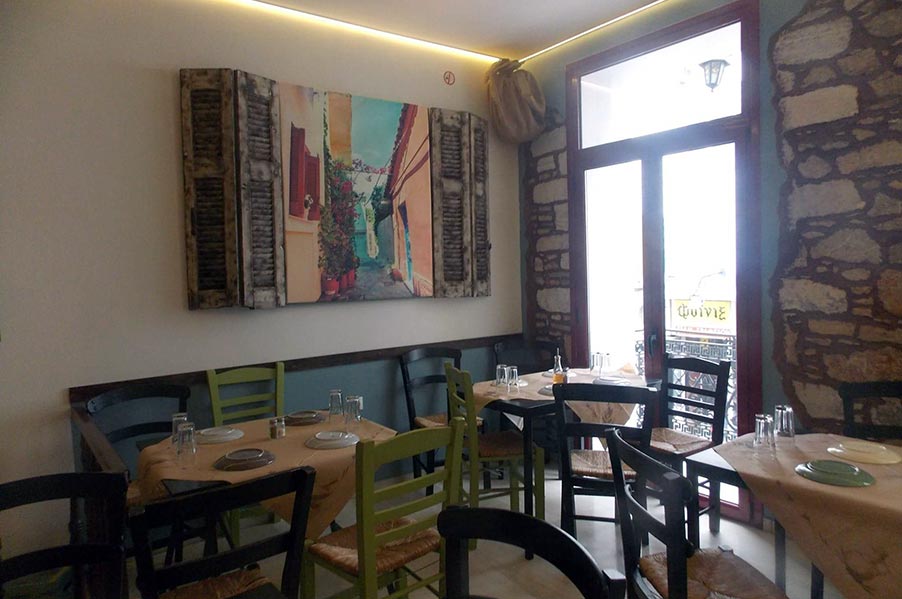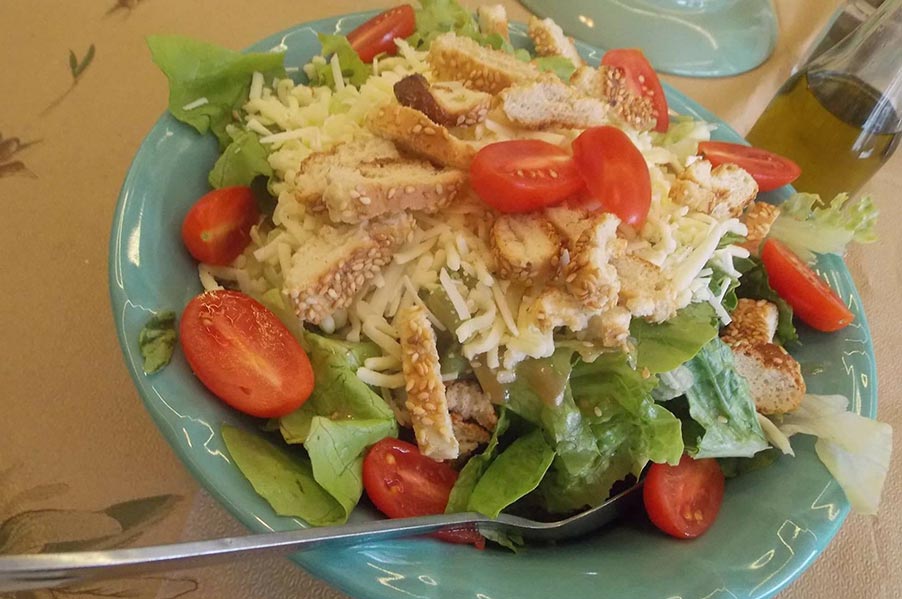 ---
Description
Exclusive Offer only for Piraeus App users!
"Refene" raditional meze house offers 15% off your check, every Monday to Thursday.
To receive the discount, please show your app when you ask for the check!
At 30 Notara Street, in the center of Piraeus, one can find a small, cosy place to enjoy beautiful moments with their friends and family.
The menu includes freshly prepared meals, fresh salads, well-cooked meat and seafood delicacies.
If you are looking for affordable food of the highest qualitly, in the center of Piraeus, "Refene" is THE place!
Business Details
Cuisine: greek and mediterranean
Parking: Street parking
Price Range: $
Specialties: Serves lunch and dinner
Services
Takes Reservations
Walk-Ins Welcome
Waiter Service
Outdoor Seating
Working Hours:
Monday: 12:00PM - 12:30AM
Tuesday: 12:00PM - 12:30AM
Wednesday: 12:00PM - 12:30AM
Thursday: 12:00PM - 12:30AM
Friday: 12:00PM - 1:30AM
Saturday: 12:00PM - 1:30AM
Sunday: 12:00PM - 9:00PM