;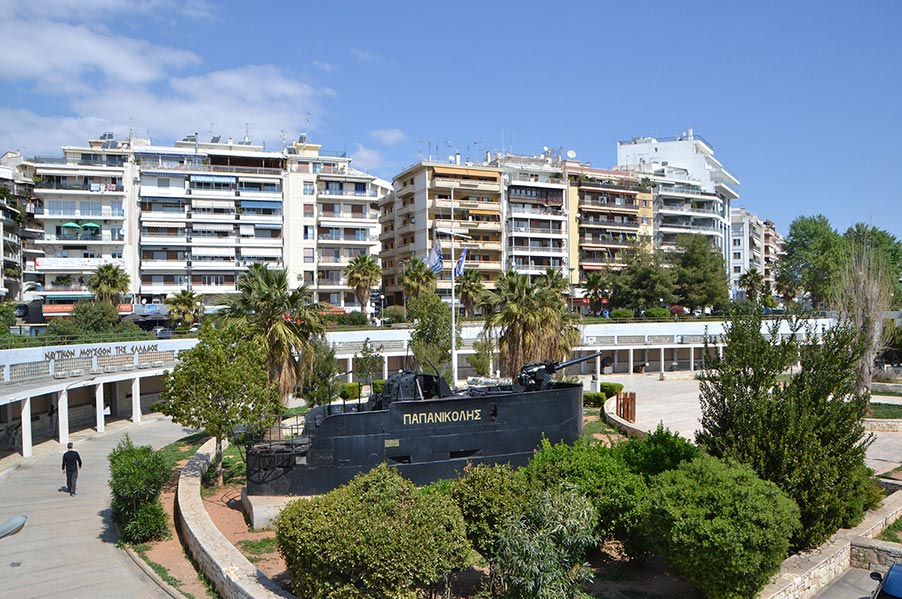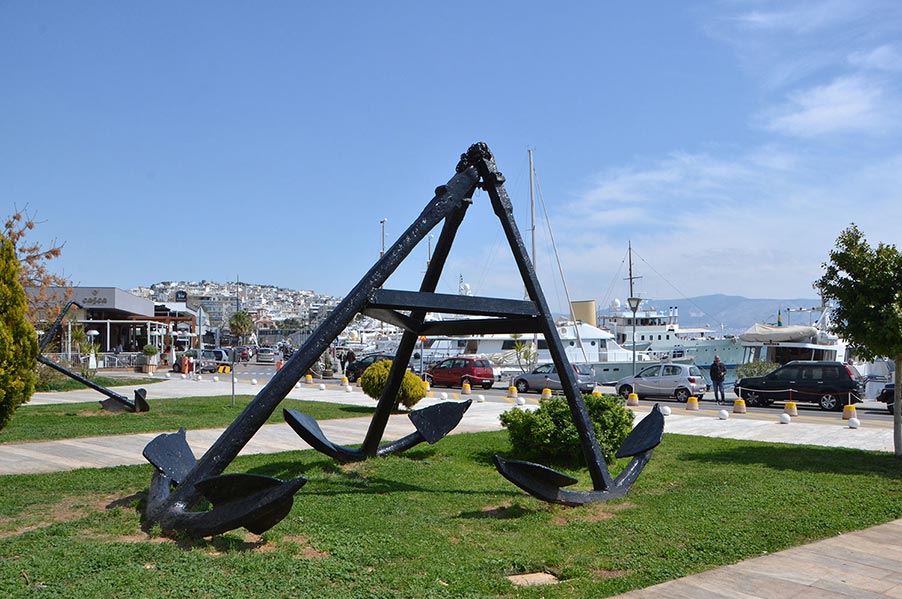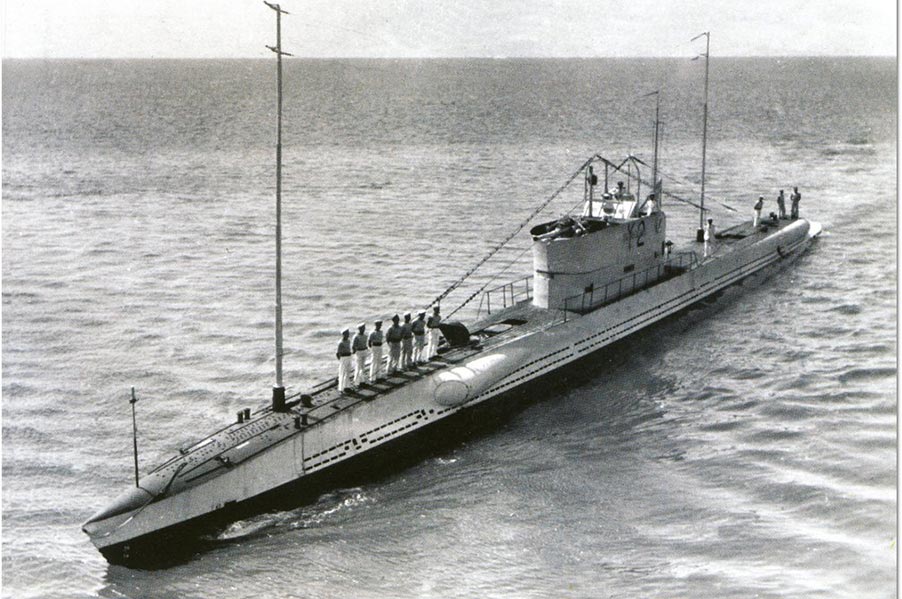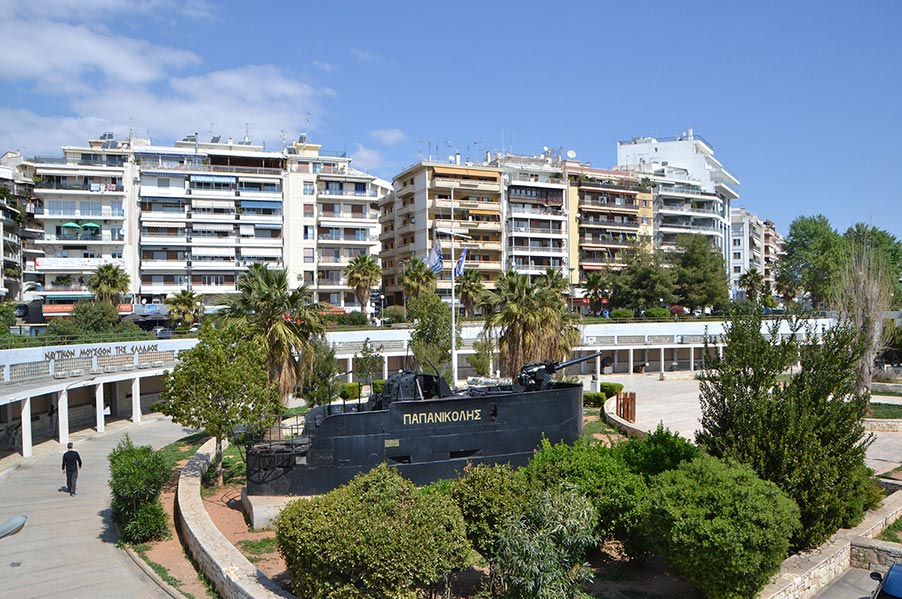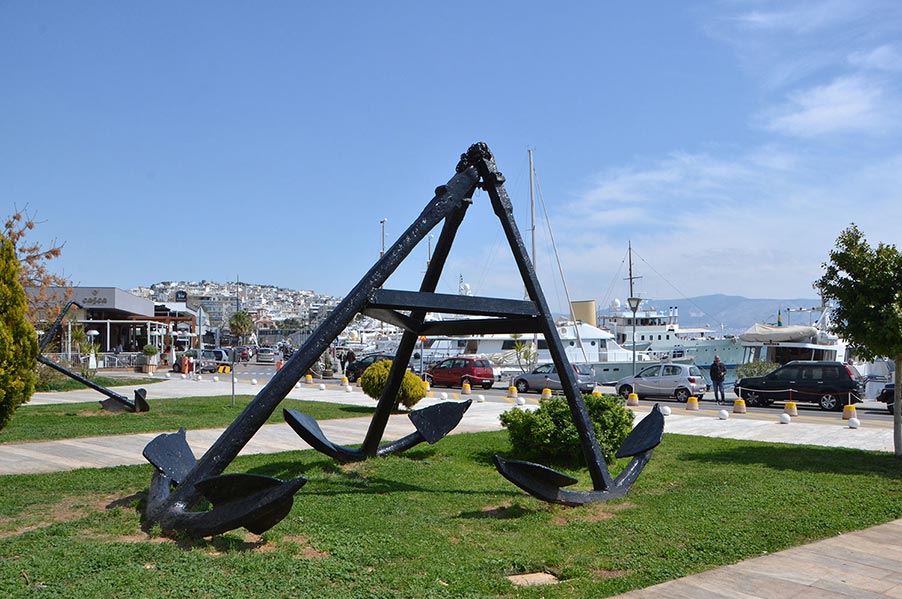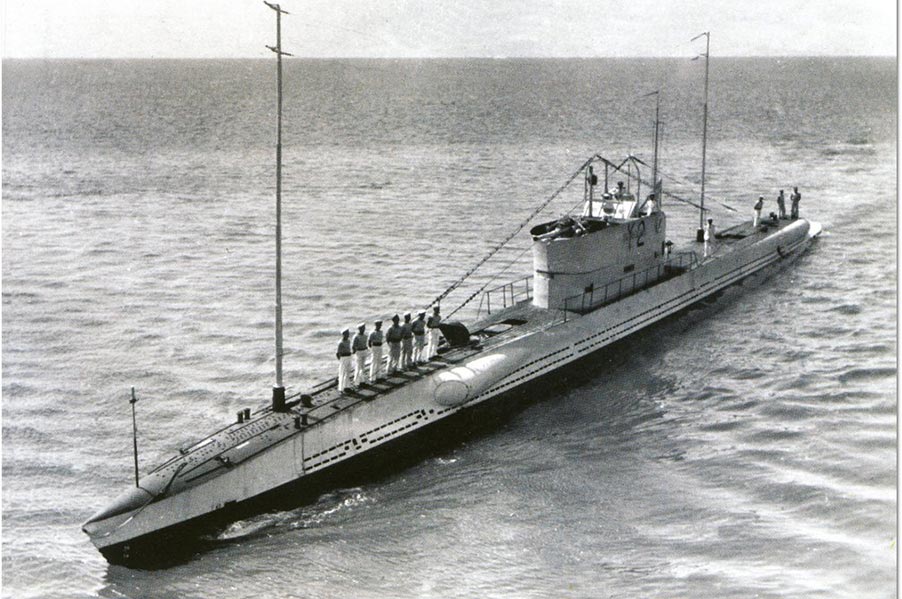 ---
Description
In the forecourt of the Maritime Museum of Greece, in Marina Zeas you can admire until today, the Conning tower of the historical Greek submarine under the name "Papanikolis". The Submarine Papanikolis was built at the shipyards of Nantes, France between 1925–27, a Scheider-Leubeut class and commissioned into the Hellenic Navy on 21 December 1927. It was named after the Greek Sailor of the Independence war, Dimitrios Papanikolis.
Despite the age and mechanical problems, it participated in the second World War under the command of Lieutenant Commander Miltiadis Iatridis. It was one of the most successful Greek submarines during the Second World War, as it performed totally 14 war patrols and sunk 14 ships alongside with the other missions it successfully performed.
Papanikolis survived the war and returned to Greece after liberation in October 1944. However, it was severely outdated, and was decommissioned in 1945.