;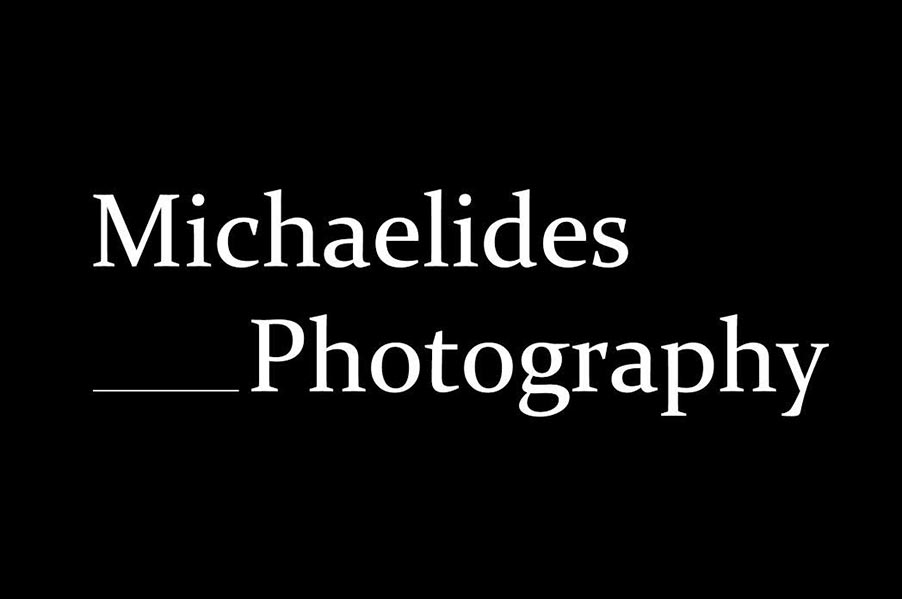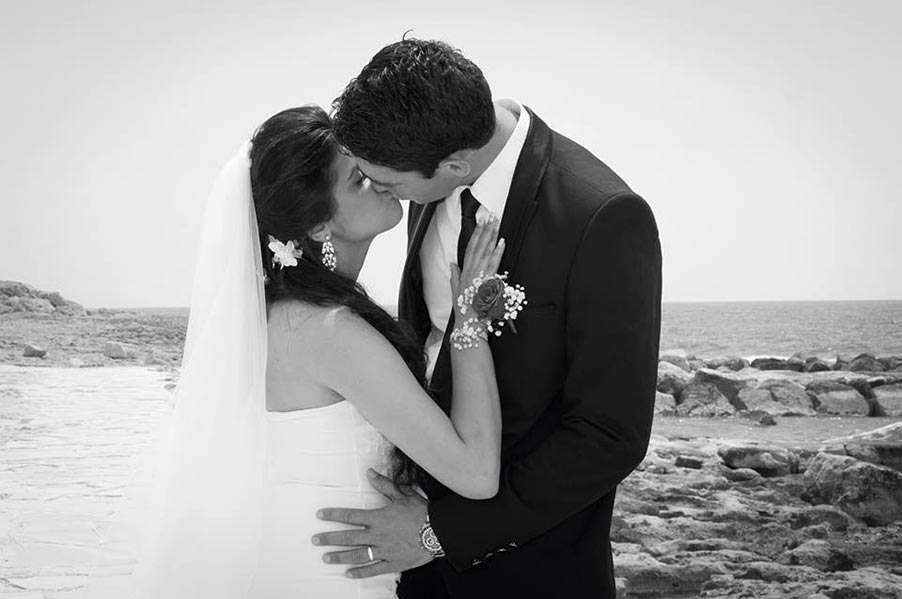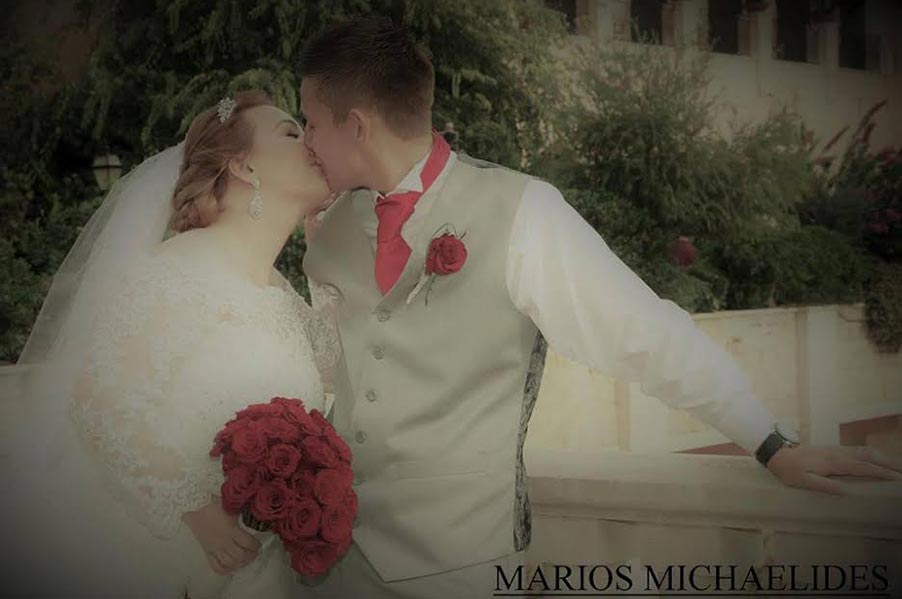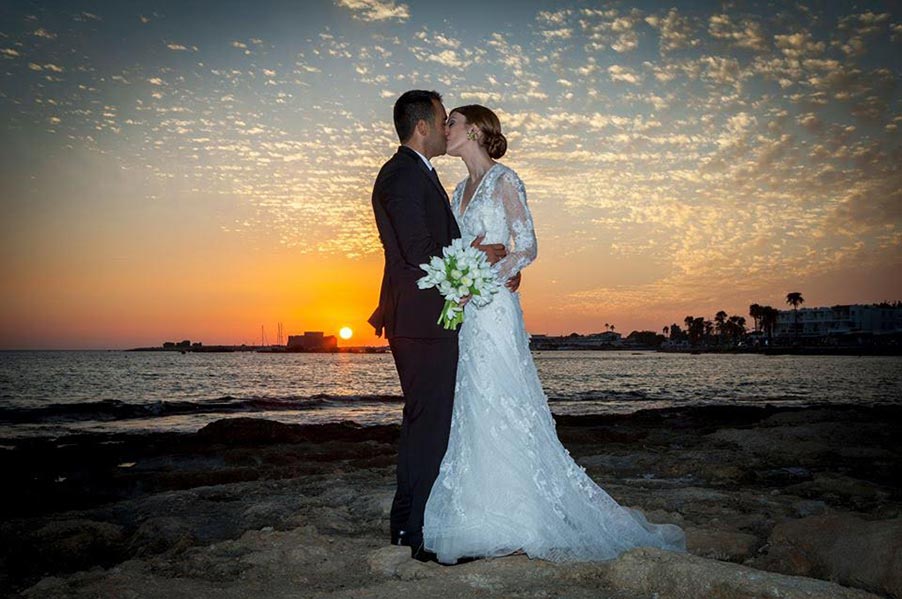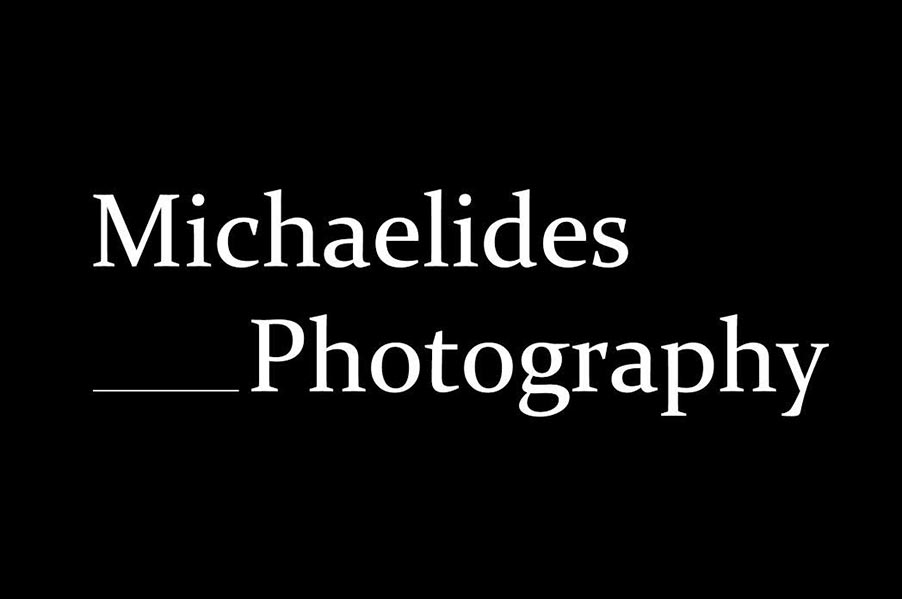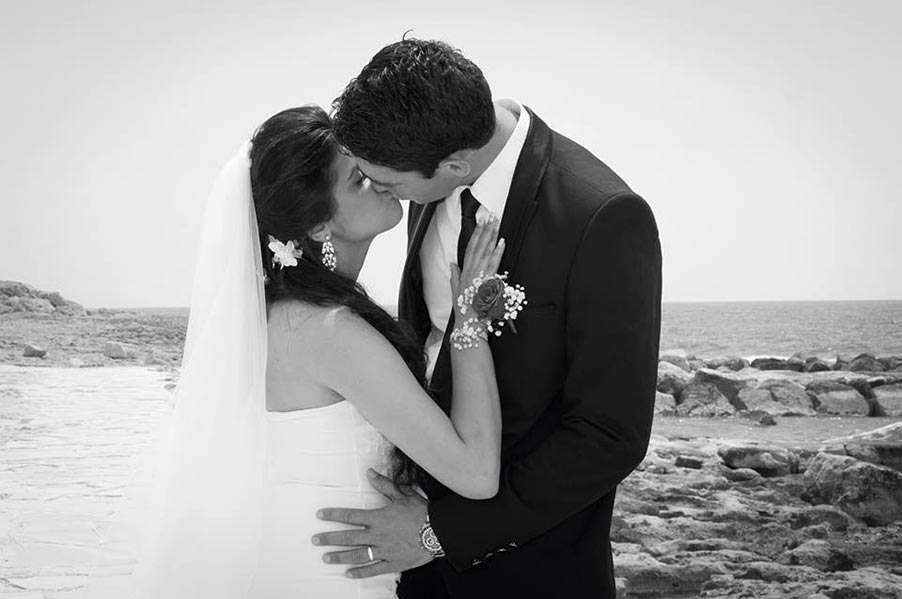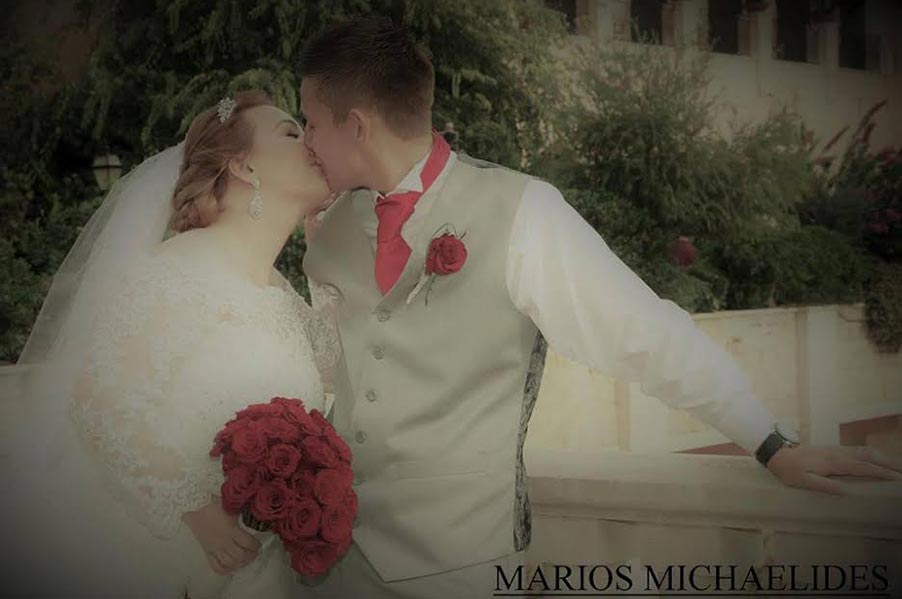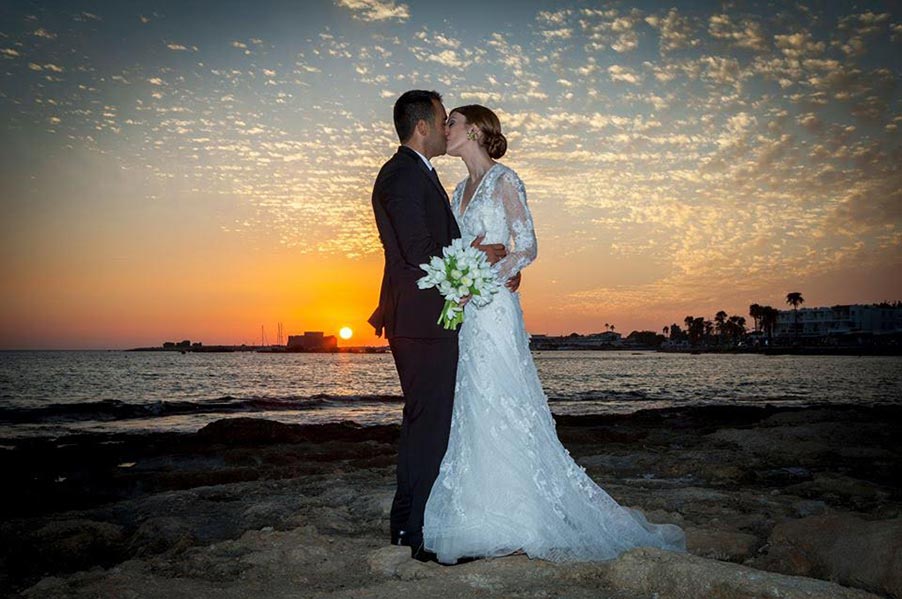 ---
Description
Marios Michaelides is an experienced professional Photographer in Paphos specializing in wedding photography.
Marios has a modern, natural style who's aim is to capture your precious moments and provide a true reflection of your happy occasion. He has a unique eye for capturing every moment as it unfolds and has a genuine love and skill for the art of photography.
Photography by Marios Michaelides the memories of your wedding in Paphos will live forever.
Timetables
Monday: 8:30AM - 13:00PM & 2:30PM – 18:00PM
Tuesday: 8:30AM - 13:00PM & 2:30PM – 18:00PM
Wednesday: 8:30AM - 13:00PM
Thursday: 8:30AM - 13:00PM & 2:30PM – 18:00PM
Friday: 8:30AM - 13:00PM & 2:30PM – 18:00PM
Saturday: 8:30AM - 13:00PM
Sunday: CLOSED