;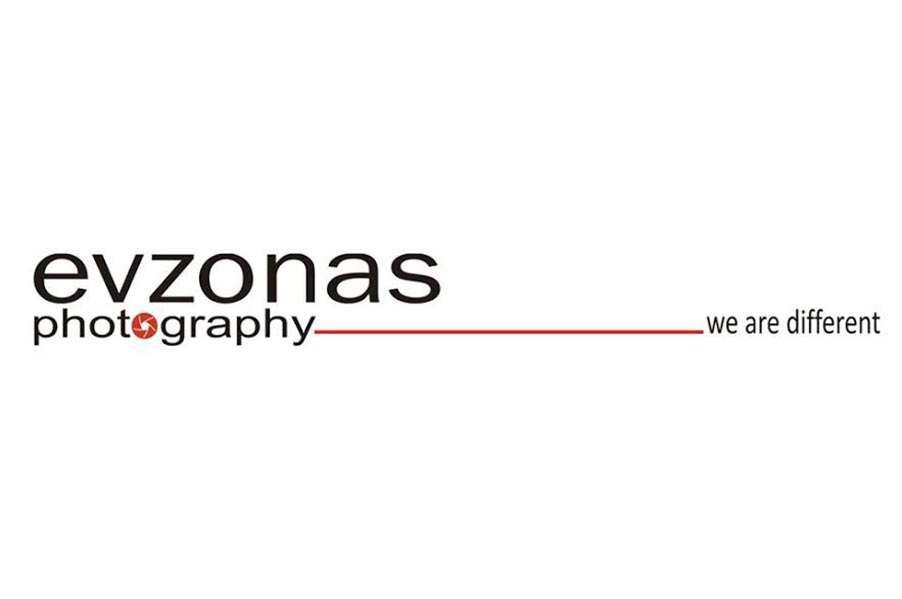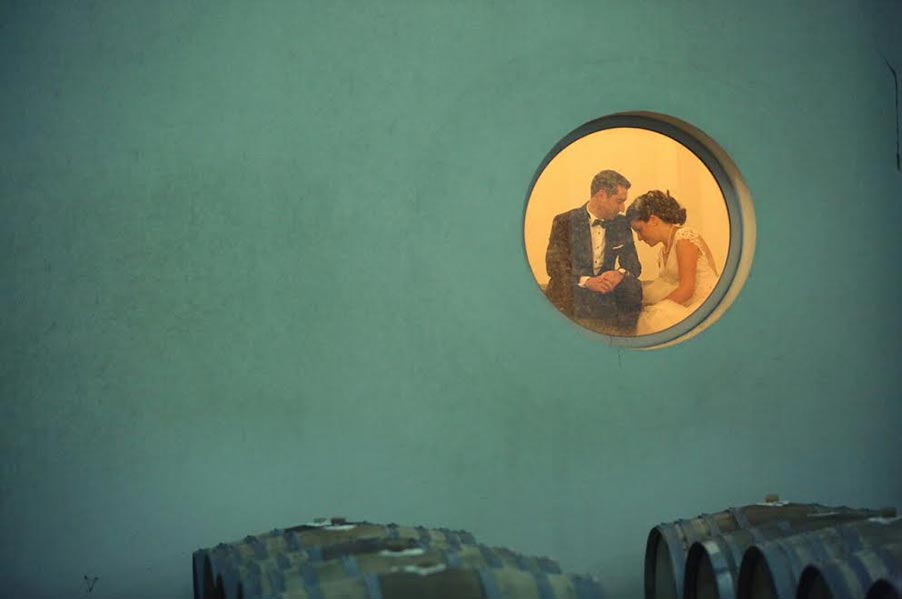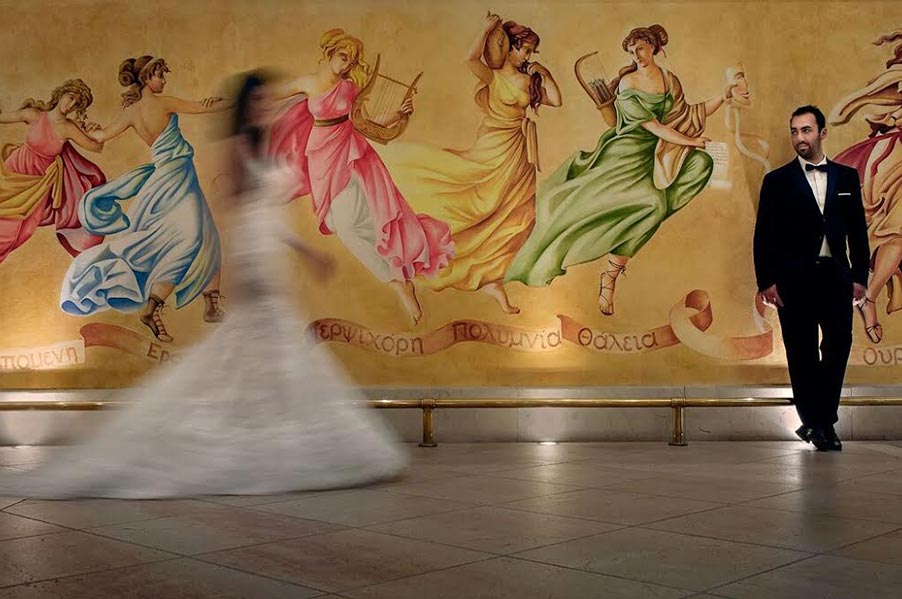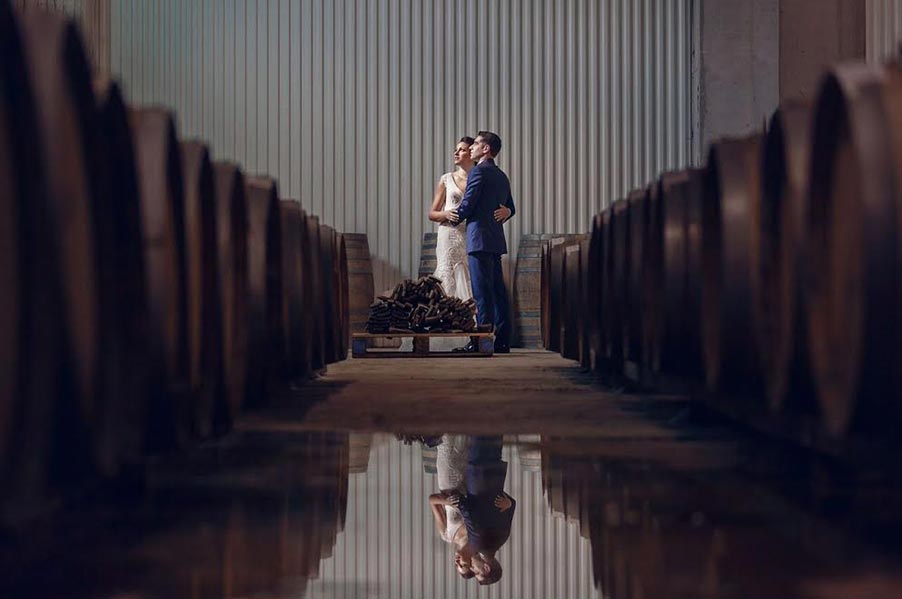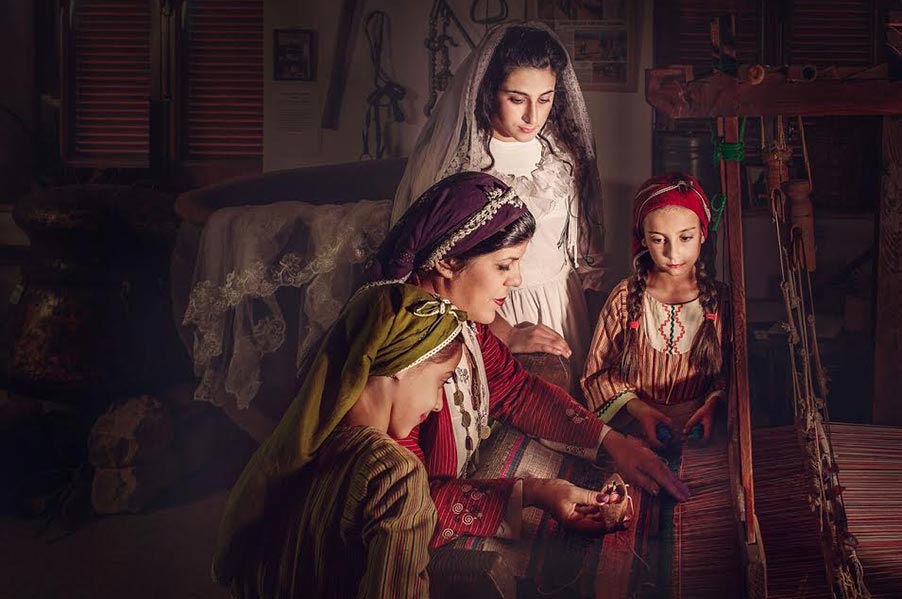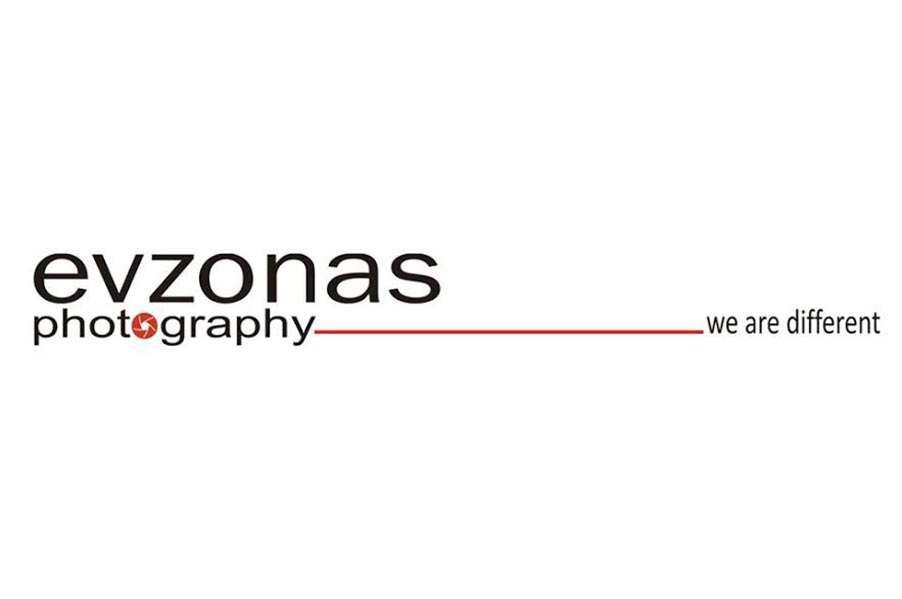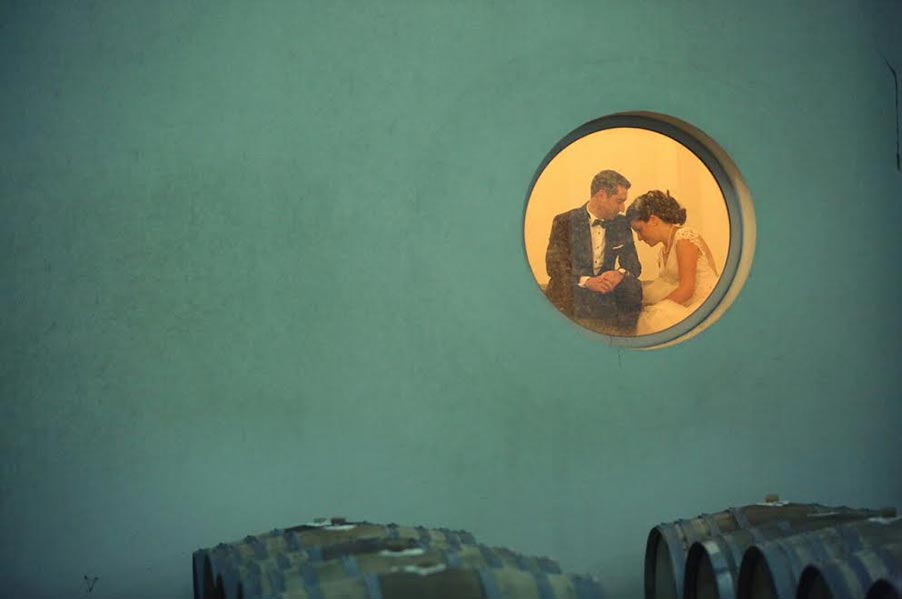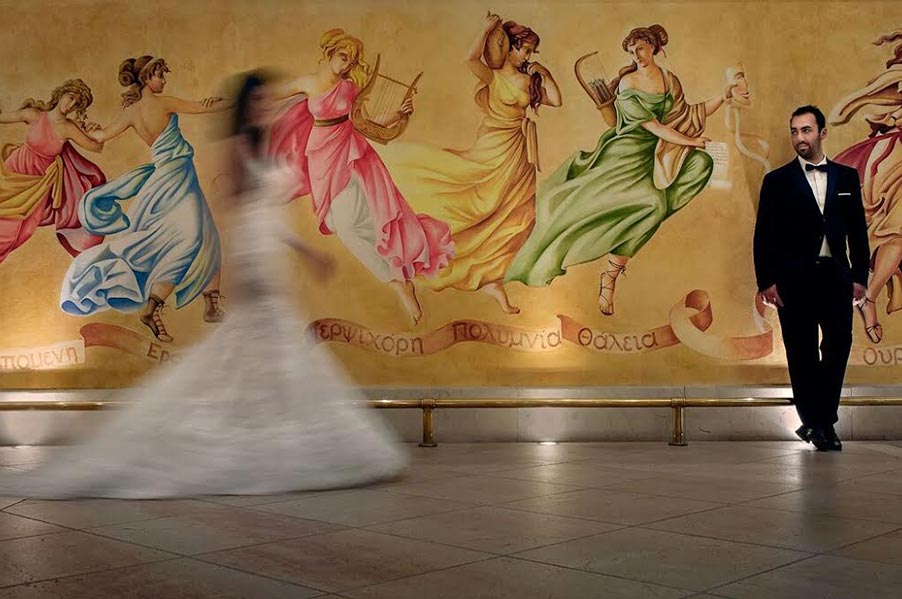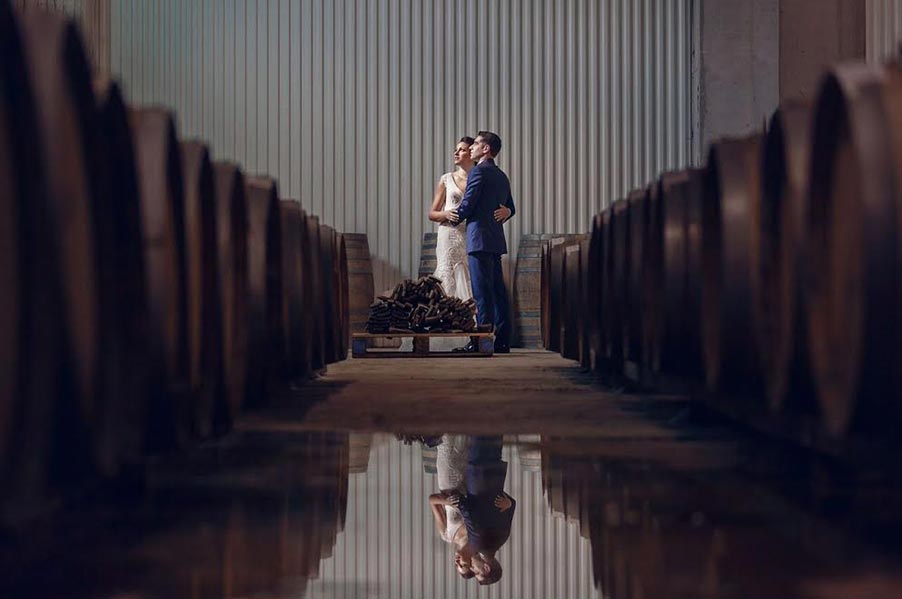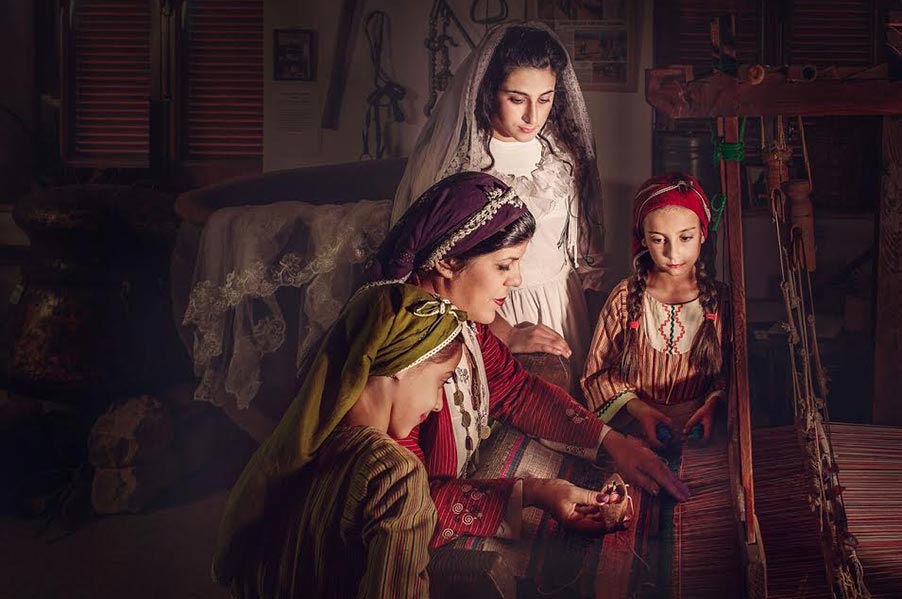 ---
Description
Destination Wedding Photographer
2011 – International Photographer Award for Bridal portrait, SWWP London UK
After graduating from College and working in the USA for a period of 10 years Andreas decided to move back to Paphos, Cyprus and open his own studio. He is well known for wedding photography and portraiture. Andrea's photography is about capturing the moment and the essence of each person in those moments. He captures the spirit of the people he photographs, the happiness, love and joy expressed in a look, a touch, a smile. He constantly pushes himself to create new dramatic photographs. As he says "I don t take pictures with my camera any more I take them with my heart."
What makes Andreas different is his passion for photography, his ability to make everybody feel comfortable and relaxed during sessions and his enthusiasm to go that extra mile to ensure every customer receives the best that he can give.
Timetables
Mon-Fri 08.00-13.00, 15:00-18:00