;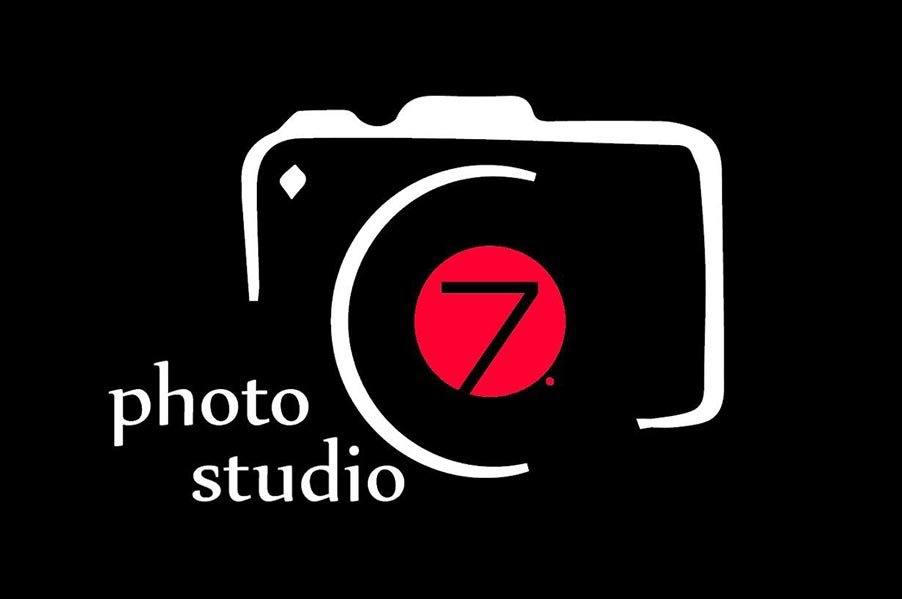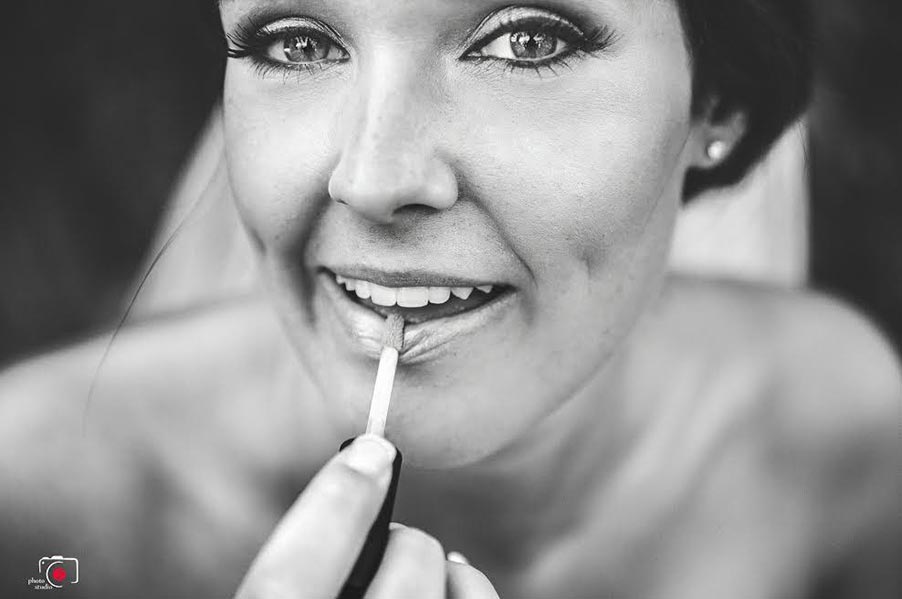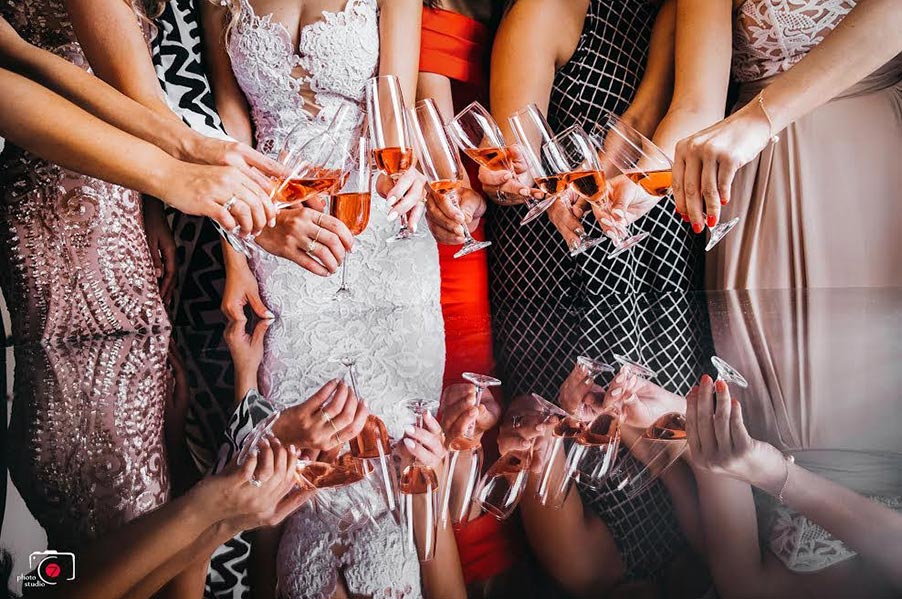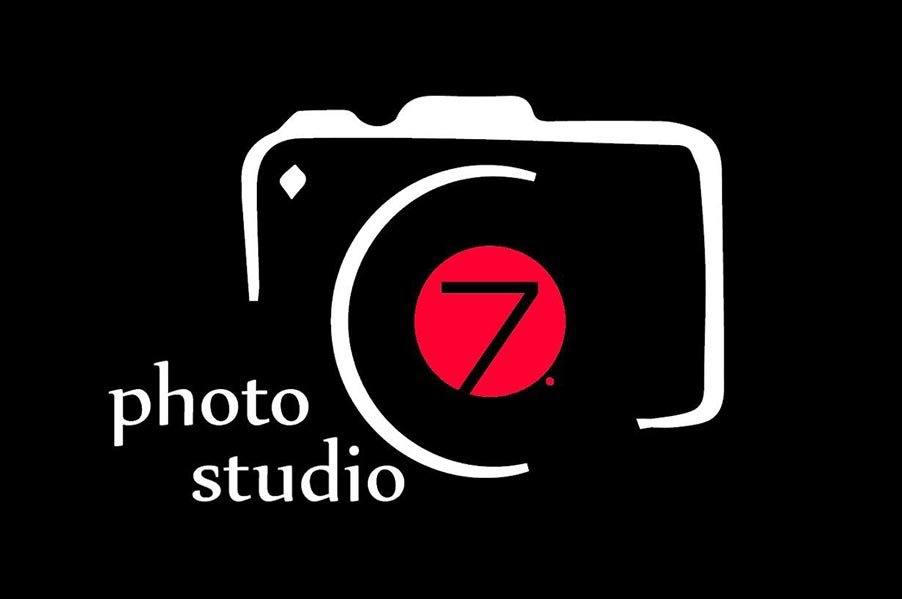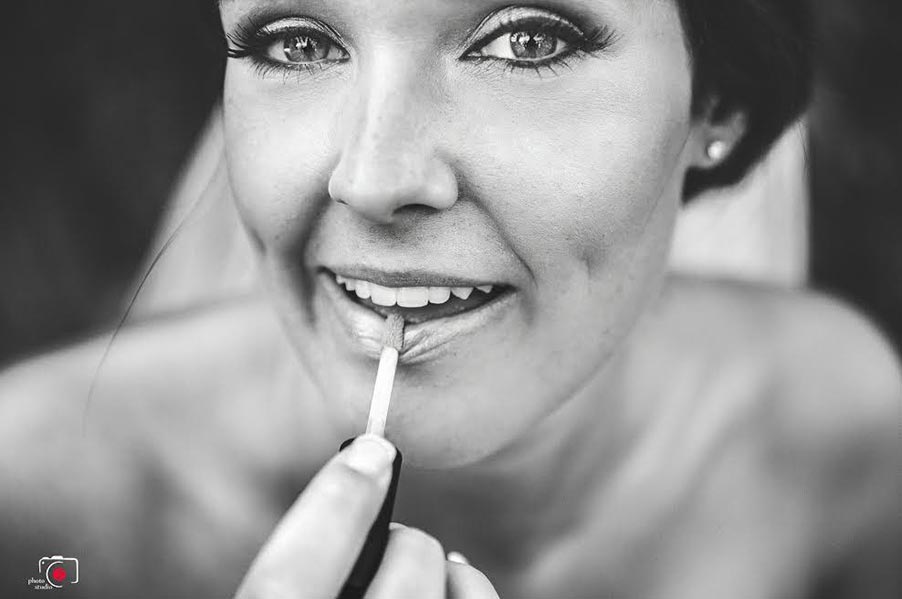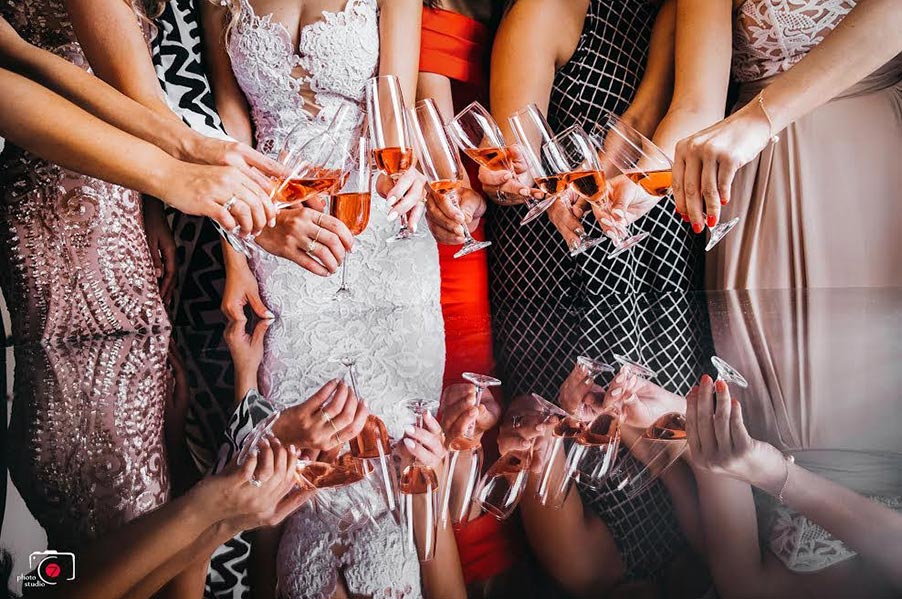 ---
Description
Christofi Marios is the owner of Photo7Studio based in Paphos, Cyprus, specialised in weddings, christenings, events and studio photography. Marios Christofi's love for photography inspires him to take photos that reveal the true feeling of the important days of your life. Through the use of natural light and composition, he wants to take unforgettable photos capturing every special moment.
During the wedding, Marios wants to take wonderful photographs of the bride and groom. He wants to capture the beauty of the bride's dress, makeup and hair, as well as the true love of the couple.
Images taken by Photo7studio reveal 100% the true feelings and colours of the moment, without the use of Photoshop techniques.
Marios is also specialised in black and white photography. Influenced by Magnum Photography and inspired by the workshops he attended with the magnum photographer Nikos Economopoulos, and the Cypriot photographer Nicolas Iordanou, he believes that black and white photography can change time and give a magic feeling to the image.
Photo7Studio promises the best services and quality to its customers, because we do not photograph only for business, but fist of all because we love it.
Timetables
Monday: 8:30AM - 13:30PM & 15:30PM – 18:30PM
Tuesday: 8:30AM - 13:30PM & 15:30PM – 18:30PM
Wednesday: 8:30AM - 13:30PM
Thursday: 8:30AM - 13:30PM & 15:30PM – 18:30PM
Friday: 8:30AM - 13:30PM & 15:30PM – 18:30PM
Saturday: 9:00AM - 14:00PM
Sunday: Closed