;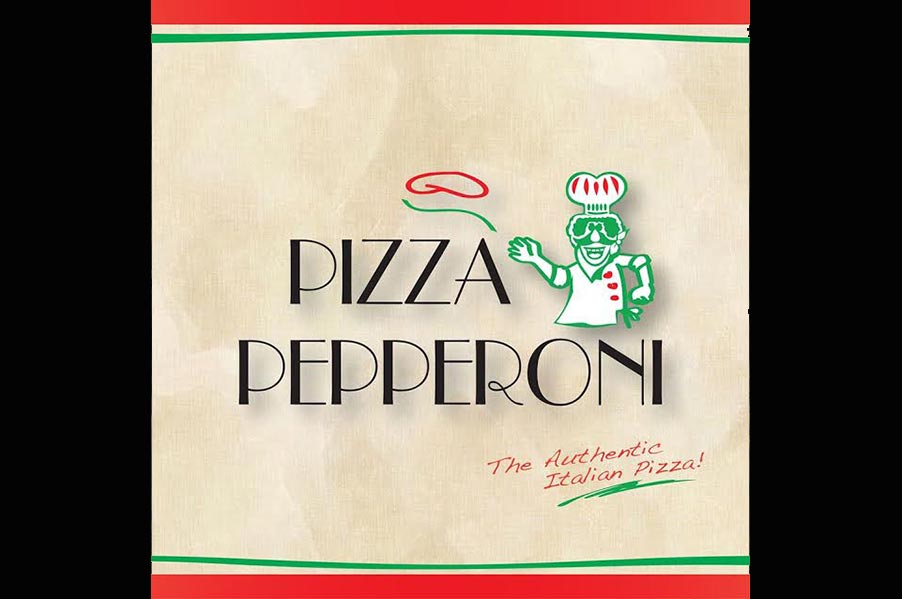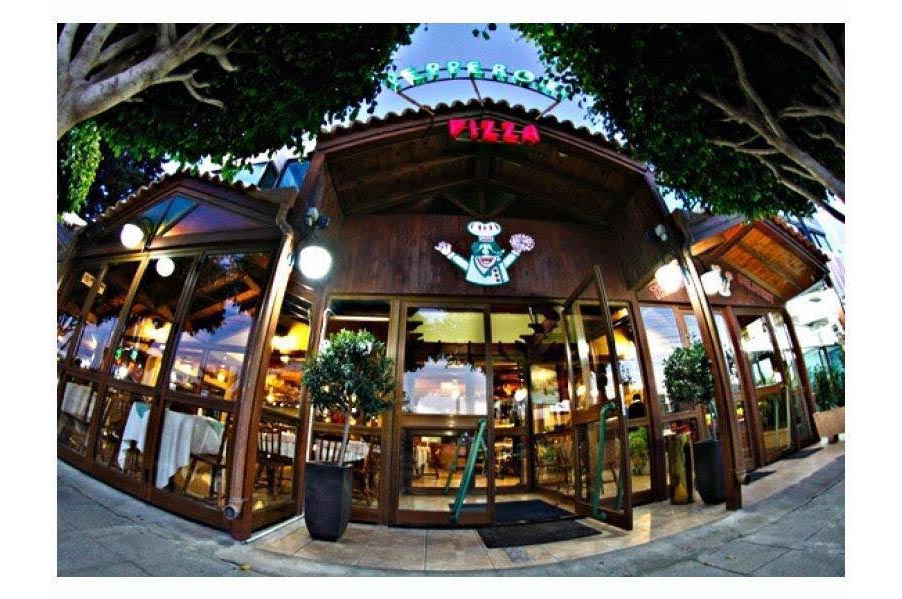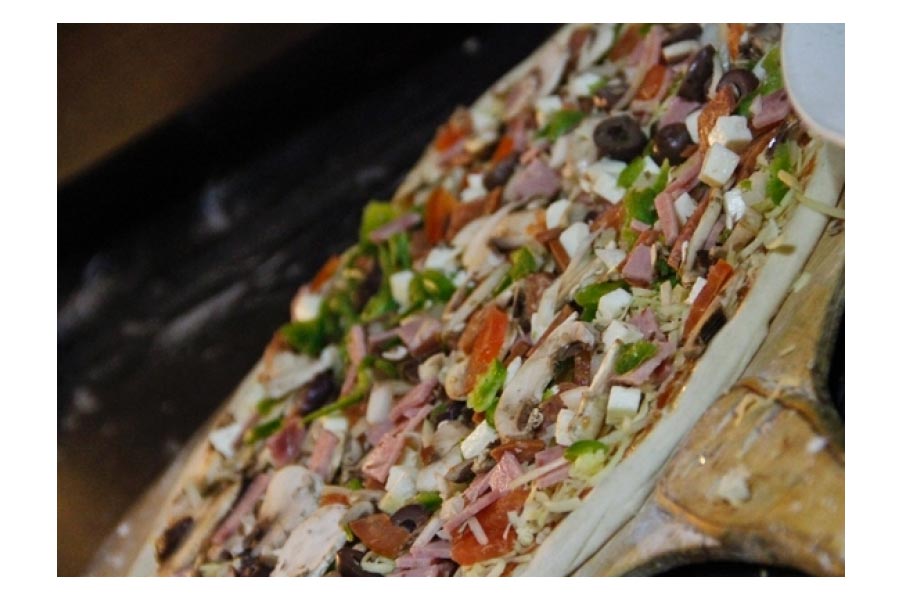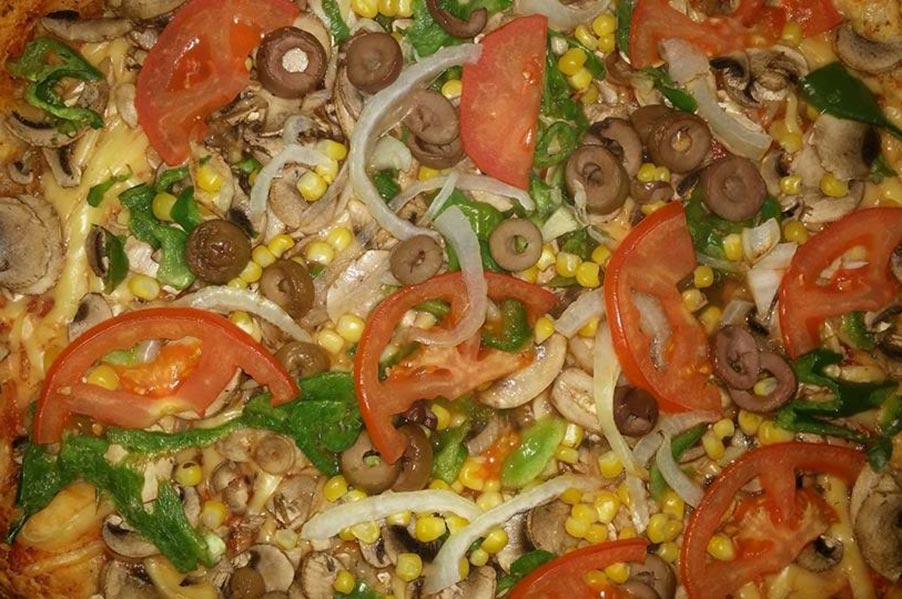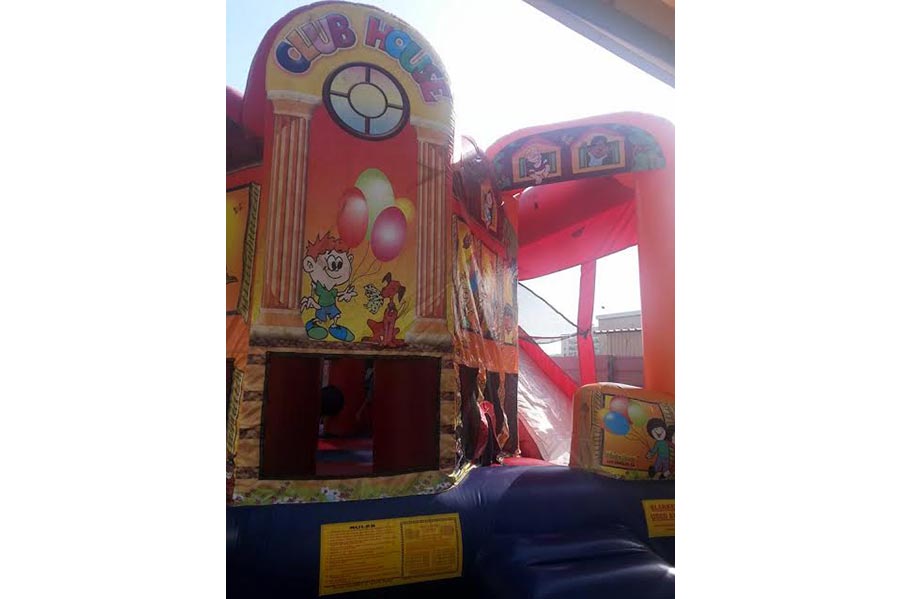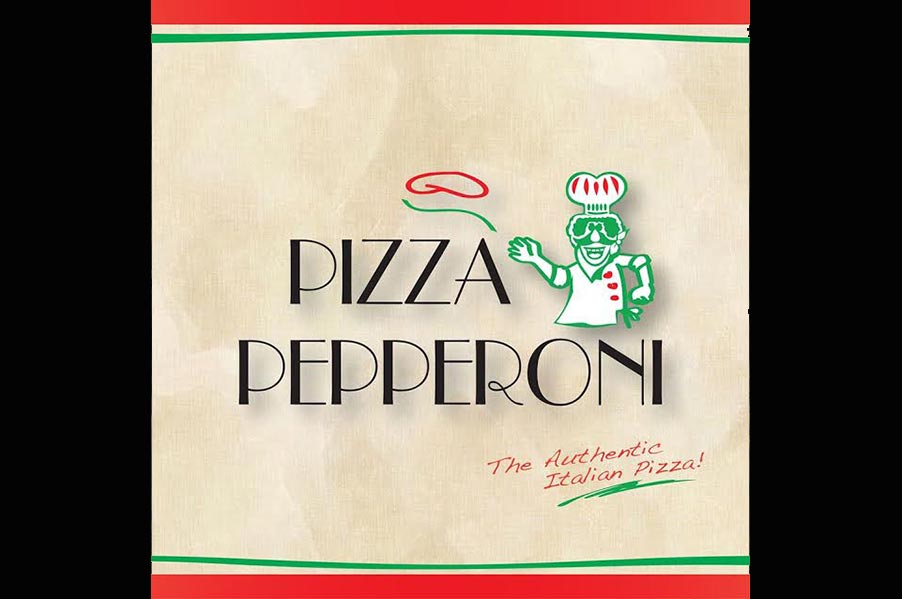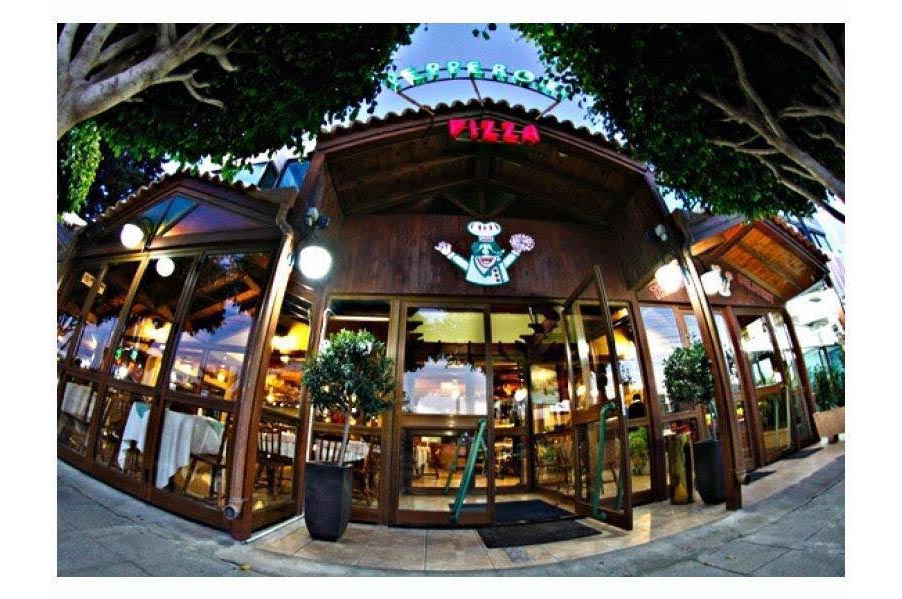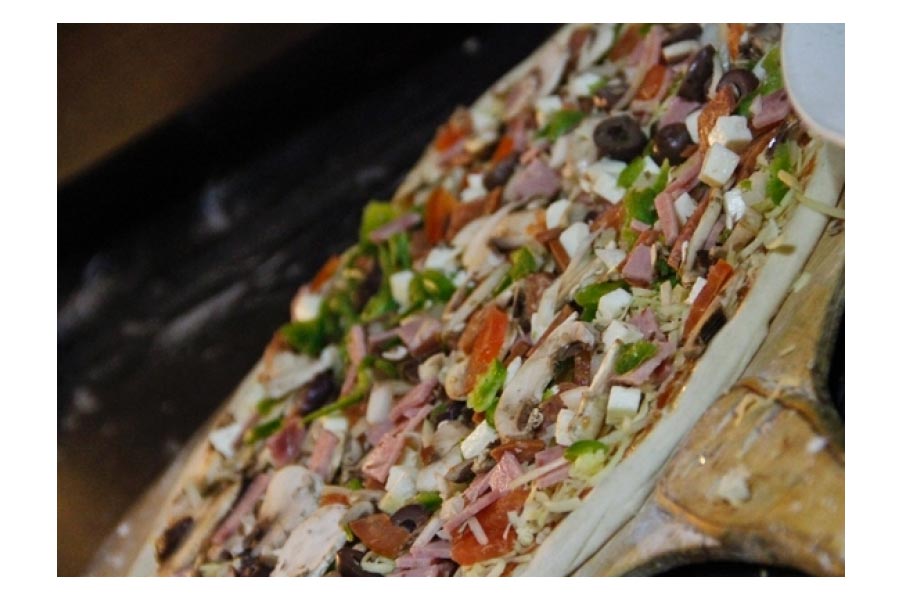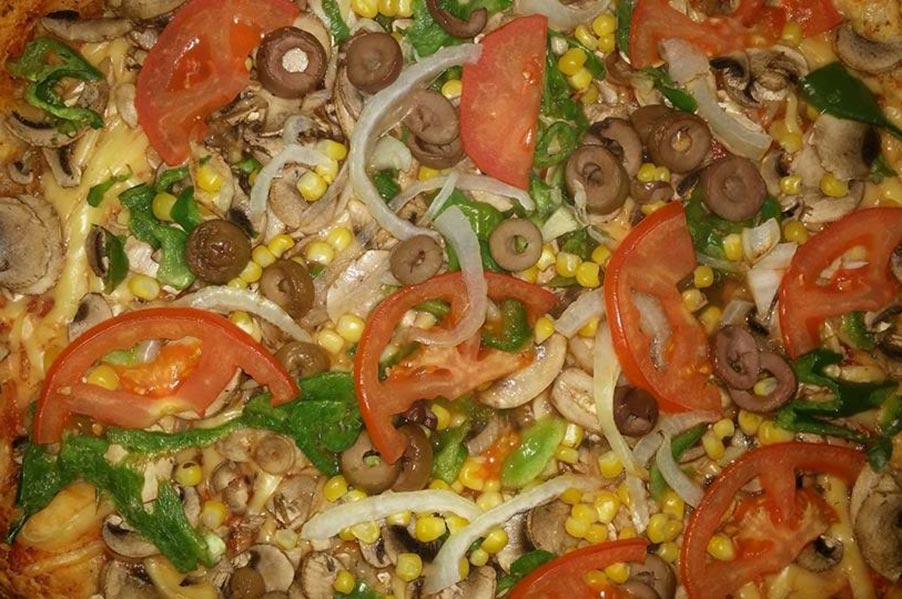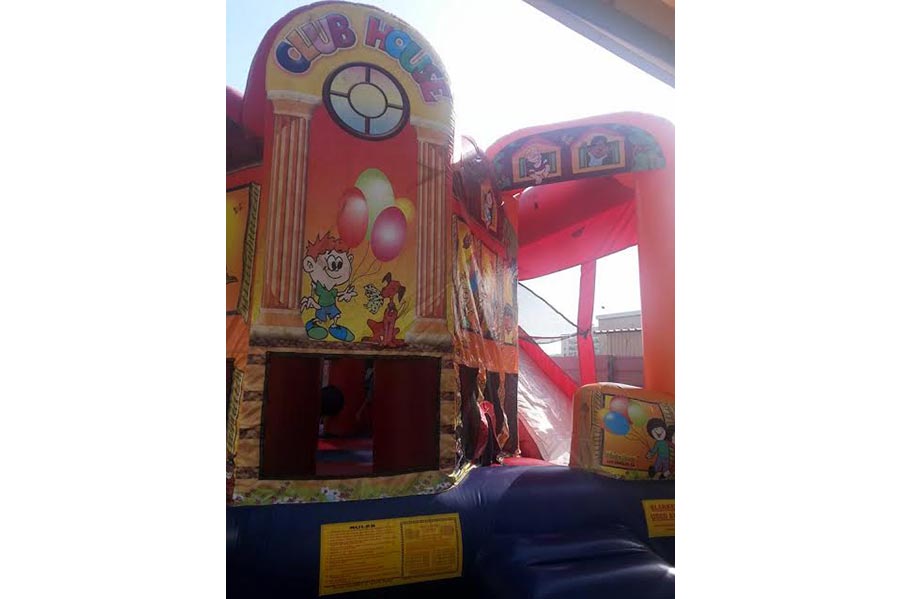 ---
Description
The story of Pepperoni Pizza started in 1981 where since we maintain our own tradition in pizza and Italian cuisine.
All of our dishes are made with fresh ingredients that we choose every day to give our food a delicious and unique taste.
The dough prepare with mastery daily, and is opened in the traditional way by hand in front of your eyes with flying in the air from the well-trained staff. The materials used are all quality and fresh cut.
The baking is done in Italian traditional wood oven that gave the pizza a distinctive aroma and unique taste.
We take care to enrich our menu with new special and unique taste, trying to satisfy all tastes delicious.
Timetables: Monday – Sunday 12:00 – 00:00