;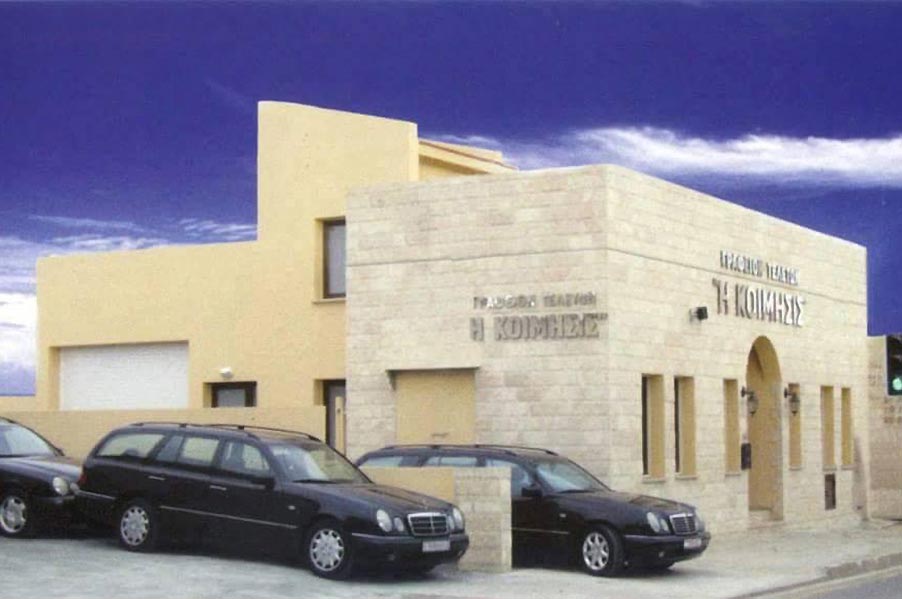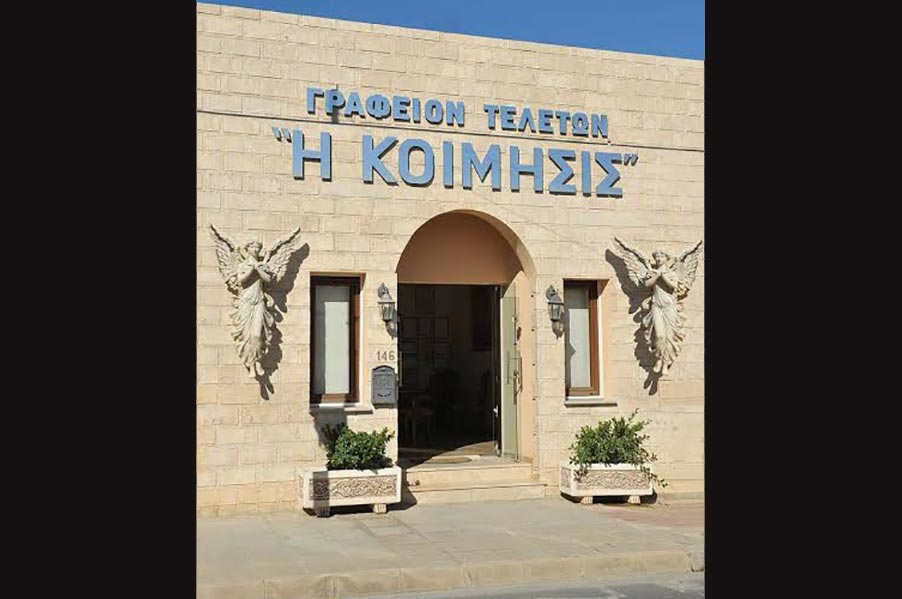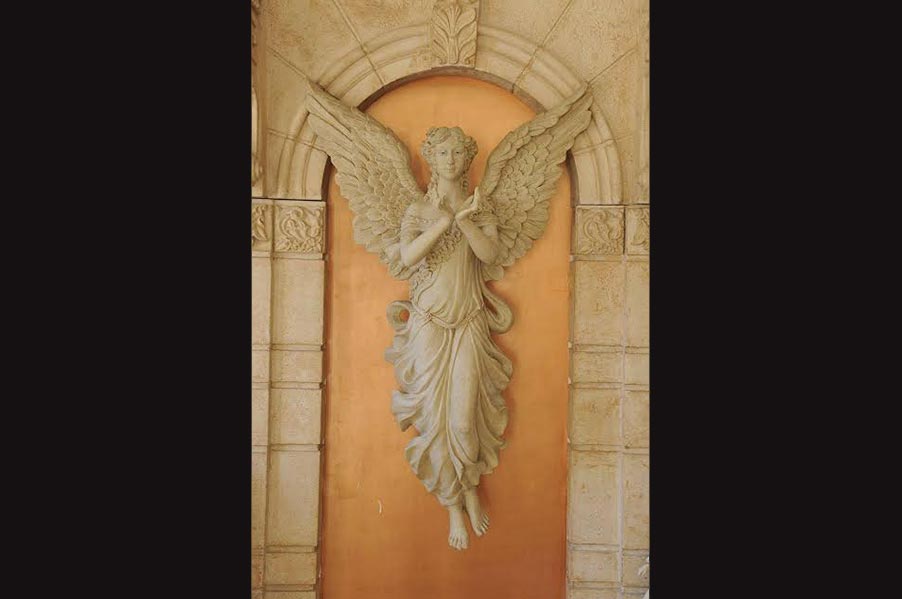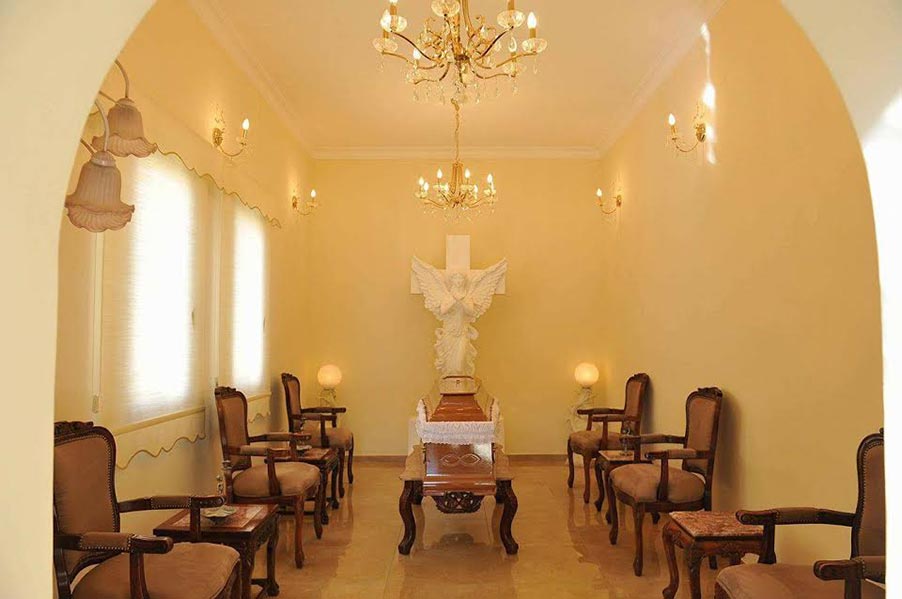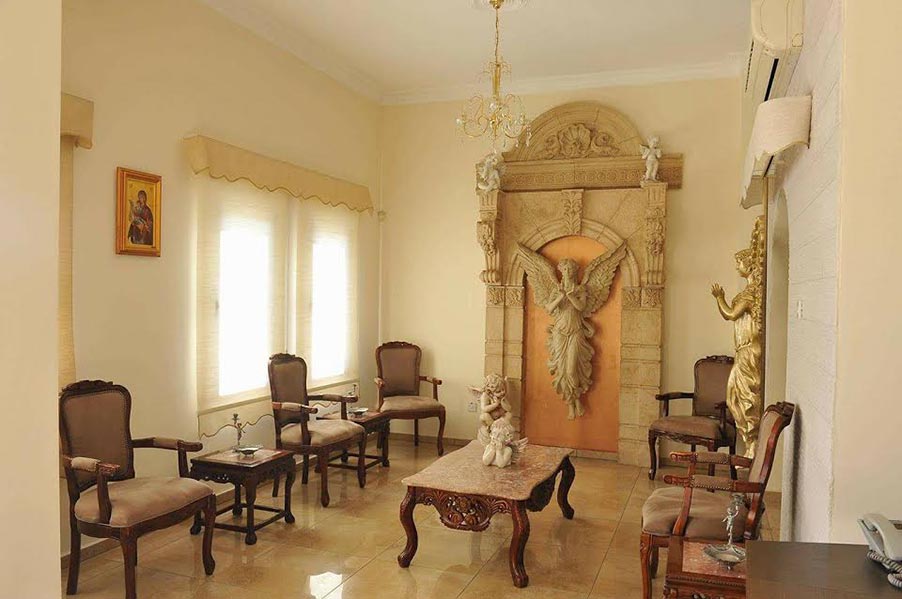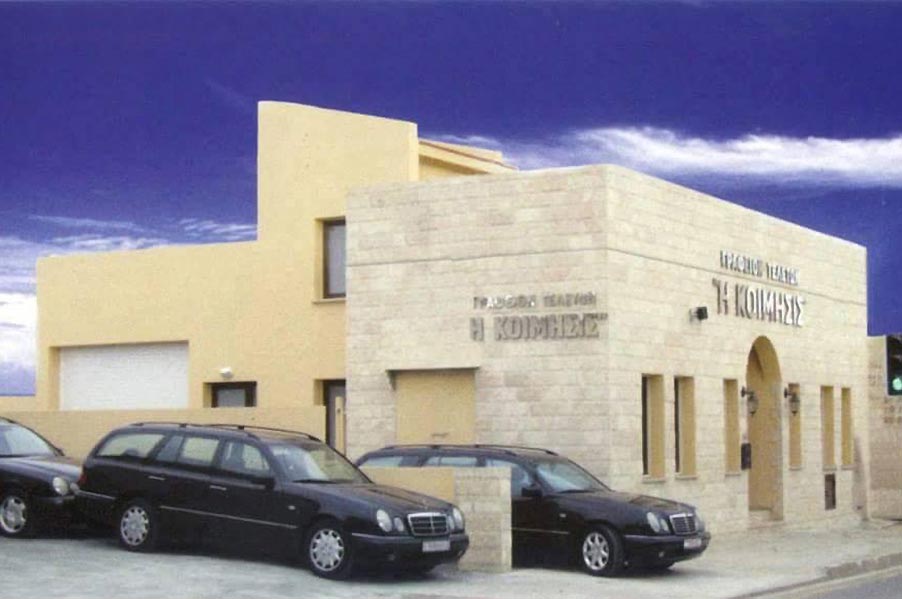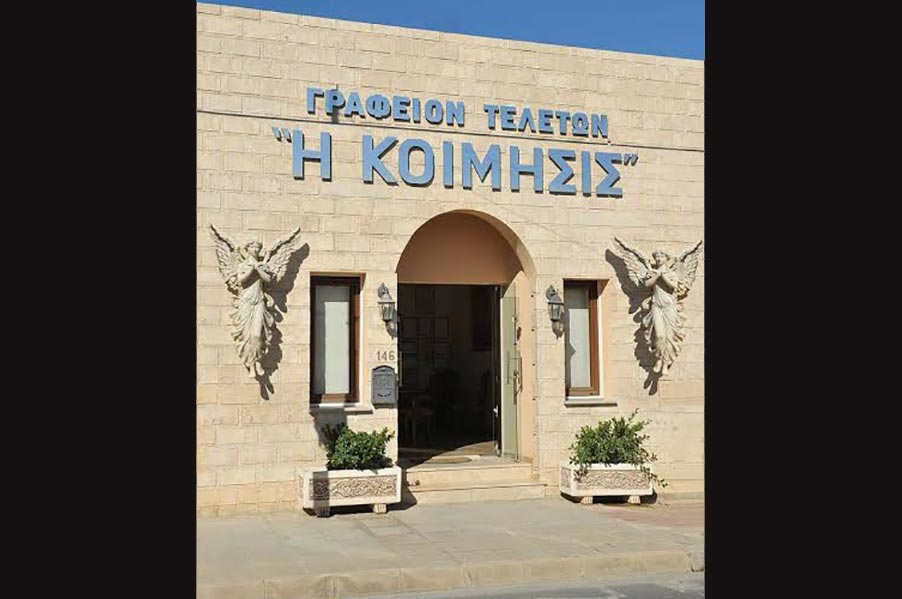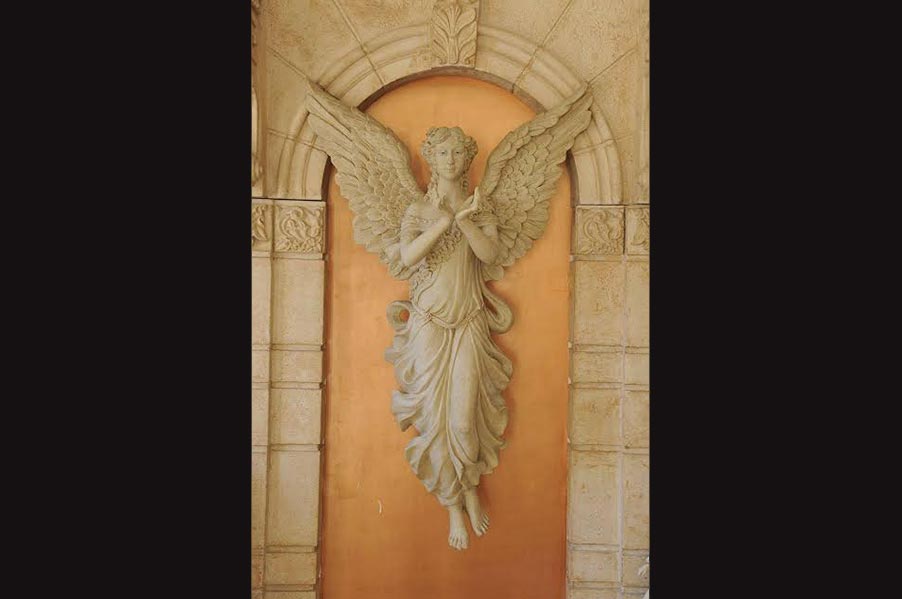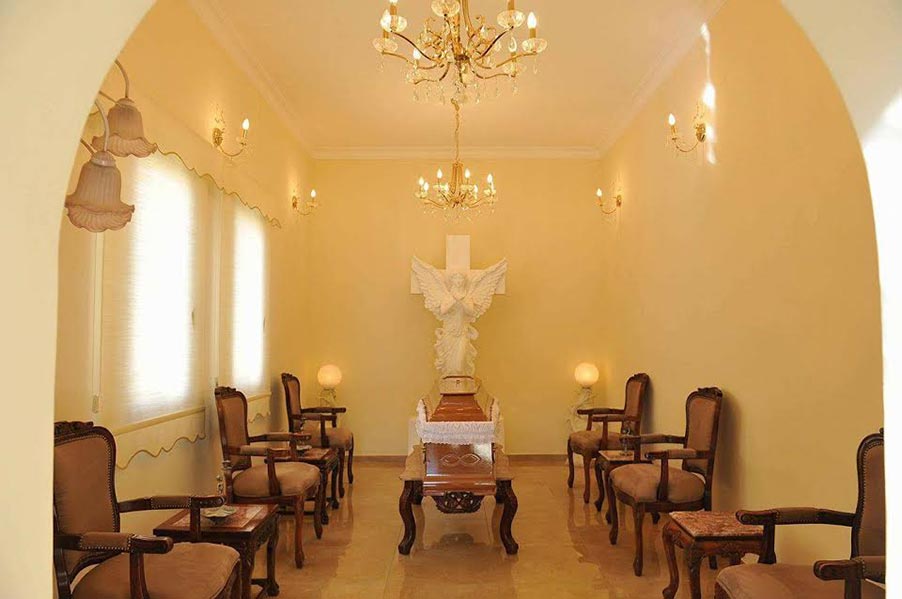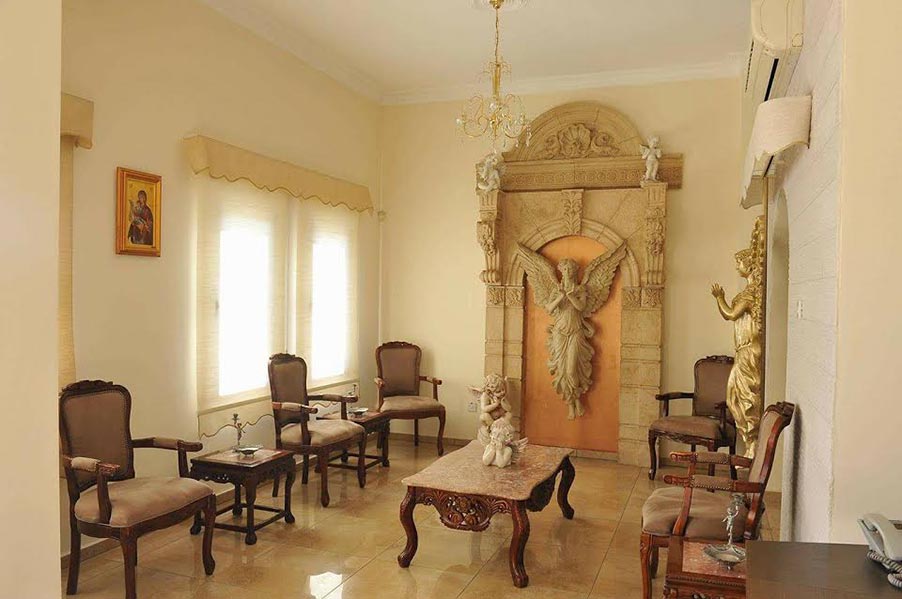 ---
Description
Our office was founded in 2000
Key objective – a philosophy and goal of our agency was and is to respect the departed, and at the same time the professional support of the relatives of the departed.
The experienced and highly qualified staff of our office in conjunction with the modern and excellent facilities provide the highest level of service.
Our Office holds all the necessary permits and specifications for proper operation.
Our Office has the ability and the professionalism to complete anything that has to do with the celebration of the funeral.
•COFFINS
•HEARSE VEHICLES
•PREPARATION PROCEDURE AND STORAGE OF THE DEPARTED
•FLOWERS
•WOODEN CROSSES AND CANDLES
Timetables: Always Open