Neapolis University Paphos
;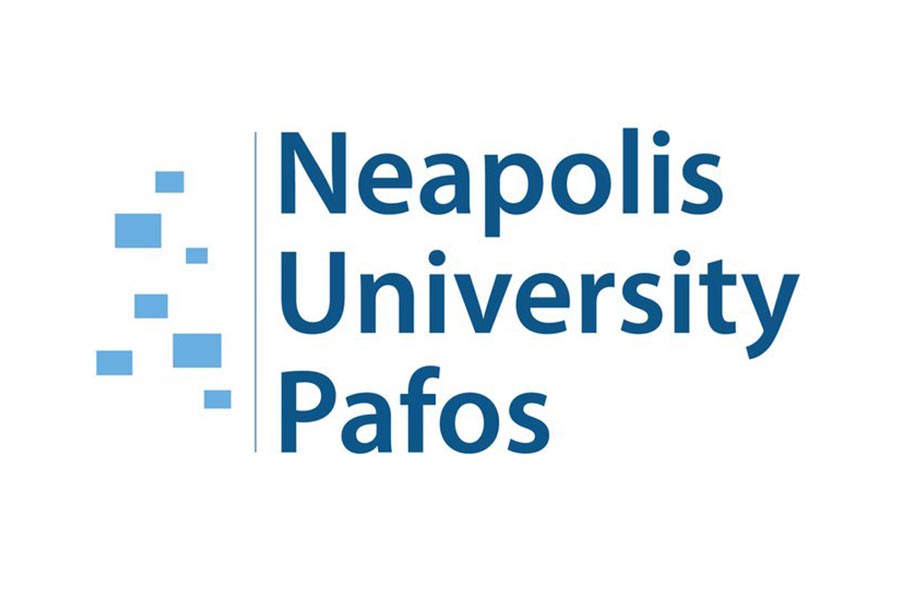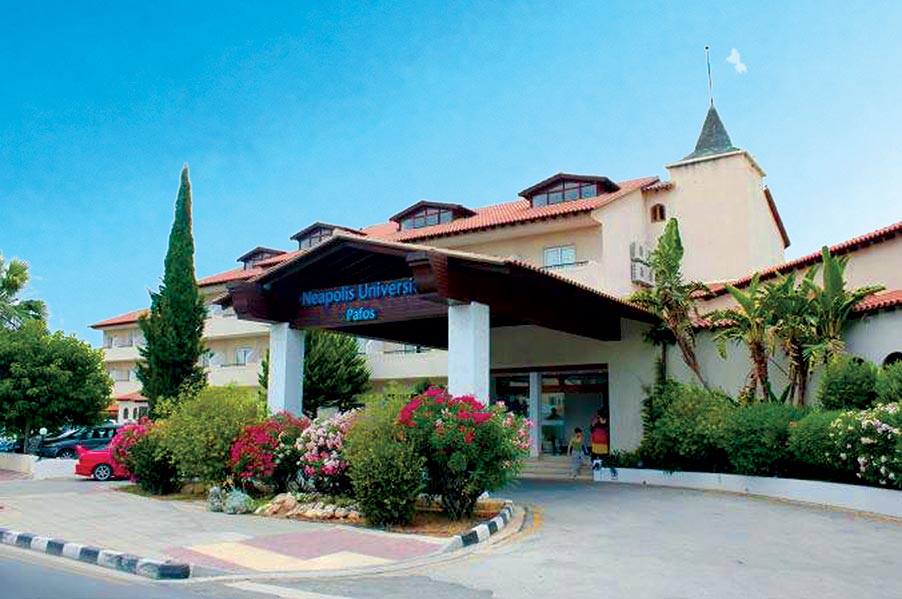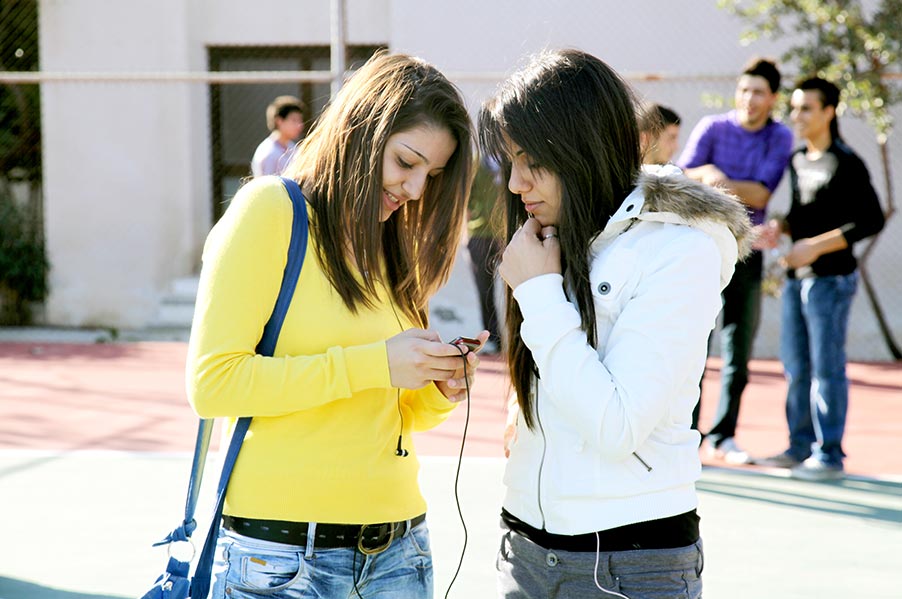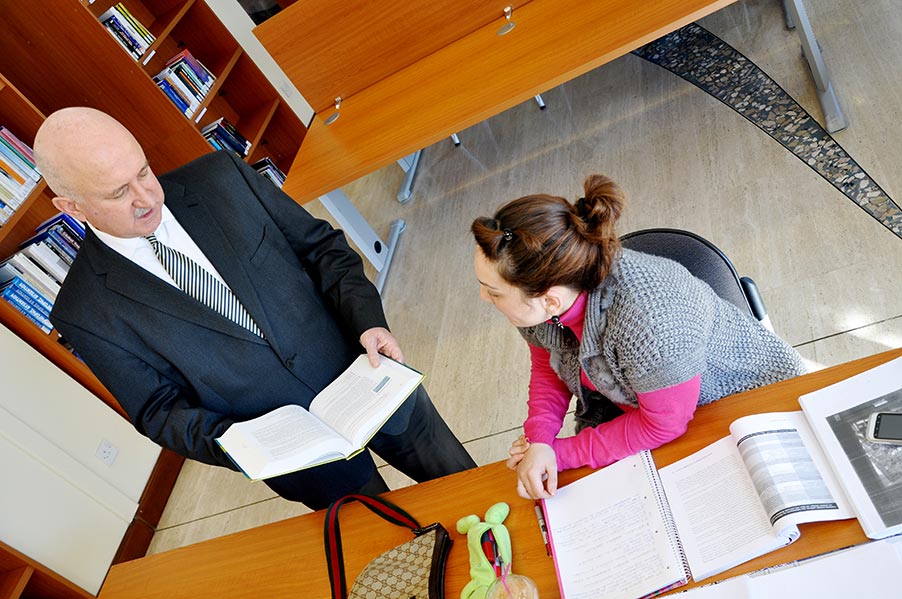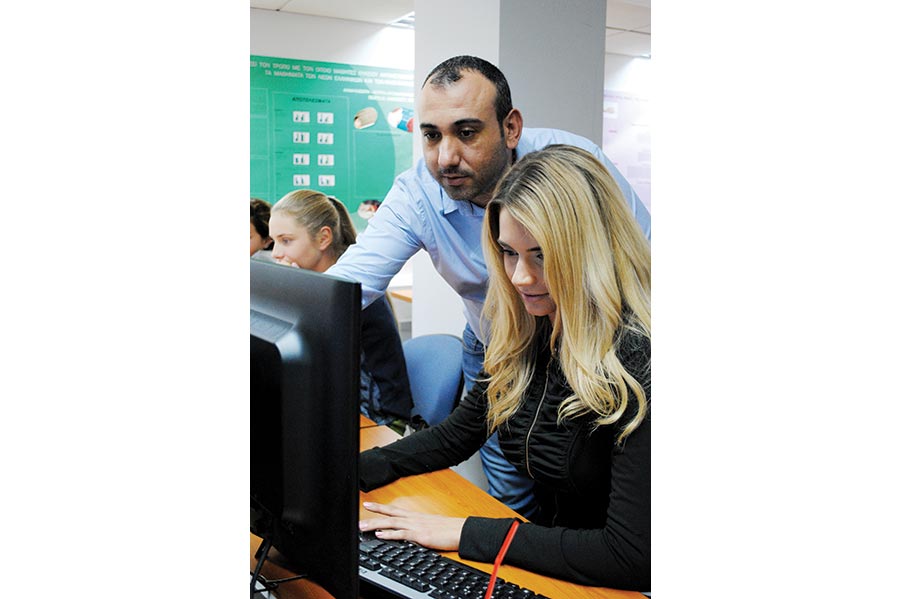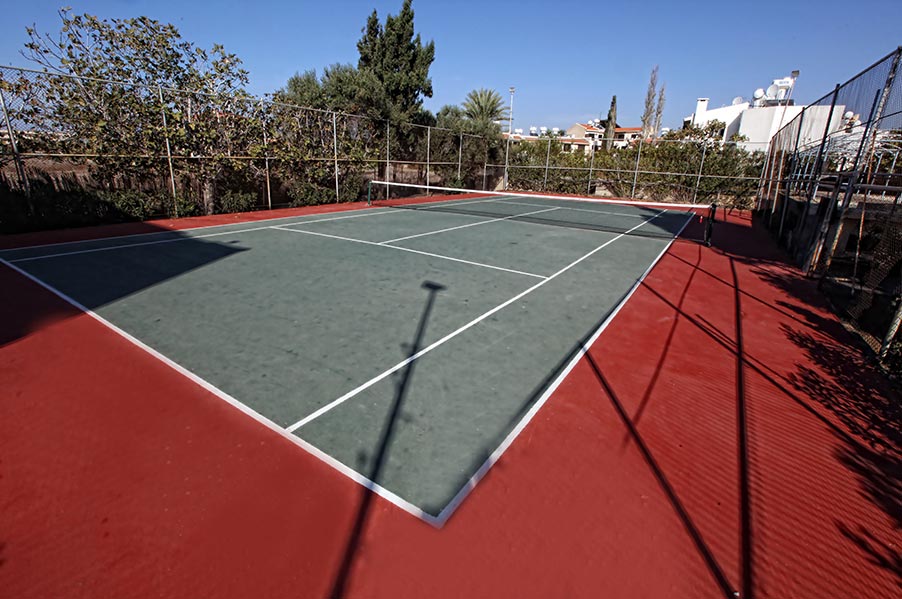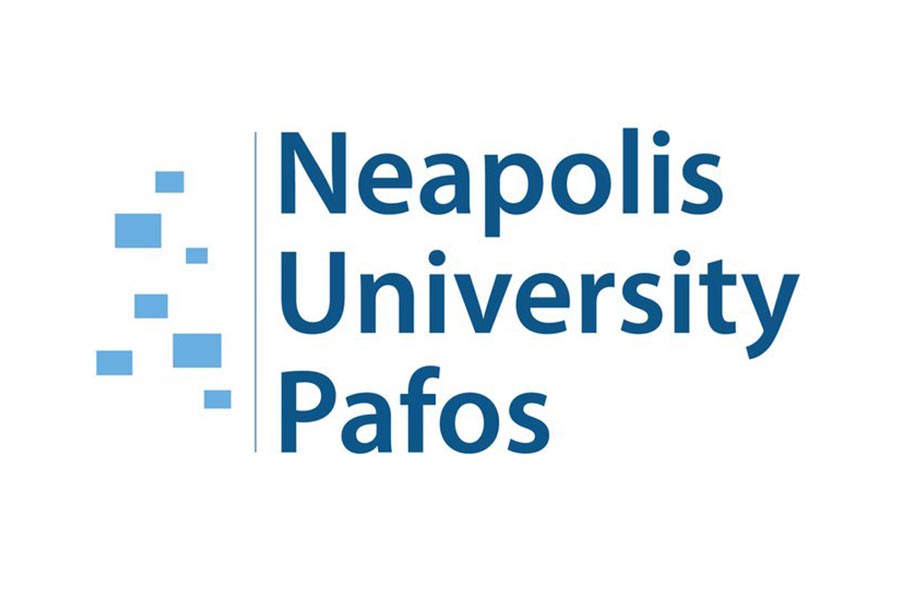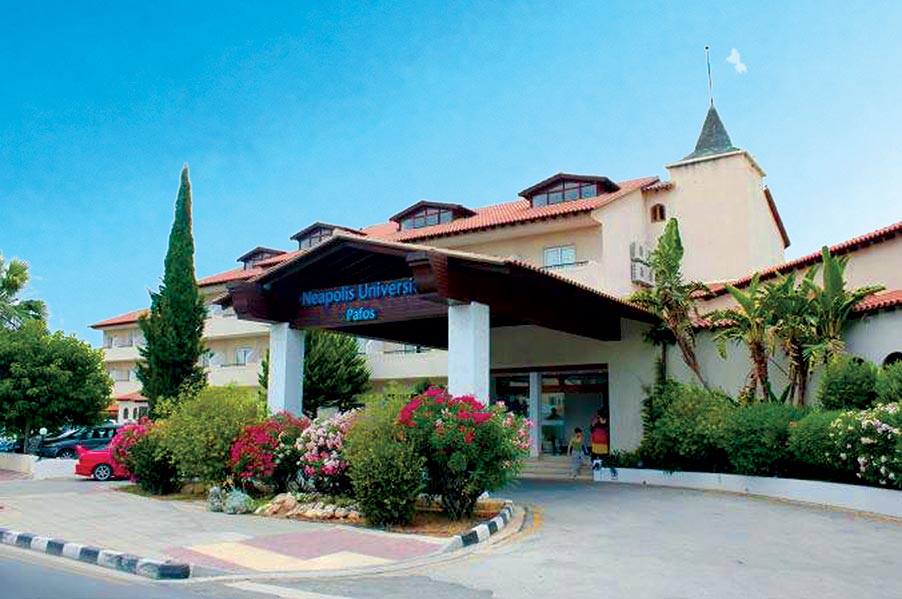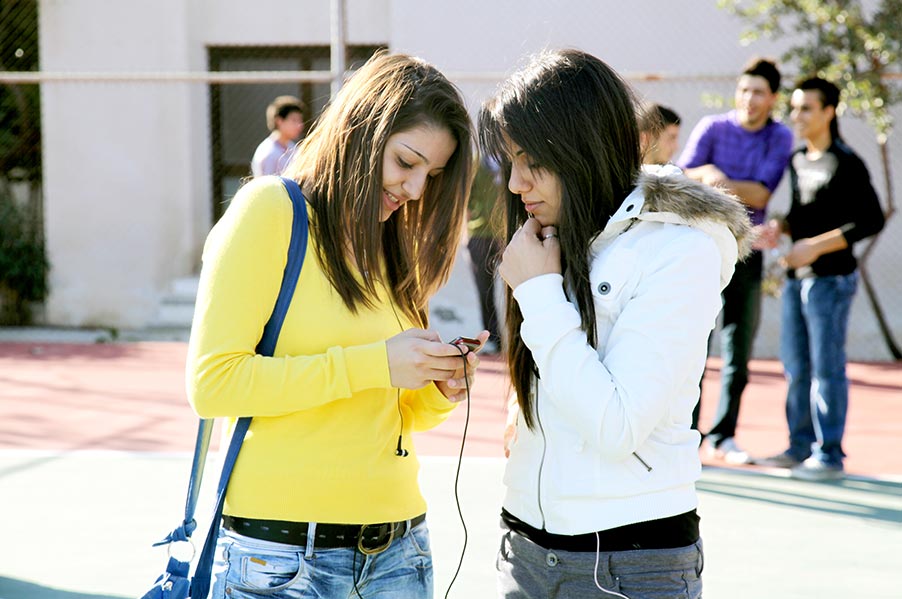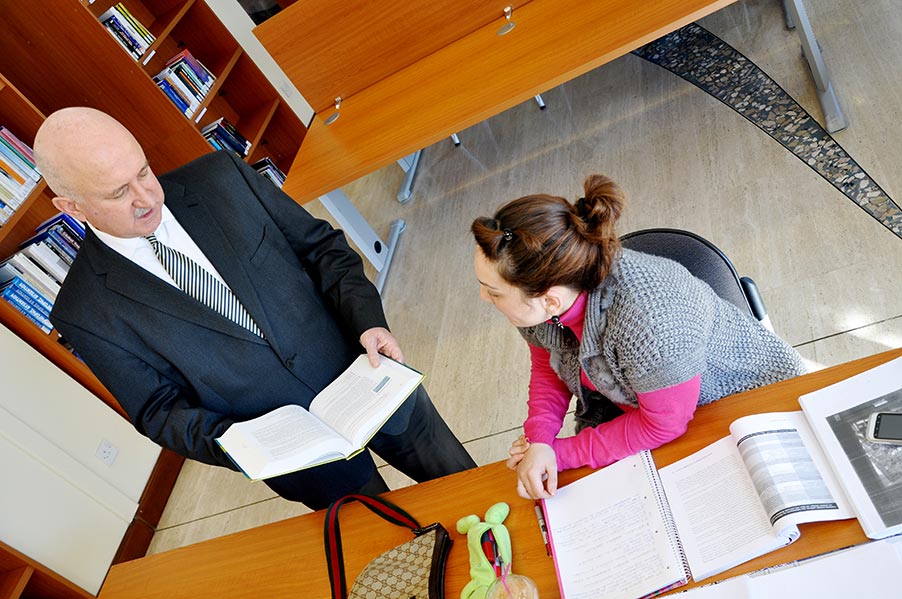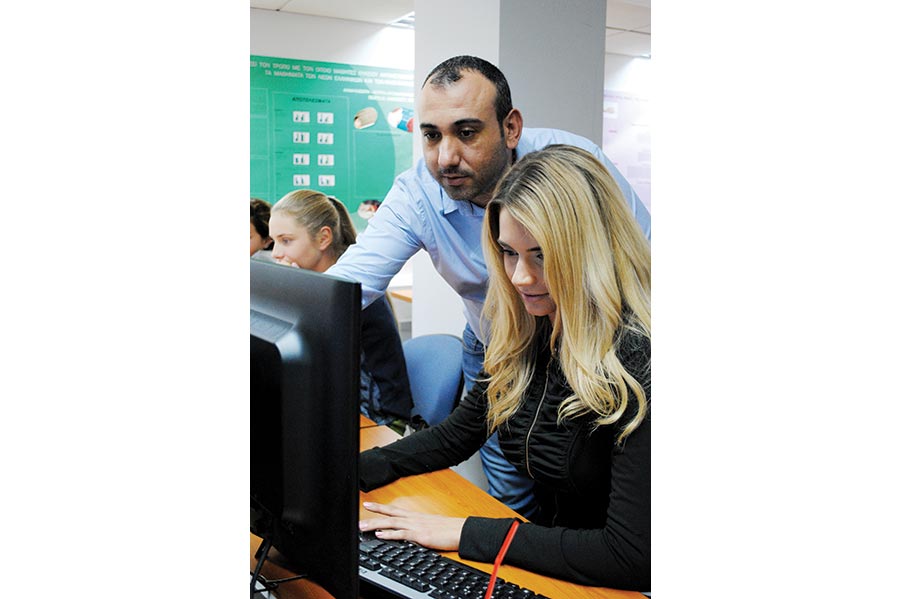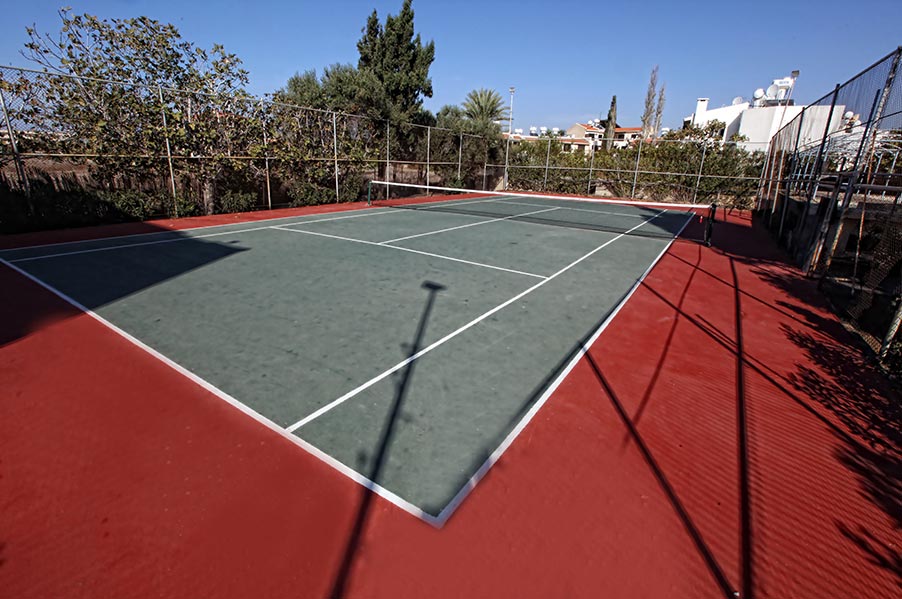 ---
Description
Neapolis University in Cyprus
Neapolis University Pafos was founded in 2007 and admitted its first students in September 2010. It is the only university in Paphos. It is located at the end of Danae Avenue in the tourist area of Pafos few meters from the beautiful coastline. As a new university it has adopted new technologies and learning methods so that the students can have a productive year that will equip them for successful careers and fulfill the objectives that they have set in their lives.
The University has modern facilities, comfortable teaching lecture and common areas, fully equipped student accommodation rooms with individual bathrooms, kitchen and laundry facilities, a café-restaurant, as well as athletic facilities.
Student Benefits:
• High standard education
• Academically stimulating courses taught by excellent and approachable tutors
• An exceptionally friendly university that welcomes students from all backgrounds and offers them the chance to succeed
• Enjoyable environment and high-standard campus accommodation
• Modern premises and facilities
• Student clubs
• Programmes taught in both Greek and English language
• Accessible and frequent bus services connecting the town with all other cities
• Bus route directly to and from Pafos International Airport
• Campus near private medical clinic
Academic Excellence
The learning procedure at NUP is based on the quality of the academic staff as well as on the use of modern learning technology, which creates an environment that enhances efficiency in the educational procedure. NUP has created an academic environment that values and promotes free, active and original intellectual inquiry. NUP academics have a long teaching and research activity in their area of interest and encourage students to develop skills of research and the ability to learn autonomously towards achieving academic excellence.
Research
Neapolis University Pafos aims to support and promote the educational and research activities of the Institution and to contribute to the overall spiritual and cultural development of the University community. NUP academics are members of international research centres and participate in conferences all over the world, while their papers are well received by the international academic community. NUP has launched the following Research Centres: Centre for International Tourism Research, Centre of Environmental Research, Counselling Centre for Psychological Support and Evaluation.
A Modern Educational Approach
A University is all about its people, i.e. the academics who create new knowledge and the graduates who combine professional ethics, vocational training, and a broader education. NUP students are not just taught how to obtain new knowledge and skills that will be useful for their long-life education and development; they are also offered training in real-world professional conditions, with applied analytical methods and with the use of the most modern technology.
The University offers Undergraduate Programmes in Business Administration, Accounting, Banking & Finance, Economics, Law,Psychology, Real Estate,Applied Informatics, Architecture and Landscape Architecture.
Postgraduate Programmes such as Business Administration MBA, Banking, Investment & Finance,Public Administration, European Governance, International & European Business Law, Educational Psychology, Counselling Psychology, History, Theology, Real Estate, Information Systems, Construction Managementand Landscape Architecture
Phone Numbers:
General Enquiries
T: +357 26843300
F: +357 26931944
E: info@nup.ac.cy
Greece – Athens Office
T: +30 2155 251 414
Greece – Thessaloniki Office
Tsimiski 80, 54622, Thessaloniki
T: +30 2310 931 673
M: +30 6936 978 839
E: thessaloniki@nup.ac.cy
Greece – Distance Learning
Vellum Global Educational Services A.E.
Exclusive Agent Distance Postgraduate Programs
T: +302310 50 18 95
E: info@vellum.org.gr
Address:
Postal Address
Neapolis University Paphos
2 Danais Avenue
8042 Paphos
Cyprus
Timetables:
Mon-Fri 8AM-8PM
Sat-Sun Closed