Nicandros Fish Tavern and Steakhouse
;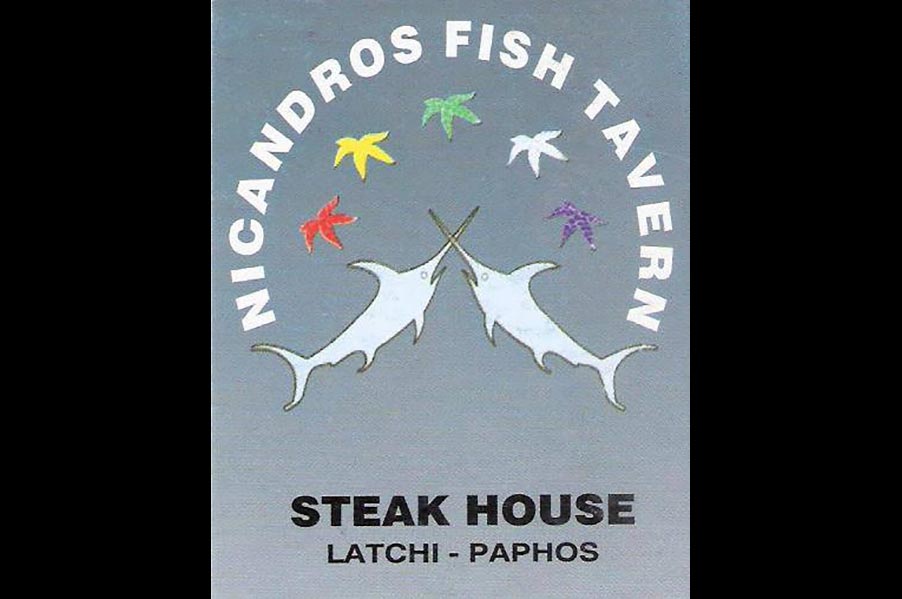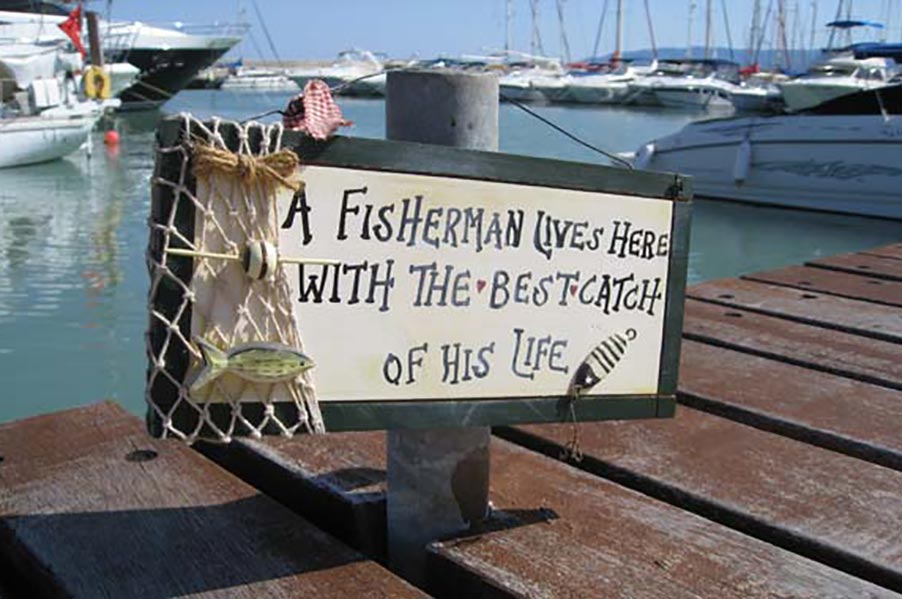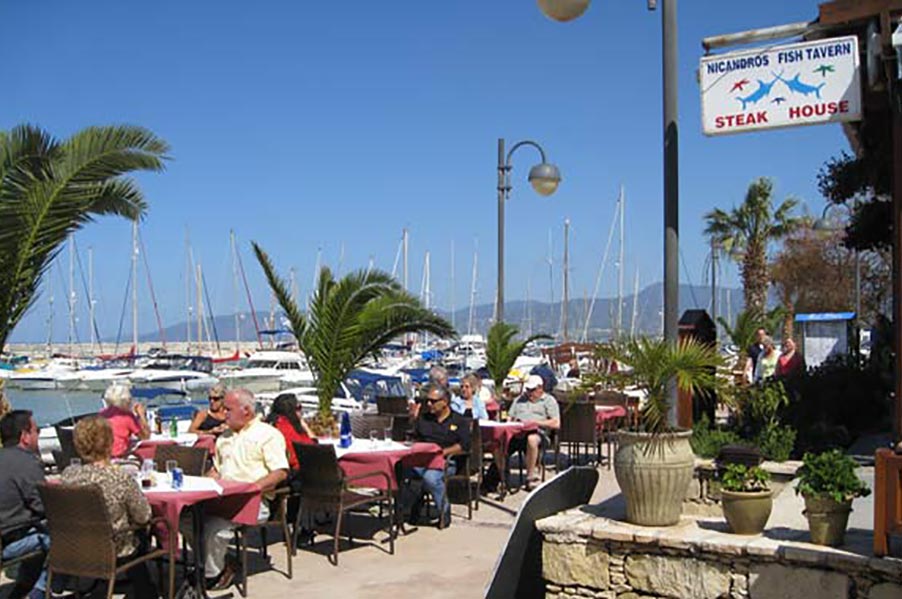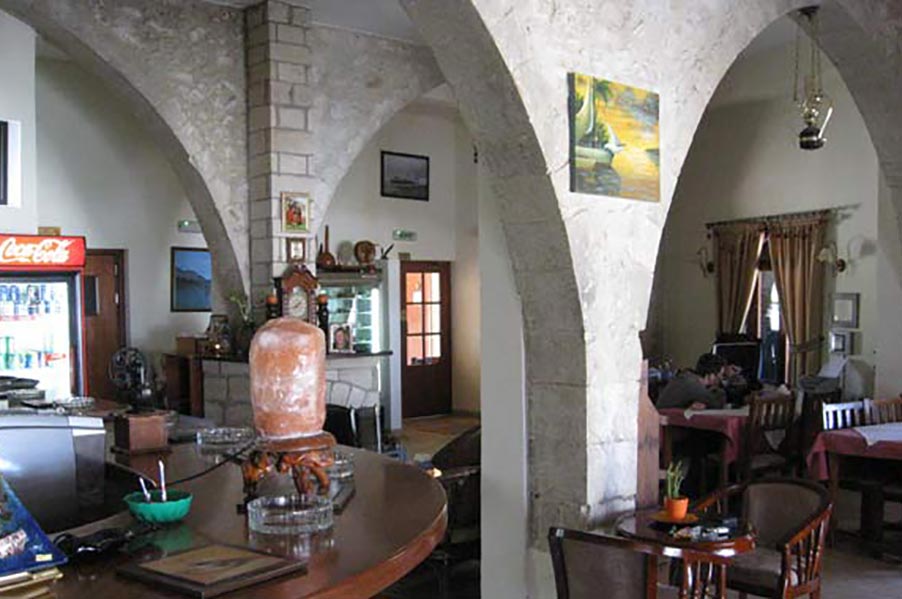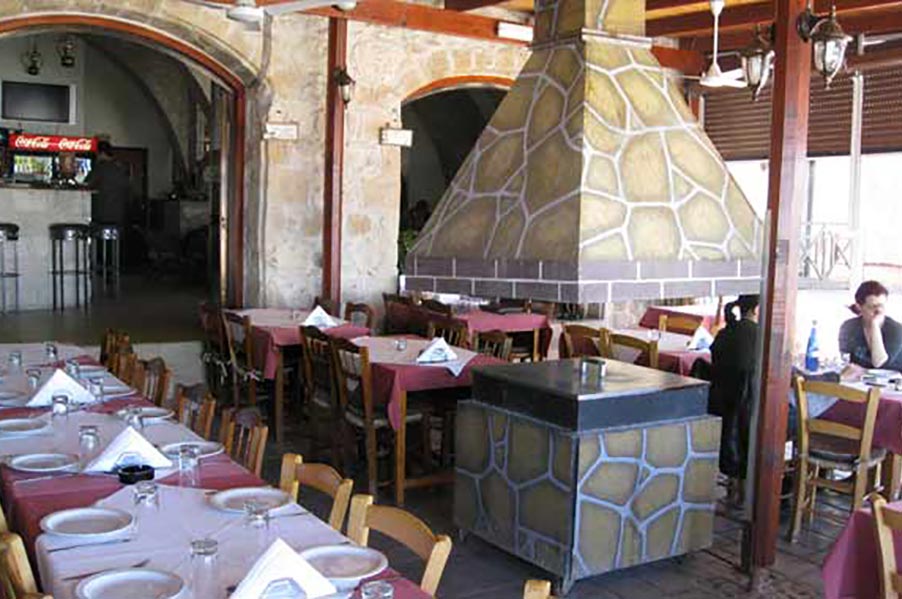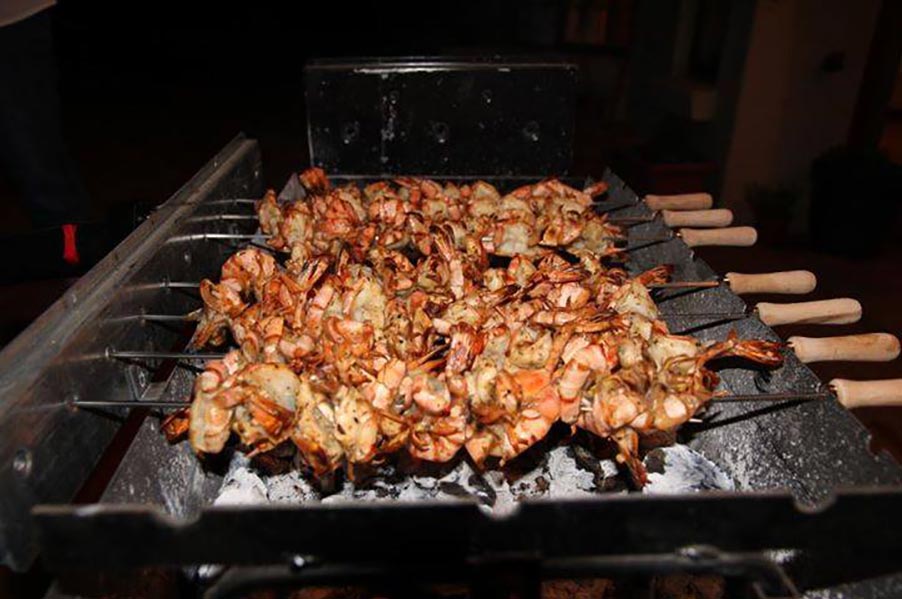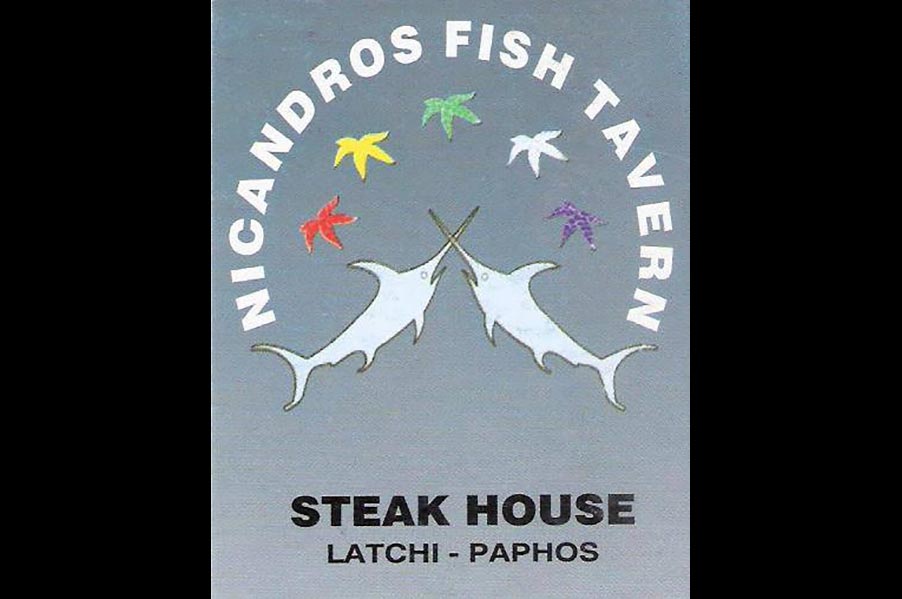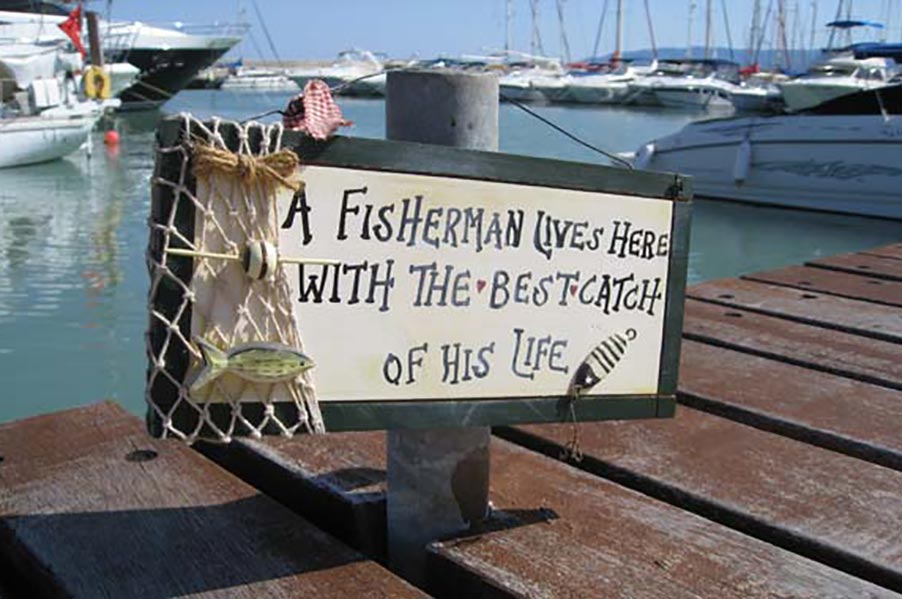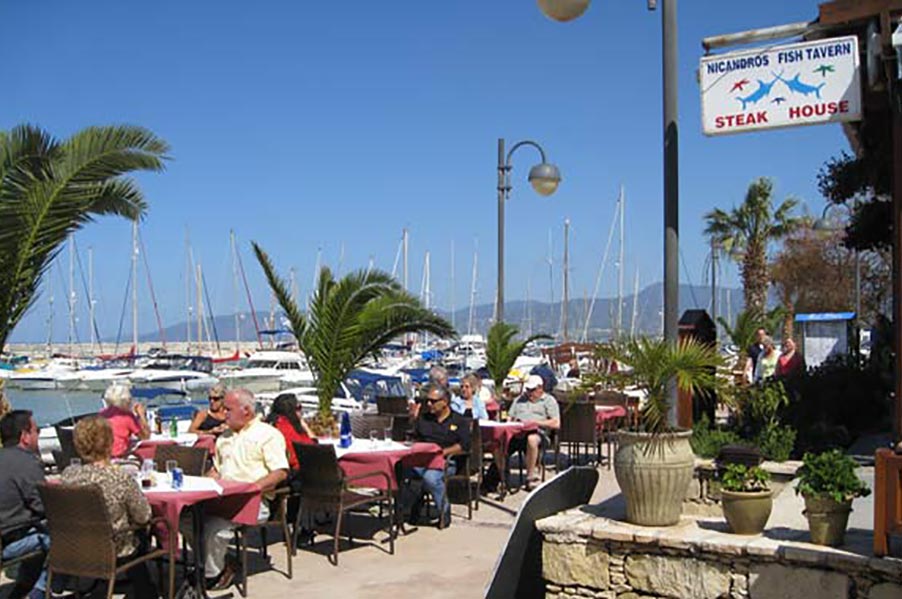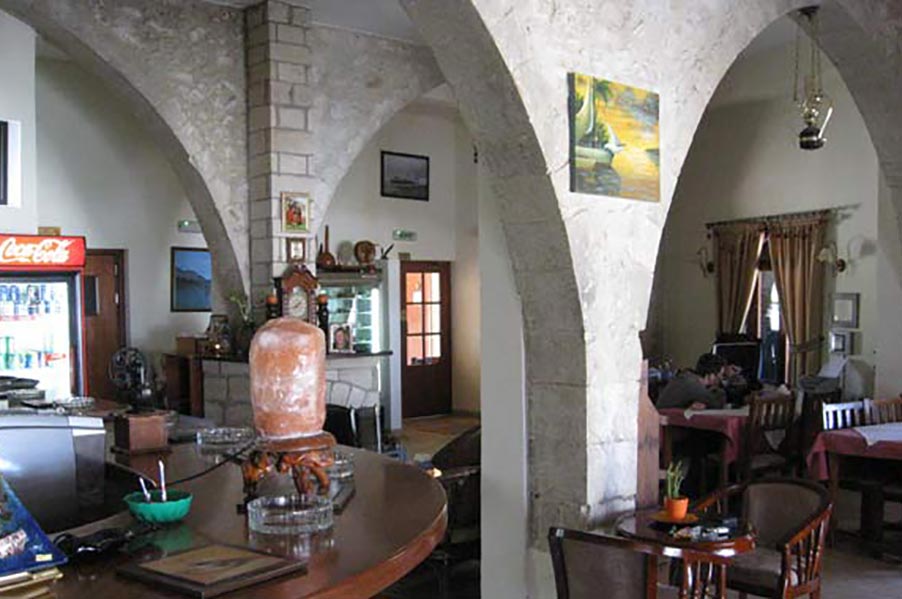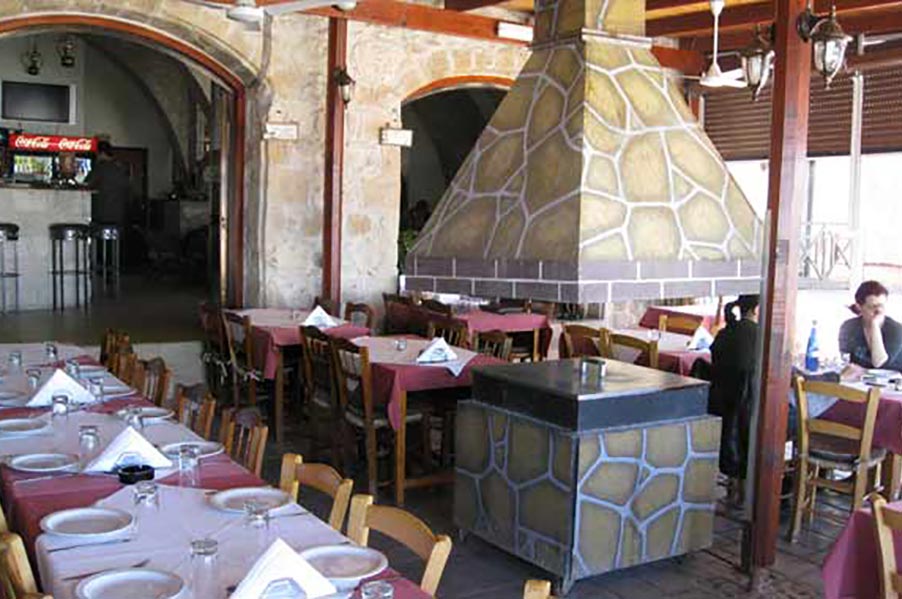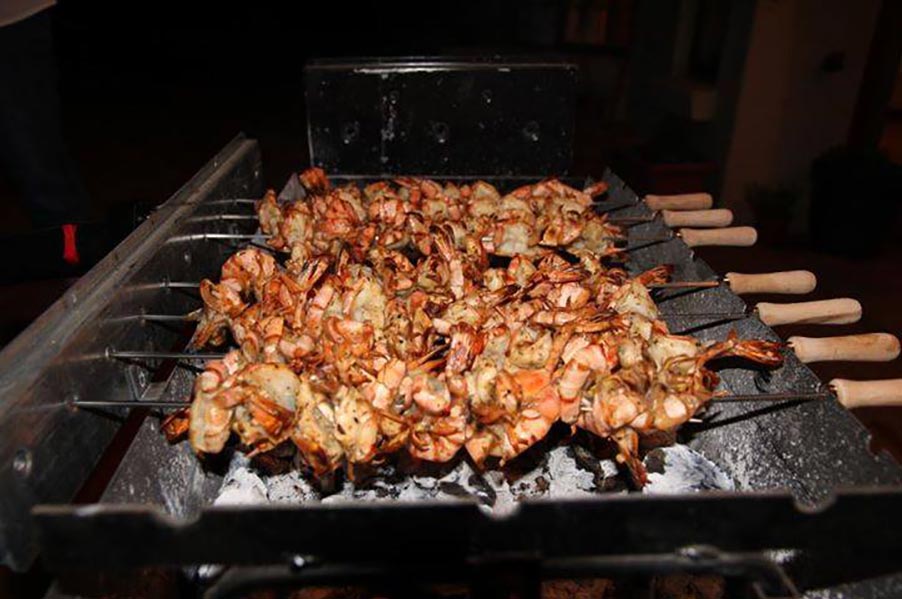 ---
Description
Whatever the occassion, Costas and theteam are always ready to serve you. My mother in law Figgy prepares and cooks all the local dishes herself. If you are feeling hungry, the local meze is highly recommended. If fish is more to your taste, we also offer a fantastic fish meze or a wide variety of local fresh fish. For our steak fans, we also offer mouth water selections of steaks, including the Nicandros Special Fillet steak.
Breakfast begins at 10am with full English, which includes toast, tea or coffee and fresh juice. Lunchtime offers a variety of sandwiches, various fresh salads or fish and fresh chips. Of course you can order anything from the full menu anytime of the day, so the choice and variety is enormous.
In the hot summer months an afternoon cocktail or an ice cream dessert is always much need. Come and sit in comfort in the shade and watch the marina life as the boats and yachts to and fro from the local Blue Lagoon.
Being local we are very helpful with tourist information, directions and recommendations. As with all services, we are always willing to help.
Now you know about us, come and meet us, so that we can get to know you.
Cuisine: Breakfast, British, Brunch, Buffets, Burgers, German, Greek and Mediterranean, Indian/Pakistani, Pizza, Sandwiches, Seafood, Steakhouses, Thai and Vegetarian
Services: Takes Reservations, Walk-Ins Welcome, Good For Groups, Good For Kids, Take Out, Catering, Waiter Service and Outdoor Seating
Serves: Breakfast, Lunch, Dinner, Coffee and Drinks