;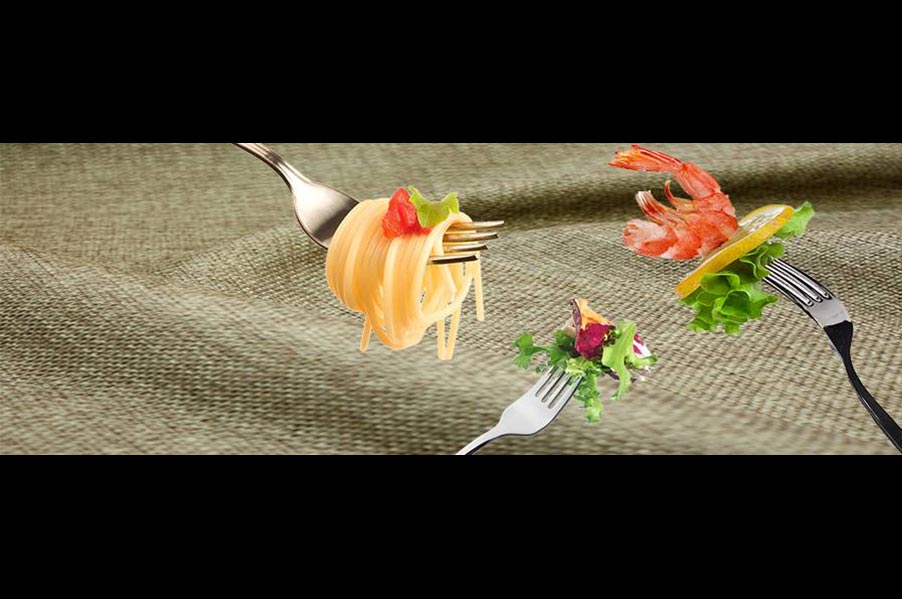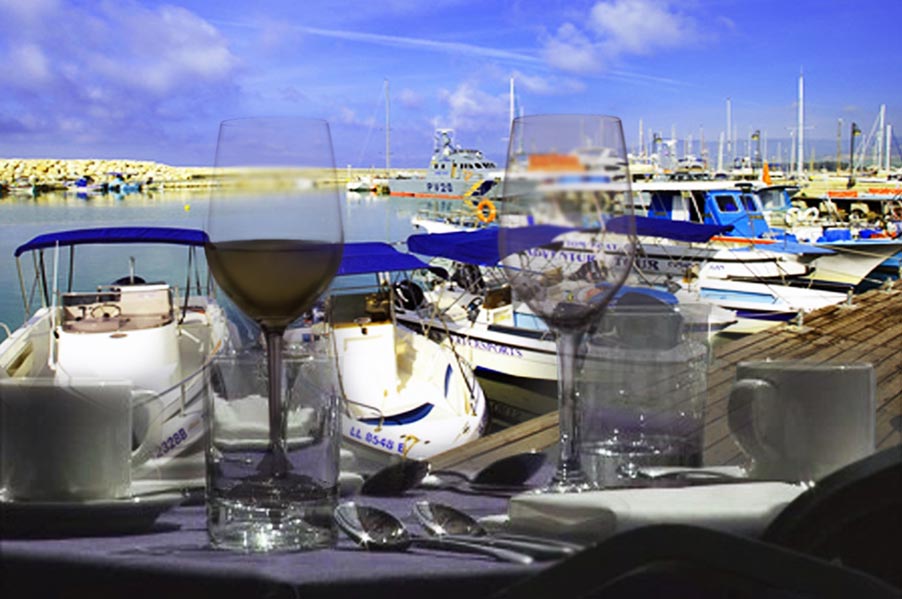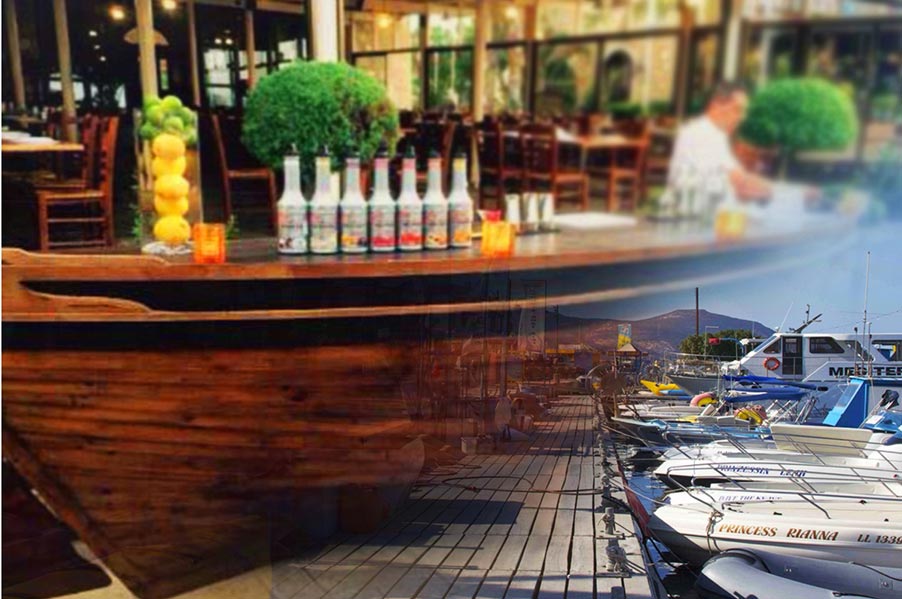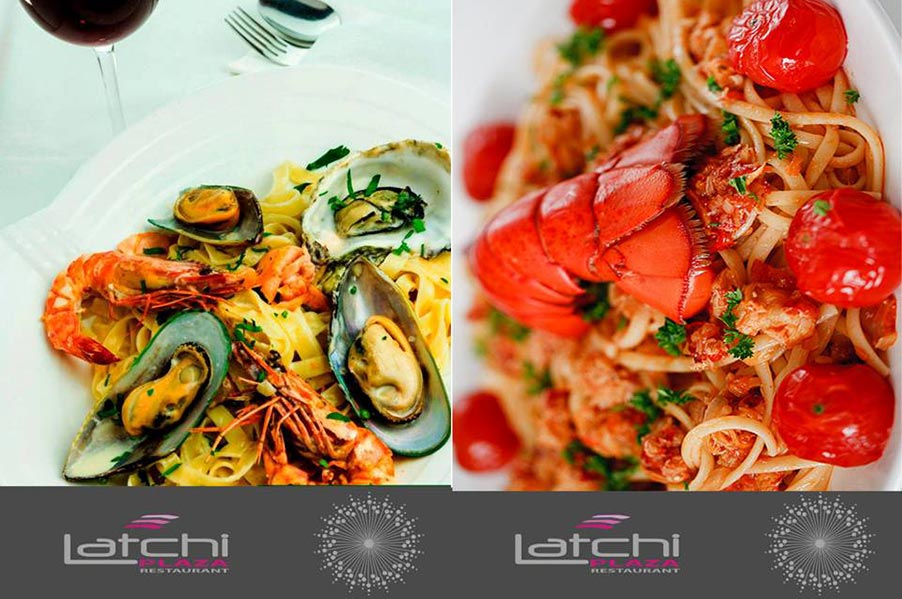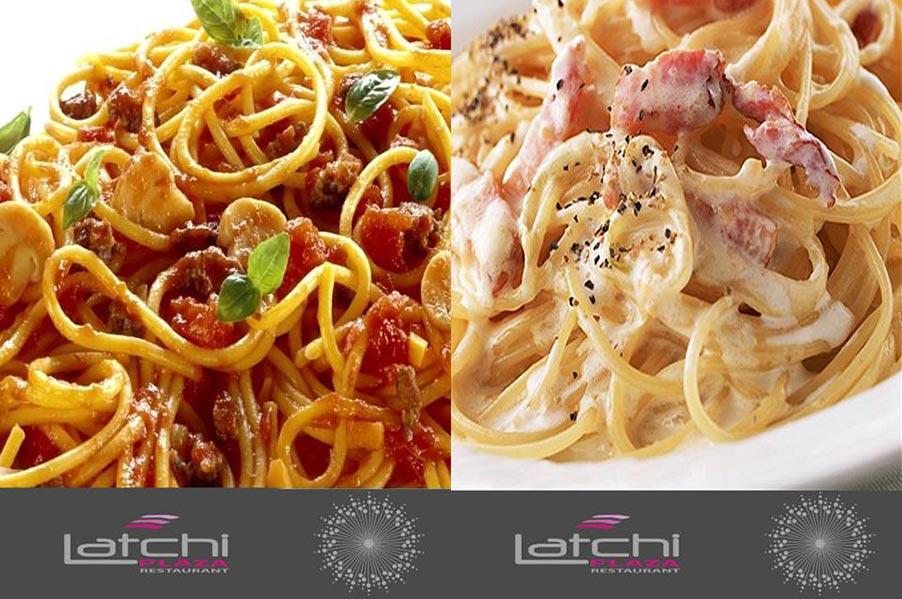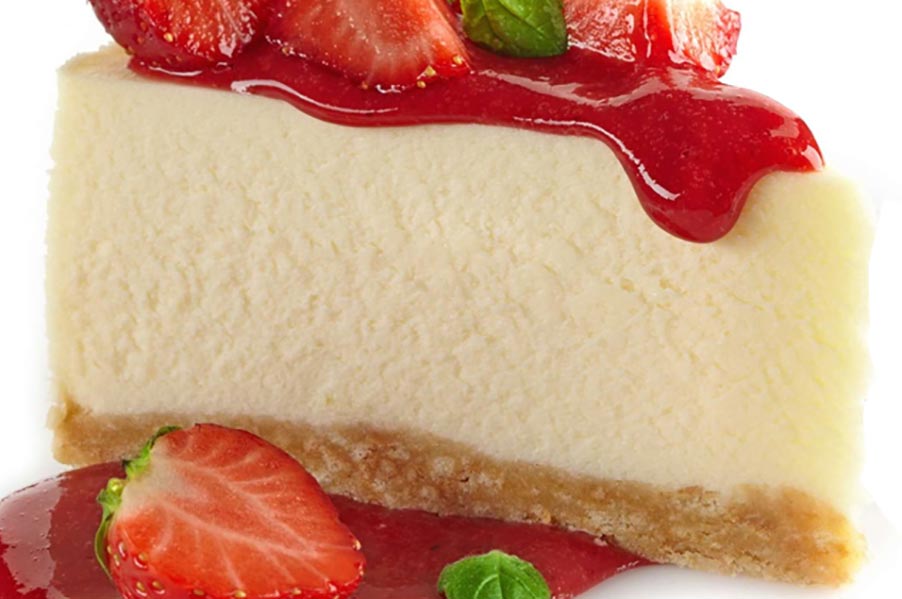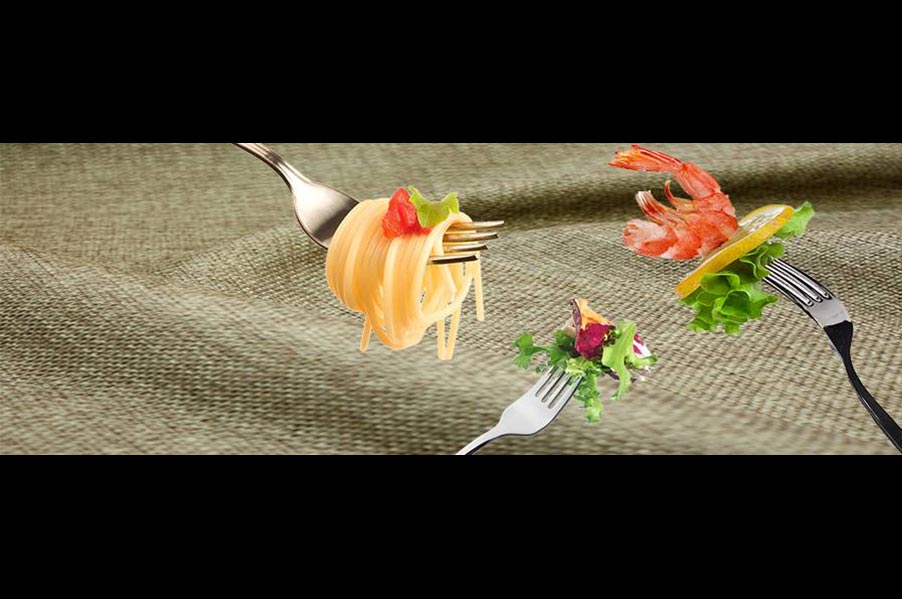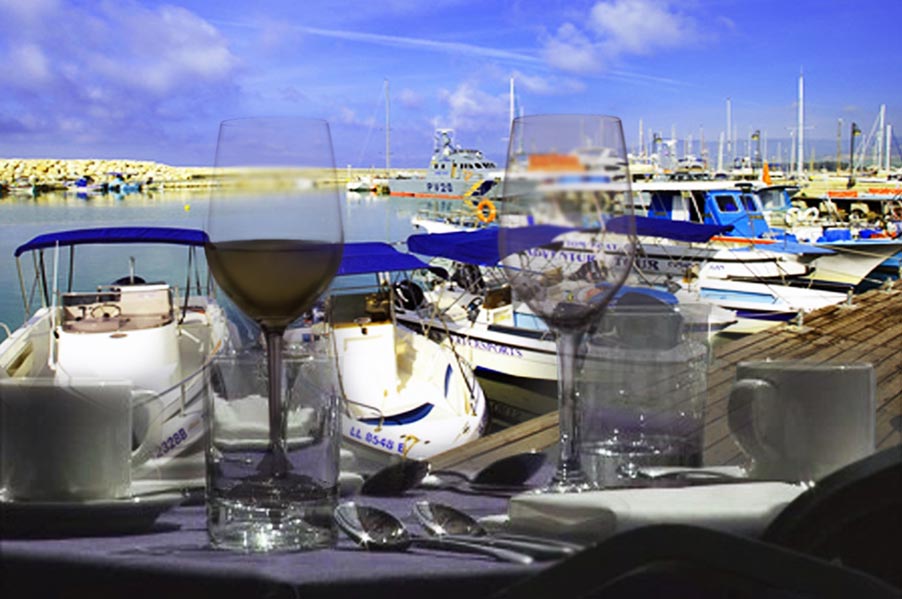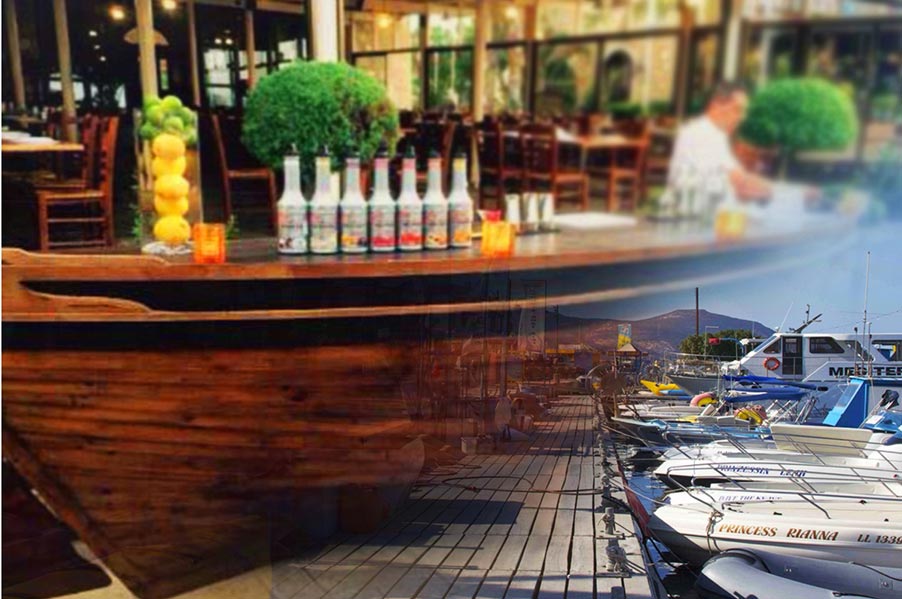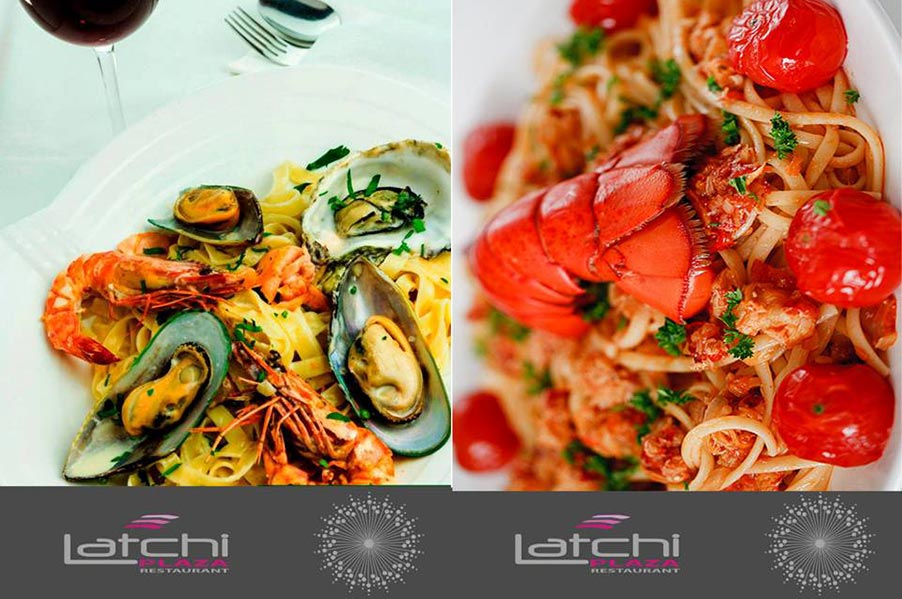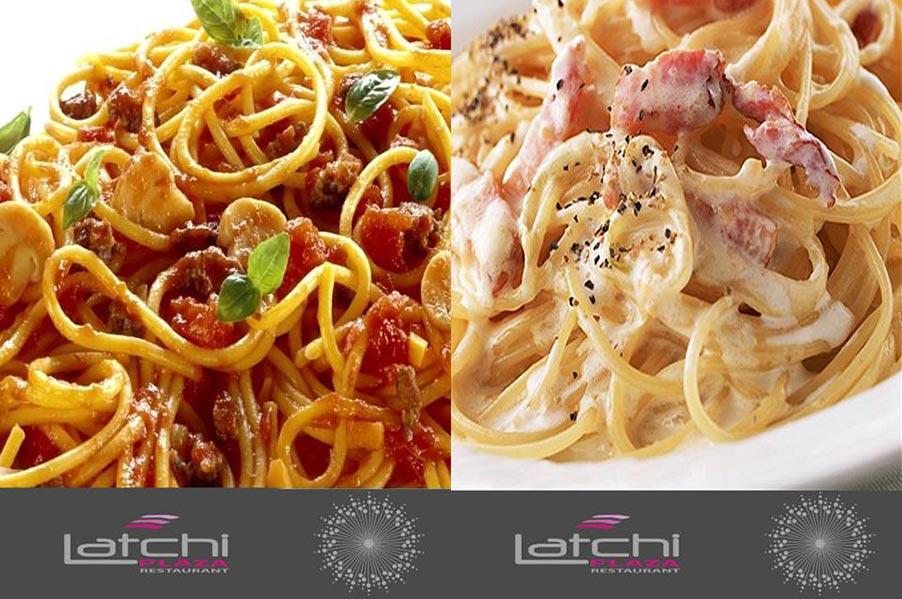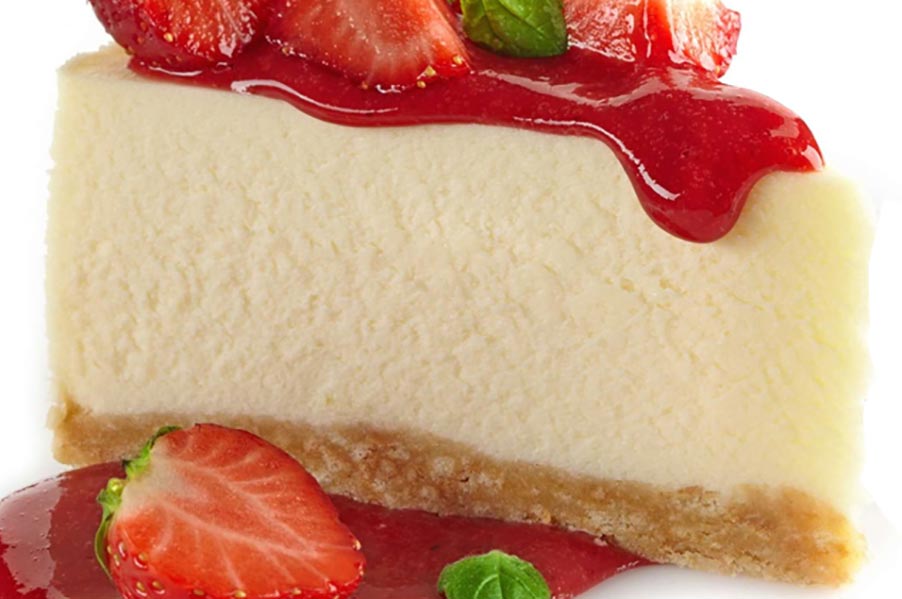 ---
Description
At Latchi Plaza the premise is simple: we seek to tell our story through the food we serve.
We opened in April 1985 under the name Sea Crest Restaurant gaining the trust of our customers immediately after opening. After thirty years with ups and downs, the company decided to start ___________ Latchi Plaza.
Inspired by Chef where the owners Panayiotis and Christos Christou started culinary career in USA, the restaurant became the destination for fish lovers.
Certain dishes are inspired by memory or provenience of ingredients and we want to share these with you through what you see, smell and taste.
To help achieve this, we select only the freshest seasonal produce and then pair it with an exclusive wine list featuring selected wine producers from the island and all over the world.
The Team
The team's ambition is to present guests with the most intelligent, inspired and well delivered dining experience that they have ever had. This is why he chooses to work with the very best in the industry.
Cuisine:
Barbeque, Breakfast, Burgers, Diners, Greek and Mediterranean, Sandwiches and Seafood
Services:
Takes Reservations, Walk-Ins Welcome, Good For Groups, Good For Kids, Take Out, Catering, Waiter Service and Outdoor Seating
Serves:
Breakfast, Lunch, Dinner, Coffee and Drinks
Timetable:
Mon-Sun: 10:00 am - 12:00 am