;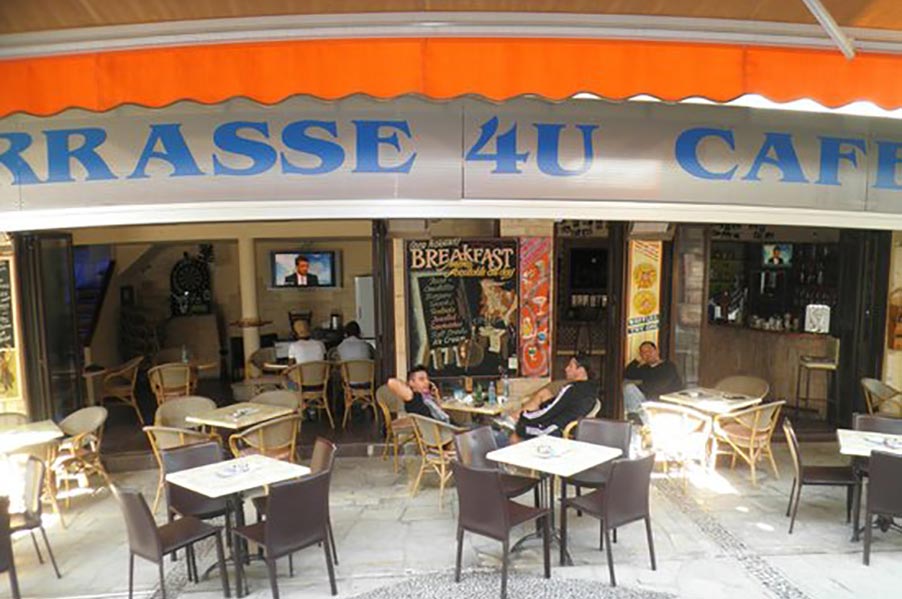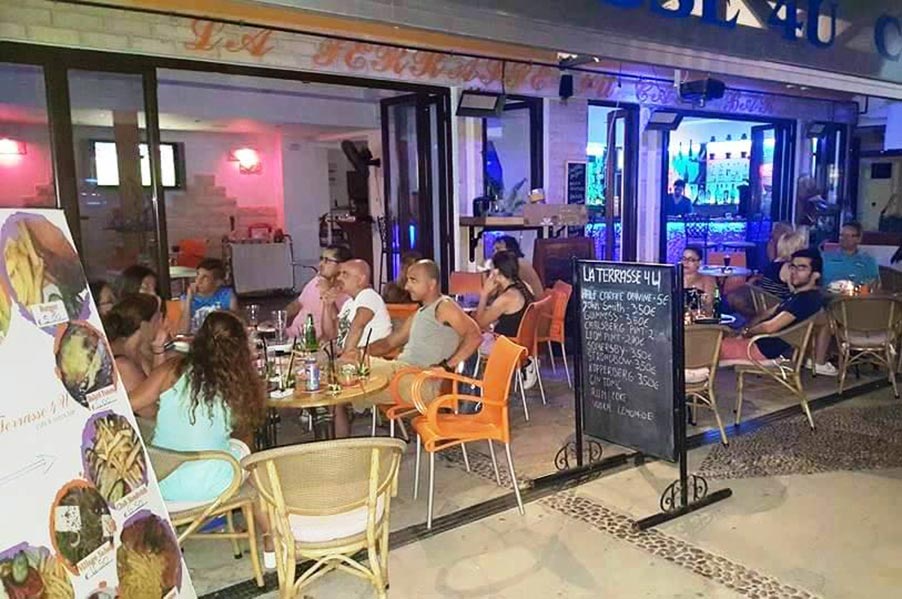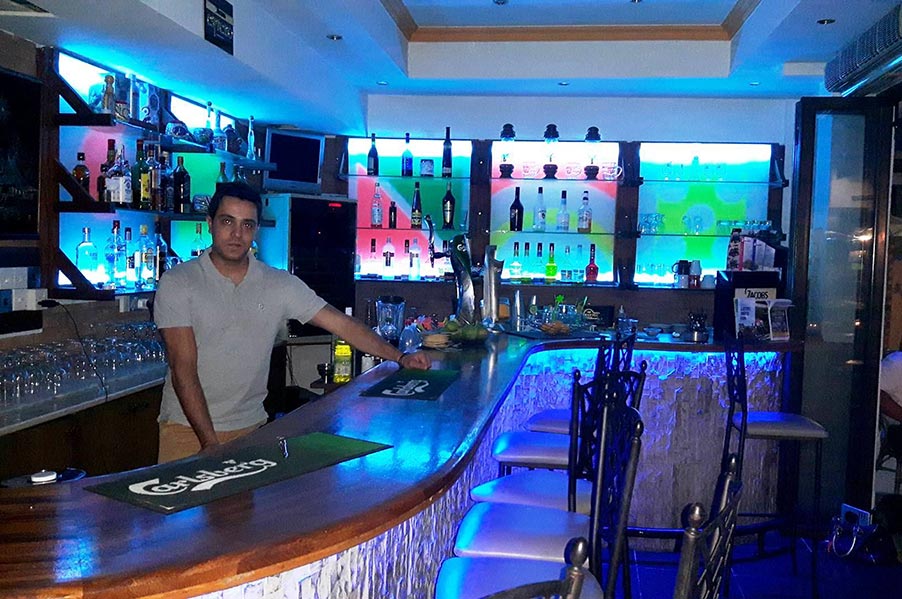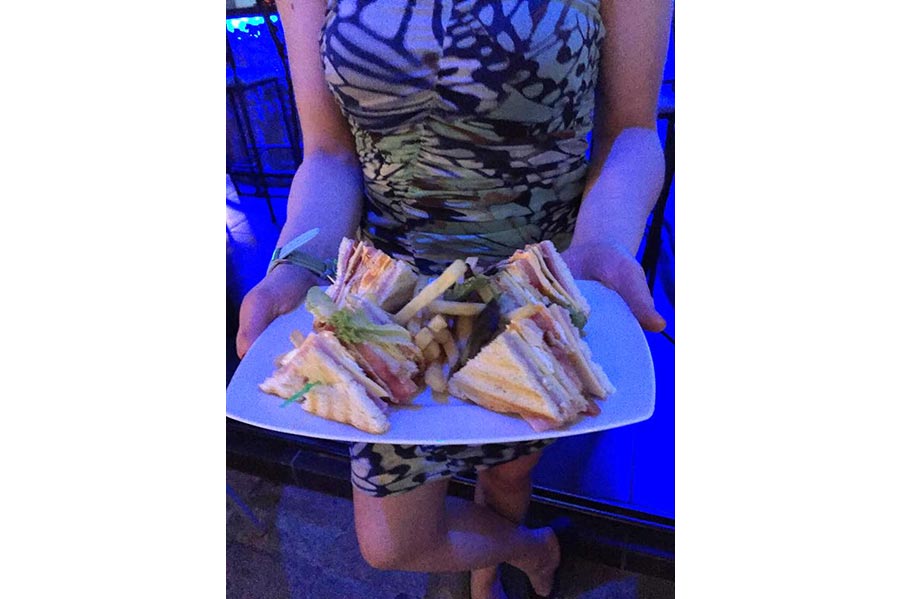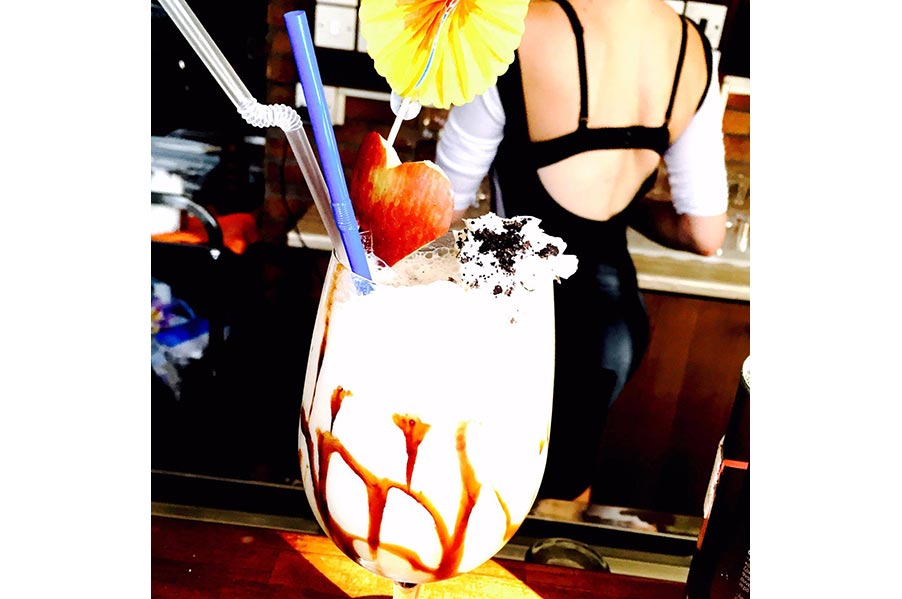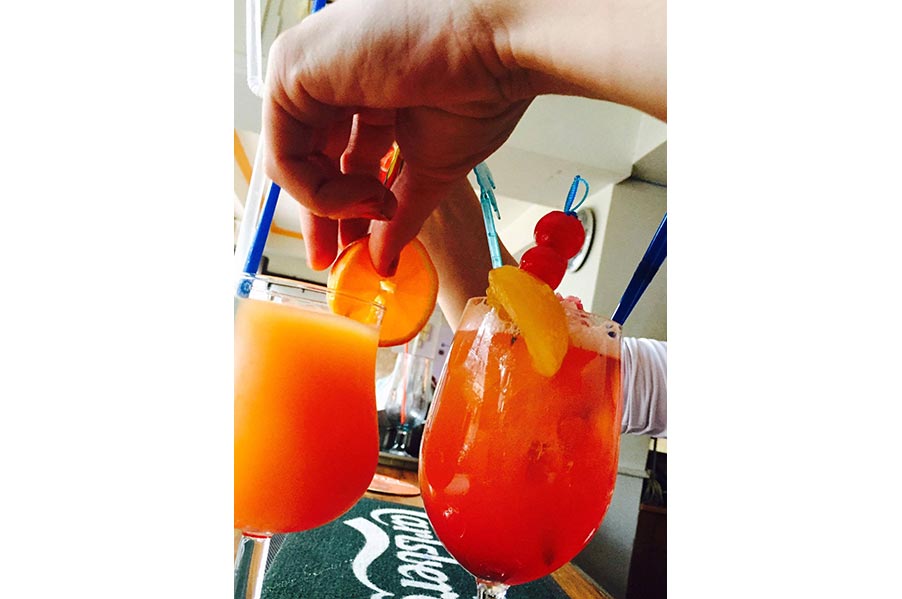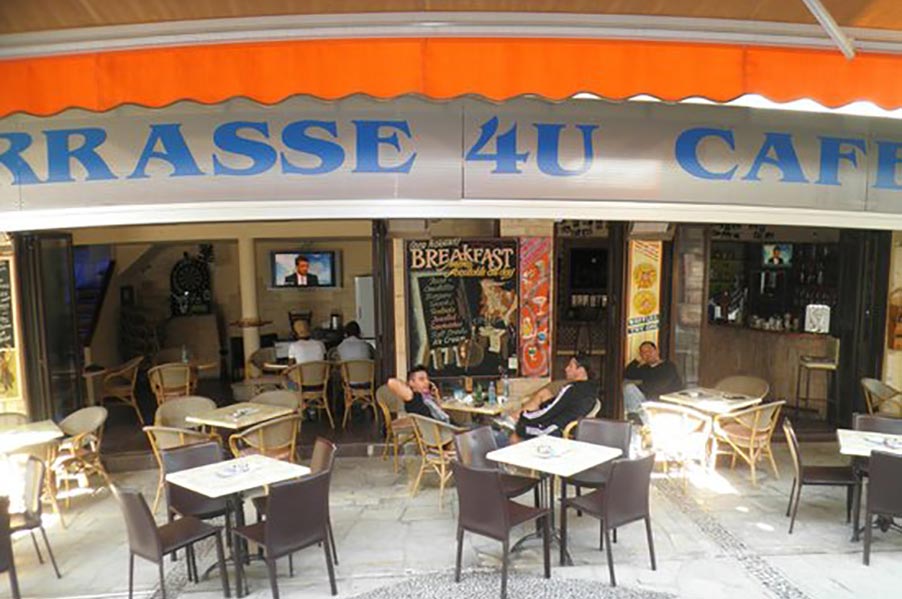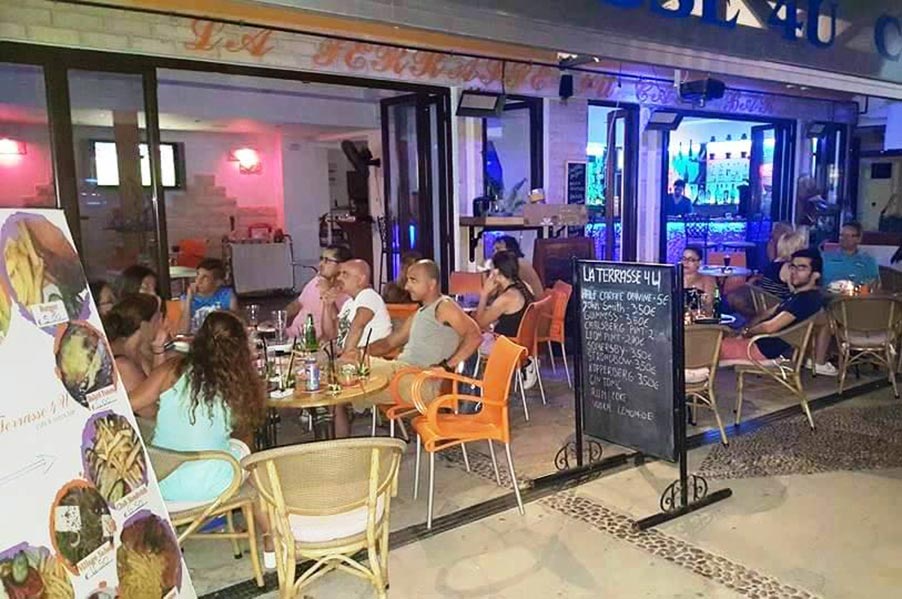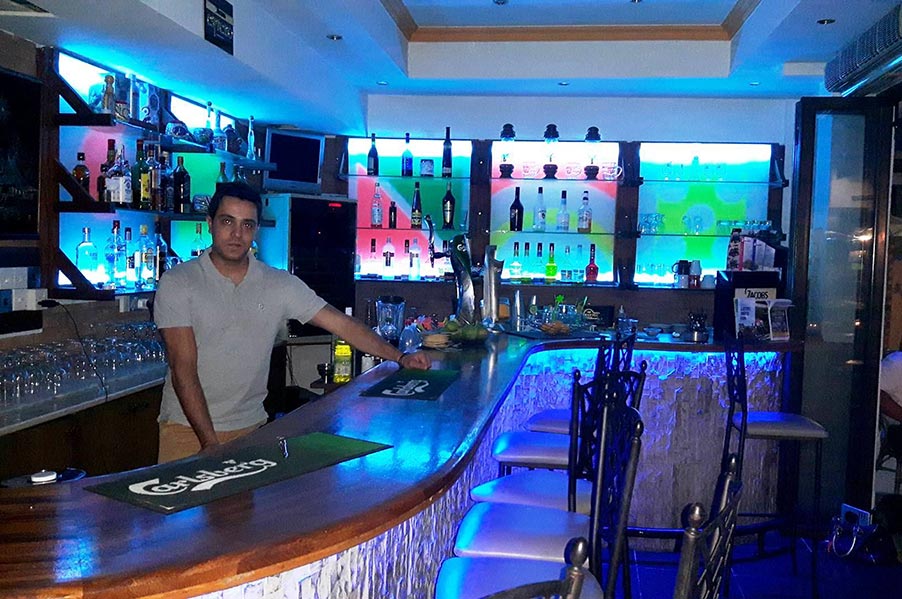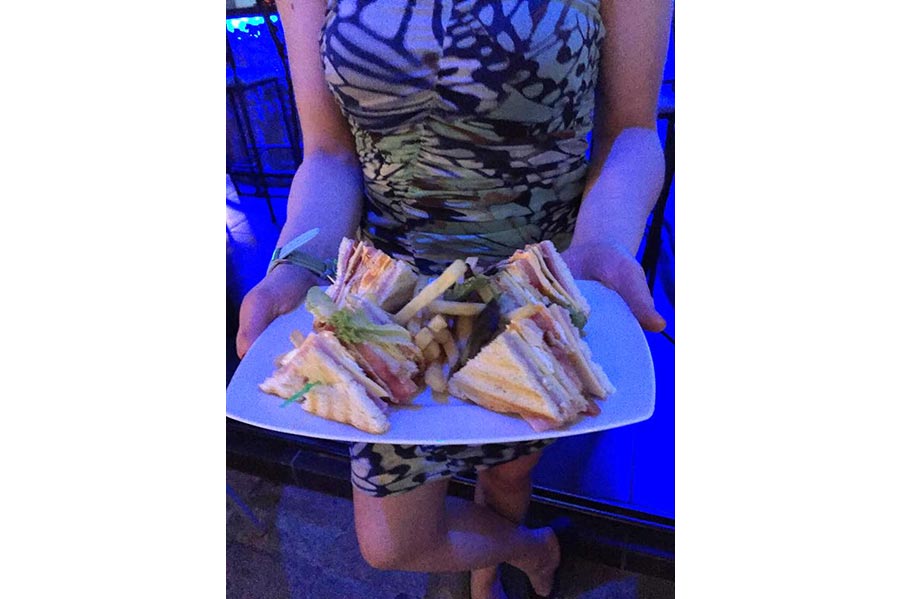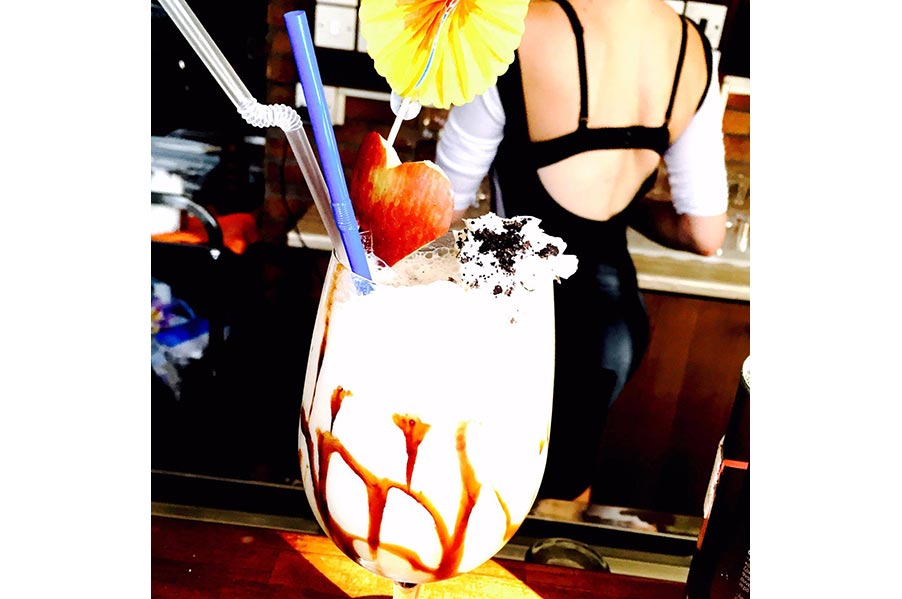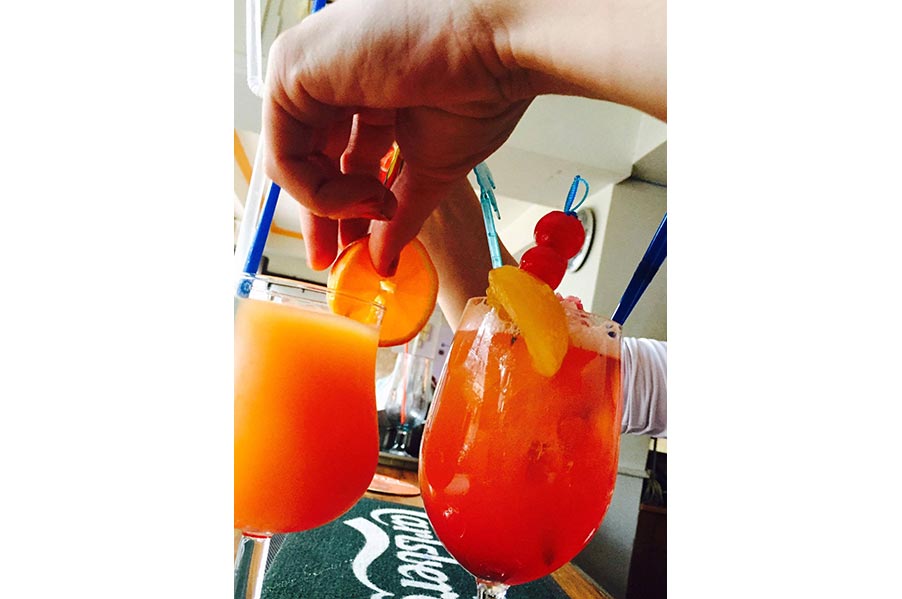 ---
Description
A lovely coffee bar with great atmosphere located right in Polis square.
Amazing cocktails, quick service, clean place and cheap drinks!!
The staff makes you feel always very welcome even when busy!
Also you can sit and enjoy your favourite team in football, basketball, F1 racing and whatever you like from sports with a nice cold beer or local wine or sisha.
Friendly staff, nice environment, relaxing atmosphere. But the most amazing character is the boss "Savvas".
La Terrasse also serves delicious food freshly prepared by the best chef Savvas!
La Terrasse often organises live music events with Greek or International music.
Working hours:
Starts from early morning around 9:00 as coffee shop and continues till late at night as a bar/pub.