George's Watersports - Boat Hire Latchi
;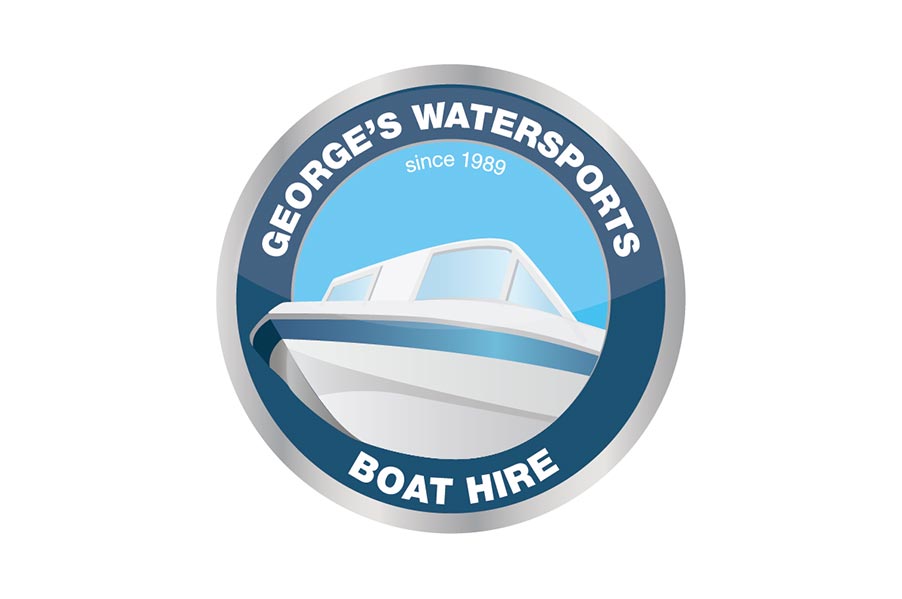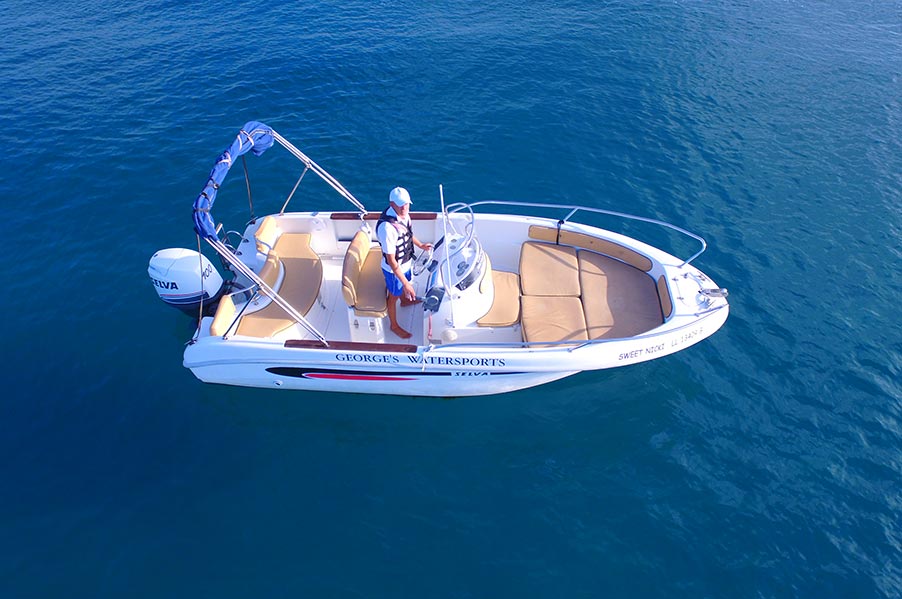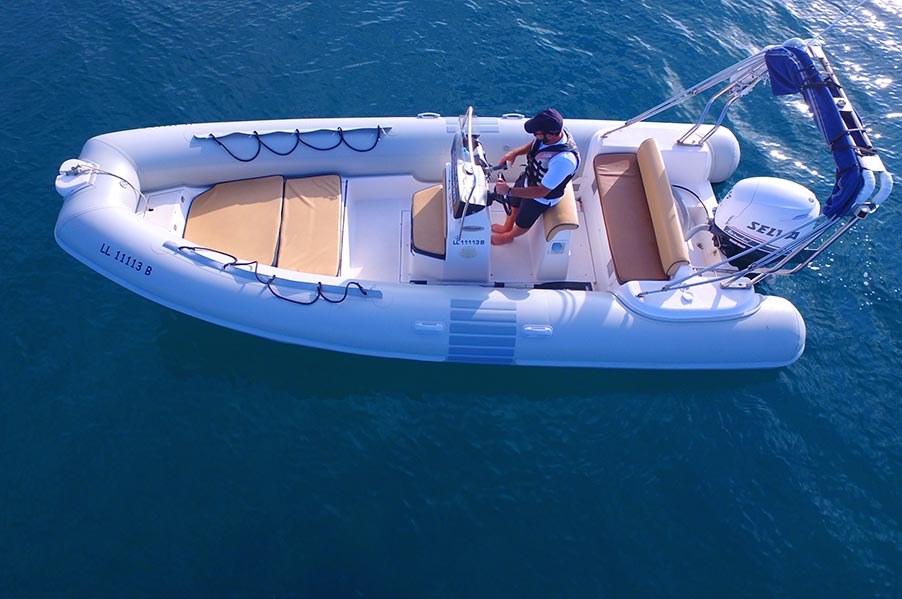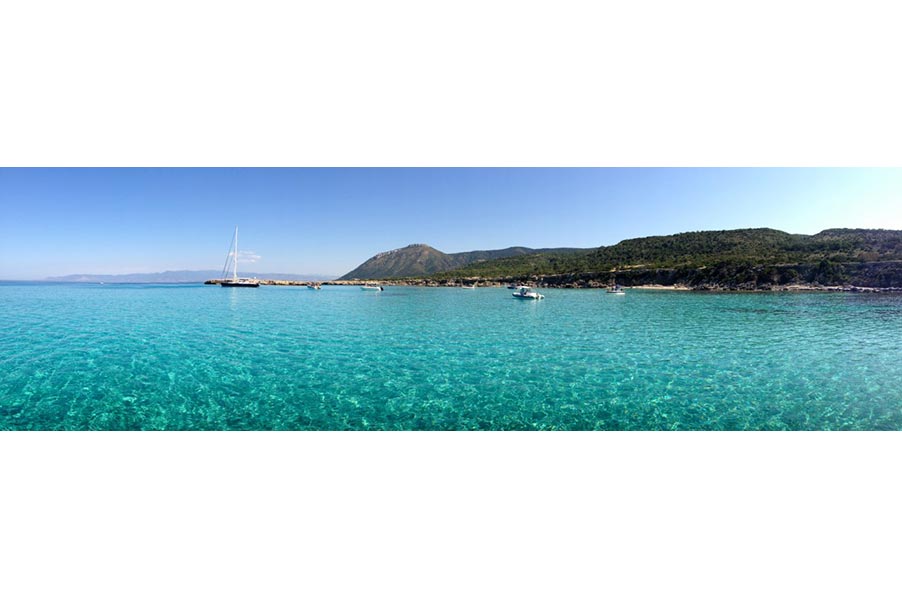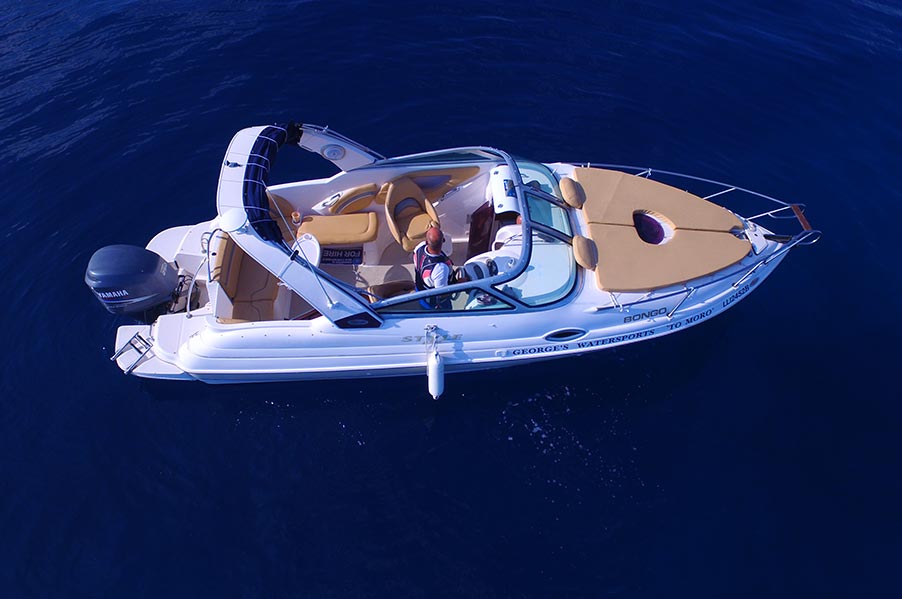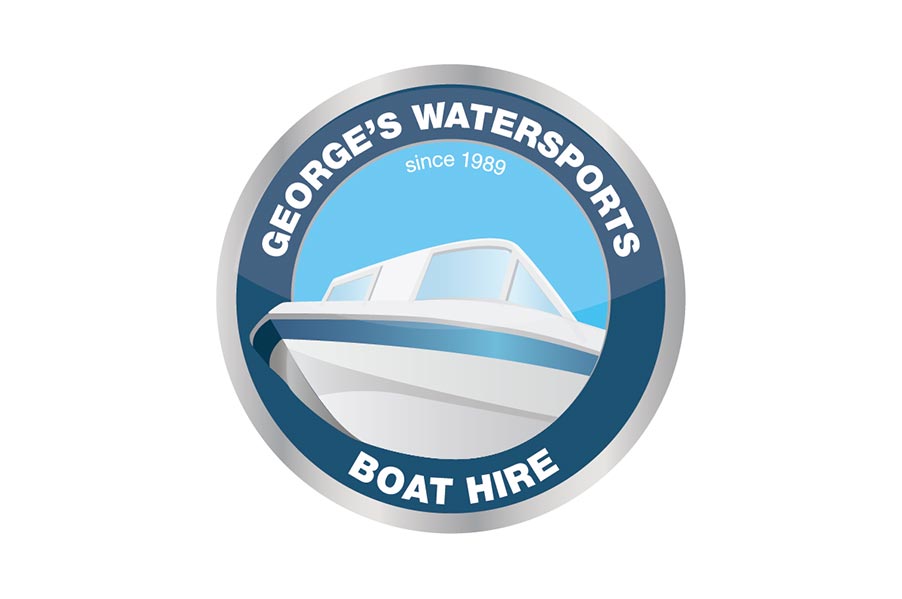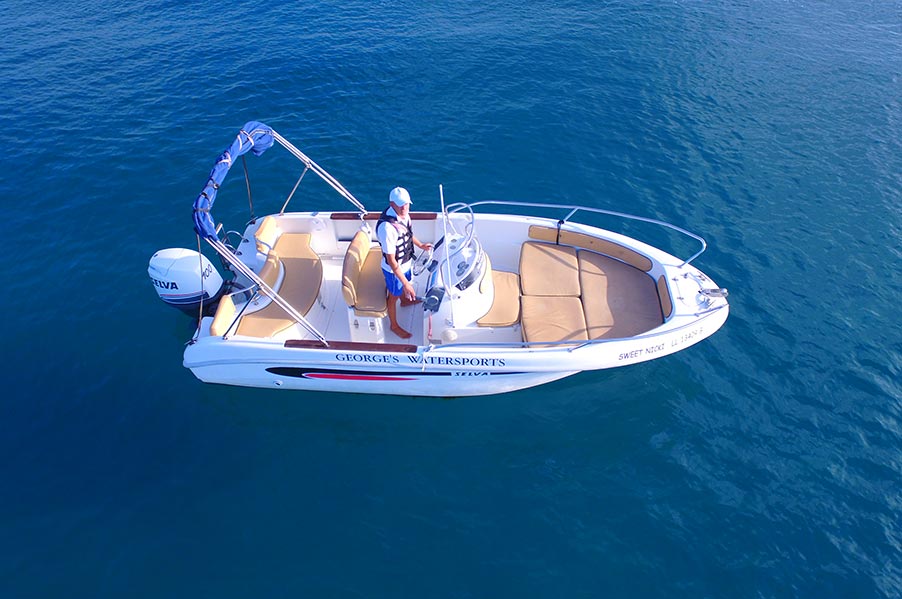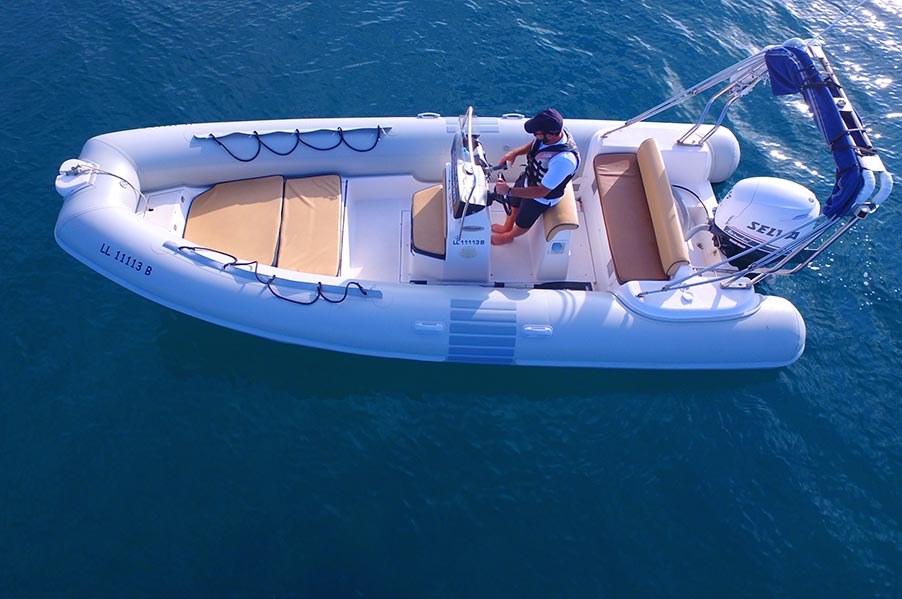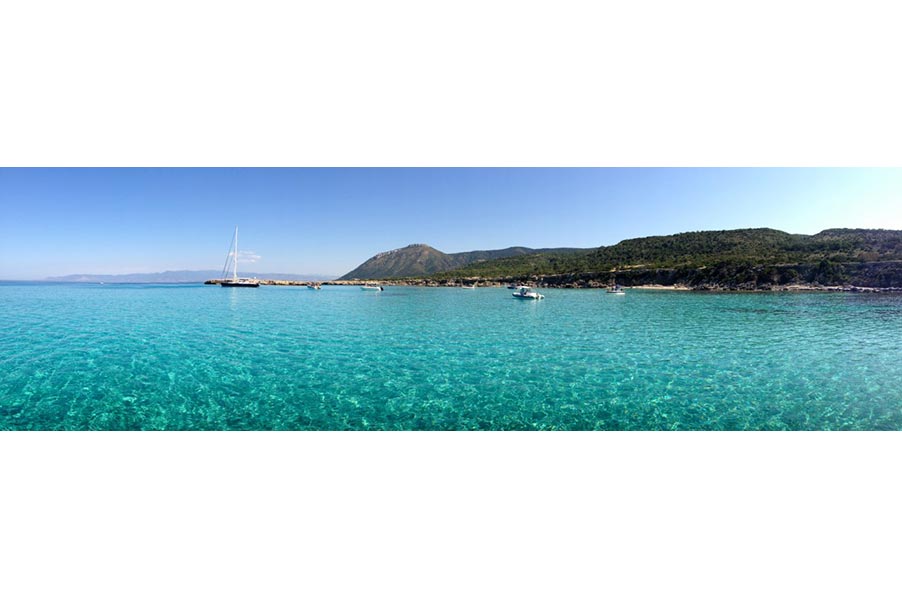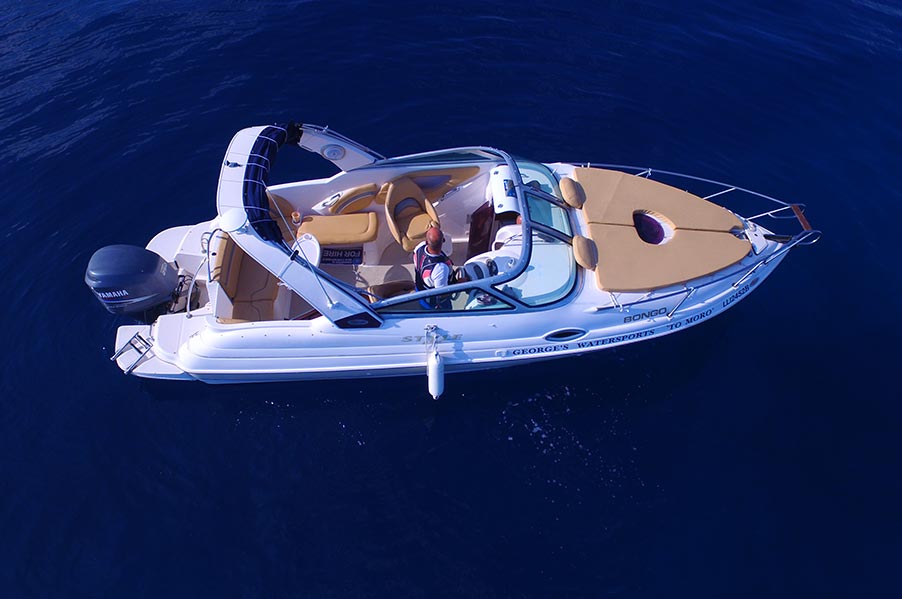 ---
Description
Georges watersports is a well established business that settled operations 1989 in the small graphical harbour of Latchi. Latchi harbor is located on the North West of the island and lies on a beautiful coastline and a panoramic peninsula.
During the summer time Latchi Harbour attracts thousands of tourists every year that want to visit and explore by themselves the magnificent bays and the beauties that Akamas forest offers. Georges watersports offers self drive speedboats for hire, a great opportunity for YOU and your family to add a difference and excitement on your vacations.
Our company offers people the opportunity visiting the wonders of Akamas and swim in the crystal clear waters of the famous blue lagoon.
However our Business also offers private speedboat trips, waterskiing, tube rides, knee boarding, wakeboarding and sun bets and umbrellas at a nearby beach. The legislation on speedboat rentals offers flexibility in Cyprus and differs from other countries.
The island is from the few countries around the globe that visitors could rent a speedboat without any powerboat license, as far their visit is up to 31 days. "So don't miss this chance".
For more information visit:
http://www.georgesboathire.com
Locate at:
Latchi Harbour, Paphos, Cyprus
Tel. +357 99513192 // +357 99159588
Mon-Sun: 8:00am- 8:00pm