;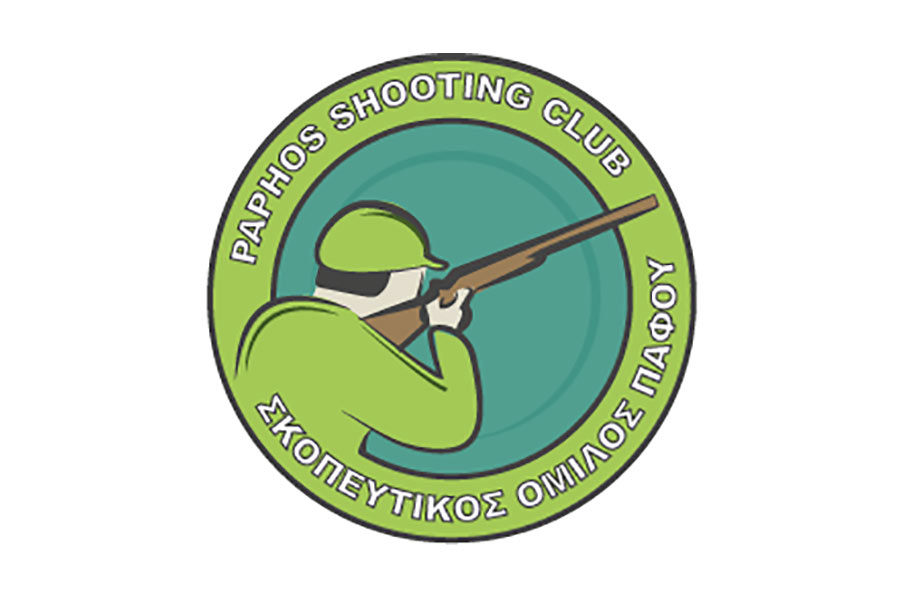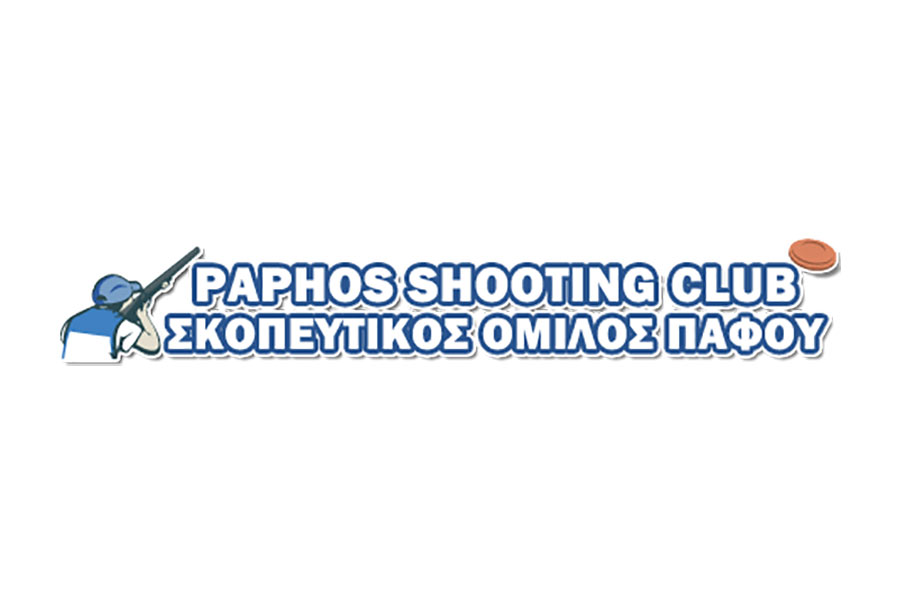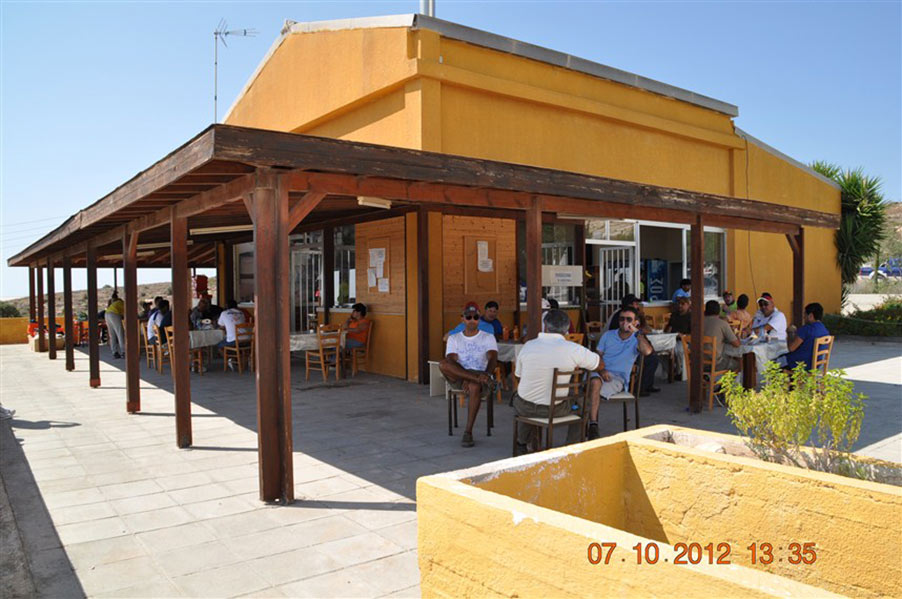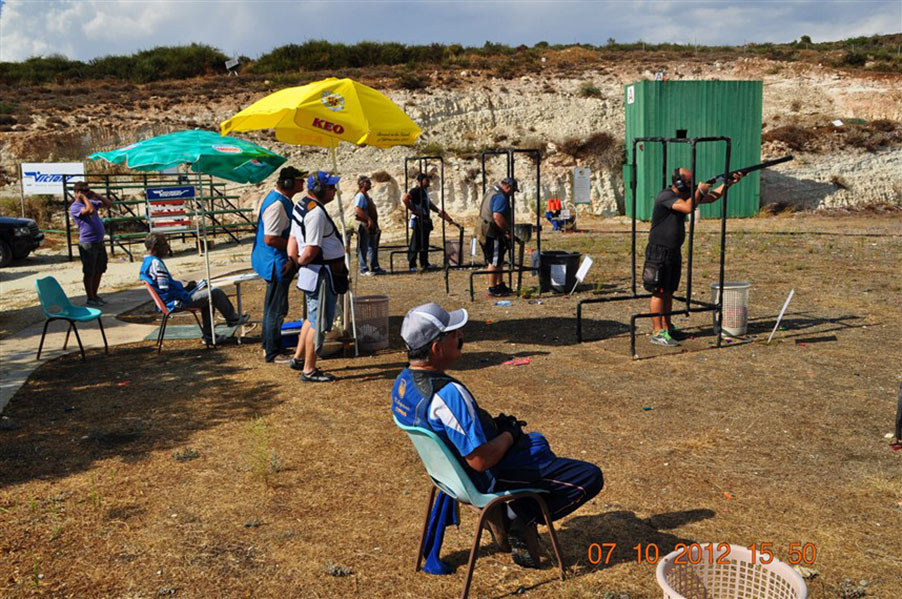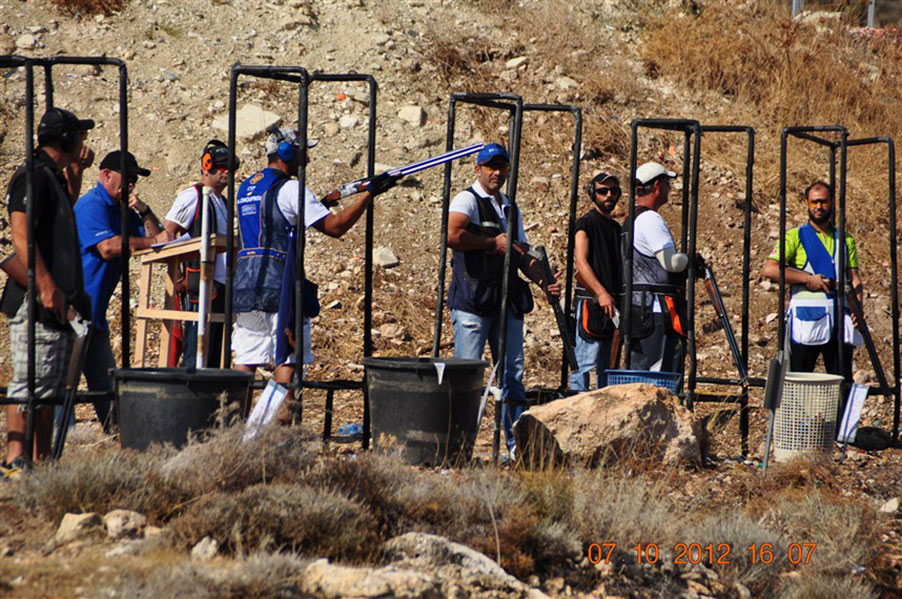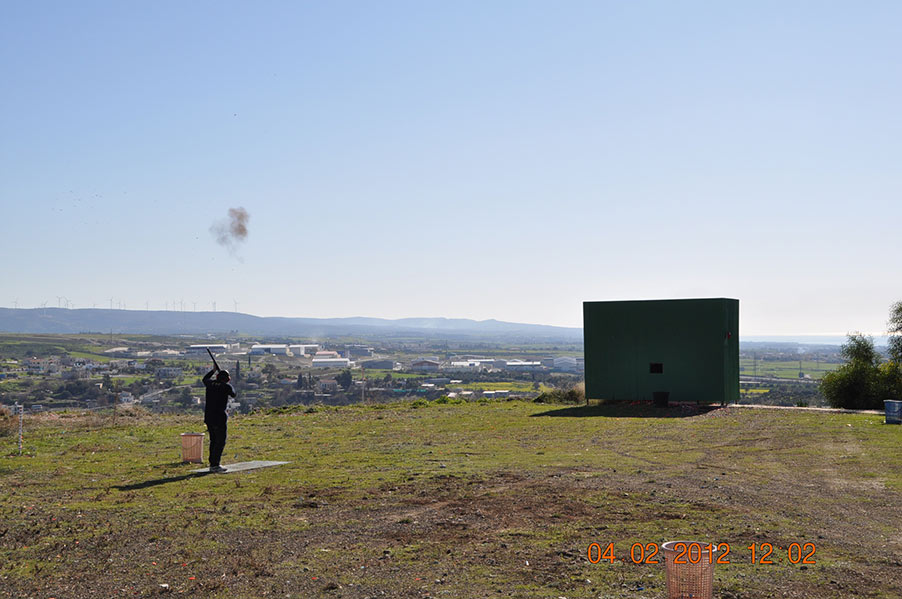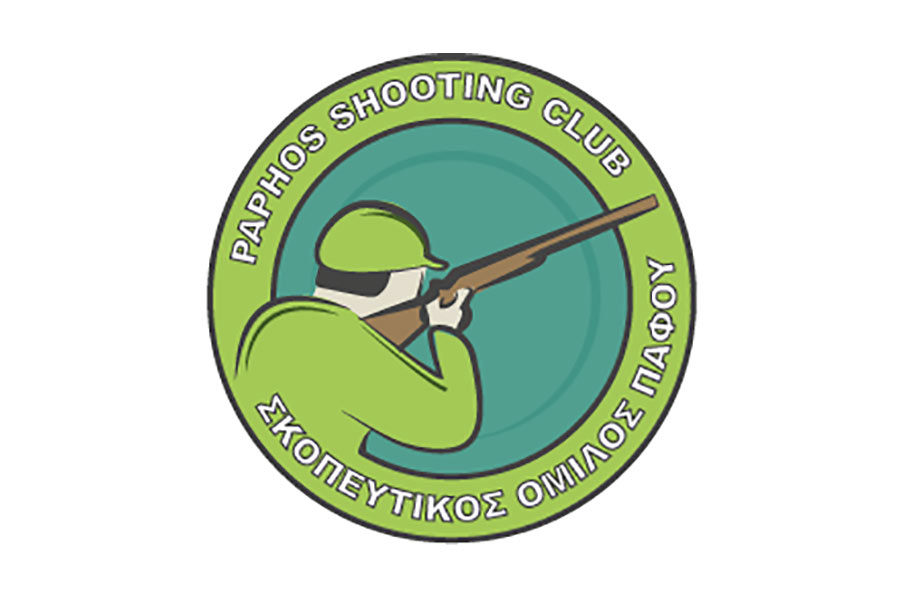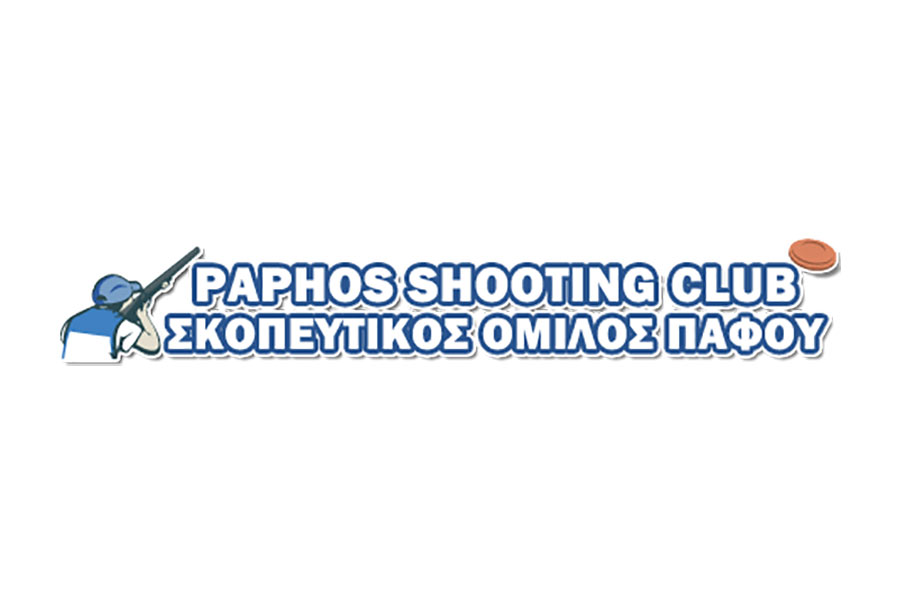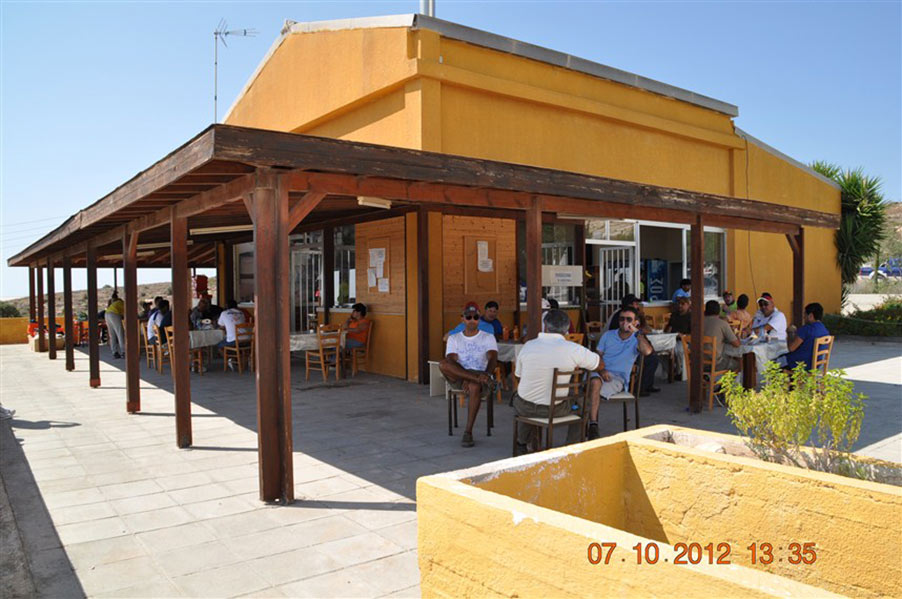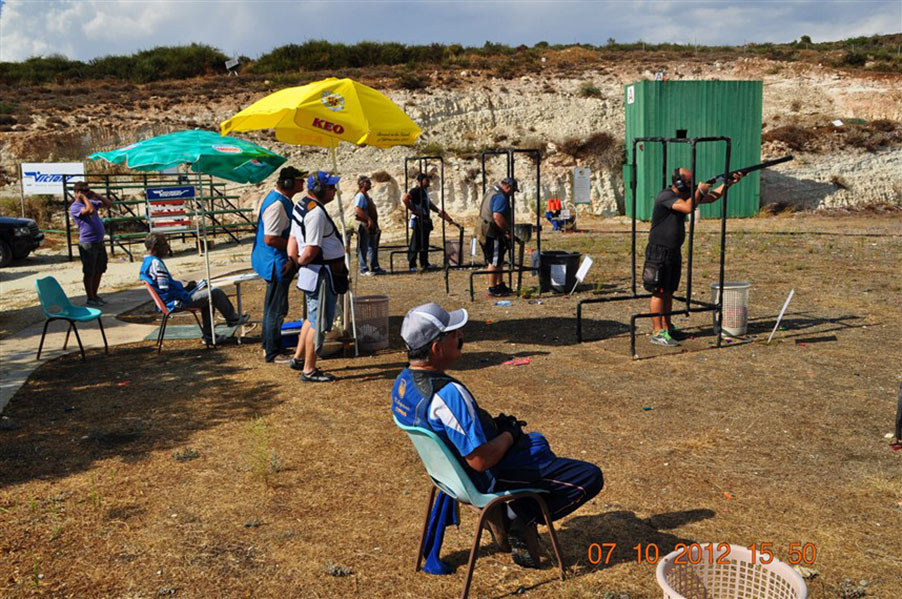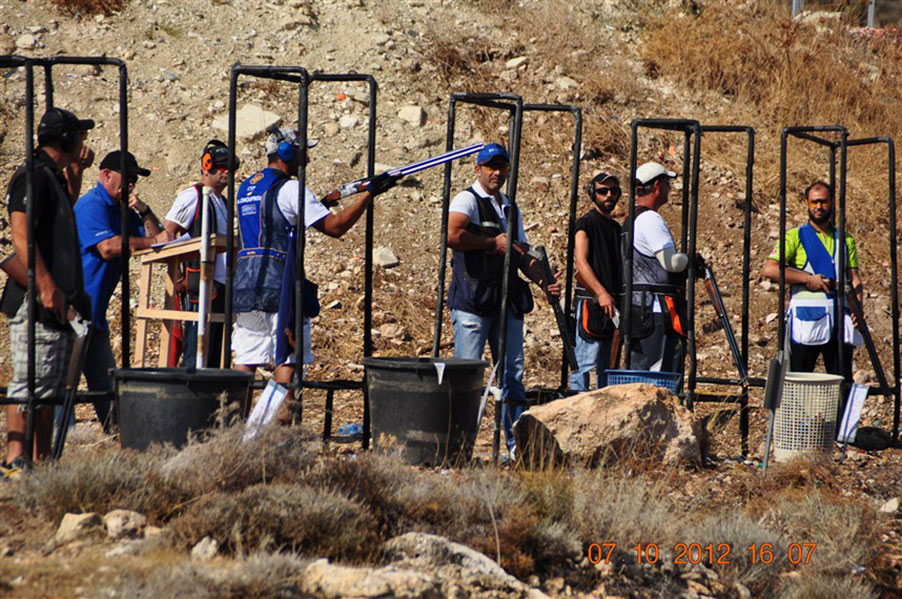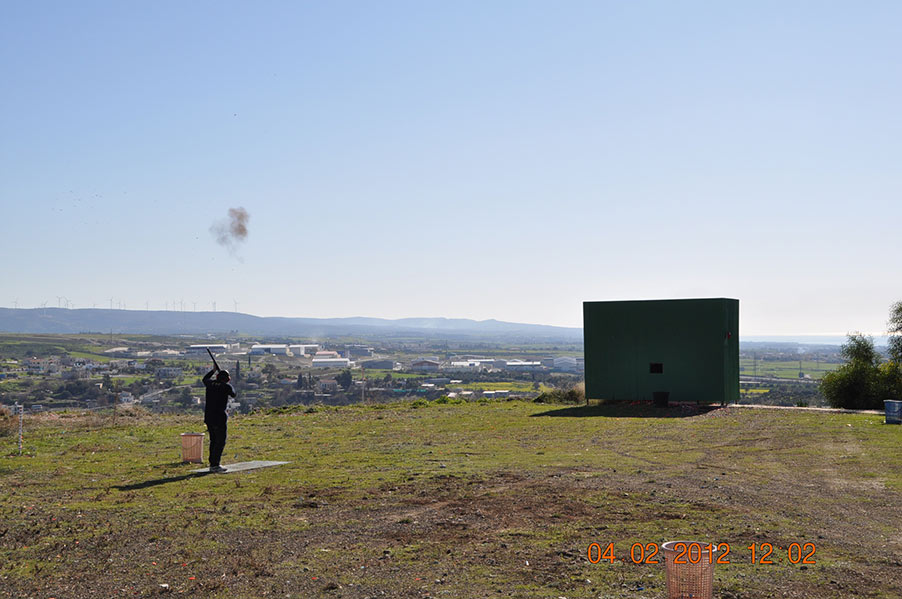 ---
Description
Paphos shooting club is located near the industrial area of Paphos and it is just 10 minutes drive from the city center. Paphos Shooting Club is run by our dedicated team of friendly staff and it offers a range of shooting services for everyone from beginners to experienced and competitive shots.
We pride ourselves on our friendly and knowledgeable staff and our keenly competitive prices.
The Paphos Shooting Club cordially invites men and women of all ages to join us. We guarantee you a warm welcome and a great day's shoot.We look forward to seeing you.
Clubhouse:
• bar- Restaurant
• WC
• Large Car Park
• Grounds- Ranges
• 5 Sporting Ranges
• 2 Skeet Ranges
• 1 Trap Range
Prices
• Non members €8.00 / 25 clays
• Members €5.00/ 25 clays
• €5-8 for a packet of 25 cartridges- Price depends on the brand
• Annual membership cost €20.00
• Guns rental €10.00
Contact Details:
Email: paphosshootingclub@hotmail.com
Tel: 99427778,99451505,99535856
Web: www.paphosshootingclub.com
*Opening Hours:
• Monday, Tuesday, Thursday, Friday: Closed
• Wednesday: 15:00 – 19:30
• Saturday & Sunday: 09:00-13:00 & 15:00-19:30
*Please visit our website for opening hours before visiting the shooting club