;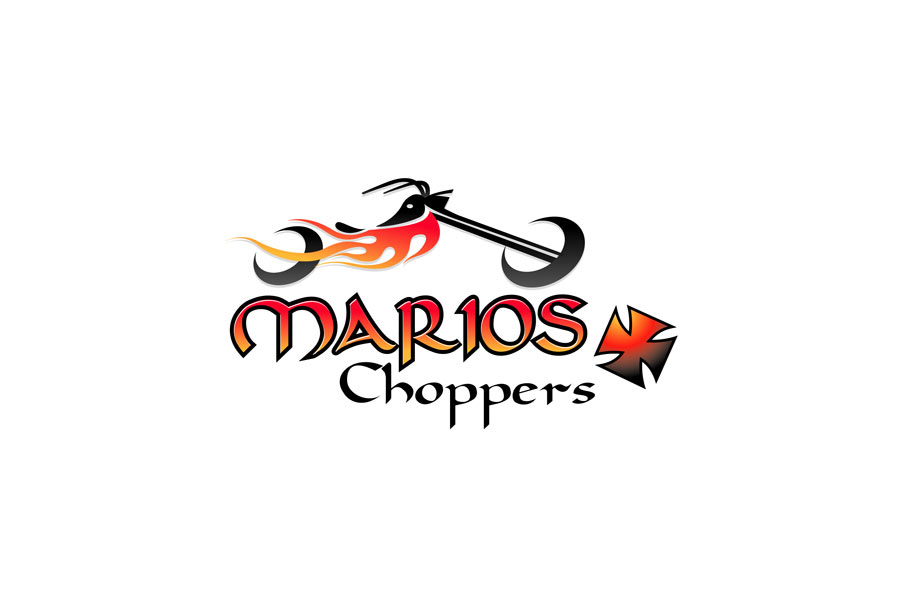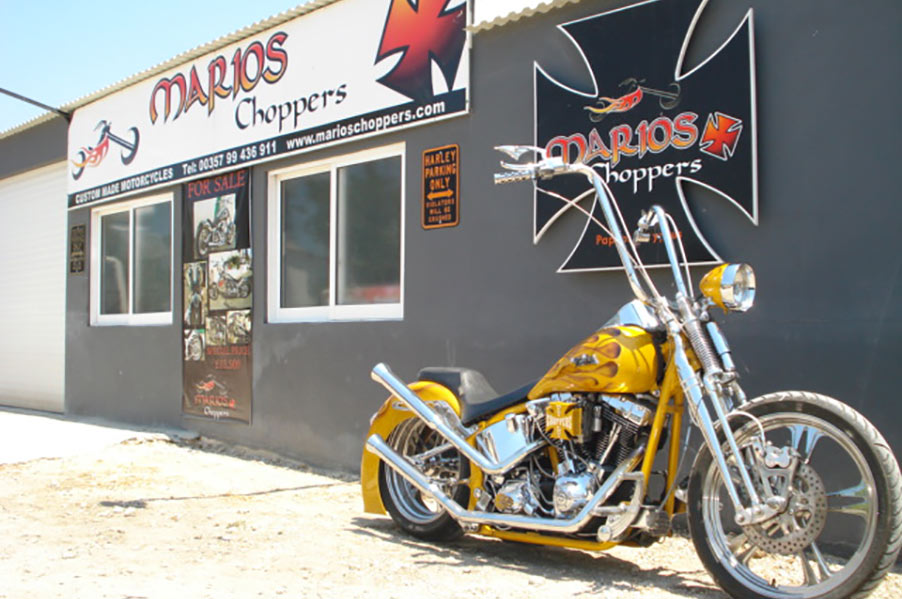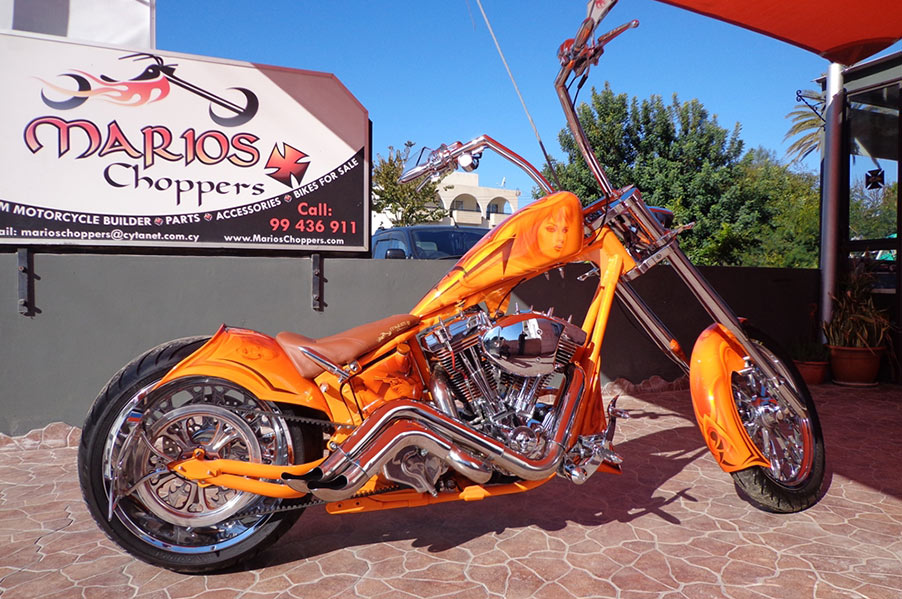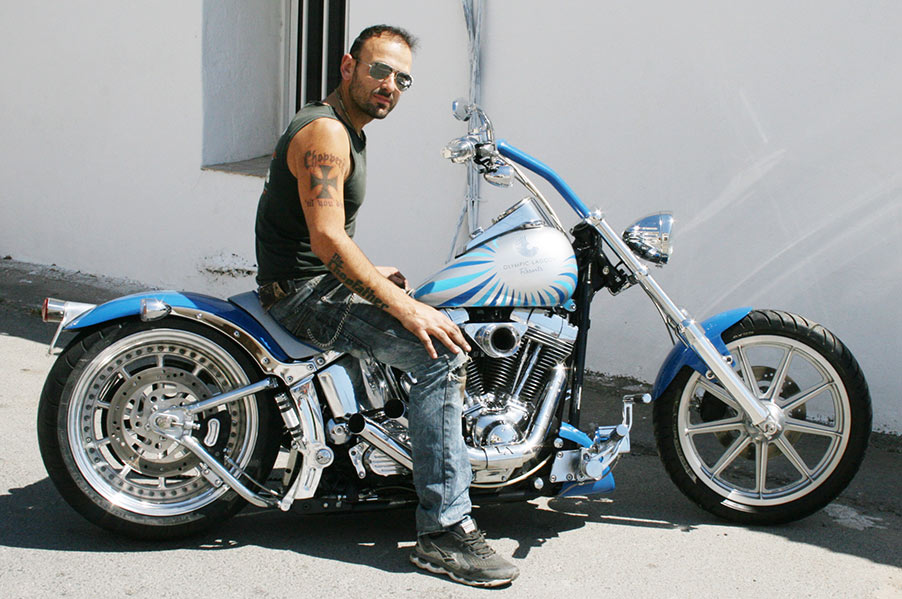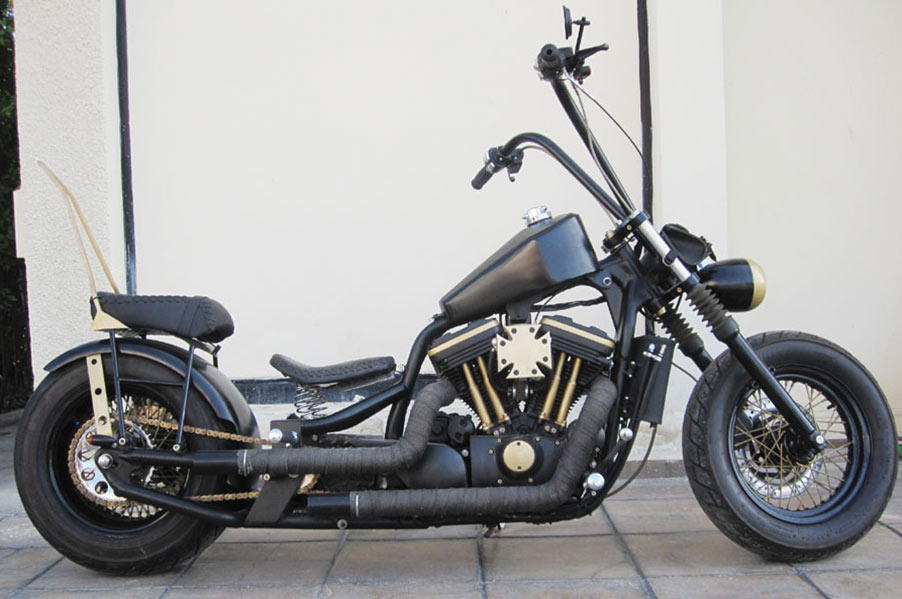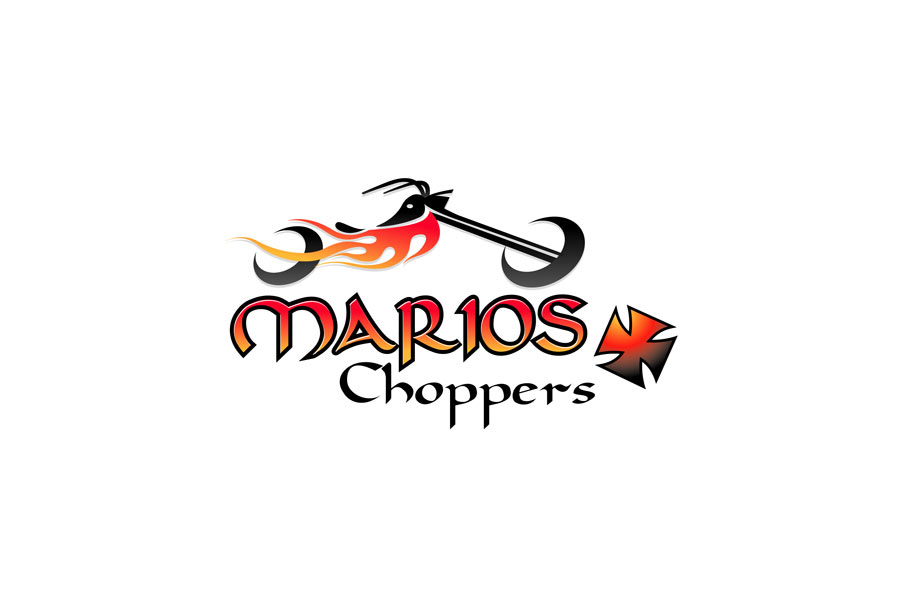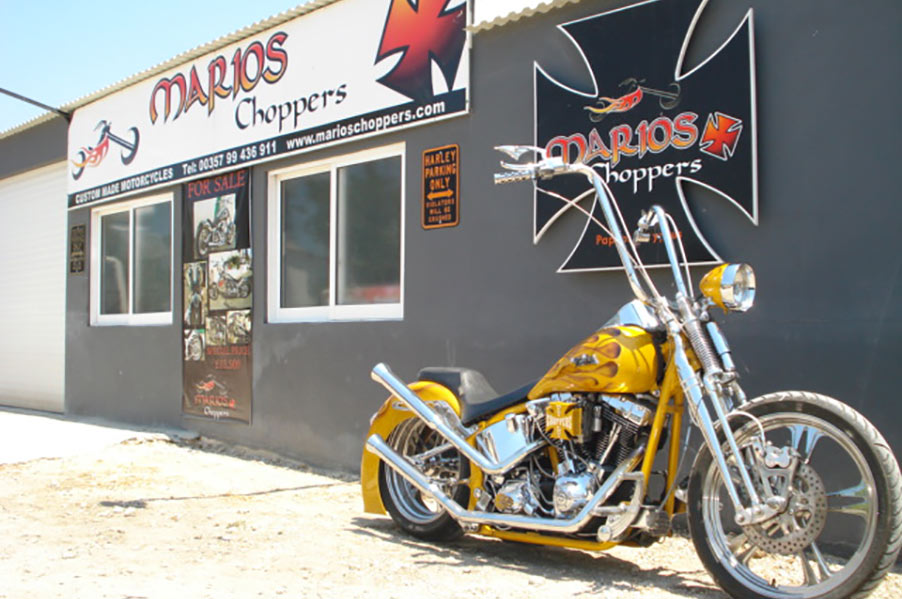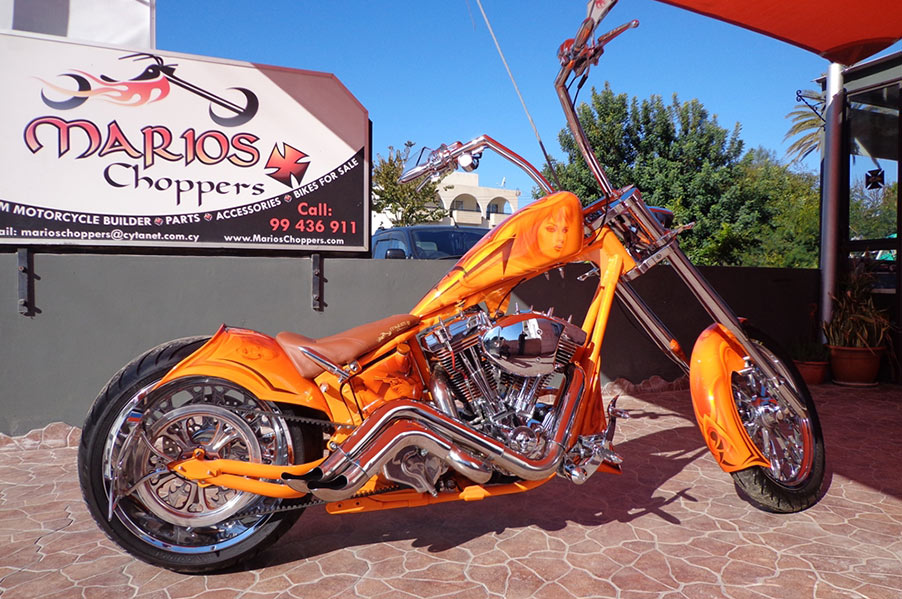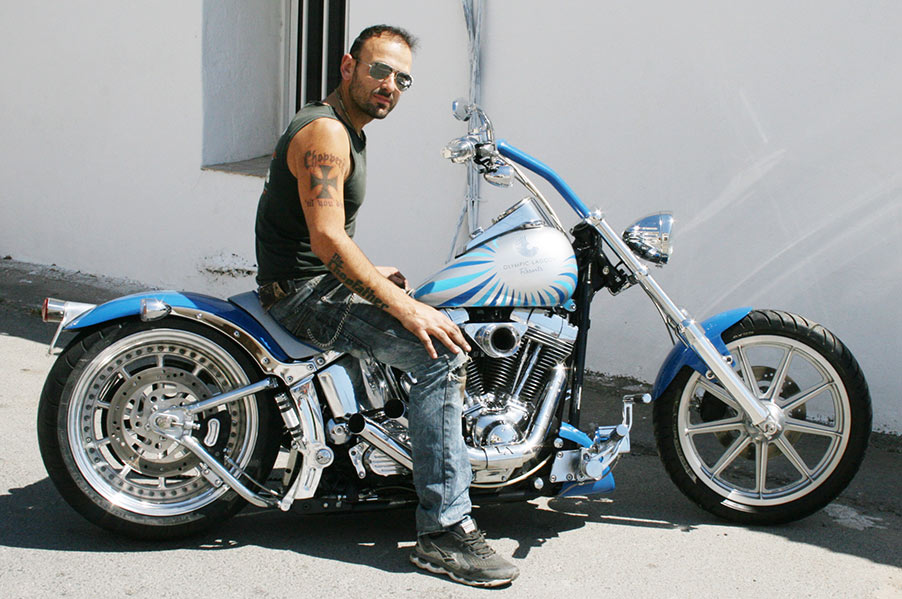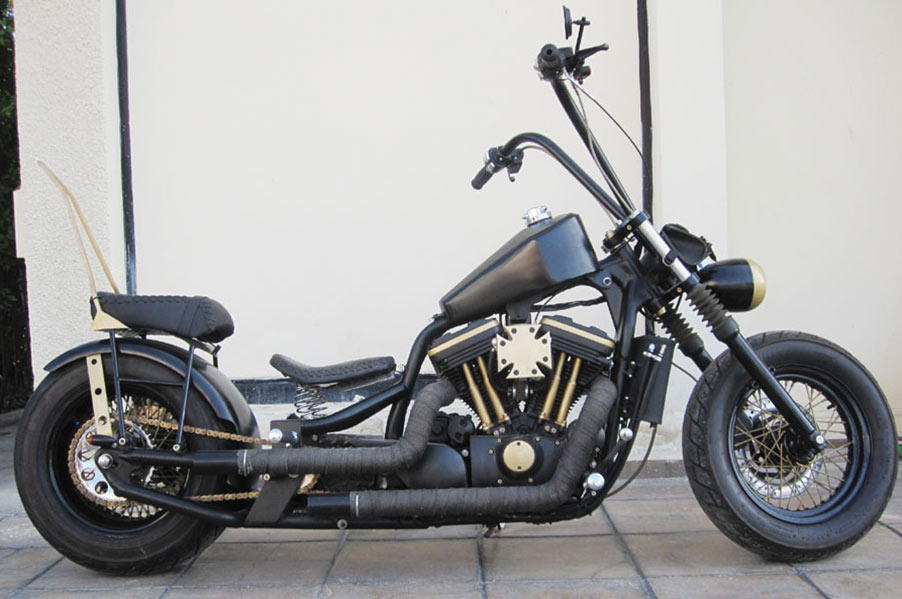 ---
Description
ABOUT MARIOS HADJIKYRIACOU
If you are interested in Harley Davidson / custom made motorcycles you must pay a visit to 'The Chopfather', also known as Marios Hadjikyriacou a 35 year old custom motorcycle builder based in Kato Paphos, Cyprus.
Marios has a strong passion for motorcycles and started to modify bikes from a young age. He has a passion for action with two older brothers owning their own Harley Davidson motorcycles - a Softail Heritage and a Softail FatBoy.
Marios works incredibly hard and long hours personally customising all motorcycles, his own Harley Davidson Softail Springer has undergone major transformation into a custom Chopper in recent years. A wide variety of custom made parts are all personally made by Marios, including exhaust pipes, fenders, handle bars, tanks and other accessories. Clothing, helmets and other parts and accessories are also available to order from Marios.
He offers a 24/7 recovery service and many motorcycles for sale. http://www.marioschoppers.com/motorbikesforsale.htm
Marios Choppers Custom Workshop is located in Kato Paphos near the harbour. Near the new Kings Avenue Mall traffic lights.
Launched in 2005
Marios Choppers - CUSTOM MOTORCYCLE BUILDER - in Paphos Cyprus
Specialist in Custom made parts, Custom made motorcycles, Accessories and clothing for sale, Servicing, Recovery Service and Motorbikes for sale and rent
WE CAN BUILD YOUR DREAM MOTORBIKE!
Hours: 9:00 am - 6:30 pm