;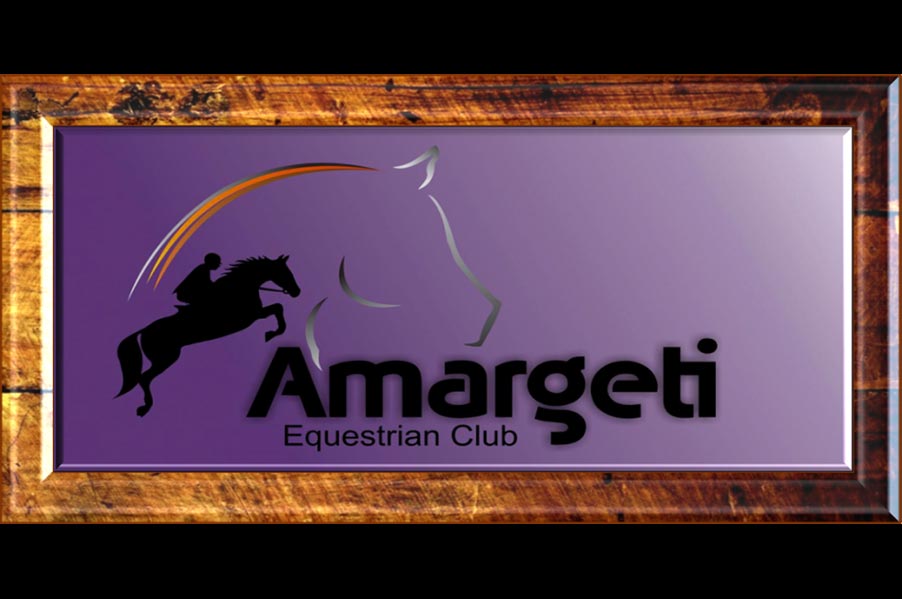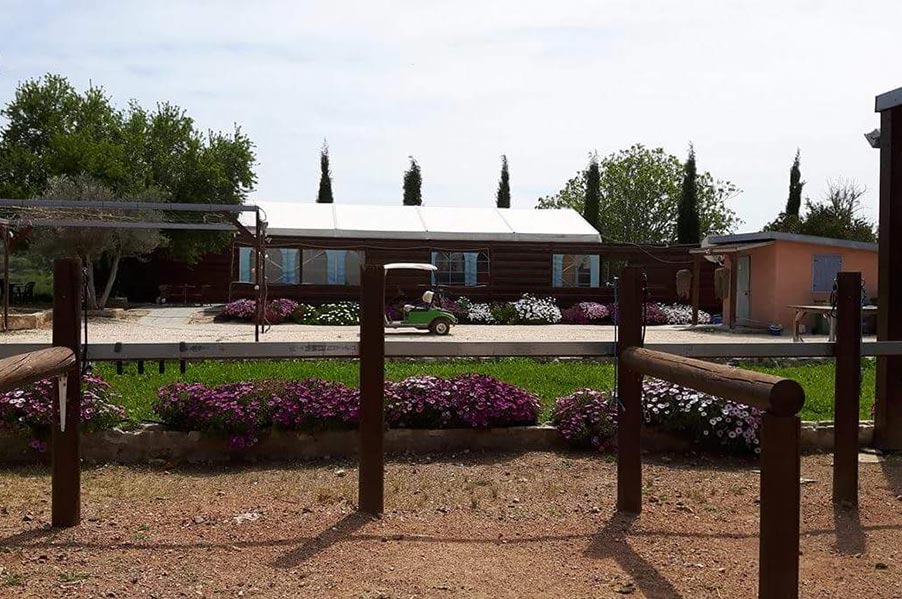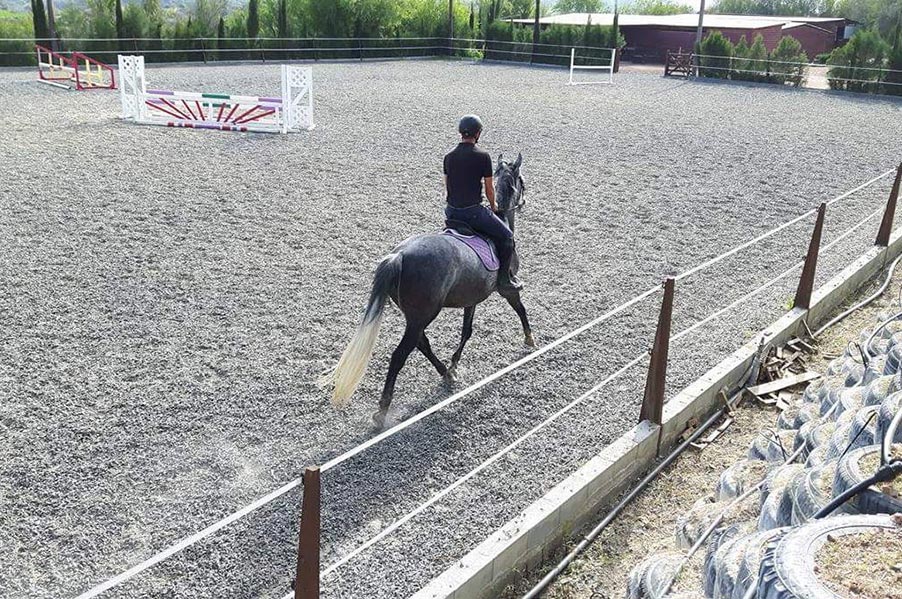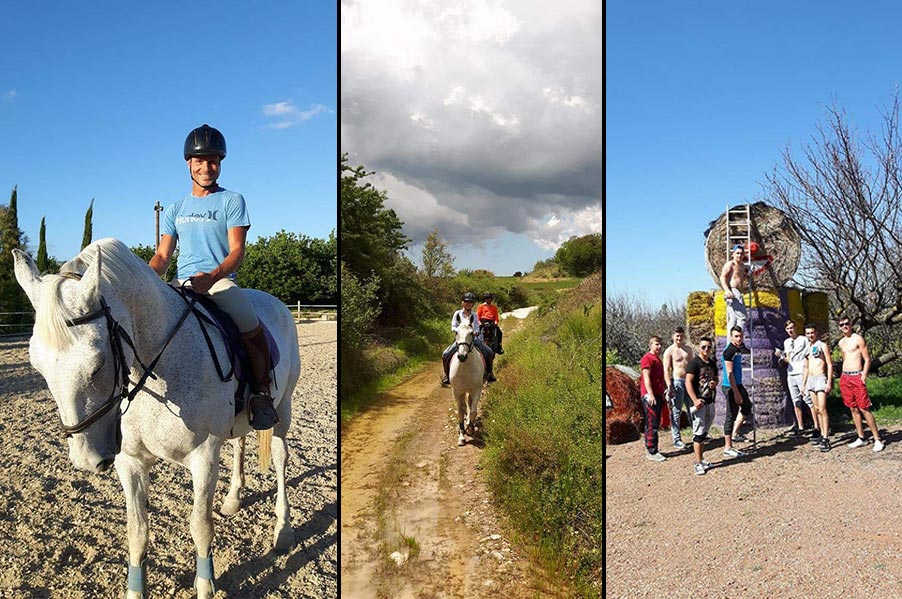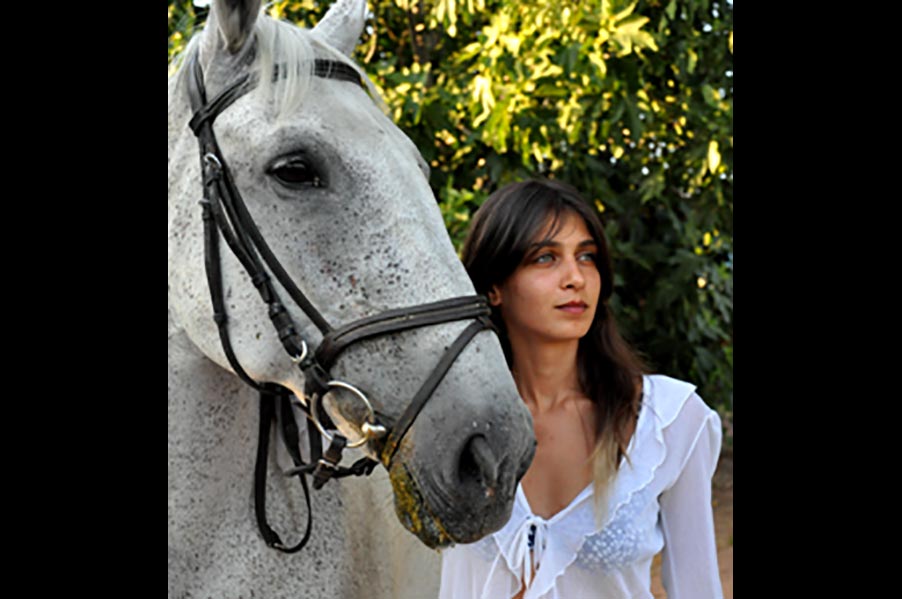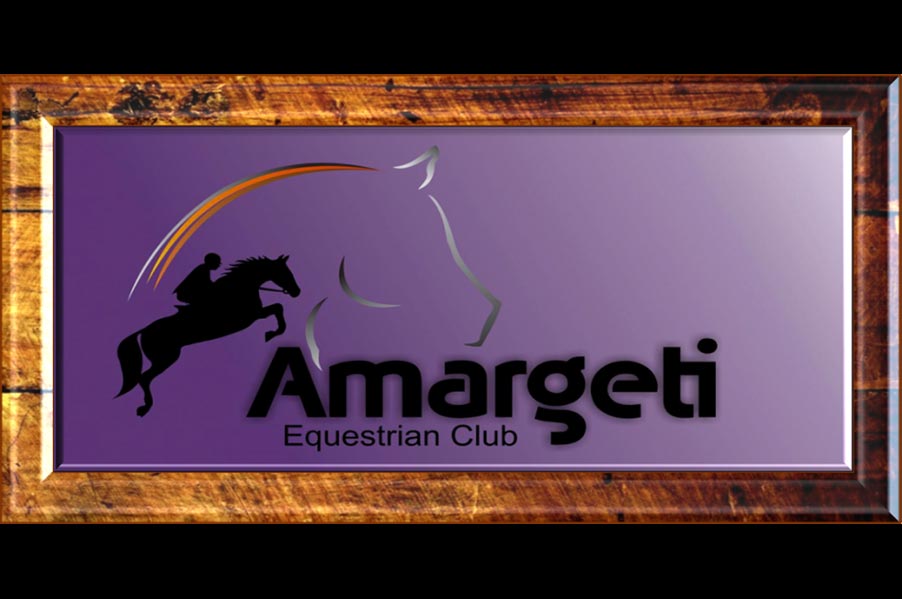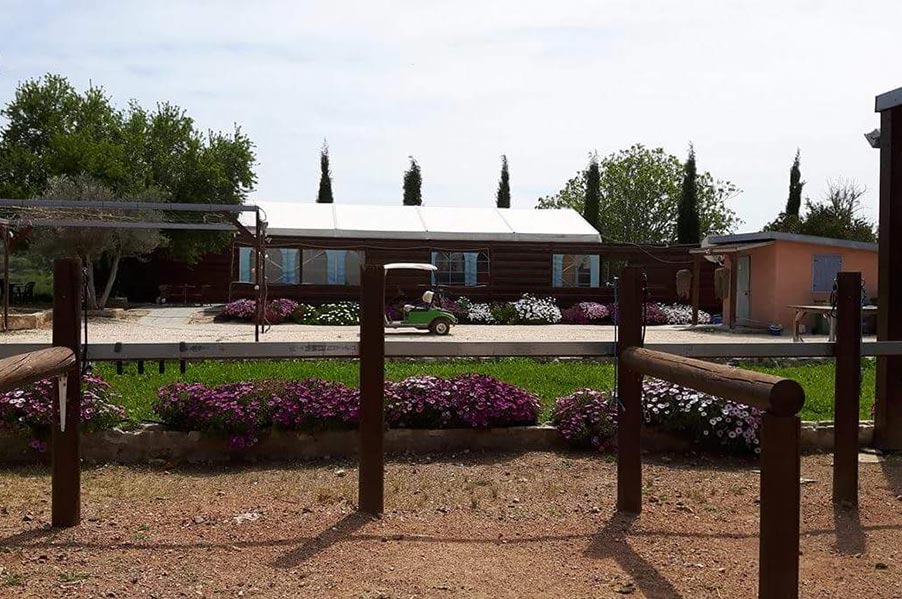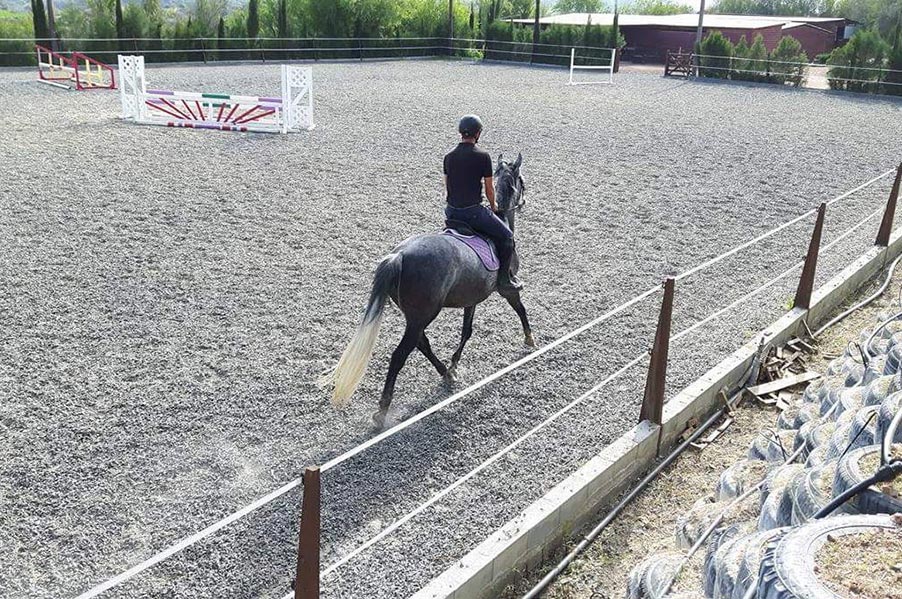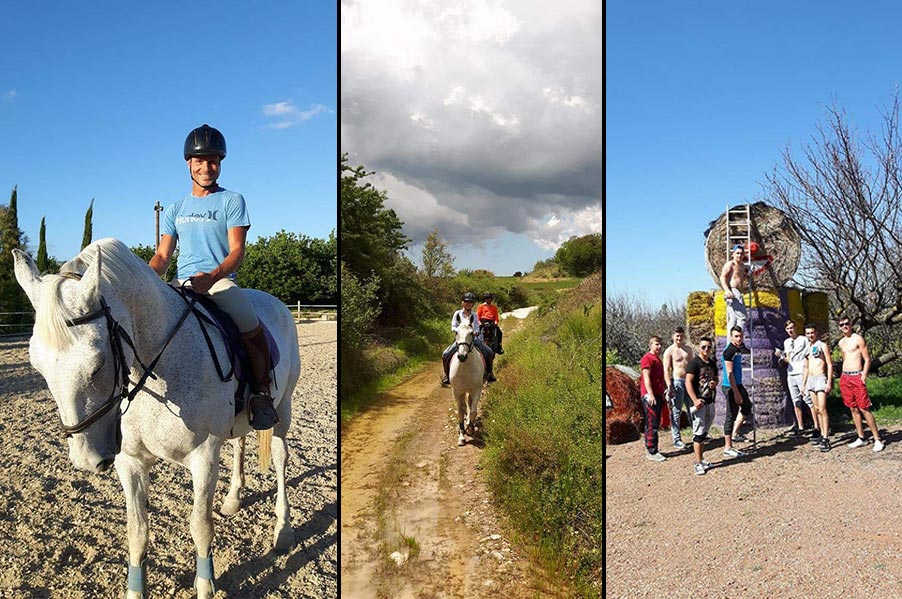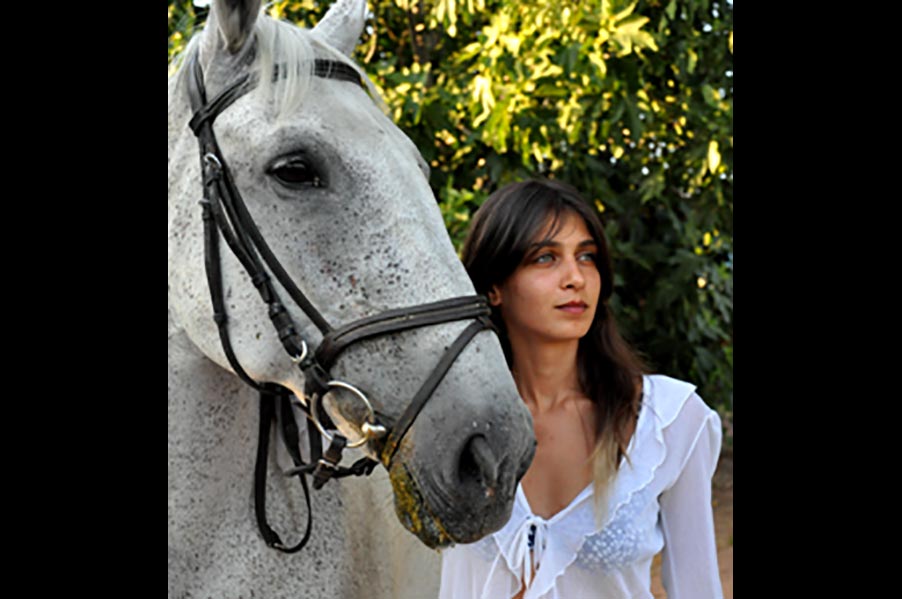 ---
Description
The Simple English Wikipedia describes Equestrianism as the sport of riding a horse. But in reality, it is much more than just that…
Welcome to Amargeti Equestrian Club where we offer you the opportunity to discover for yourself, in a pleasurable, professional and safe environment, what horse riding really is about.
Amargeti Equestrian Club opened 3 years ago and although it started on a very small scale, as only very basic facilities were ready then, it has flourished to become one of the most beautiful horse-​riding locations on the island. It has been a project in development ever since and though it is now finished, we still carry on with little improvements to ensure our customers get the best experience.
The club is located next to Amargeti village and it was chosen for a very special reason: it is simply the most breath-​taking sceneries in Paphos district. It has plenty of lush green trees, mountains hills and endless possibilities for hacking. In addition, it is very close to Paphos so it can be easily reached via the highway.
Our facilities include (but are not limited to) 25 stables, a stunning clubhouse, 3 special arenas with one being a flood lit arena for night rides, an ablution block, tacking stations, a playground for kids, proper parking for over 20 vehicles, and much more.
The best part? It comes at great prices and of course, Safety First
Not convinced yet? Read the reviews on TripAdvisor from our clients and see what they have to say about our services and facilities. Once you are ready, give us a call and come for a lesson or two, to discover a whole new world that the amazing human/​horse relationship has to offer!
Phone: 99 788287
Timetables: Mon-Sun: 09:00-18:00