Porto Latchi Seafood Restaurant
;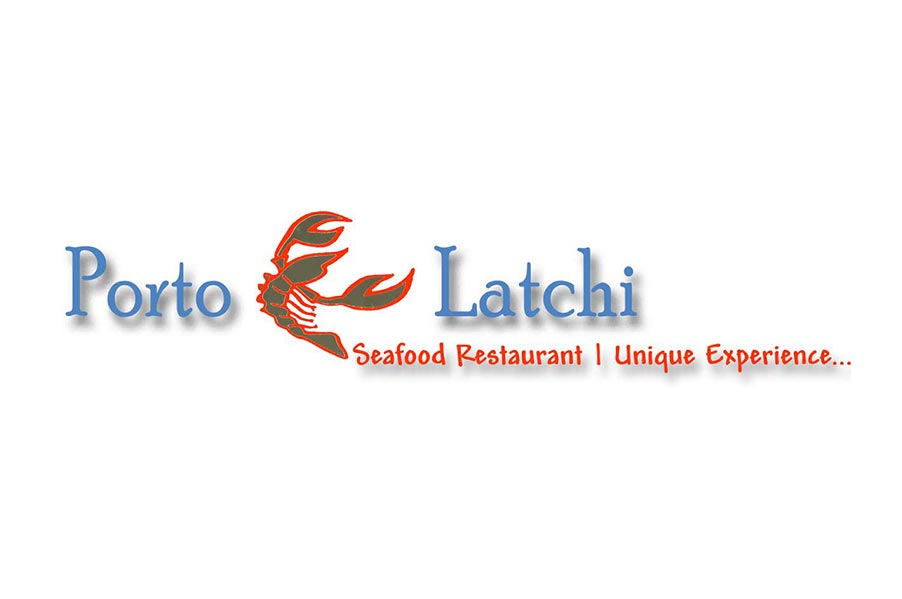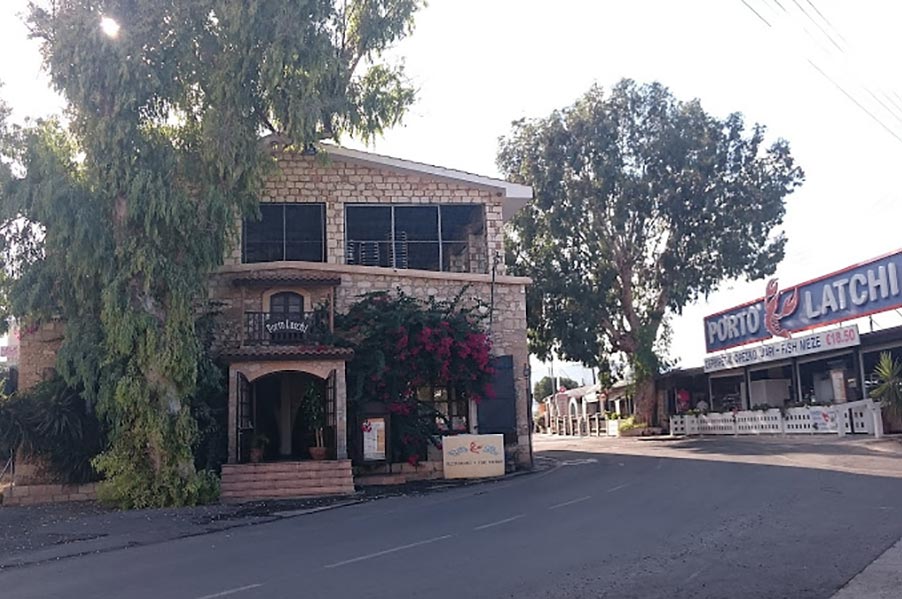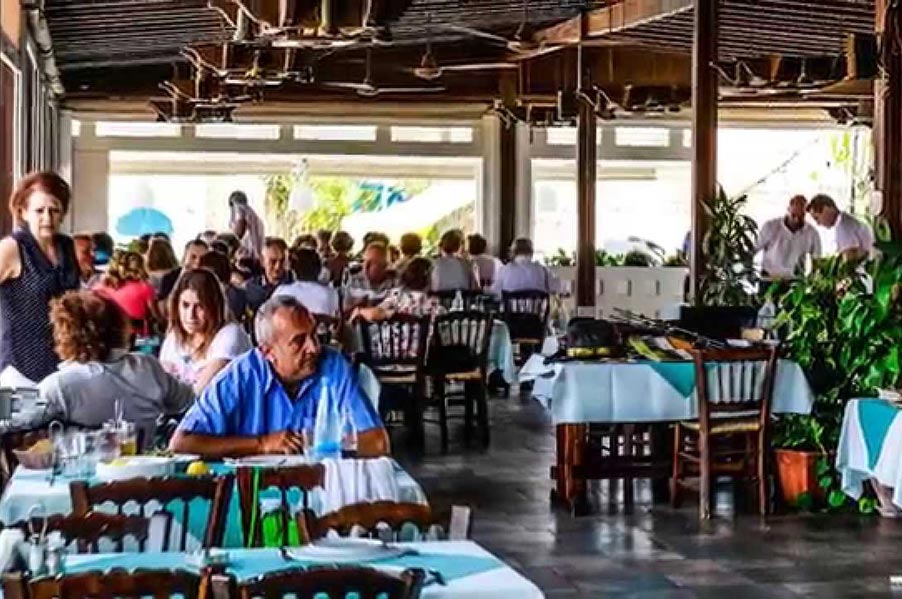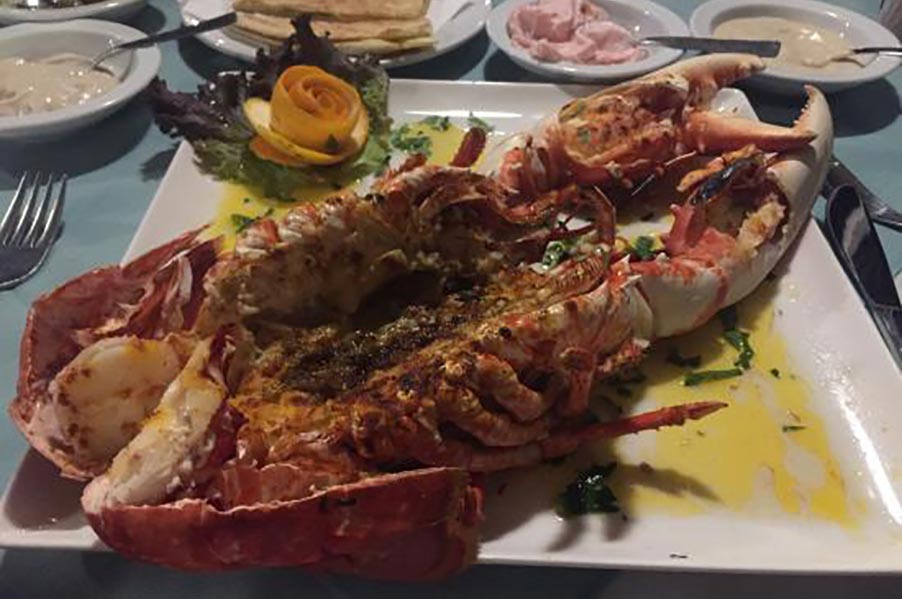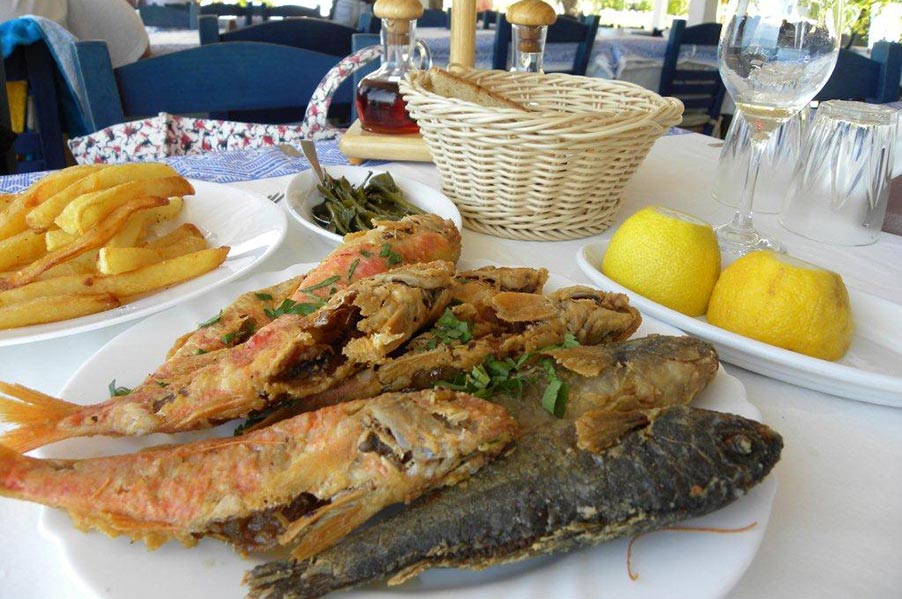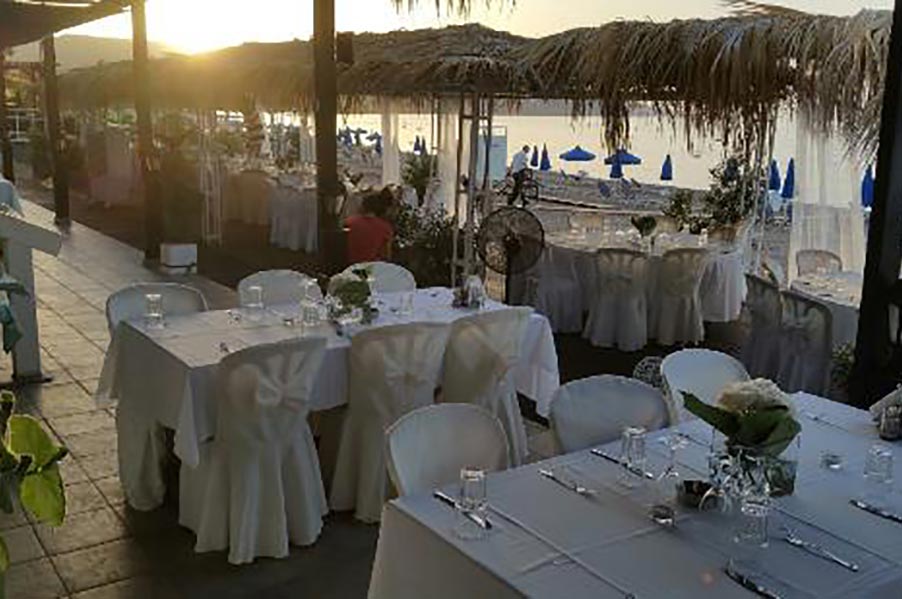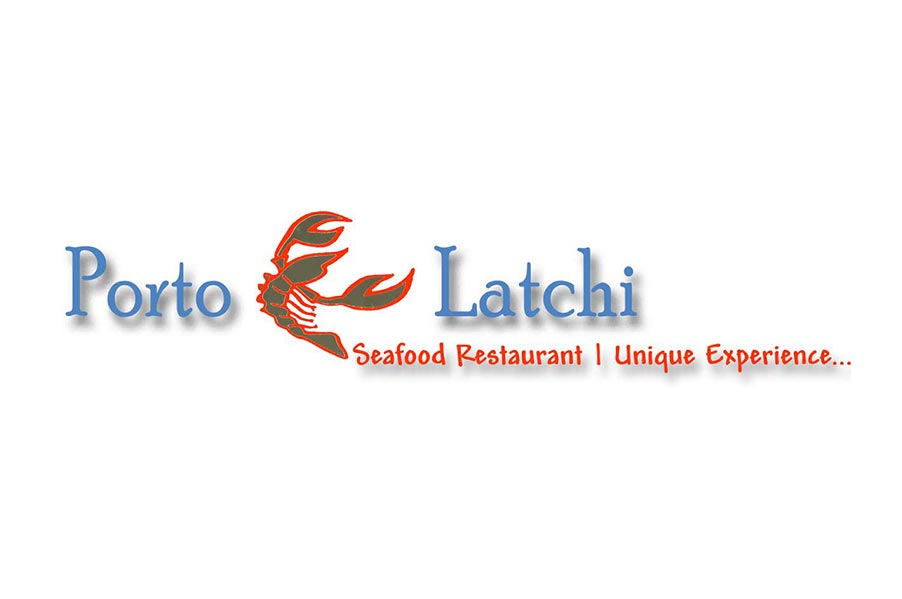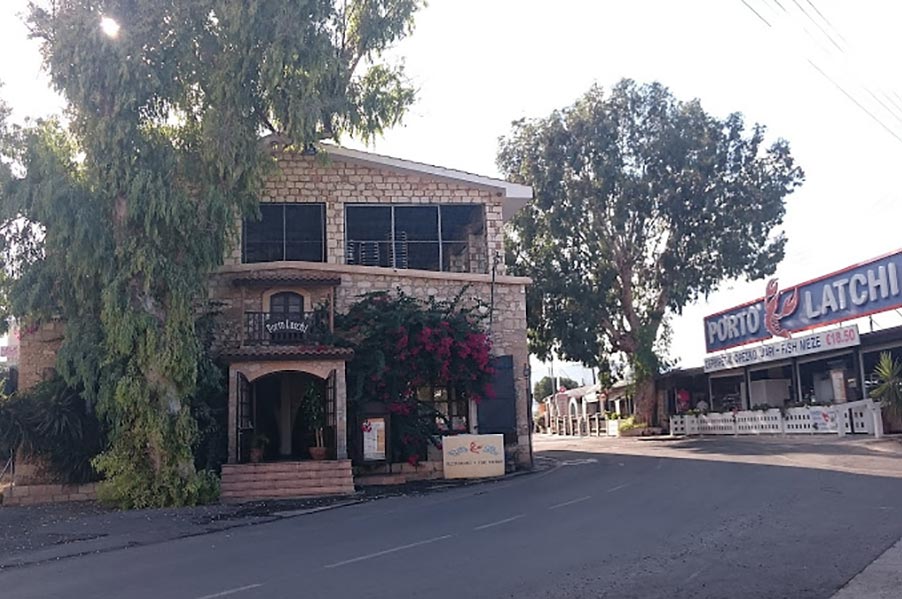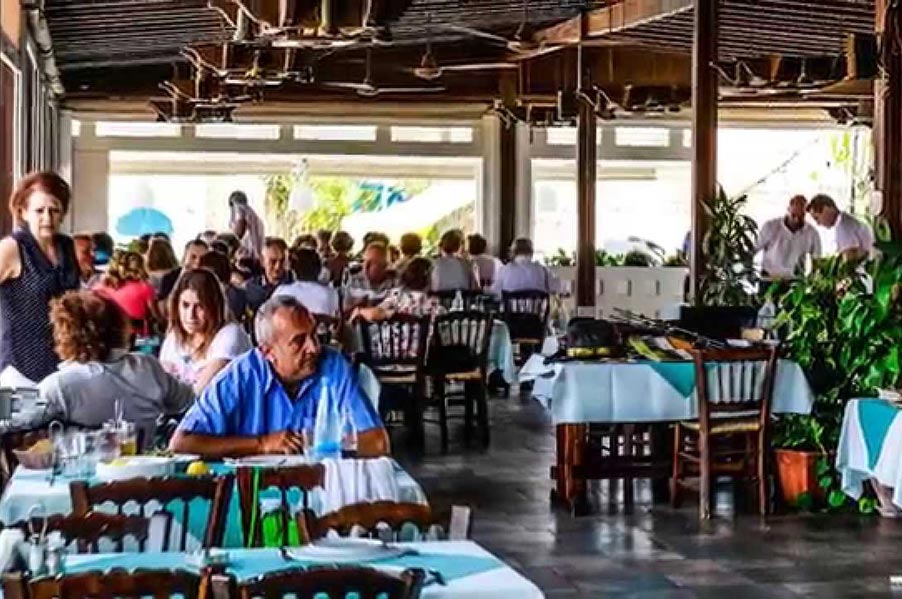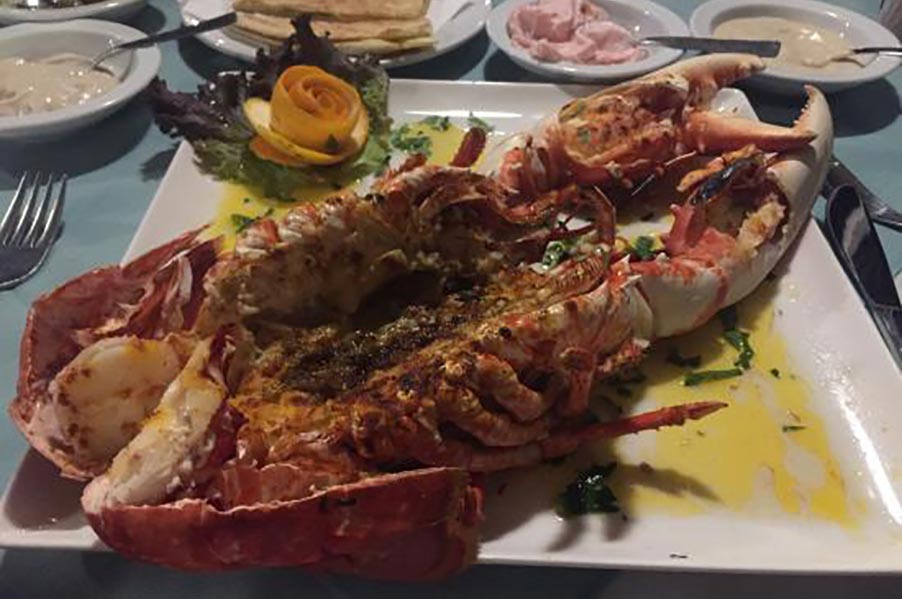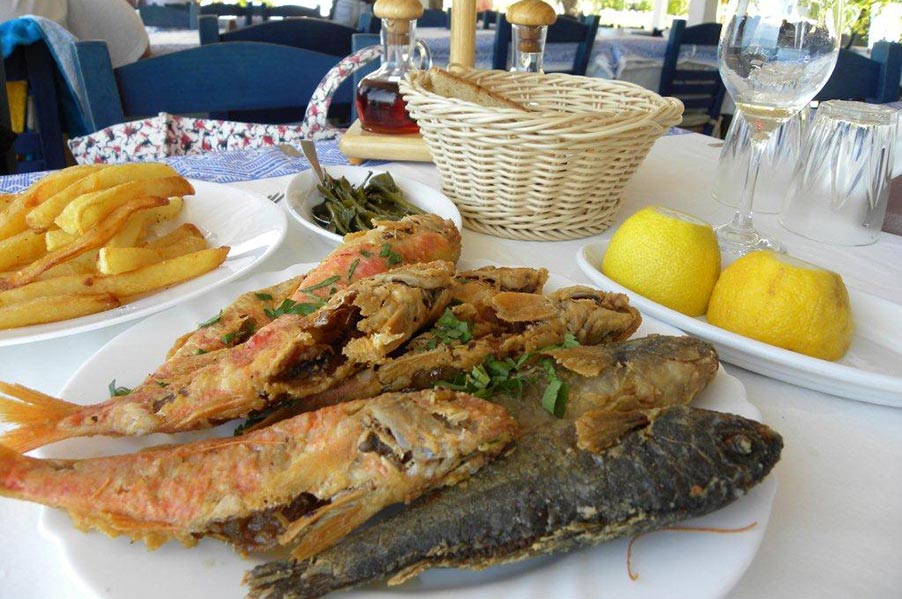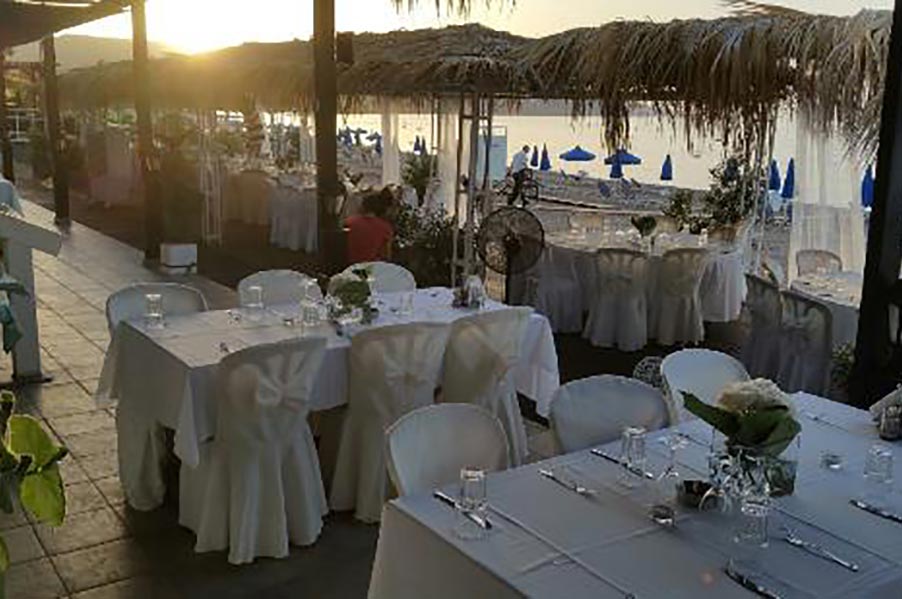 ---
Description
Porto Latchi is one of the most attractive restaurants in the area of Polis !
The service is swift, friendly, and most importantly – reliable. Immediately after being seated at your table, you're presented with the drinks list and the extensive menu.
The menu gives many choices. There's international cuisine, seafood, and traditional Cypriot food on the always-available a la carte menu. All dishes are freshly prepared to order and the fish, meat and vegetables are of the best quality. A meal wouldn't be complete without a dessert! Sweet-tooths aren't forgotten either, with an excellent dessert list. In the extensive menu is a wide range of excellent wines from various regions throughout the world with choices from South Africa, Australia, Chile, France and, of course, Cyprus. And this means that you can sit back and enjoy your favourite tipple.
We would like to welcome you to our restaurant and assure you that the seafood you are about to enjoy is of the freshest quality, mostly caught locally, or bought daily from the market.
The success of our style of cooking depends on the very best ingredients being treated in the simplest way to add their natural flavours. The meals are prepared to order '' a la minute '' nothing is pre cooked, please allow a little time so that our chefs can ensure your meal is prepared with expertise and care.
If at any time we are unable to serve you an item which appears on the menu, it is only because it wasn't available fresh on day.
Cuisine
Seafood, Greek, Mediterranean
Meals
Breakfast, Lunch, Dinner, Late Night
Restaurant features
Reservations, Seating, Waitstaff, Highchairs Available, Serves Alcohol, Full Bar, Free Wifi, Delivery, Takeout, Wheelchair Accessible
Good for
Scenic view, Large groups, Families with children, Local cuisine
Timetables:
Mon-Sun: 09:00am-22:00pm