;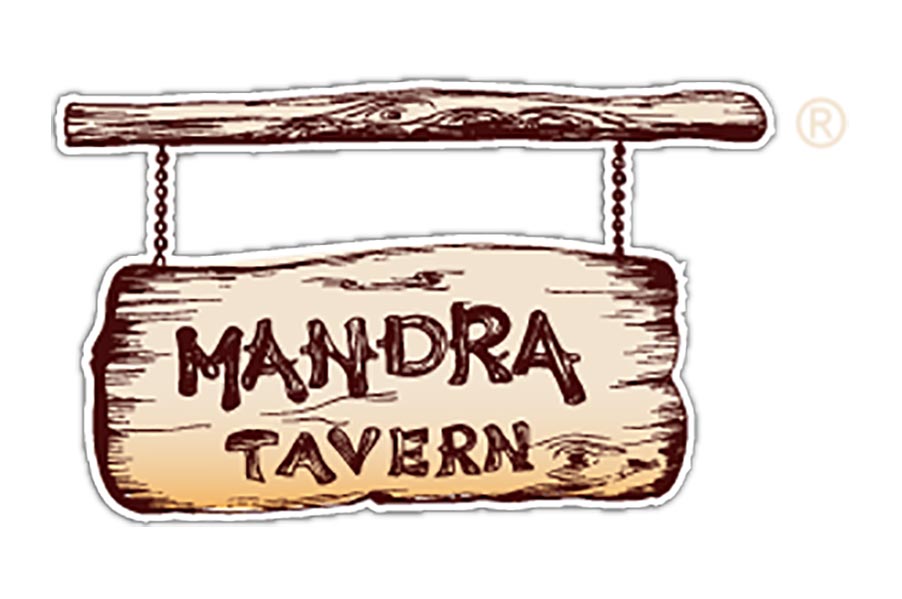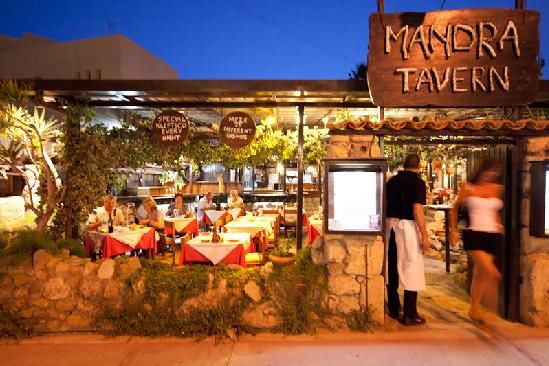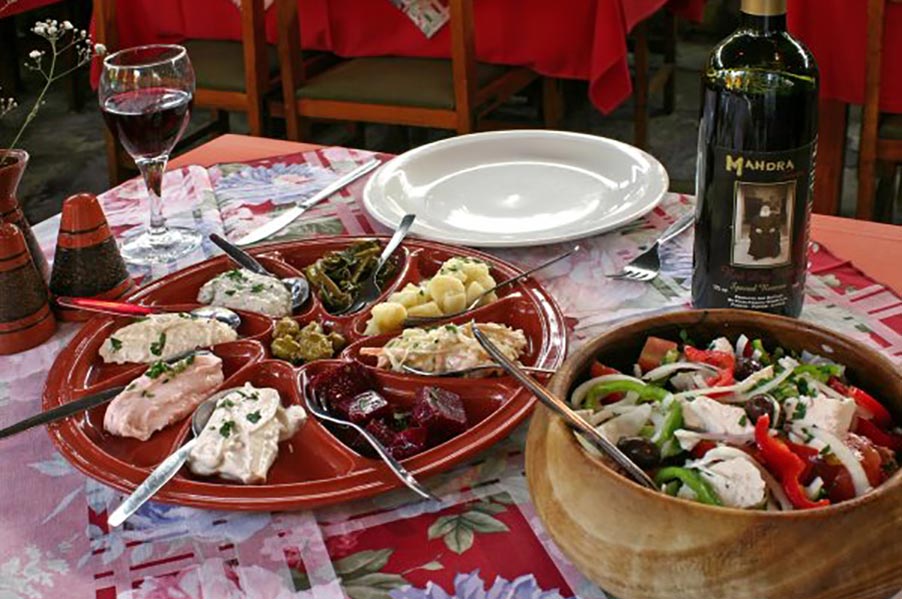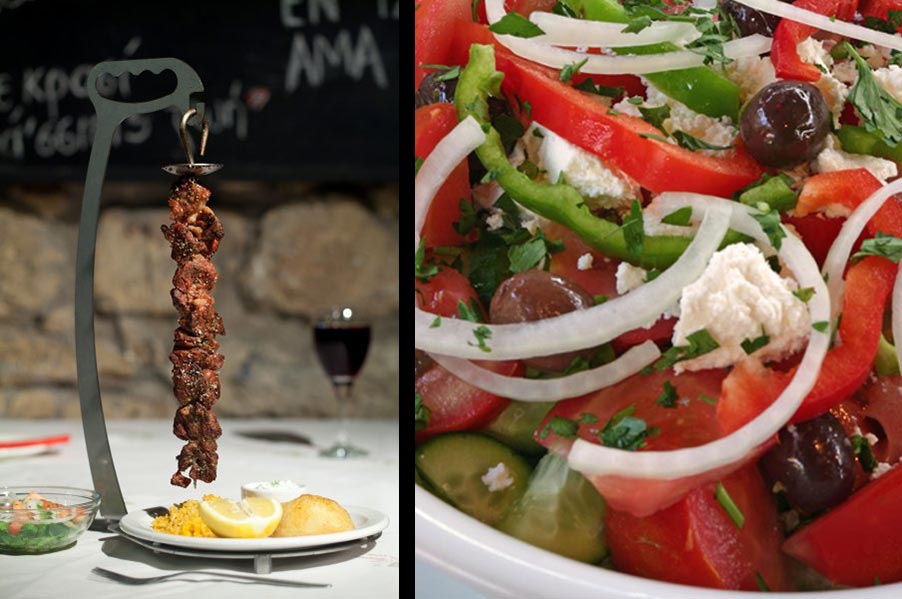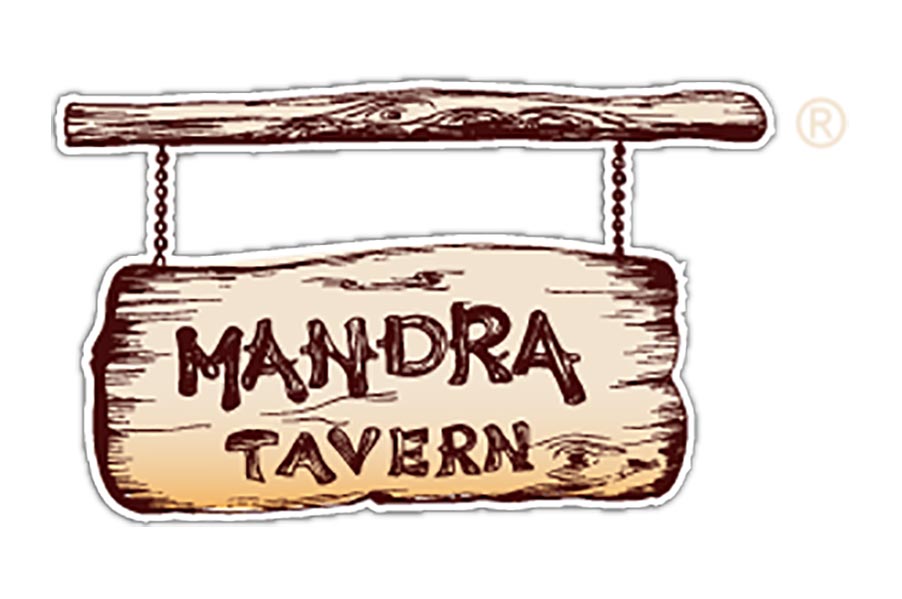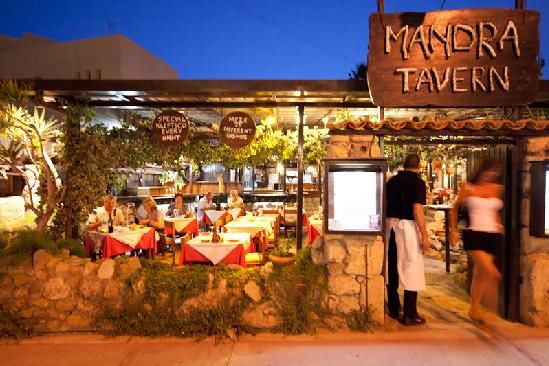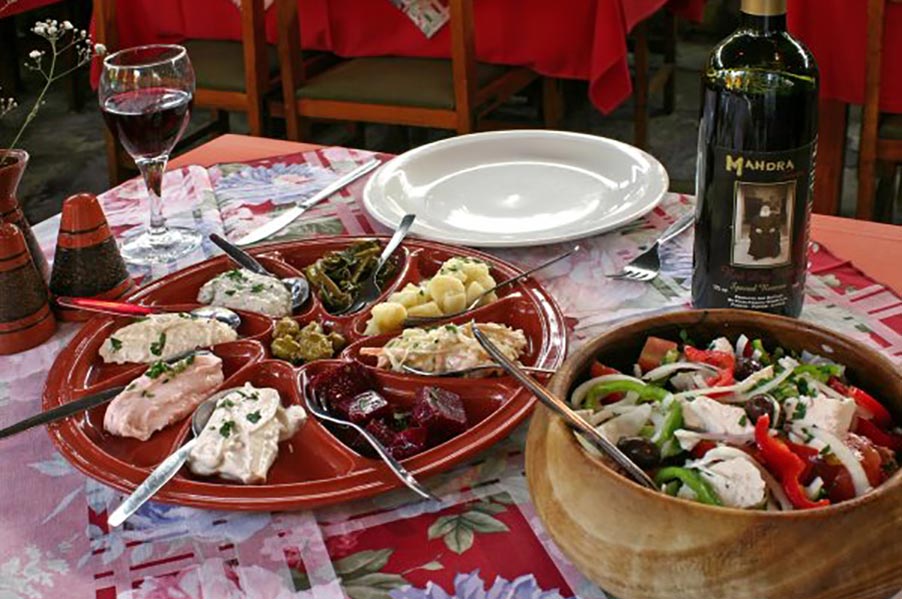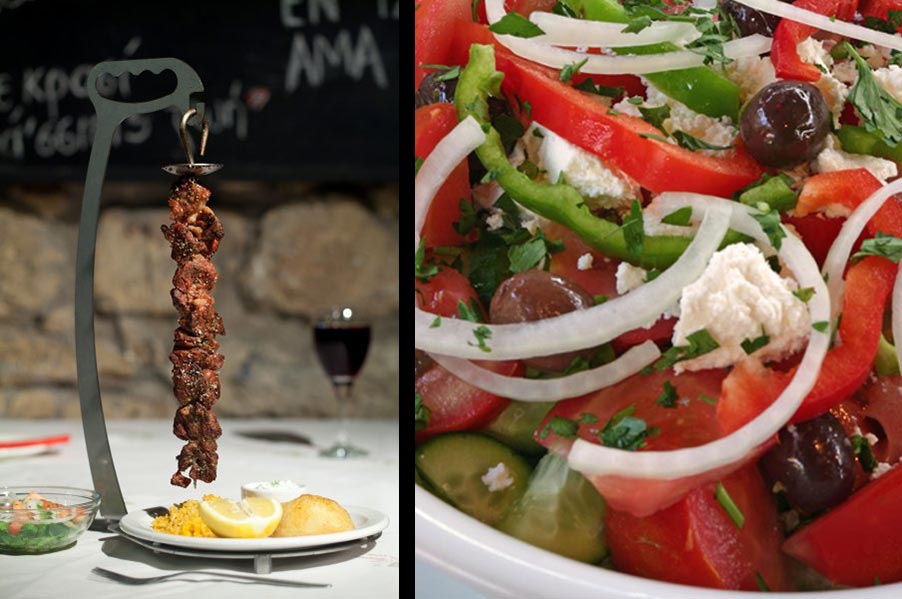 ---
Description
Welcome to Mandra Tavern
Established in 1979, MANDRA TAVERN is one of the oldest and best traditional taverns in Kato Paphos.
The name "Mandra" is the Greek word for a livestock enclosure.
A "Mandra" built with natural stone was used to protect livestock from weather conditions, to store dairy products and sometimes for the shepherds to sleep in.
This tavern used to be one such place. Its basic character has been retained. Only a few additions and alterations have been made and this only so that guests enjoy their traditionally prepared meals in a comfortable and pleasant environment.
Specialties are the Meze and Fish Meze, as well as the Sizzling Steaks and Spare Ribs.
The MANDRA TAVERN is committed to exceptional service and high standards of product quality and cleanliness and takes pride in providing its customers with a memorable dining experience.
One visit to the MANDRA TAVERN will give you good reason to visit again!
Timetables: 5:30 pm - 11:00 pm