;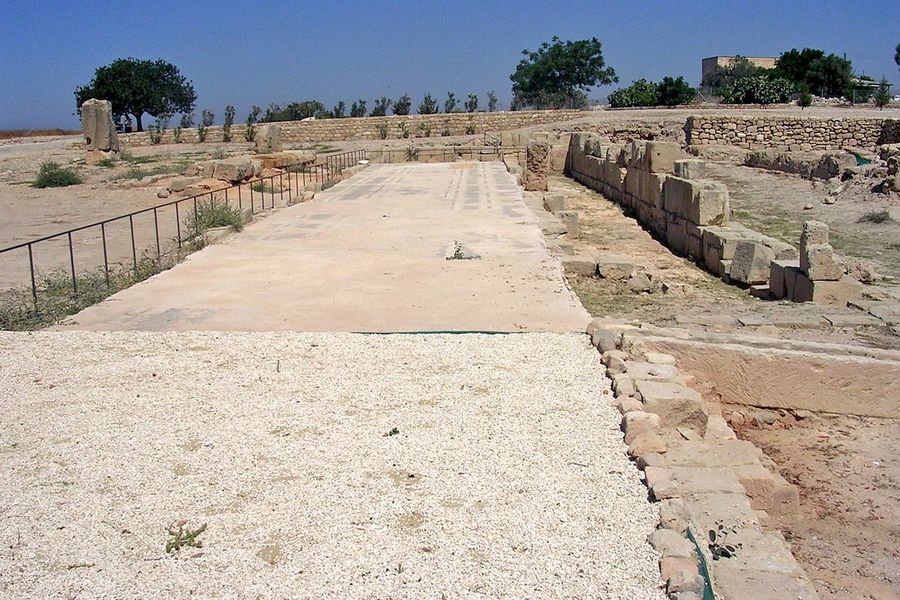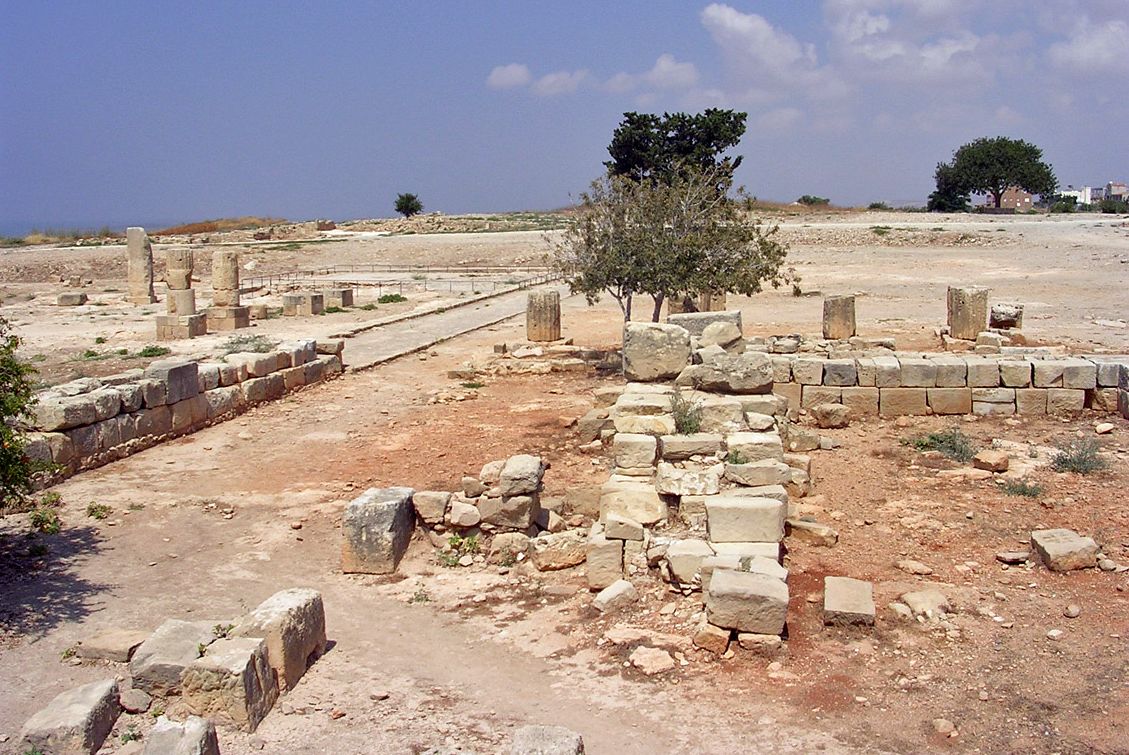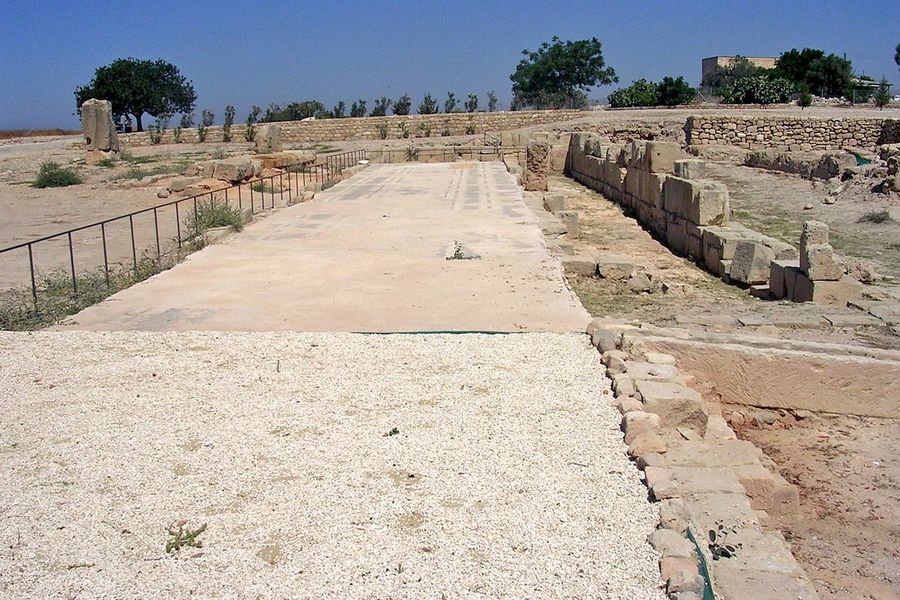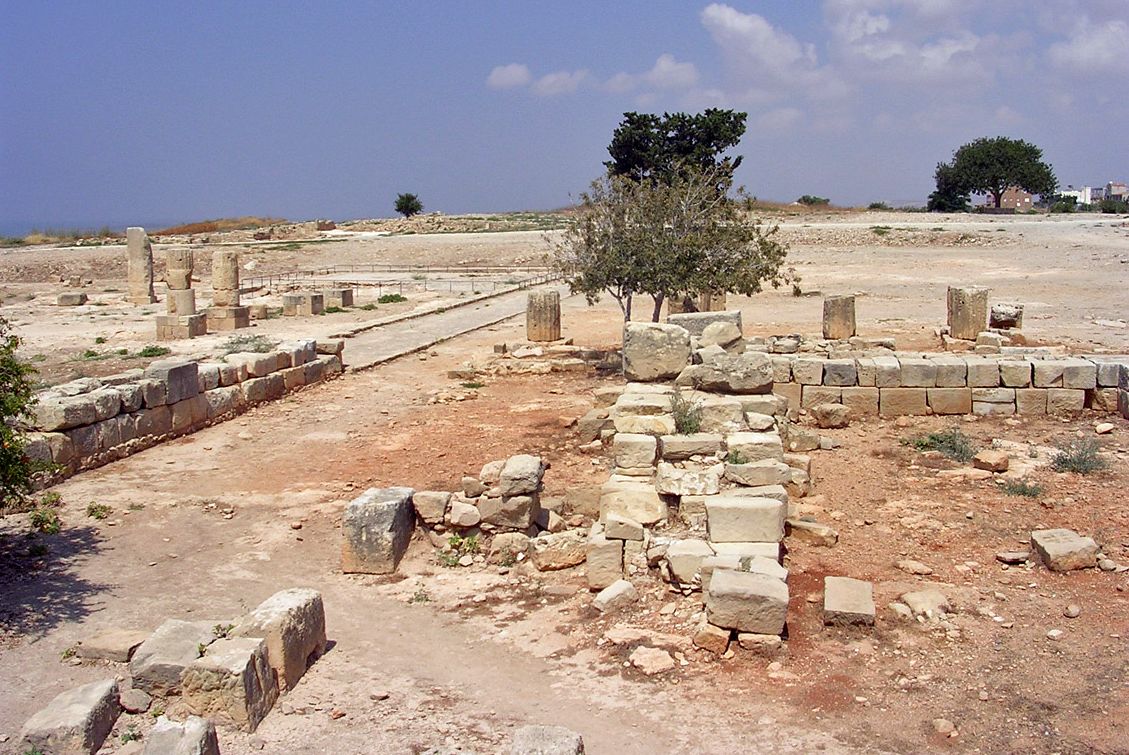 ---
Description
DESCRIPTION:

The Sanctuary of Aphrodite is located at Kouklia village, 14 km east of Pafos, off the Limassol (Lemesos) - Pafos road.
Palaipafos, which means Old Pafos, was one of the most celebrated pilgrimage centres of the ancient Greek world, and once a city-kingdom of Cyprus. Here stood the famous Sanctuary of Aphrodite, the most ancient remains of which date back to the 12th century BC.
The glorious days of the sanctuary lasted till the 3rd - ­4th century. The museum, housed in the Lusignan Manor, contains many interesting finds from the area and excavations are continuing on the site of the sanctuary, the city and the necropolis.m.

TIMETABLES

Monday, Tuesday, Thursday, Friday, Saturday, Sunday: 08.00 -16.00

Wednesday: 8.00 - 17.00
Entrance fee: 3.40 (the price includes entry to the of Palaipafos archaeological site-Kouklia)