;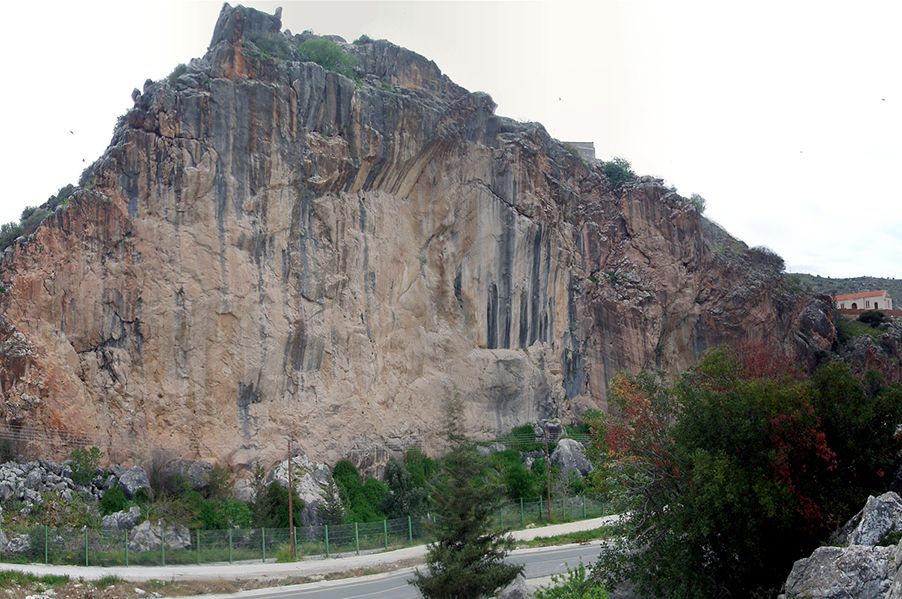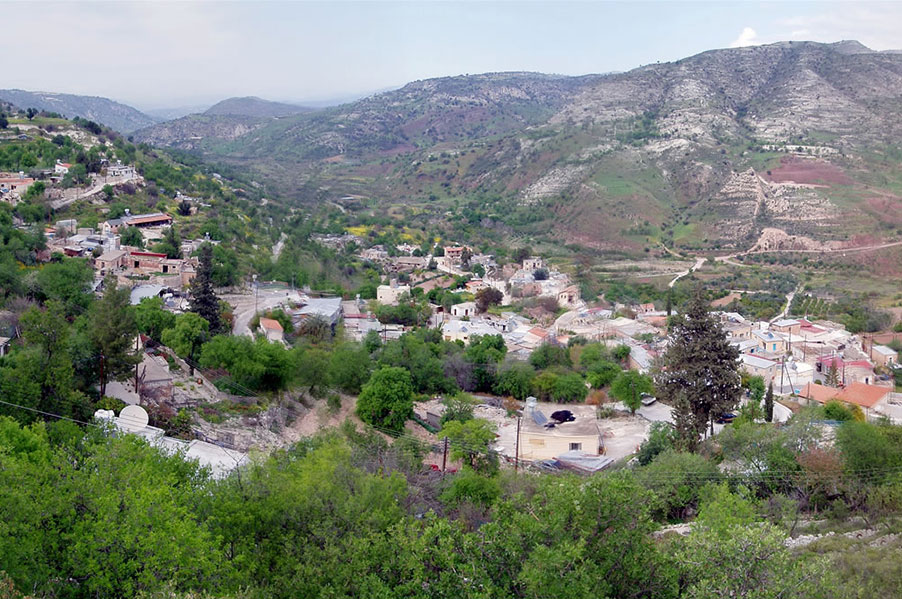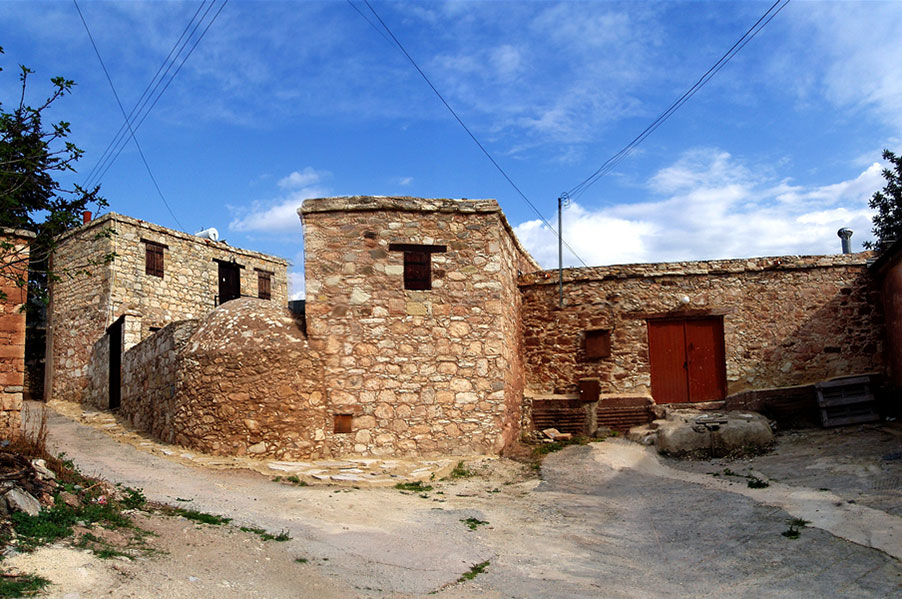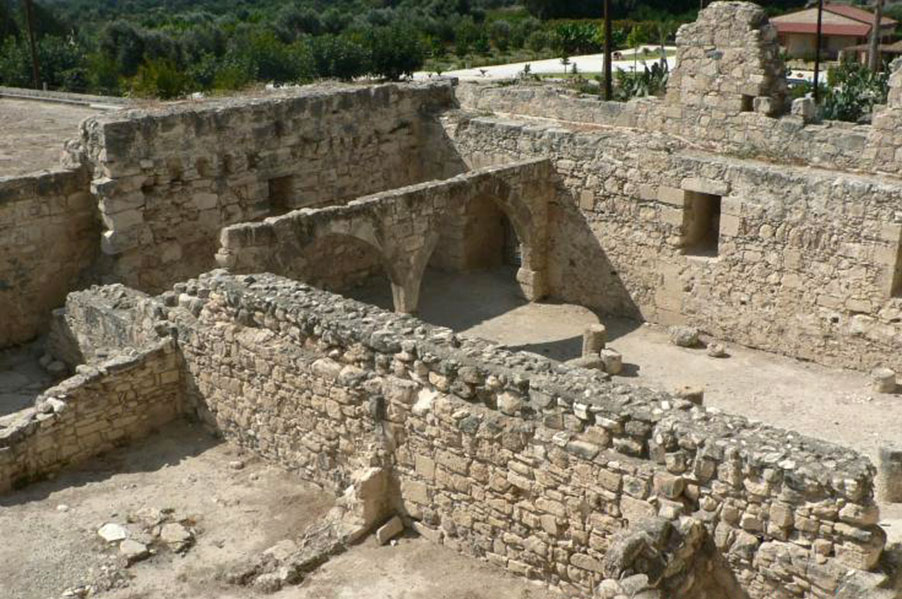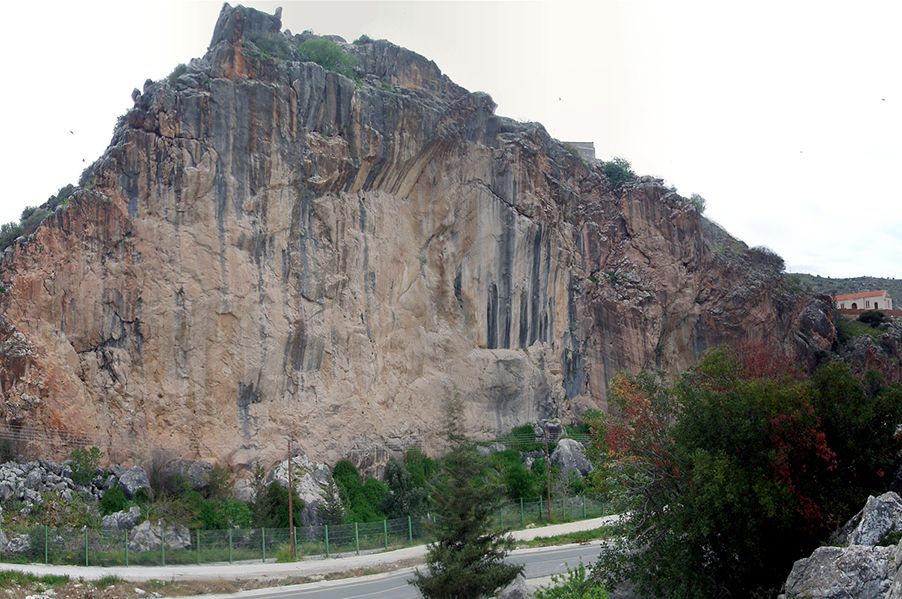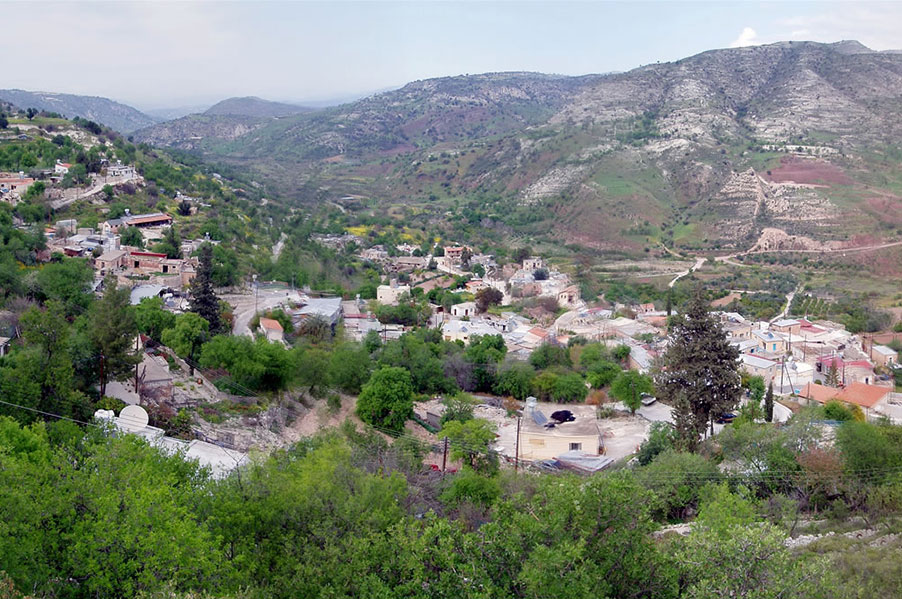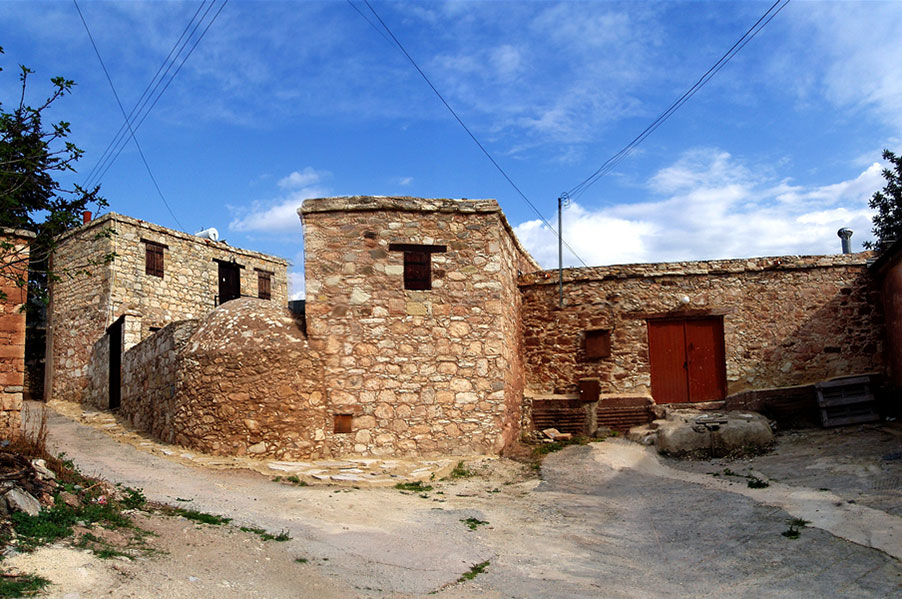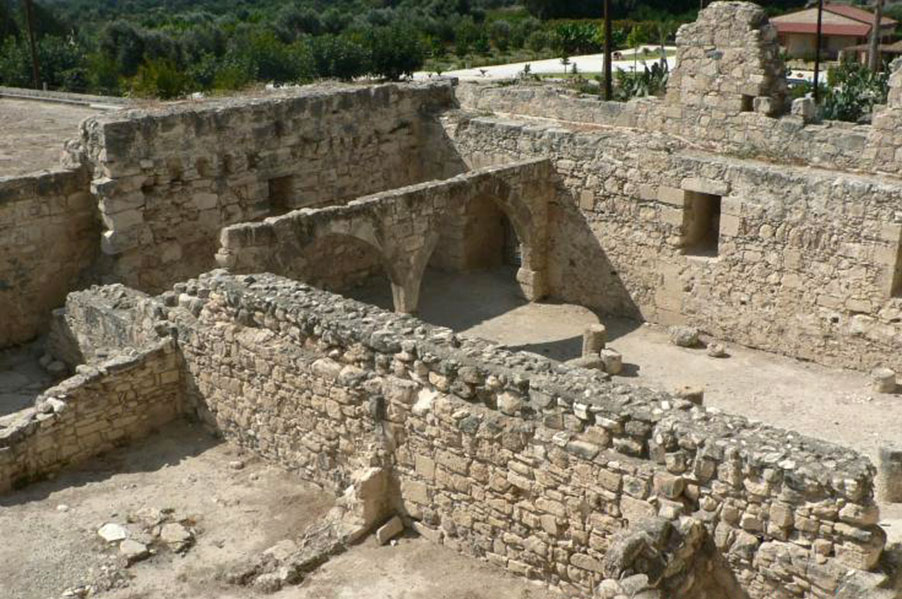 ---
Description
Episkopi, is built on a steep slope on the west side of the Ezousa River valley, located some 11kms northeast of Paphos. A stroll around the village reveals to visitors that the traditional core of the village remains unchanged. The old stone drinking fountain with its characteristic arches still stands.
At a distance of around 1.5kms north of the village is a picnic site recently established as a joint initiative by the community and the village's emigrants. It is an idyllic location on the east bank of the Ezousa, surrounded by greenery.
The area¢s geological formations and the existence of the valleys with their perennial water have resulted in a wealth of species and habitats.
Within the area lies one of the island's most interesting monuments: the Episkopi Rock, and one of the most elegant historical monuments: the 16th century Sindi Monastery, recipient of a Europa Nostra award for excellence in restoration (1997). Episkopi attracts more and more visitors each year with its surrounding countryside being perfect for walking, birdwatching, photography, painting and much more offering the opportunity to enjoying the real Cypriot village life. It is easily accessible from Pafos and Limassol while is a short drive away from Pafos main town, 15 minutes form the nearest beach and just 6 km from Minthis Hills Golf club.