Polis Chrysochous (Polis)
;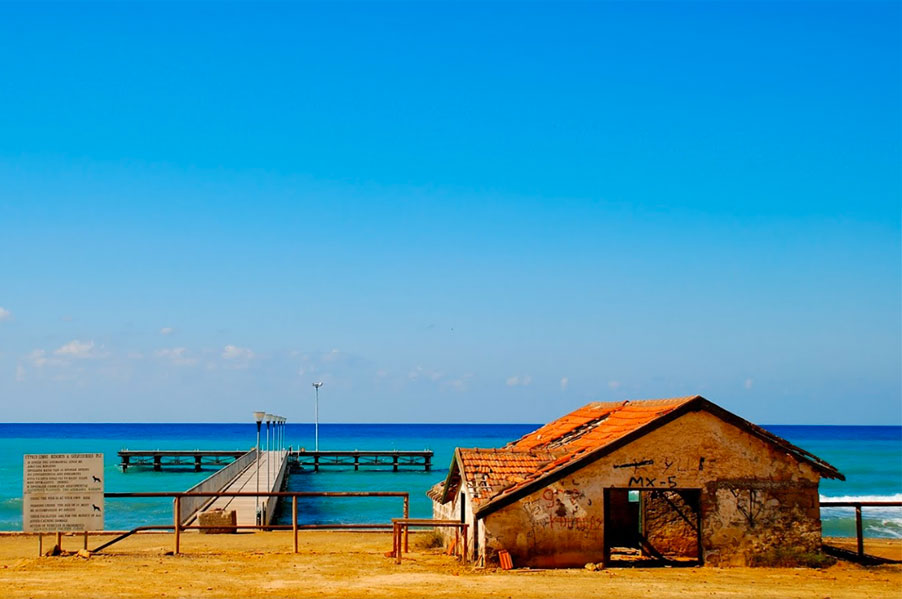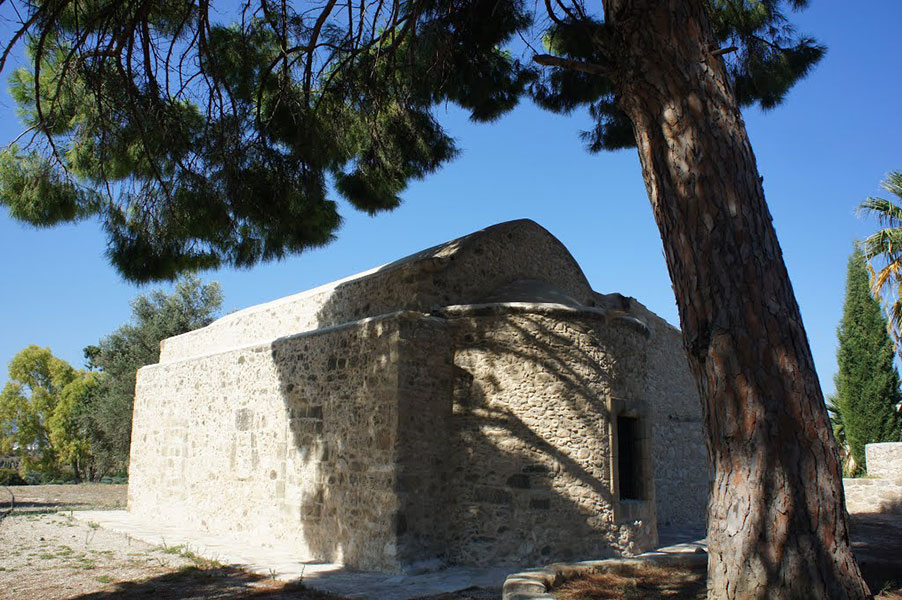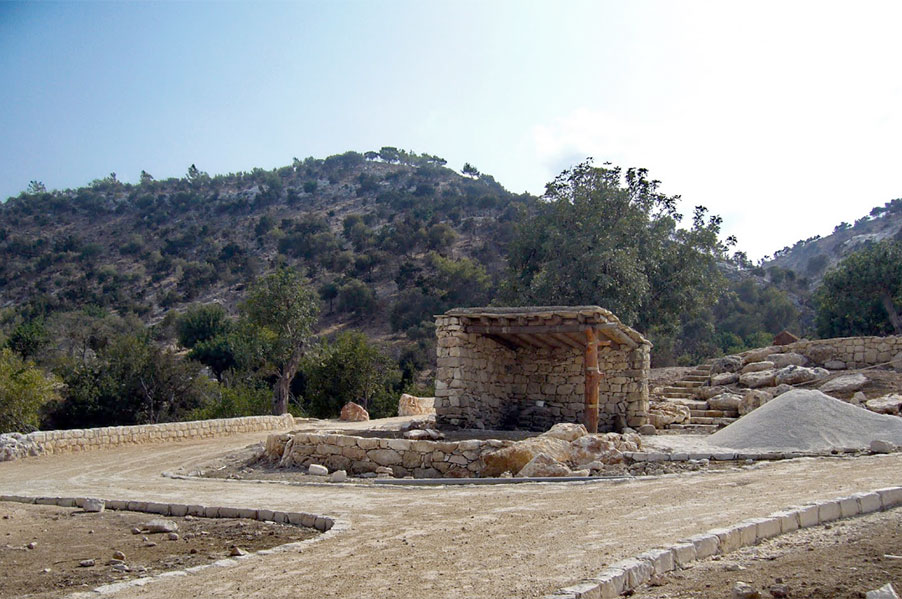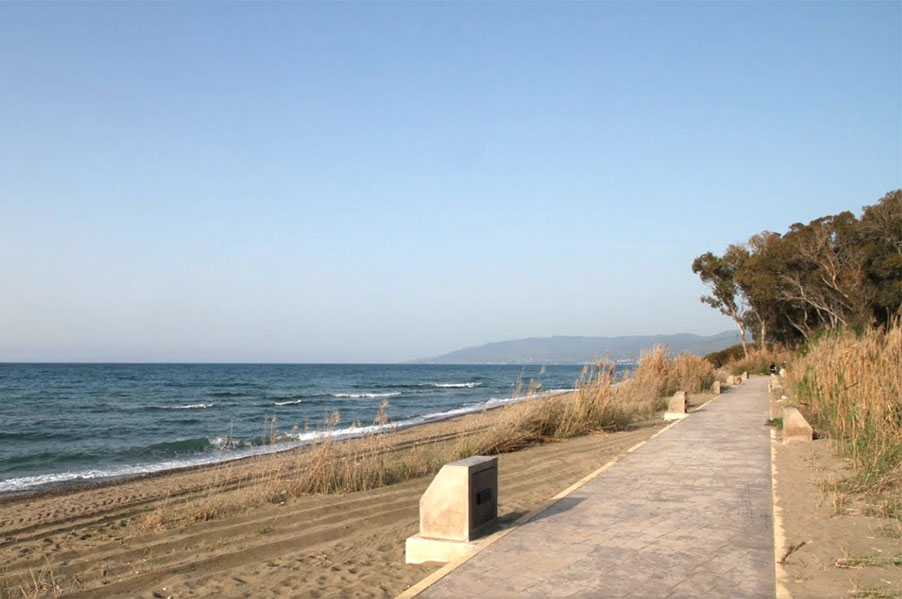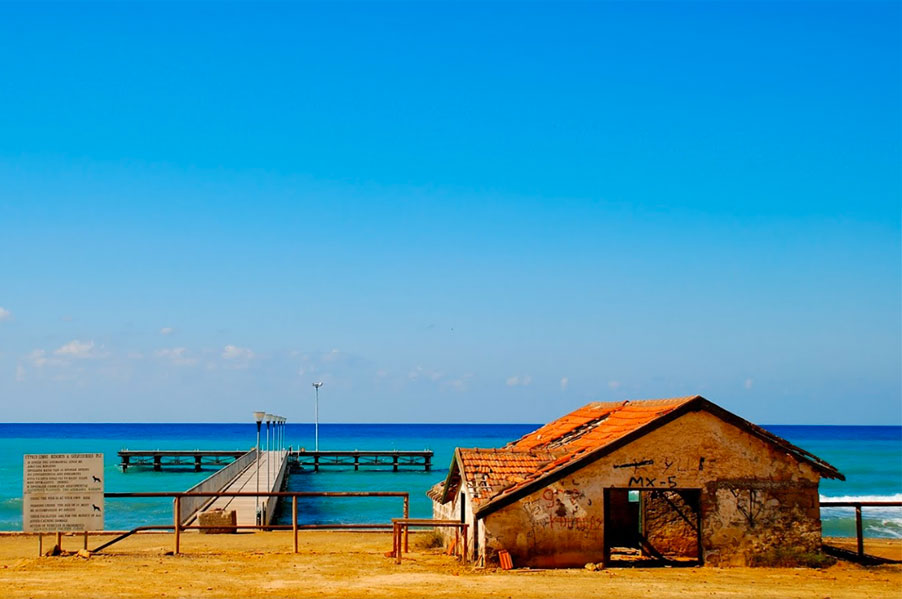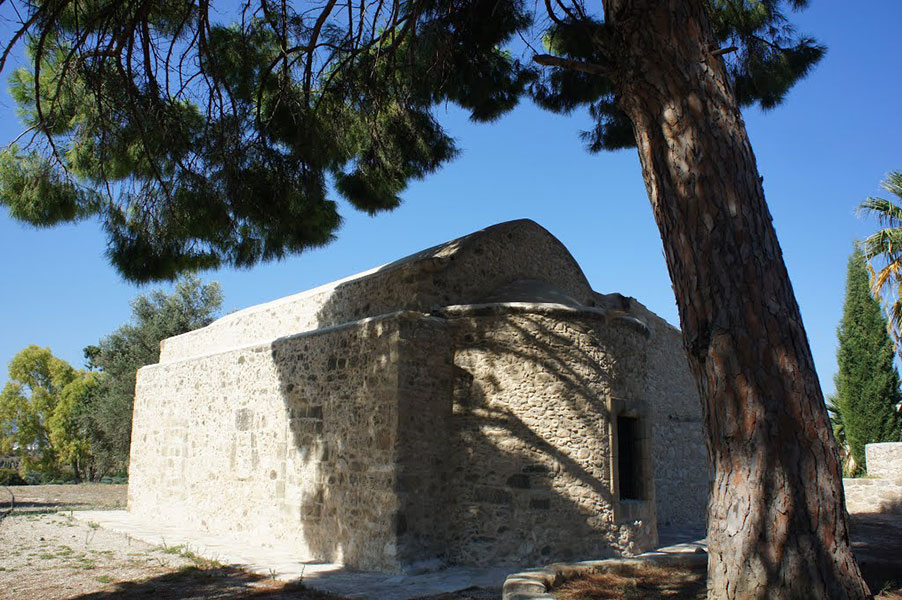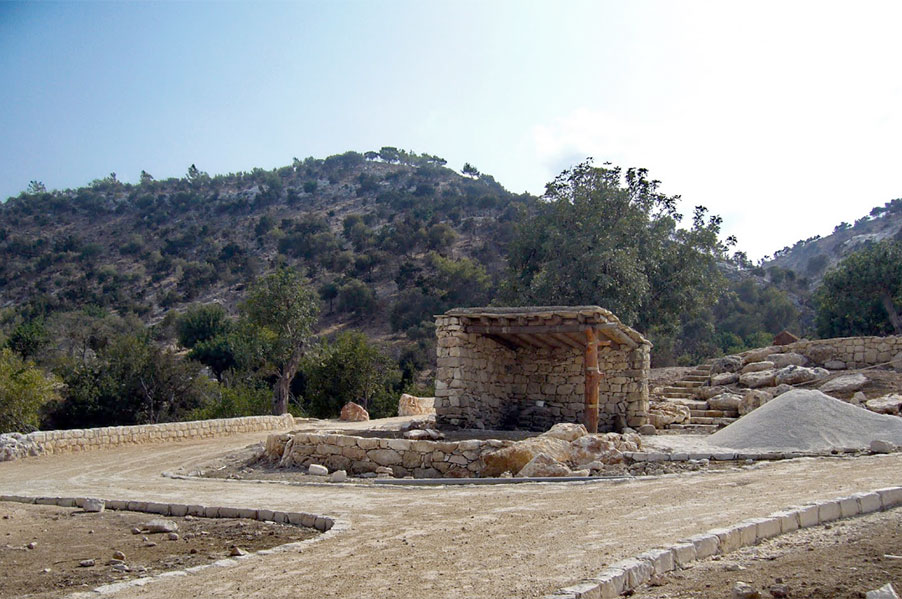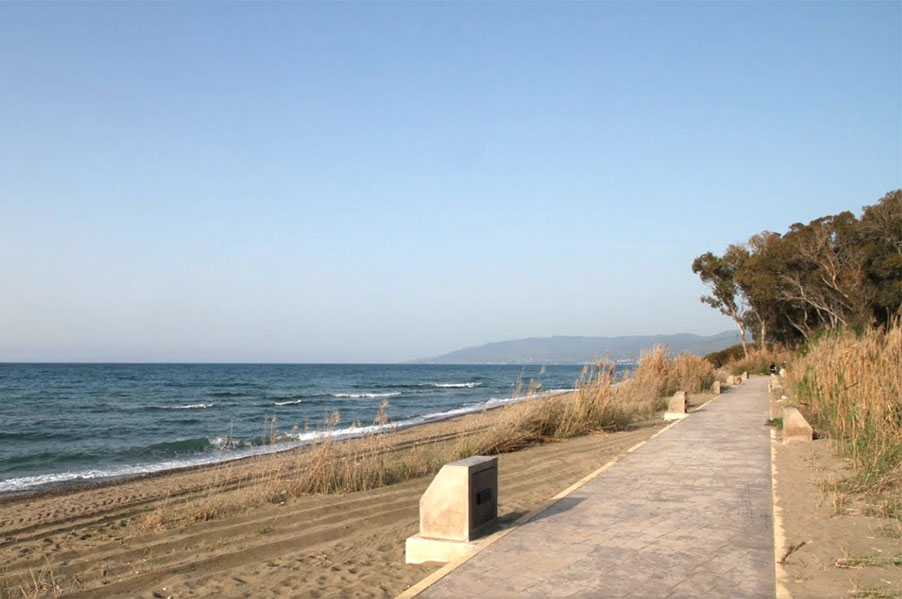 ---
Description
Polis Chrysochous Village (also known simply as Polis) is located near Chrysochous Bay and on the edge of the Akamas Peninsula, within the Paphos district of Cyprus, 37Km north of Paphos.
The town of Polis is where the ancient city-kingdom of Marion once stood, an important commercial centre in the Classical and Hellenistic periods, with close ties with Athens. During the Hellenistic-Roman period, Marion was renamed Arsinoe. Polis has become a popular sea-side resort with a noteworthy traditional centre that maintains its beauty and many of its traditional buildings.
According to a legend, the Athenian warrior, named Akamas the son of Theseus, visited Cyprus after the Trojan War, hence the name of the present-day Akamas Peninsula. The legend continues with Akamas founding the ancient city of Marion, which later became Arsinoe and today is Polis Chryochous.