ColourPix Digital Printing
;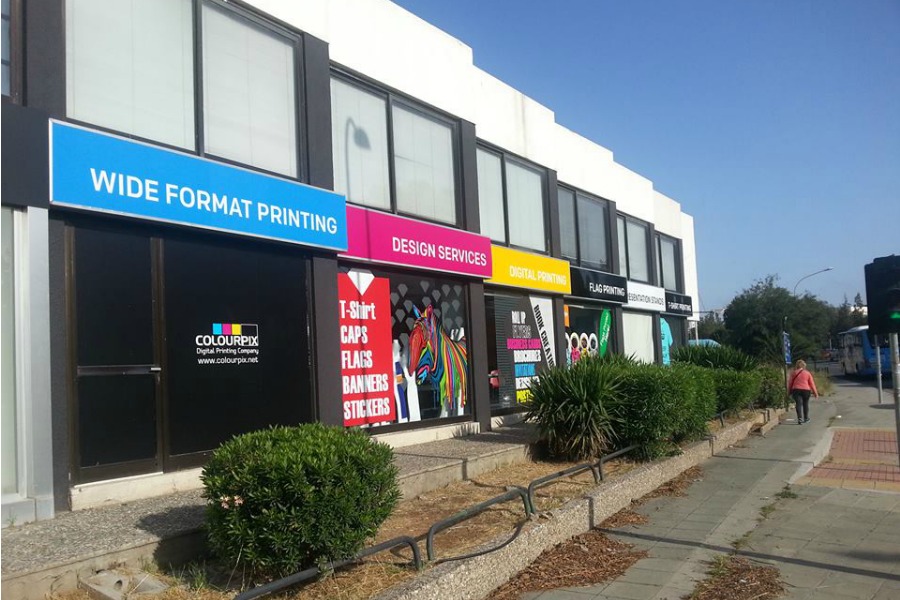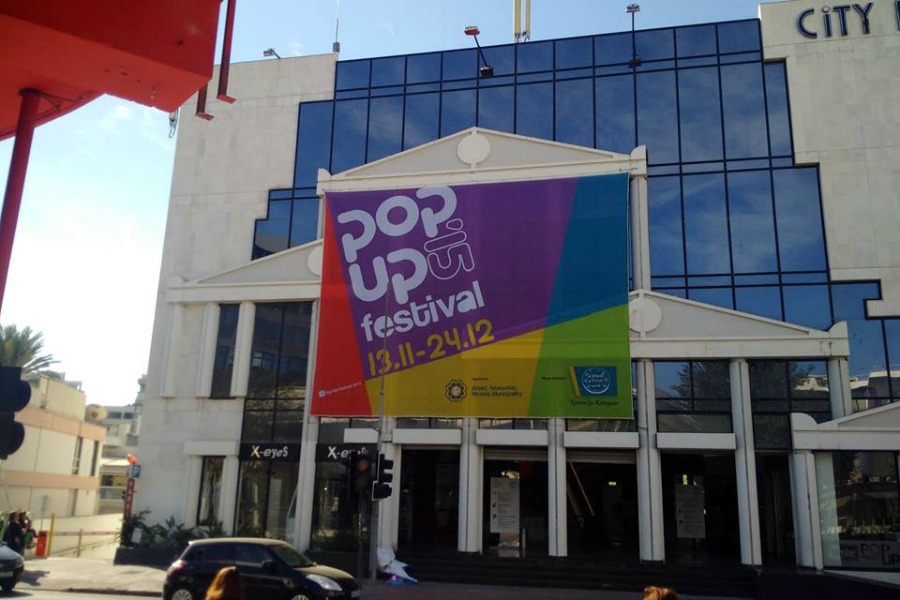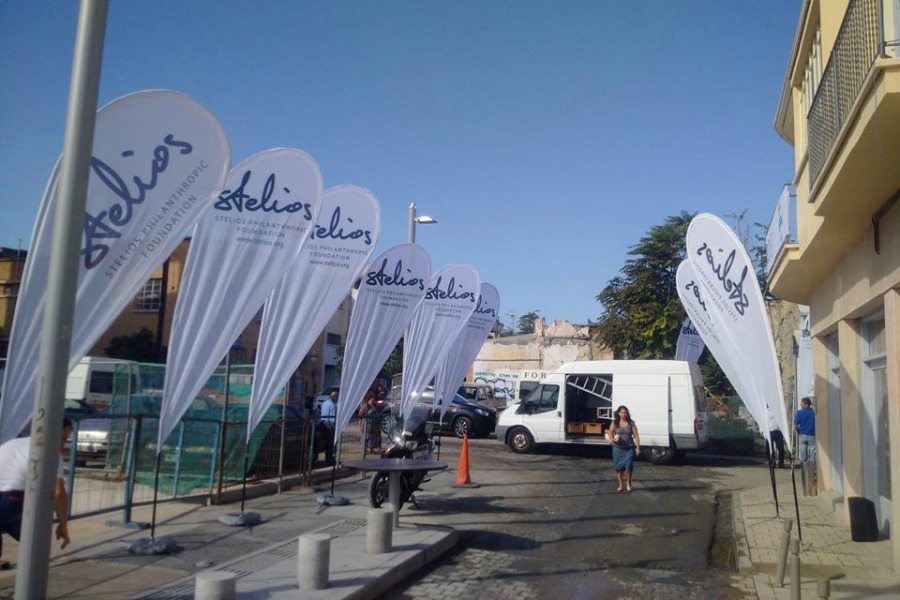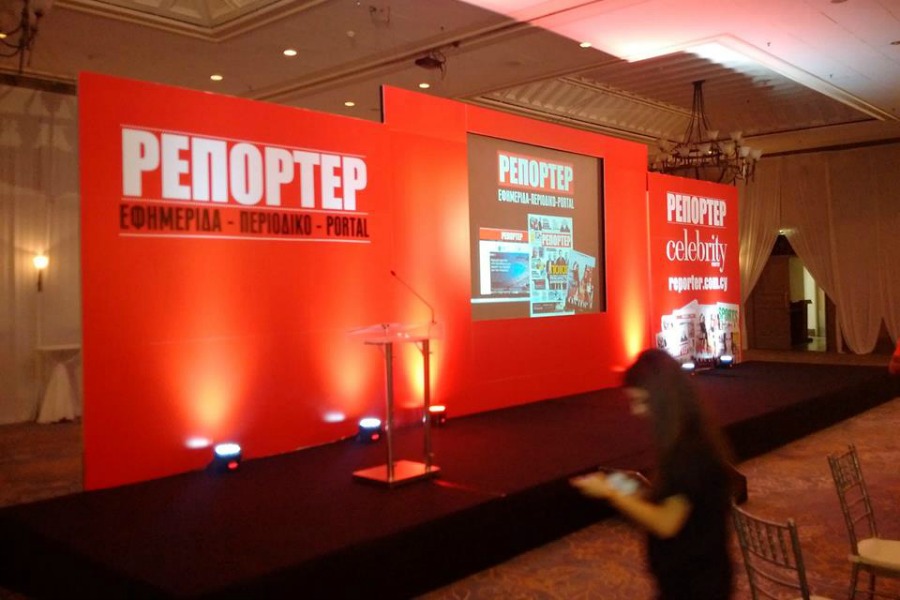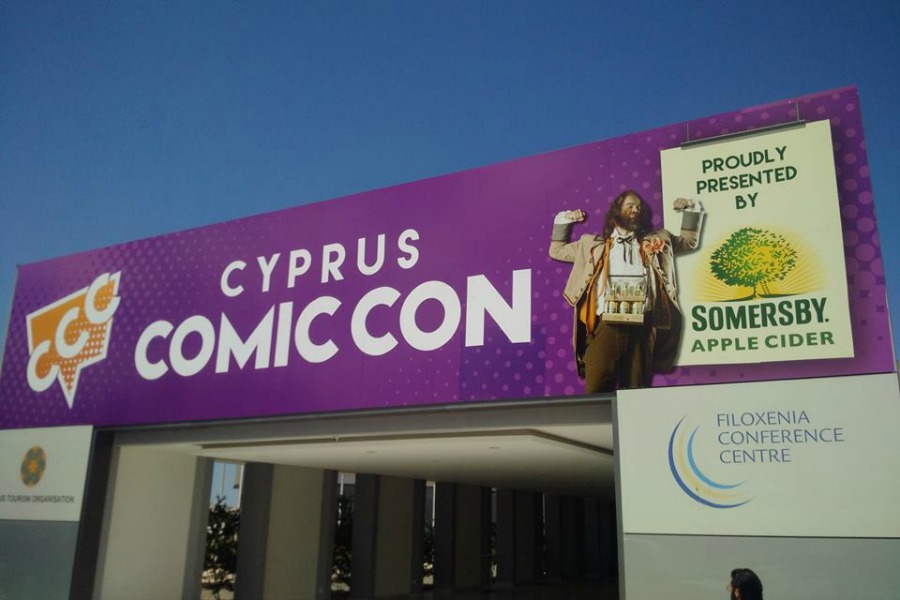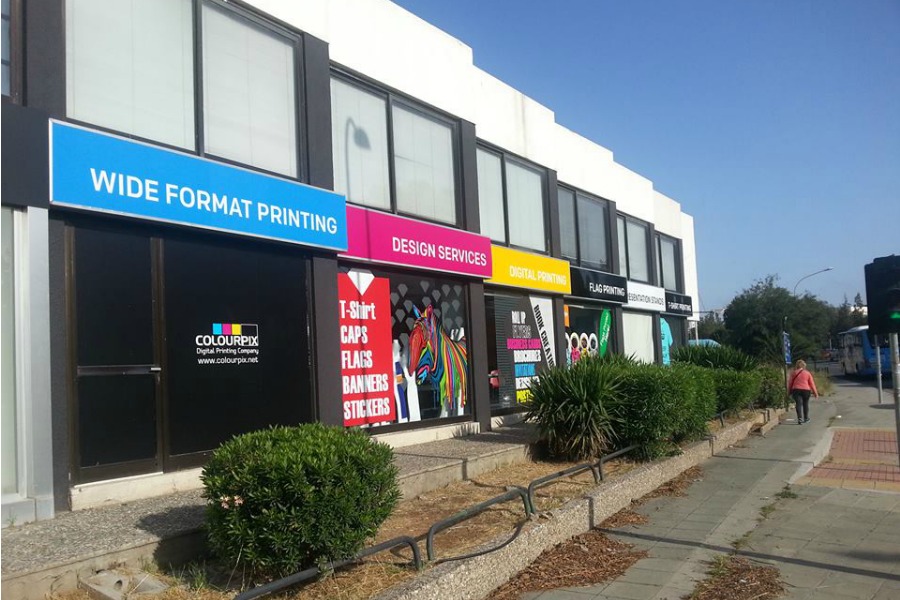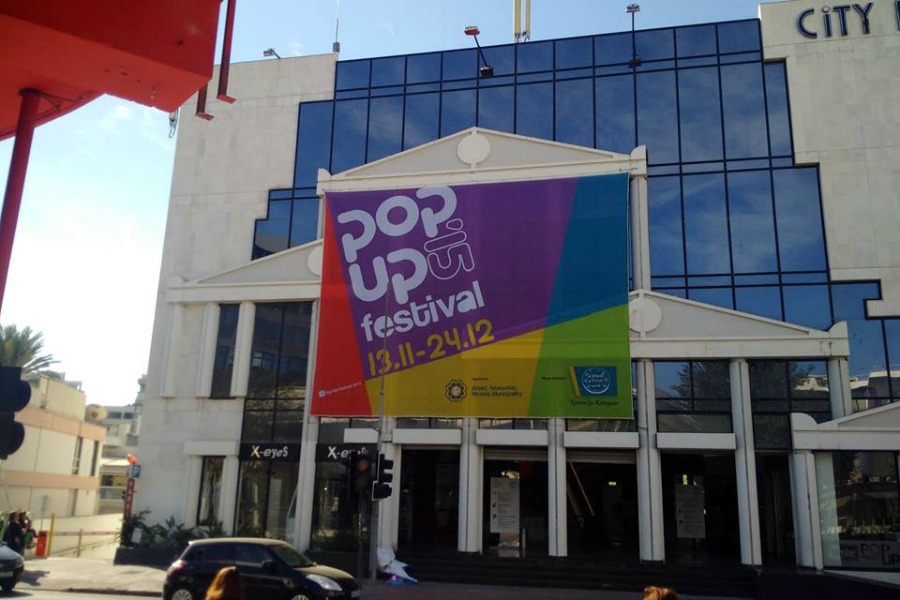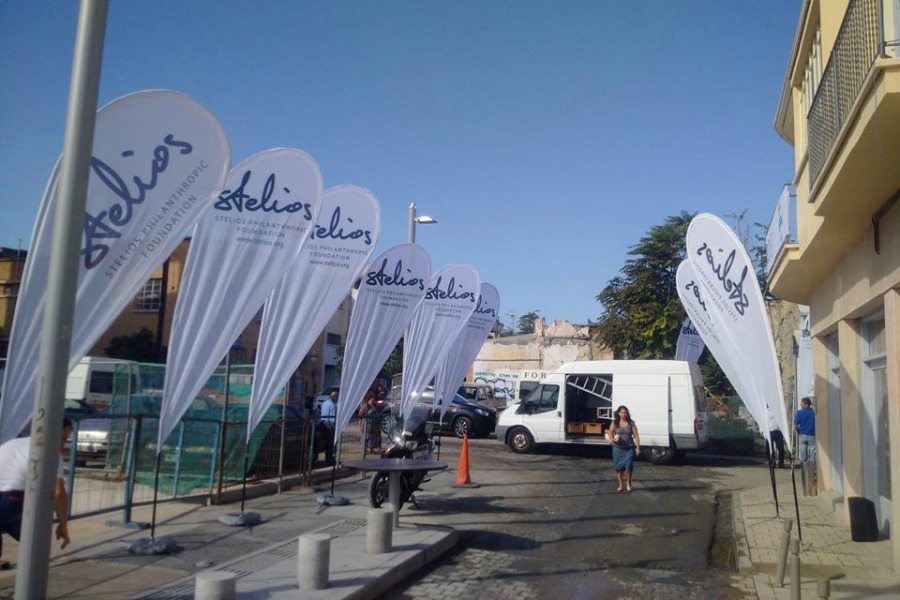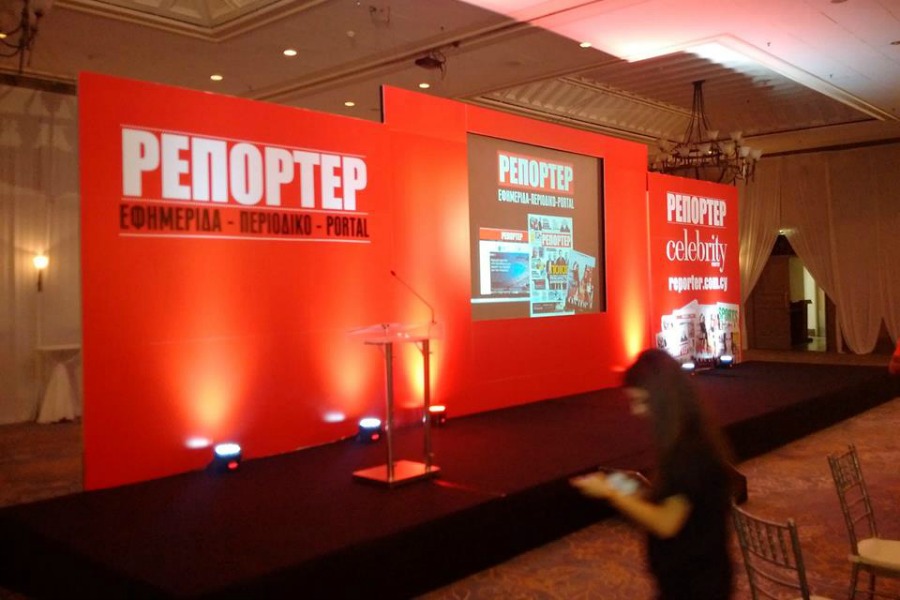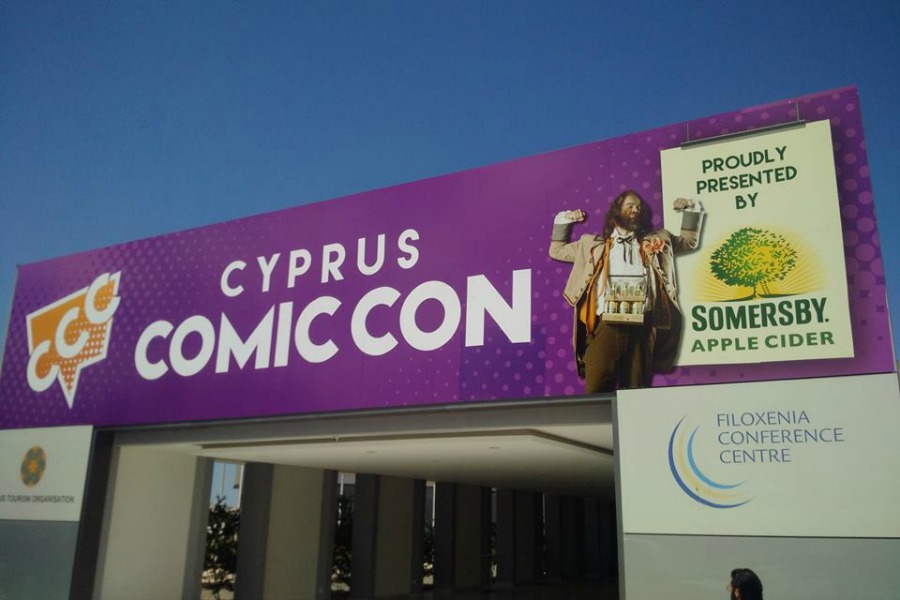 ---
Description
About Us
It's more about you really... so let's start by saying we're here to make your job easier.
If you're a creative agency, marketer or business owner you'll know about the challenges of staying ahead of the competition, promoting a cause or communicating an important message.
And this is where we can help.
As one of Cyprus leading High Resolution Digital Printers we're fast, flexible and competitive and can support your individual needs for display and retail graphics, site branding, flag printing , t-shirt printing, exhibition solutions and outdoor advertising.
Mon-Fri:
8:30 am - 6:00 pm