;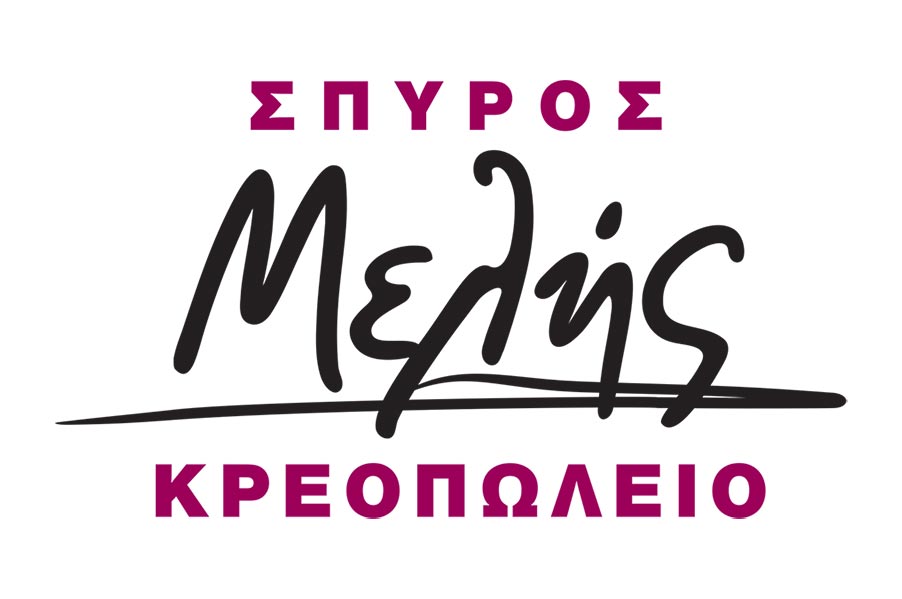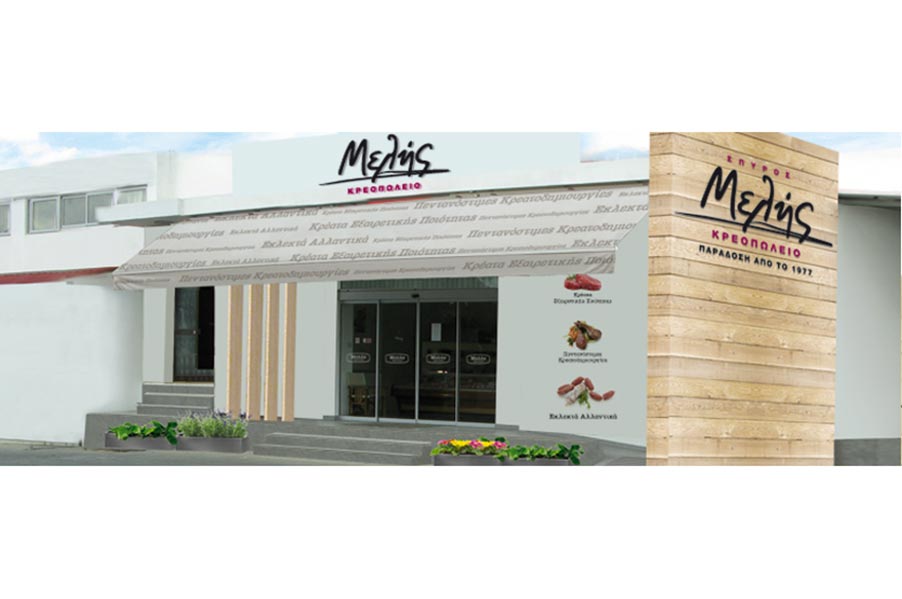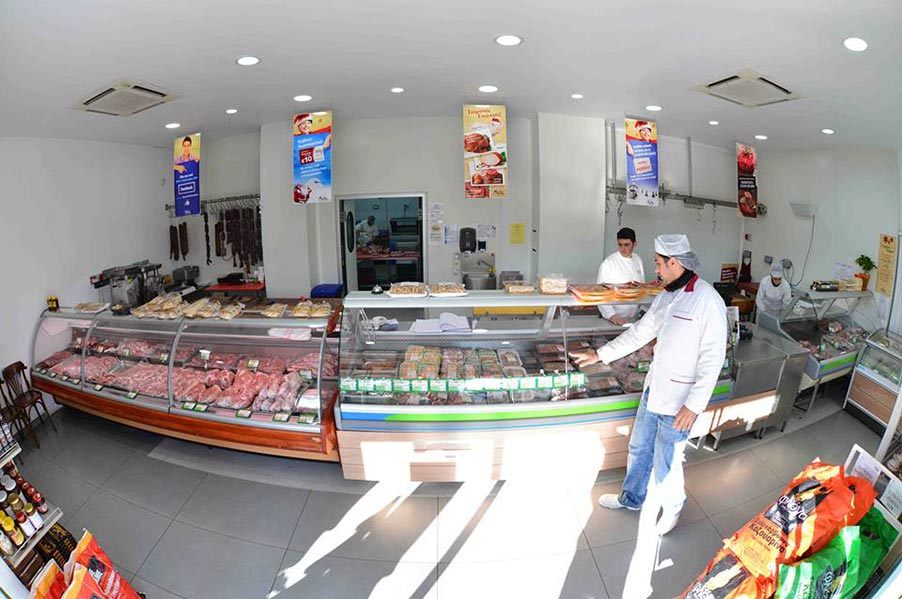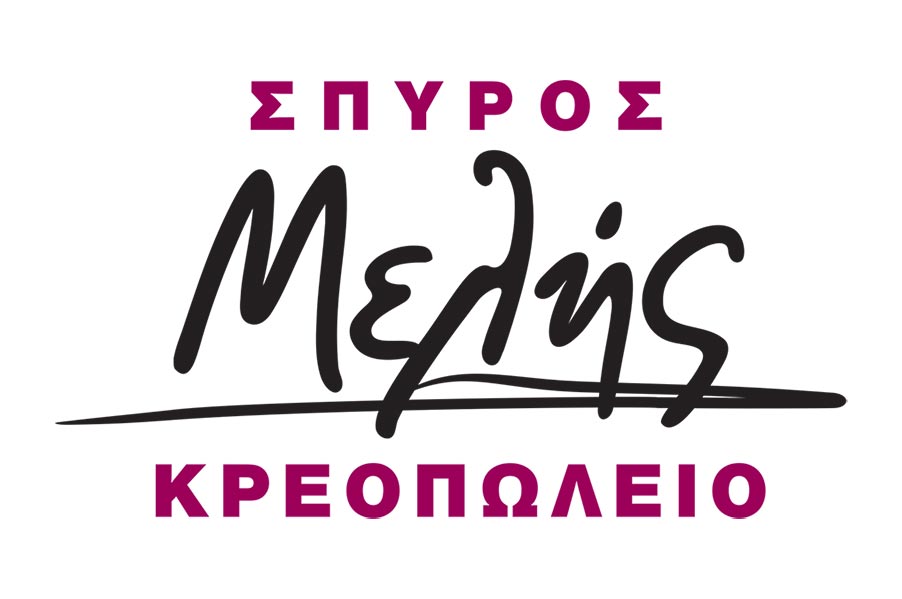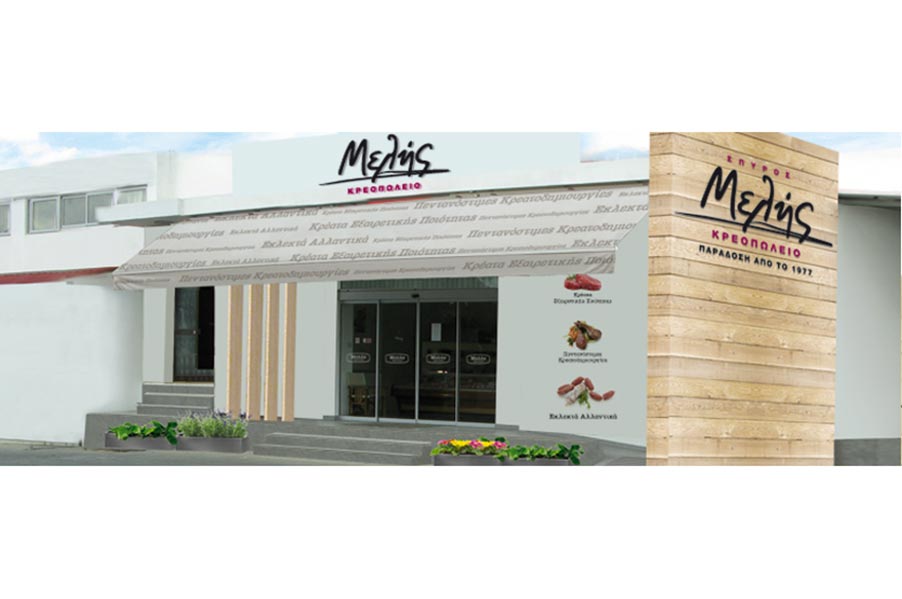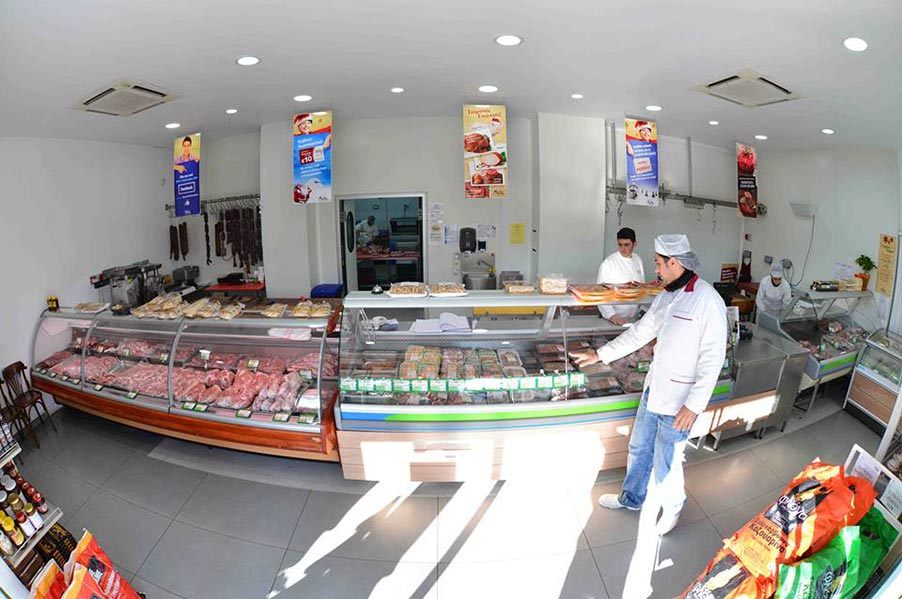 ---
Description
The butcher shop, Spyros Melis stands out for the variety and quality of products, but mainly for the continued efforts of so unique meat to be daily at your disposal.
Our love, our commitment to delivery, and the delivery of products in compliance with the high standards and strict hygiene conditions, it is our characteristics that separate us from the common butcher and make our products to stand out.
Our concern, respect your needs and serve you better.
Thank you for your preference.
Timetables: Monday – Saturday 07:00 – 19:30