Christos Platis LTD Freight Forwarding
;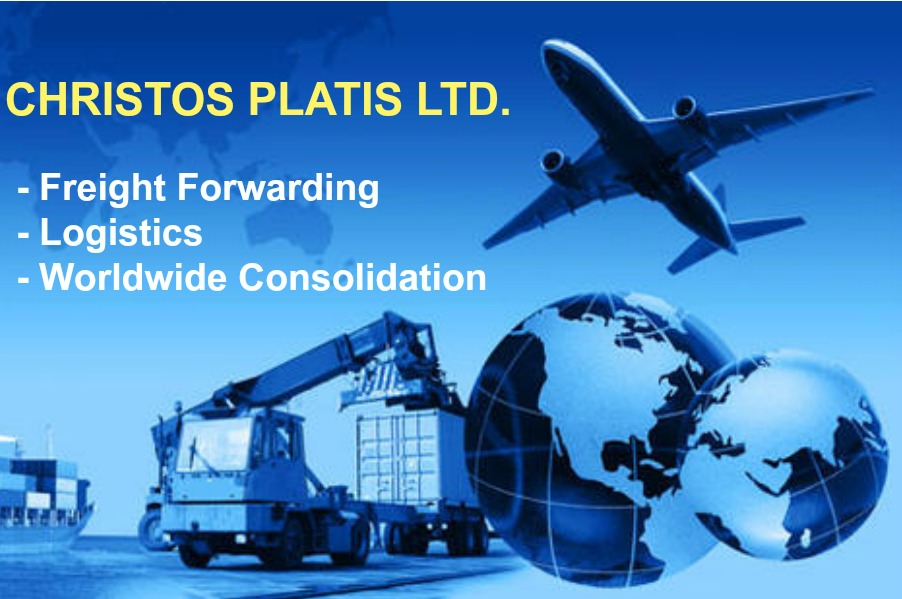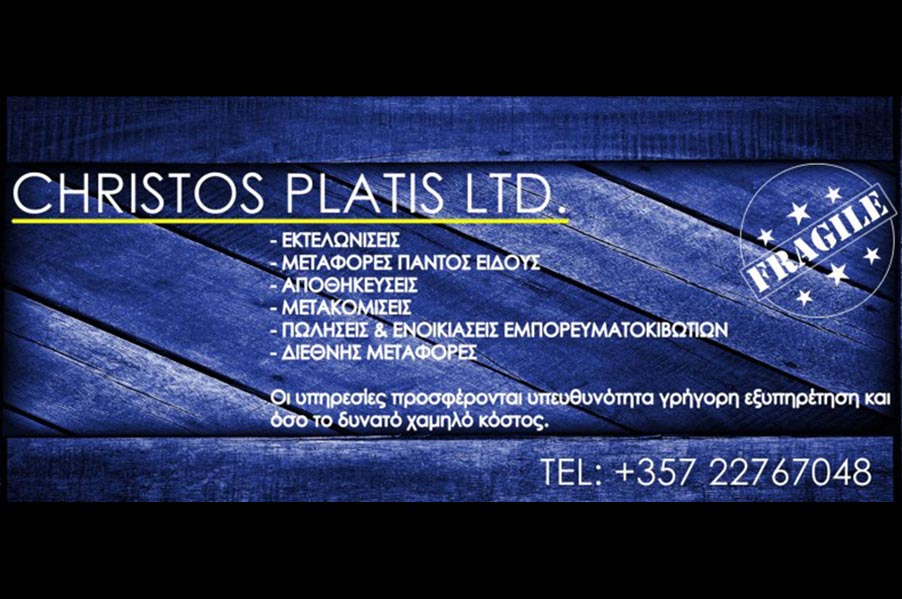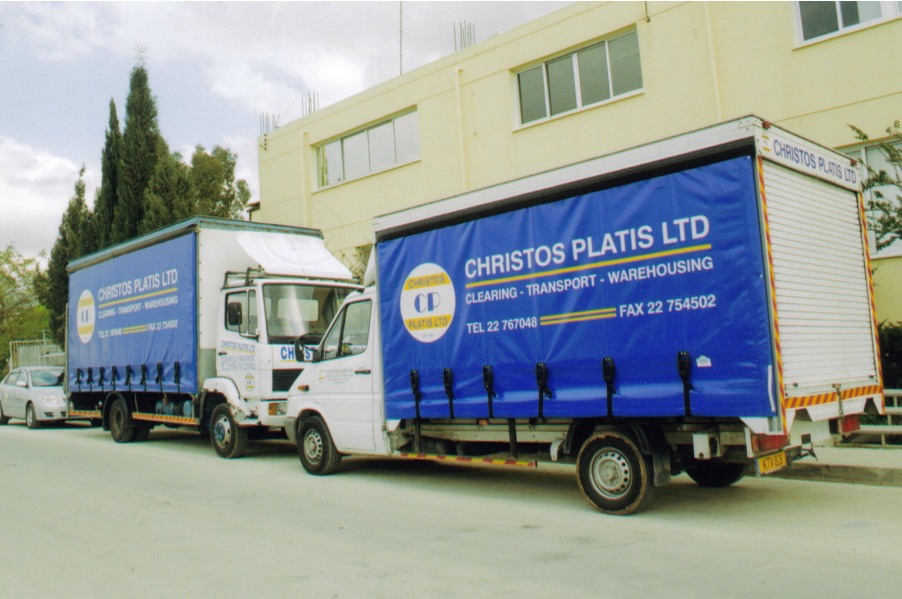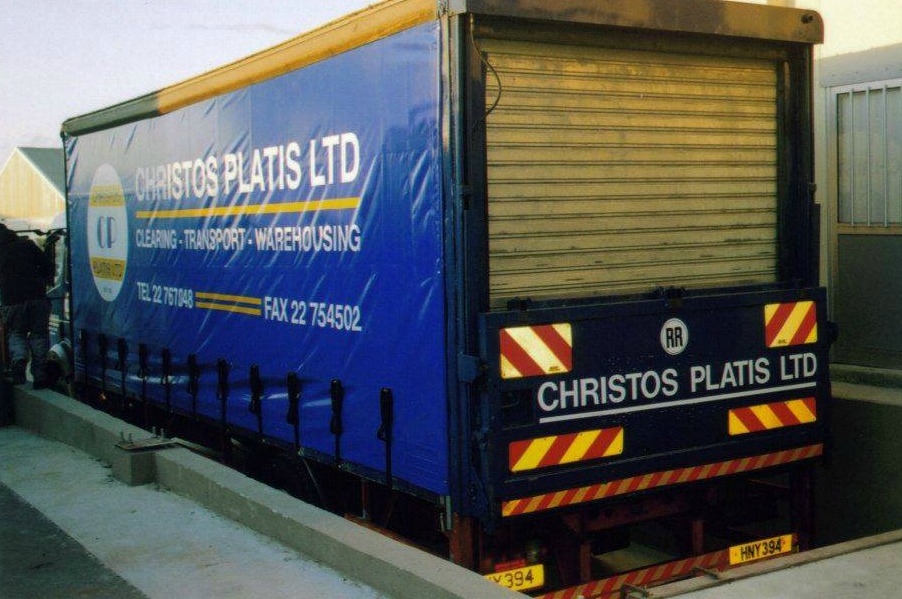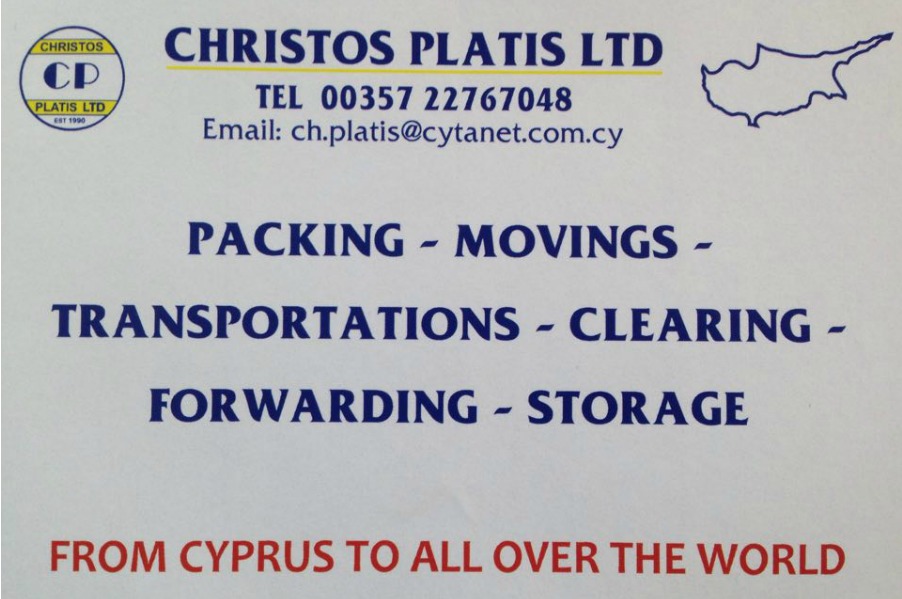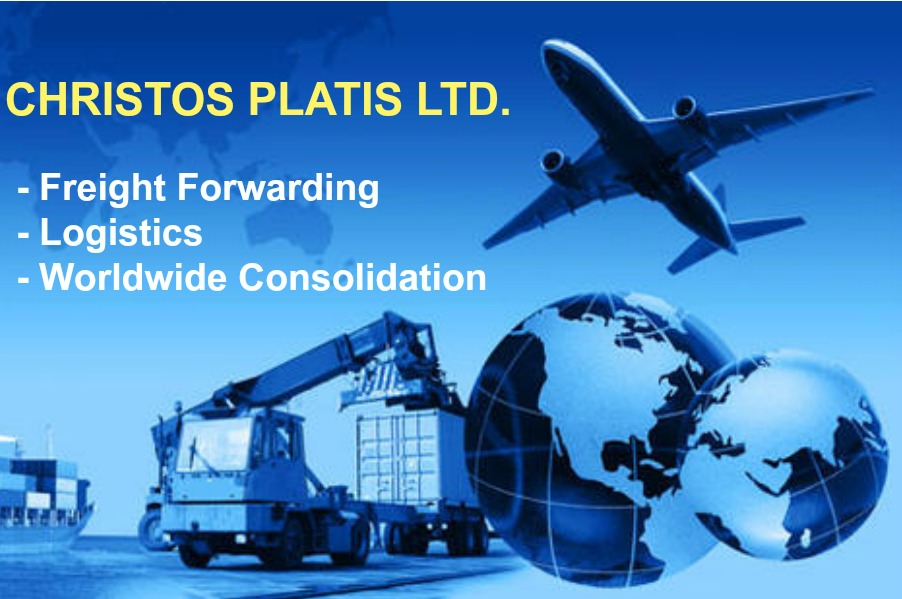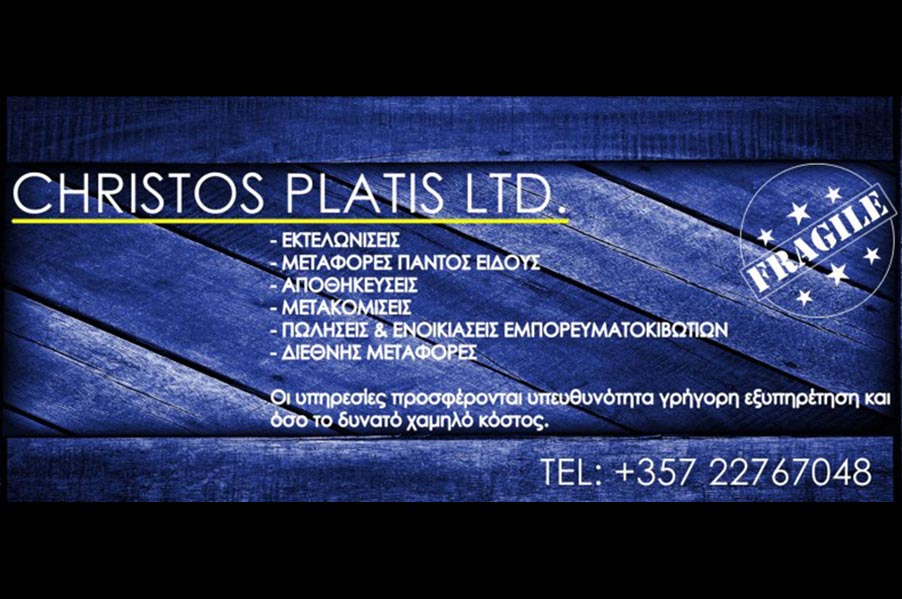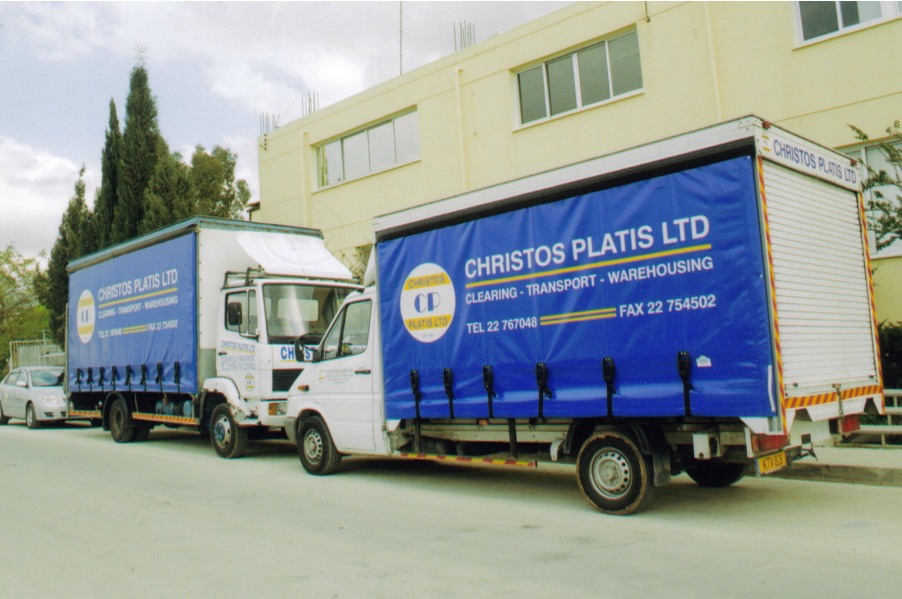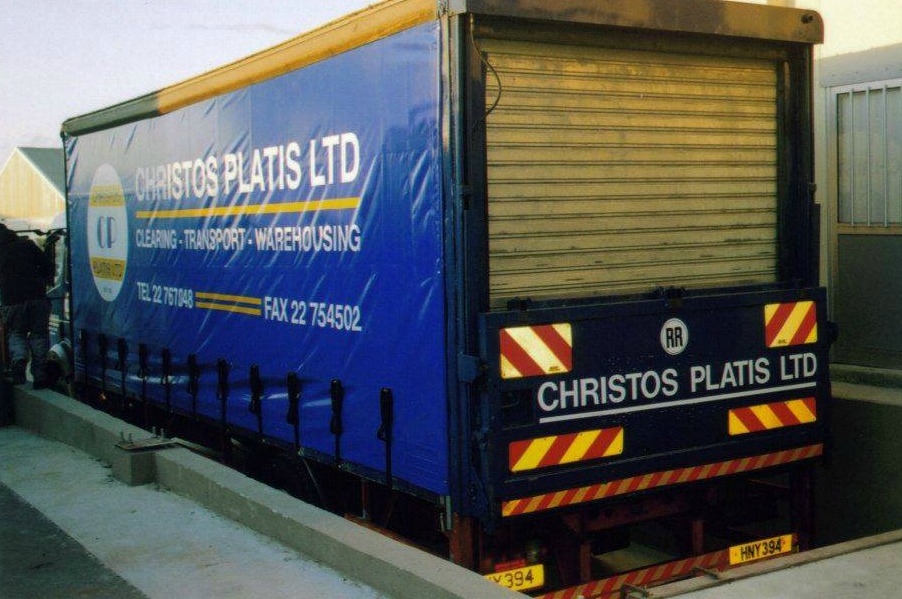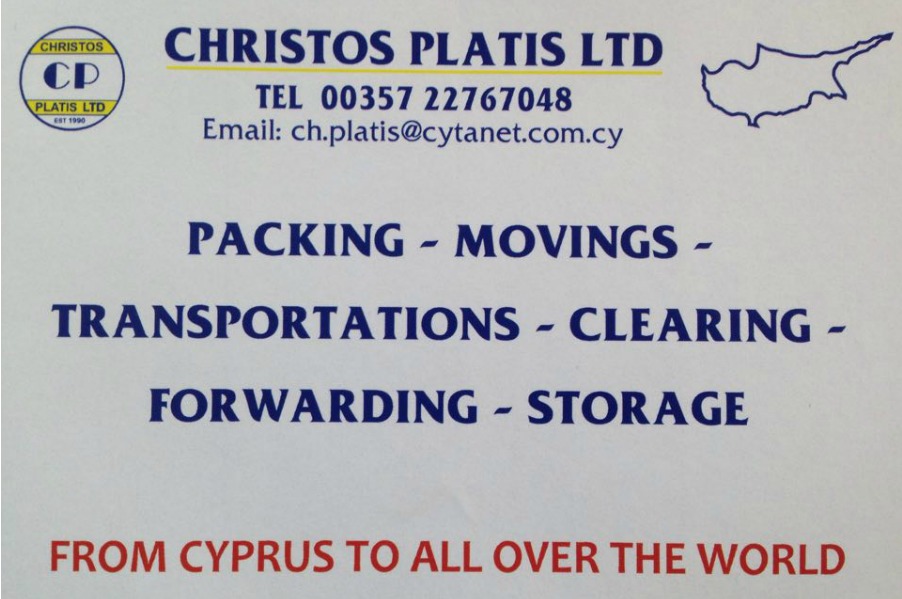 ---
Description
WHY TO CHOOSE CHRISTOS PLATIS LTD AS THE FREIGHT FORWARDING COMPANY FOR YOUR BUSINESS
When you start your business as an importer/exporter or you are planning to branch out, there are always many questions about choosing the right freight forwarding company. The selection process can be challenging and stressful as having the right logistics company will be the key to your success or failure in the global market.
Here are 5 reasons why to choose us.
#1 FOR OUR EXPERIENCE
Experience is a crucial value and lots of things depend on it.
Why? The answer is simple.
An experienced international freight forwarder knows how to deal with problems and delays of shipments or how to manage work with various carriers.
Our 26 years experience guarantee reliable delivery for you and your customers.
#2 FOR OUR NETWORK
Along with our experience on the market is our network of associates and contacts.
We have built a global network of agents, connections with different kinds of carriers from ocean liners, air lines, trucking, and rail.
These contacts ensure a smooth information flow and secure peace of mind that your shipment arrives on time and at the right destination, especially in a peak season.
#3 FOR OUR REASONABLE RATES
We offer economic rates with maximum effectiveness.
With us your company saves money and unnecessary problems.
#4 FOR OUR HIGH COMMUNICATION LEVEL
Communication level between you and a freight forwarding company is one of the most important factors that will bring you success or failure.
Except of our friendly service and good rates, we are always ready to give you comprehensive information about the status of your cargo and to resolve all your doubts and issues.
#5 WE OFFER COMPLETE RANGE OF SERVICES
And last but not least, CHRISTOS PLATIS LTD offer complete logistics solutions