S & A Agapiou Trading Ltd
;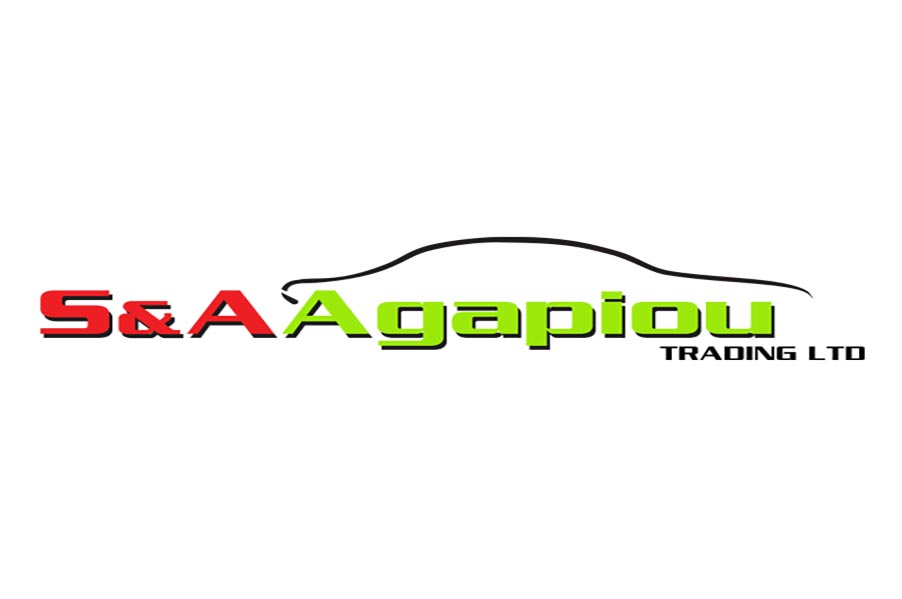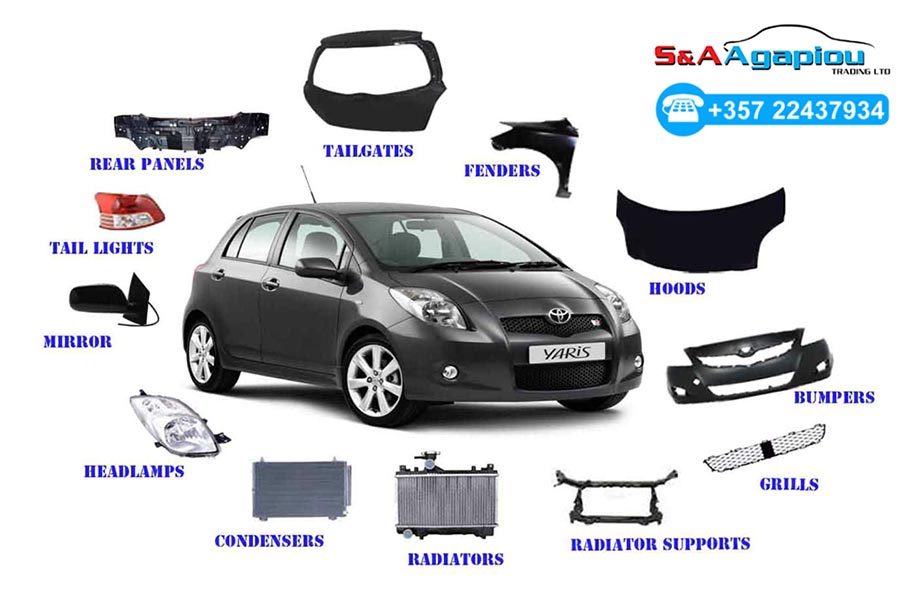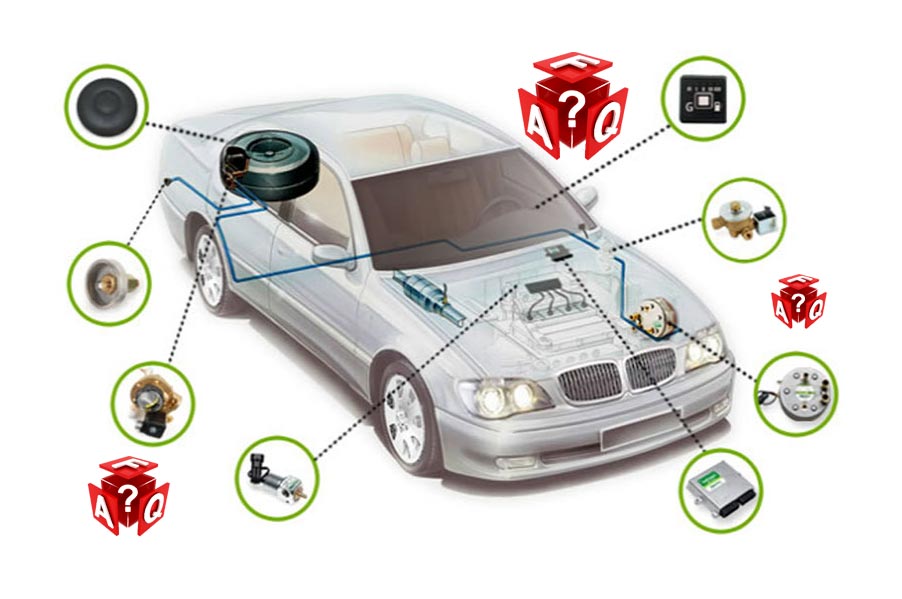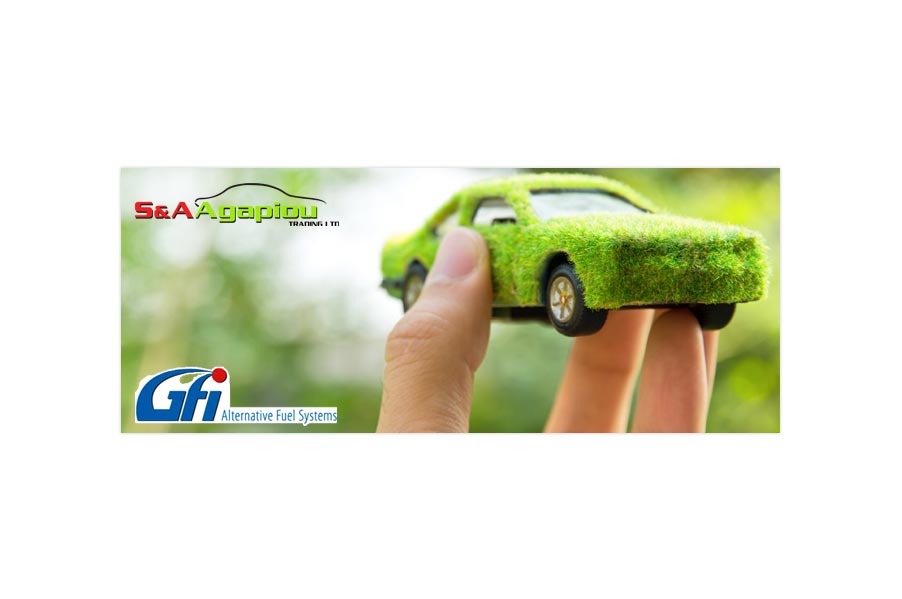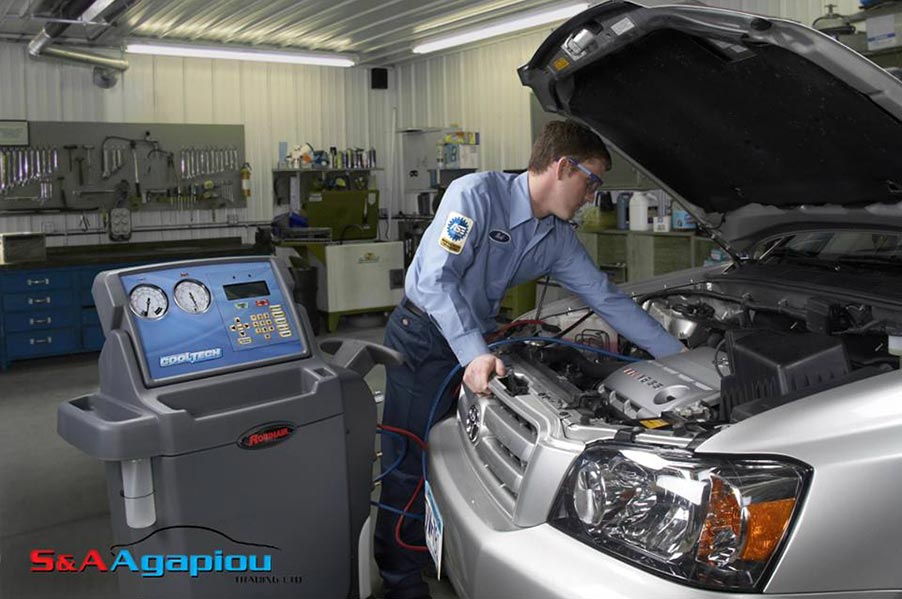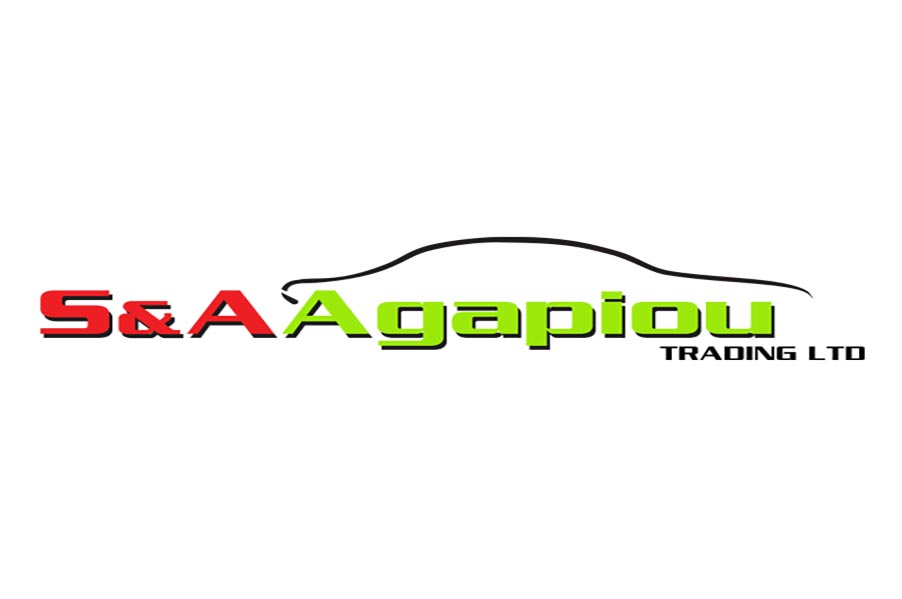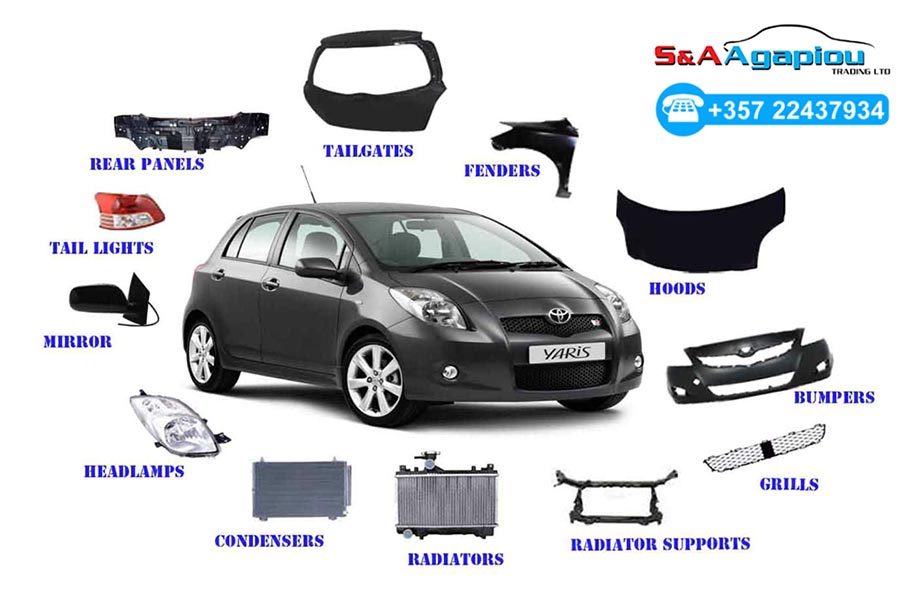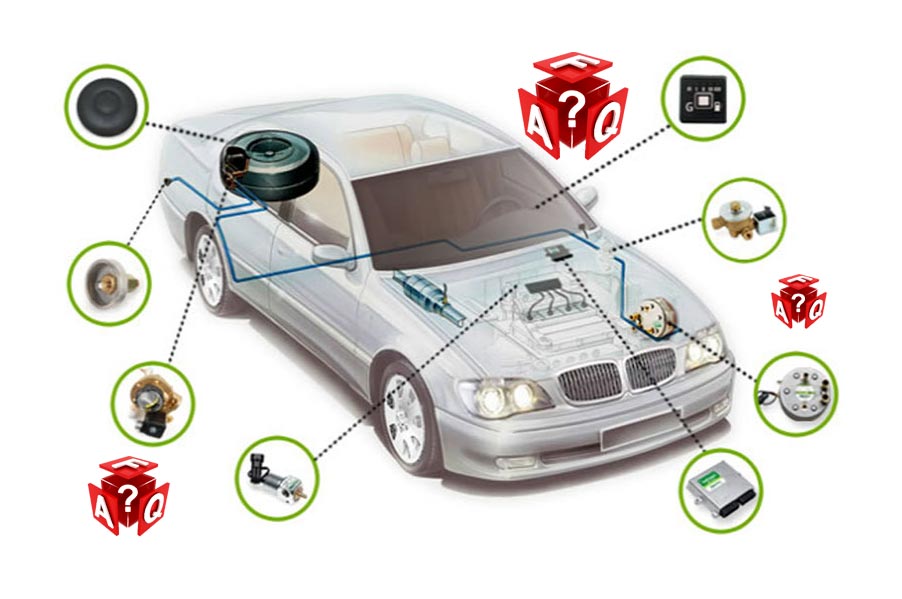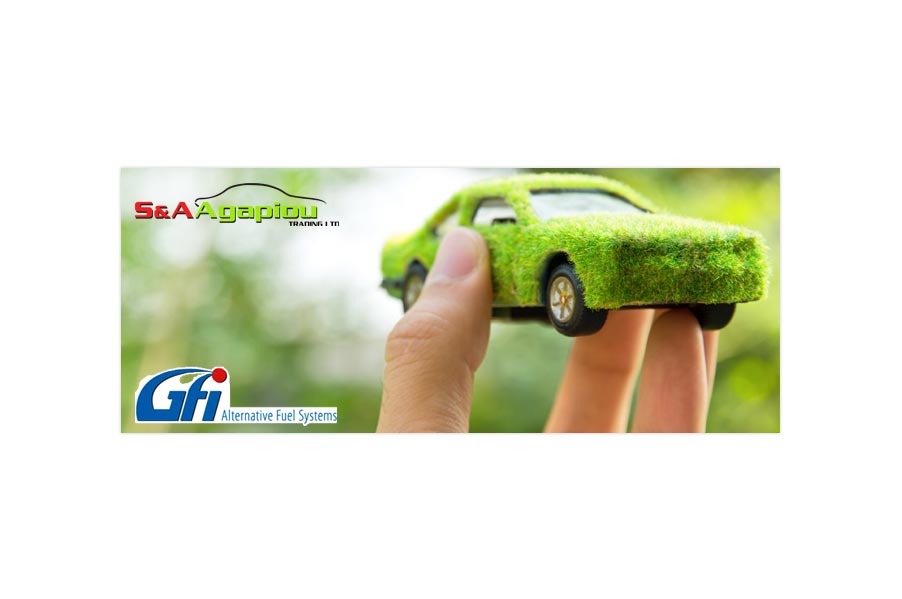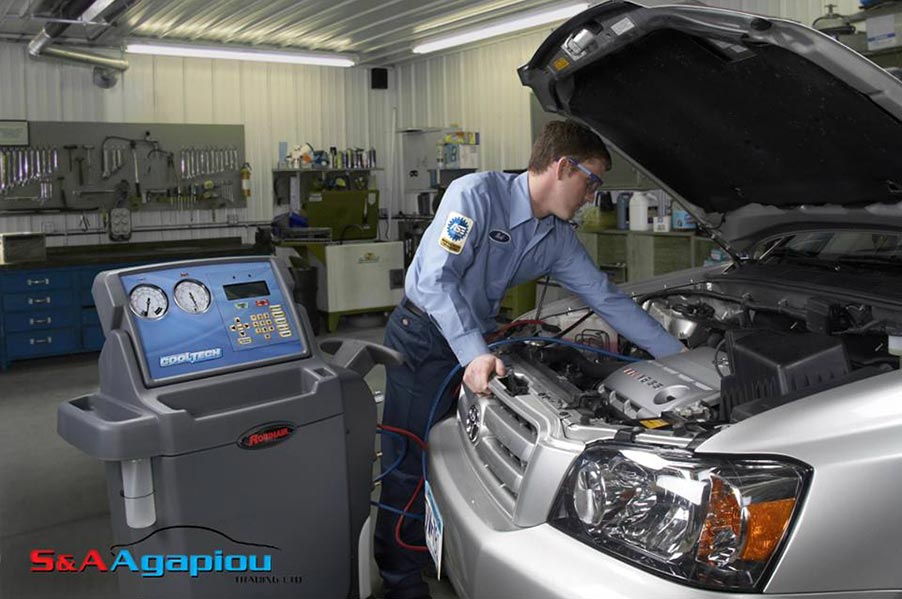 ---
Description
✔ Car spare parts
Availability on a big selection of car spare parts with varying qualities. We can supply our customers the correct parts on the right price. Original και aftermarket (imitation) and also used spare parts for any type or car brand.
✔ Car Air Condition
Experience since 1984 on car air condition and our continuous upgrades we are able to solve any problem and achieve best service. Our experienced personnel is trained and informed with the latest technology advances of the automotive market. Trust the experts!
✔ Gas automotive
Our certified Italian LPG systems we can convert your car to twin-propulsion vehicle for low-cost traffic and less damage to the environment. With gas and liquid spray systems can provide solutions for almost all car brands.
Timetables: Mon-Fri: 8:00 am-5:00 pm
Special Features: Street and Parking Lot